Abigail Barlow's "Heartbreak Hotel" Is Crushing It Without a Label
Abigail Barlow has quite the following on TikTok and has helped use the social media following to garner streams/buys for "Heartbreak Hotel."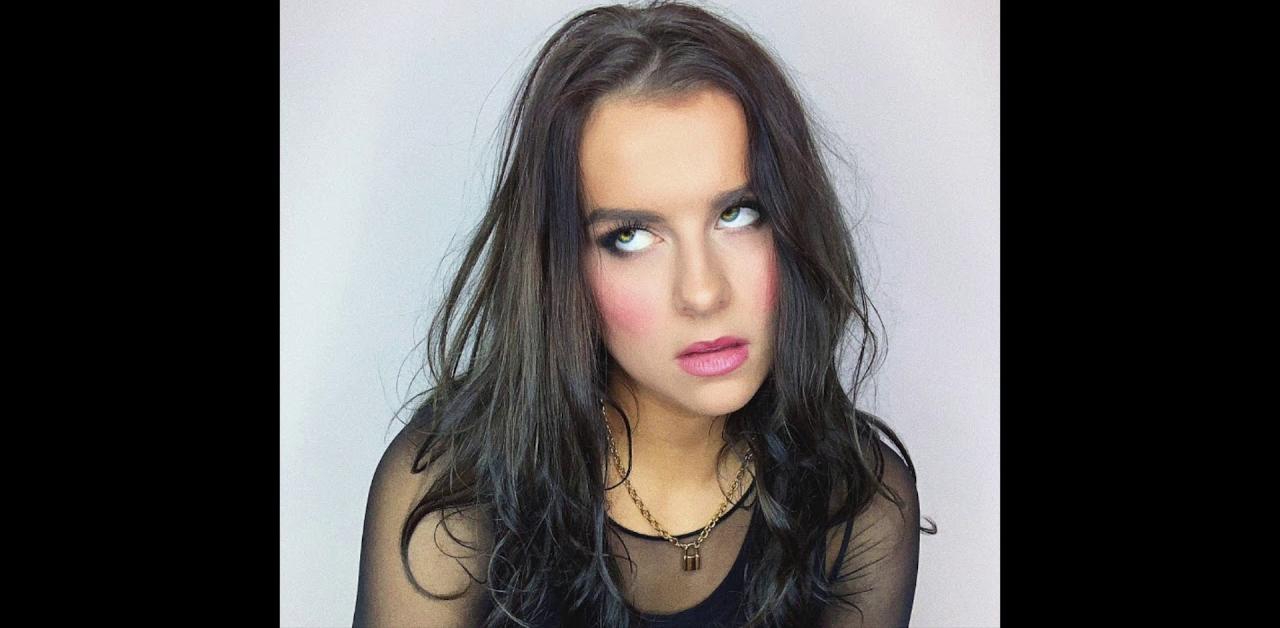 It seems like everyone and their mother is chasing clout on social media these days in order to grow their follower count. Some people have even successfully transitioned their internet fame into viable careers while others seem a little more content to just be popular. Social media "influencers" can be annoying sometimes, but it's heartwarming to see that Abigail Barlow has managed to transition her TikTok following into a successful promotion tool for her "Heartbreak Hotel" single.
Article continues below advertisement
Abigail Barlow's been promoting her "Heartbreak Hotel" single on TikTok for some time now.
The popular YouTuber and TikToker has put up plenty of clips of her singing and music on her social media accounts and it paid off for her. Many people have extolled her "genuine" attitude as well as her talent, and that has translated into a bevy of streams and iTunes downloads. The track was in the top 10 pop chart and has amassed well over 400,000 streams on Spotify. Not bad for someone without a label.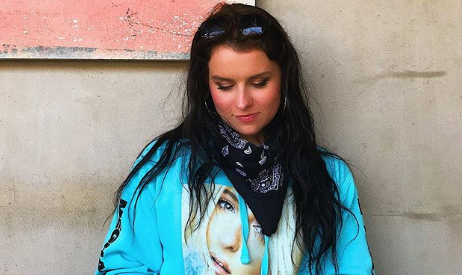 Article continues below advertisement
Who is Abigail Barlow from TikTok?
The Los Angeles based singer/songwriter was born on Nov. 9, 1998 and has done fairly well for herself considering her young age. Originally from Alabama, she's been uploading her coming-of-age songs about female empowerment, relationships, and childhood nostalgia since August 2013.
She's covered popular songs from the likes of Lana Del Rey, Shawn Mendes, Sia, and Adele, but her original compositions are getting tons of traction online now too. She's also received a ton of views on a specific TikTok video where she happily celebrated the news that her track hit No. 6 on the iTunes pop chart and that she received over 200,000 streams in 48 hours on Spotify.
Article continues below advertisement
TikTok has also committed to a $200 million funding pool to pay its creators.
Using social media to sell one's "products" isn't the only way to make money either, it seems. TikTok has been in the news cycle for some time now after panic around the app's supposed "ban" from the U.S. Not to mention that TikTok has also been named by law enforcement as a tool for drug cartels to enlist children to work for them.
Article continues below advertisement
In what's probably a bid to keep its content creators pumping out the seconds-long videos on the platform, TikTok has announced that they will distribute some $200 million to their over-18 creators so they can continue to make "innovative" content.
Article continues below advertisement
Vanessa Pappas, manager of TikTok's U.S. operations, discussed the business maneuver in a statement: "In a relatively short time, TikTok has grown to become a source of income and opportunity for creators and their families—and we couldn't be more encouraged by their success."
She continued, "As our community continues to flourish, we're committed to fostering even more ways for our creators to earn livelihoods by inspiring joy and creativity."
This move could be a direct result of users fleeing the platform. India has outright banned the application, and national security woes in the States has caused a lot of people to leave it.
Article continues below advertisement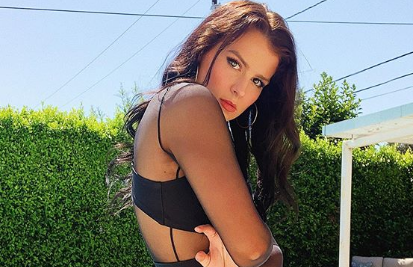 So maybe content creators like Abigail who are using TikTok to get eyes and ears on their music might get a little extra cheddar for keeping people entertained on the app.