A TikTok Update Had Negative Effects on the Way Captions Look in Some Videos
Some TikTok users are complaining about captions suddenly being black and difficult to read and everyone wants to know why it happened.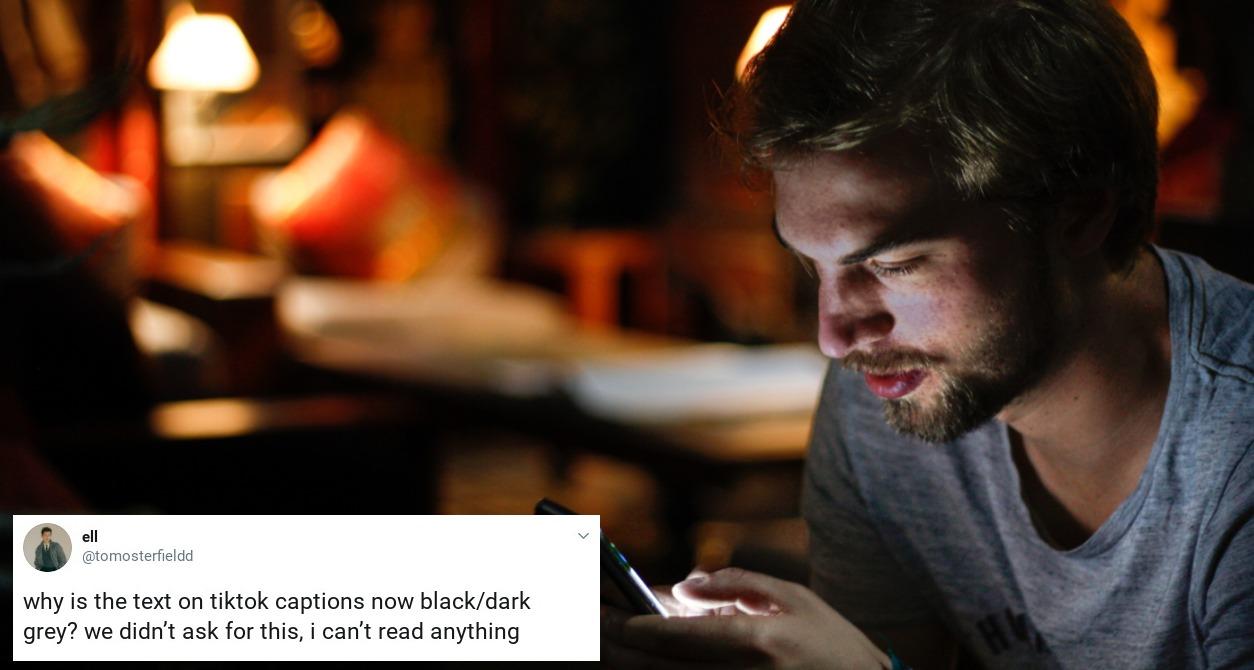 If you go on TikTok enough, you eventually know all of the ins and outs and upside downs of the app. The same can probably be said for any other app you frequent for hours over the course of the day, but TikTok has a way of pulling you in without you even realizing it. And when some users claimed the captions in the videos they were watching were suddenly black and hard to read, it became a whole thing.
Article continues below advertisement
Most TikTok videos display captions in the form of the usernames, hashtags, and sometimes a little explanation of the videos, all in white text. This makes it easier for users to read them quickly before or during a particular video. And when it all changed for some users, they took to Twitter to voice their complaints.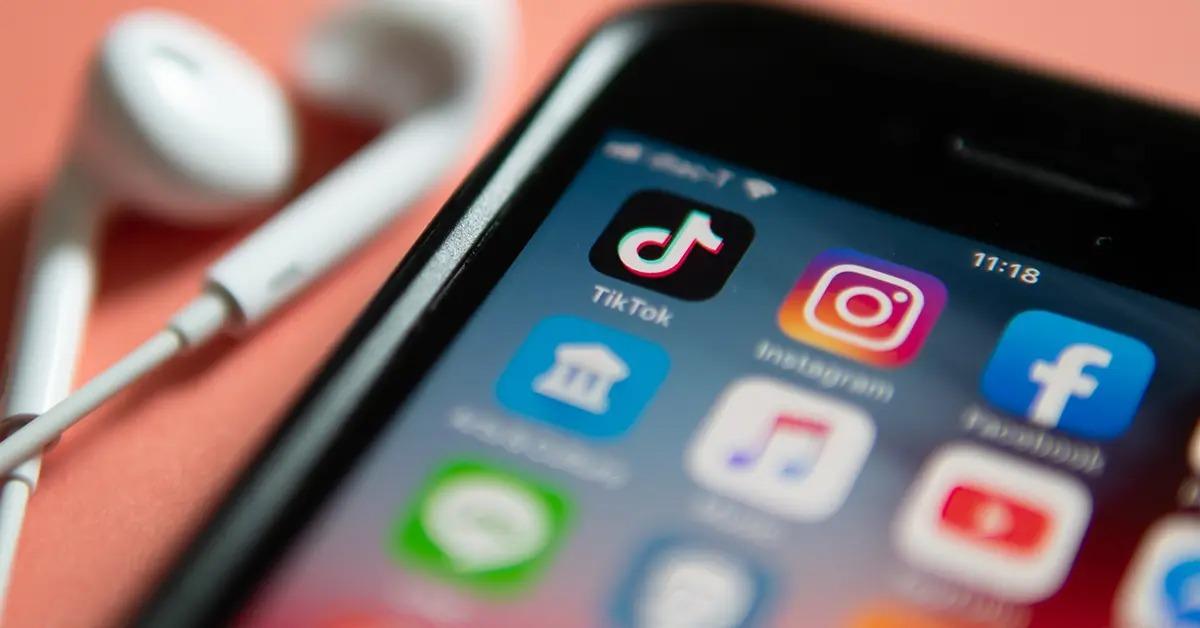 Article continues below advertisement
Why are TikTok captions black now?
Somehow, the change didn't happen for everyone. If you are feverishly checking every video in your 'For You' feed on your TikTok app right now and wondering why the captions are still white, don't panic. There's nothing wrong with your phone. And if you do see captions in black or grey, there's also nothing wrong.
Simply put, TikTok underwent a recent update and as a result, some users' captions are now in black because their apps are set in TikTok's light mode. With the new update, text in light mode appears to be black. And in dark mode, the text will be white again. Why the update happened and affected some, but not all users, is unclear, but it's not the end of the world.
Article continues below advertisement
It has nothing to do with the black fist you've seen on TikTok.
Just in case you're concerned that the black text in TikTok captions have something to do with the Black Lives Matter movement sweeping across the platform, the two are unrelated. You might have also noticed the Power Fist profile pictures replacing those of tons of TikTok creators, but that has to do with Black Lives Matter as opposed to having some correlation with the black captions on TikTok.
Article continues below advertisement
You can turn on dark mode on TikTok to fix the issue.
In order to fix the issue of seeing dark TikTok captions that are next to impossible to read, you can change the mode on your app on some devices. To do this, you can go to where it says 'me' at the bottom of the screen. Click that, and then press the three dots in the upper right-hand corner of the next screen. If you scroll down to 'general,' you should find an option to click on 'dark mode.'
Unfortunately, this doesn't seem to be the case for all devices. And if you don't see those options to remedy the black captions on TikTok, it's unclear how to reverse the issue caused by TikTok's latest update. Hopefully, whichever users are seeing the too-dark-to-read captions will be able to switch back to the original version soon, because it's an inconvenience of epic proportions for some users.