TikTok Releases Statement After #BlackLivesMatter Glitch on App
Did TikTok ban #BlackLivesMatter? The viral app released a statement after users accused the company of censoring content. What to know.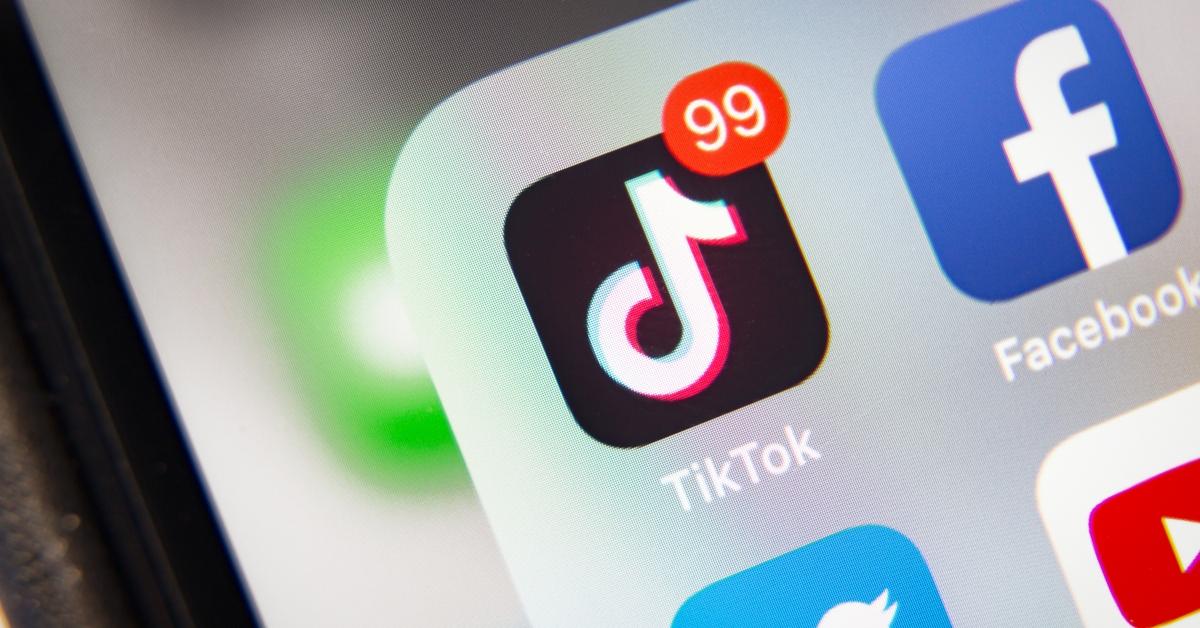 Following the tragic death of George Floyd, 46, while in the custody of Minneapolis police officer Derek Chauvin on May 25, protests have broken out across the world calling for an end to police brutality and racism in America.
Individuals are lending their voices to speak out about the social injustices happening in the U.S., donating money to organizations, and continuing to educate themselves in support of this cultural cause.
Article continues below advertisement
While many celebrities, high-profile people, and large corporations are joining the fight for equality and justice, some social media users noticed that the viral app TikTok was not showing video views when people used the hashtag "Black Lives Matter."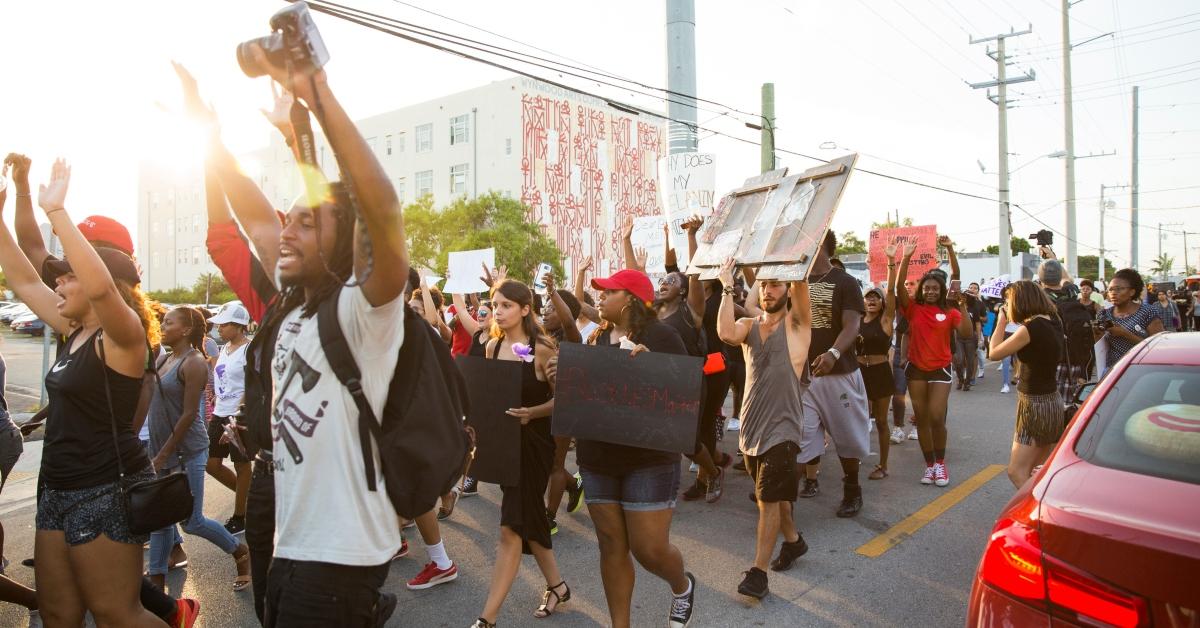 Article continues below advertisement
Wait, did TikTok ban #BlackLivesMatter?
With social media being a large tool people rely on to speak out and share information about protests and resources, some TikTok users questioned why posts with the hashtags #GeorgeFloyd and #BlackLivesMatter were showing zero views.
"TikTok blocked the #blacklivesmatter tag and every single tag related to #GeorgeFloyd. This is disgusting," tweeted @revengedja on May 28.
People began to accuse the platform of discrimination and censoring content. "Just admit your platform is anti-black," one person commented. Another added, "We've seen the stuff you promote and the stuff you remove from your platform. you are anti-black."
Article continues below advertisement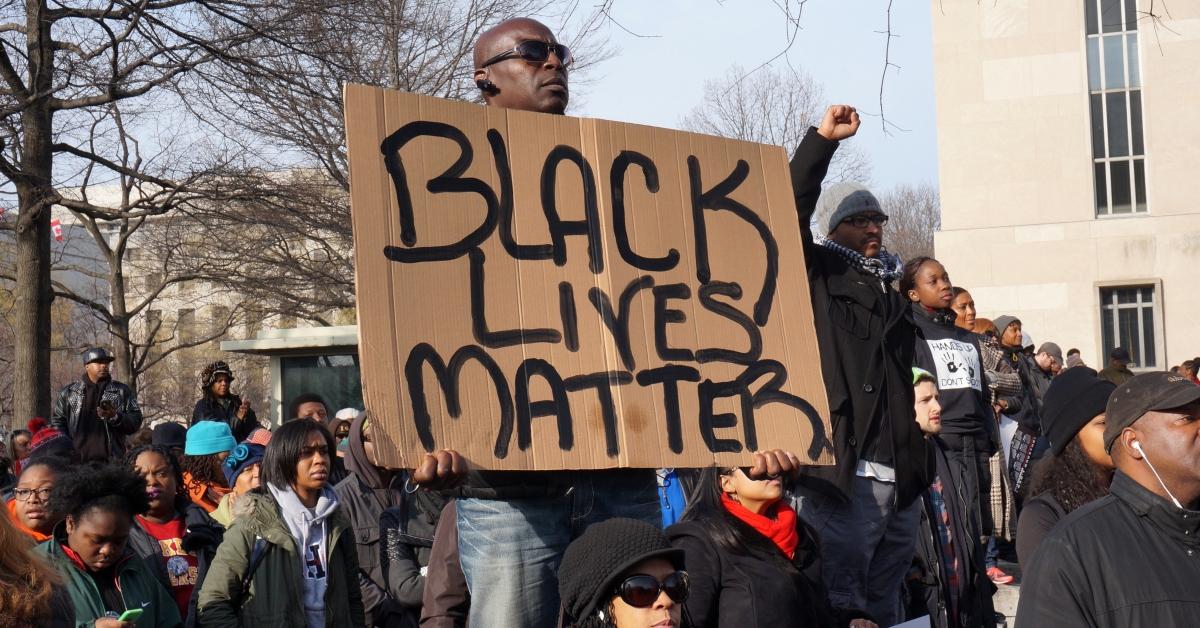 Following the viral Twitter post, TikTok responded to the accusations of censorship claiming that the app had a technical glitch that affected the hashtag views.
"Earlier today we found & fixed an issue that widely affected the view count displayed on hashtags in the upload stage. This bug temporarily affected view count displays on hashtags in the Compose screen only; it did not affect hashtags, videos, or discovery of uploaded content," TikTok Technical Support tweeted.
Article continues below advertisement
Adding, "While this technical issue affected a wide range of terms, we recognize that it unfortunately came at a painful time for the Black community in particular. We deeply value the diverse voices on TikTok, and we apologize for the confusion and pain this situation caused."
TikTok apologizes to the Black community, releases plan to promote "inclusive environment."
After receiving backlash for the app allegedly censoring content, TikTok's US General Manager Vanessa Pappas and Director of Creator Community Kudzi Chikumbu shared a statement on how the company will promote an "inclusive environment."
Article continues below advertisement
"We acknowledge and apologize to our Black creators and community who have felt unsafe, unsupported, or suppressed. We don't ever want anyone to feel that way. We welcome the voices of the Black community wholeheartedly," the execs penned in a lengthy statement.
Article continues below advertisement
The statement continued, "We also fully acknowledge our responsibility to not simply wish for and talk about the importance of diversity on our platform, but to actively promote and protect it. We share in the pain our country is in, and it is palpable across our TikTok communities. We stand shoulder to shoulder with the Black community and, as we write this, our teams are working on ways to elevate and support Black voices and causes."
TikTok execs listed out some of the steps they are taking, which include plans to establish a "creator diversity council," "developing a creator portal to expand communication channels," and engaging with experts and organizations to talk about how the app can better foster a more diverse community.
If you are looking for ways to donate your time or money to Black Lives Matter and other antiracist organizations, we have created a list of resources to get you started.