Everyone's Searching for TikTok's 44 Questions Google Doc, but What Exactly Is It?
What's the difference between the straight and alt side? And what is Alt TikTok quiz 44 questions? Is it available online? Here's what we know.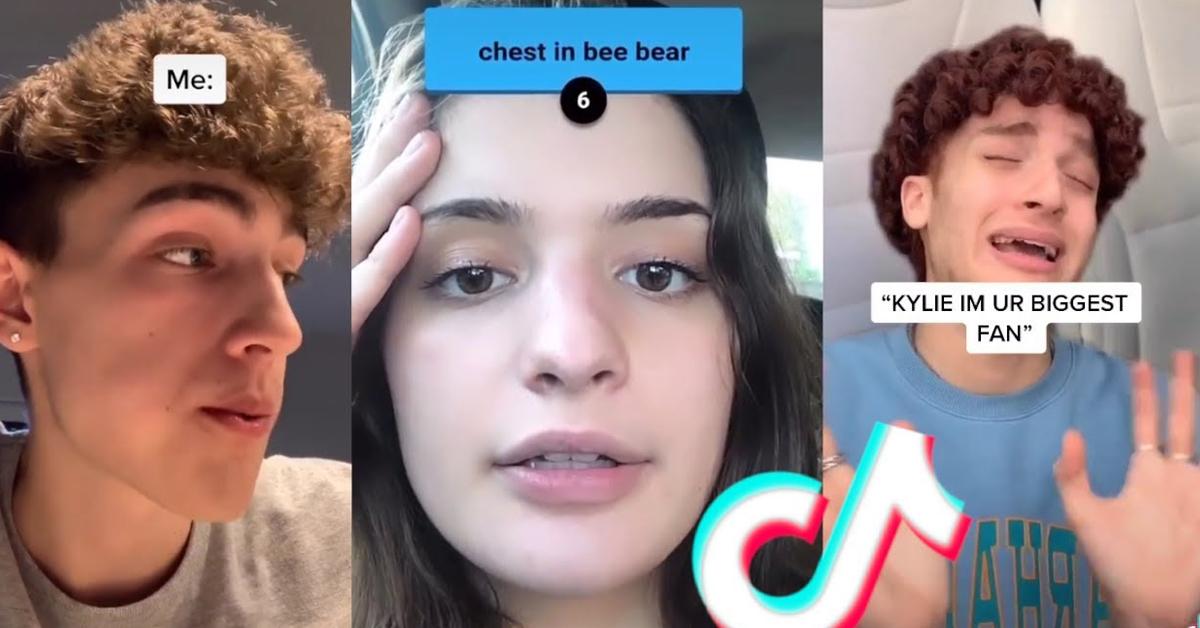 Rumor has it that TikTok is now divided. In case you haven't heard, there is now such a thing as Alt TikTok, which is mainly a community of users that steer clear of the mainstream content and viral trends that typically surface on the app (considered "Straight TikTok"). And now, because of this divide, everyone is curious to know whether they fit in with Straight TikTok or Alt TikTok.
Article continues below advertisement
Though there are quizzes available for users to take online, people have been buzzing about an Alt TikTok quiz that consists of 44 questions. What kind of questions are on this quiz, and why is it so difficult for people to find? Here's what we know.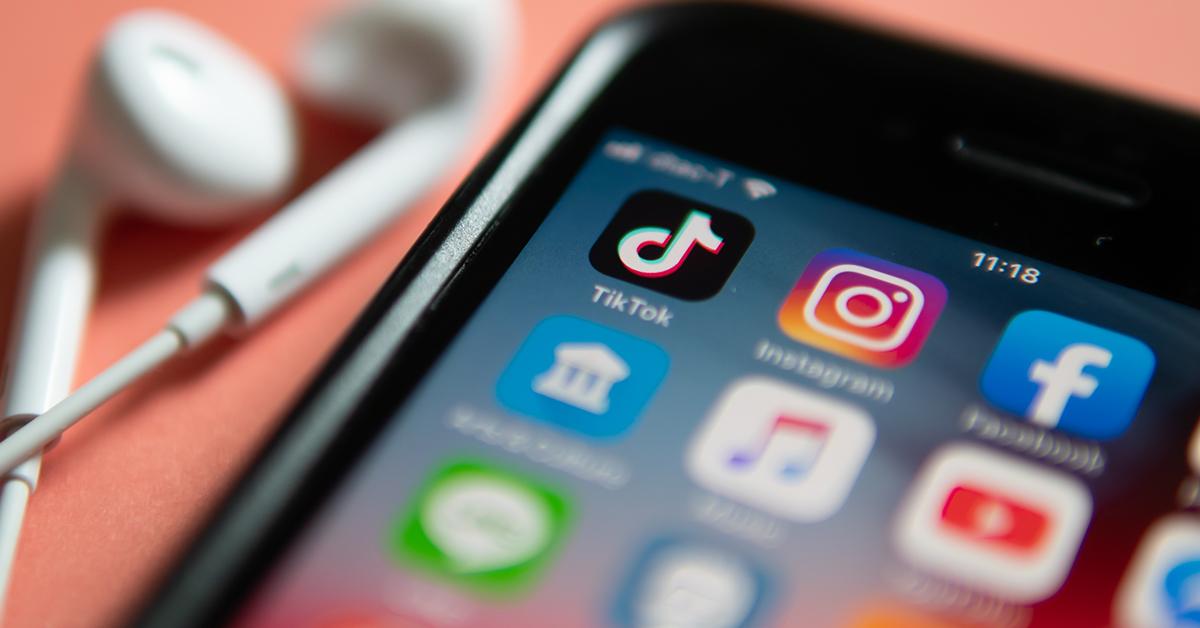 Article continues below advertisement
First of all, what exactly is Alt TikTok?
The Alt TikTok community (or Alternative TikTok) is quite small, and they don't really care for dancing videos or trends like "Wipe it Down" or "Fish Be Like." This side consists of mostly dark humor, inside jokes, and quirky randomness that's a bit more tame compared to the content you'd see from influencers like, say, the Sway House boys. For example, one trend that surfaced on Alt TikTok was #FreeAdam2020, which began for the most random reason.
Some have gone as far as to theorize that Alt TikTok is a separate version that was actually built into the app and meant specifically for this group, but all users are actually still on the same app. It's just that there's a division due to differences in personal interests and what they post.
Article continues below advertisement
What is Alt TikTok Quiz 44 Questions?
There are actually multiple versions of Alt TikTok quizzes available for users to try out. Several people have been searching for one particular quiz that apparently has over 44 questions on it, but as of now, there's currently no version available online that consists of this many questions. However, it's possible that there was a mix up due to one particular quiz's point system.
Article continues below advertisement
It's a Google doc form called "Alt Tik Tok Quiz" and it's made up of a total of 11 questions, not 44. Depending on how many questions you get correct, you'll get a certain amount of points, and if you get all, you can get a score of 44.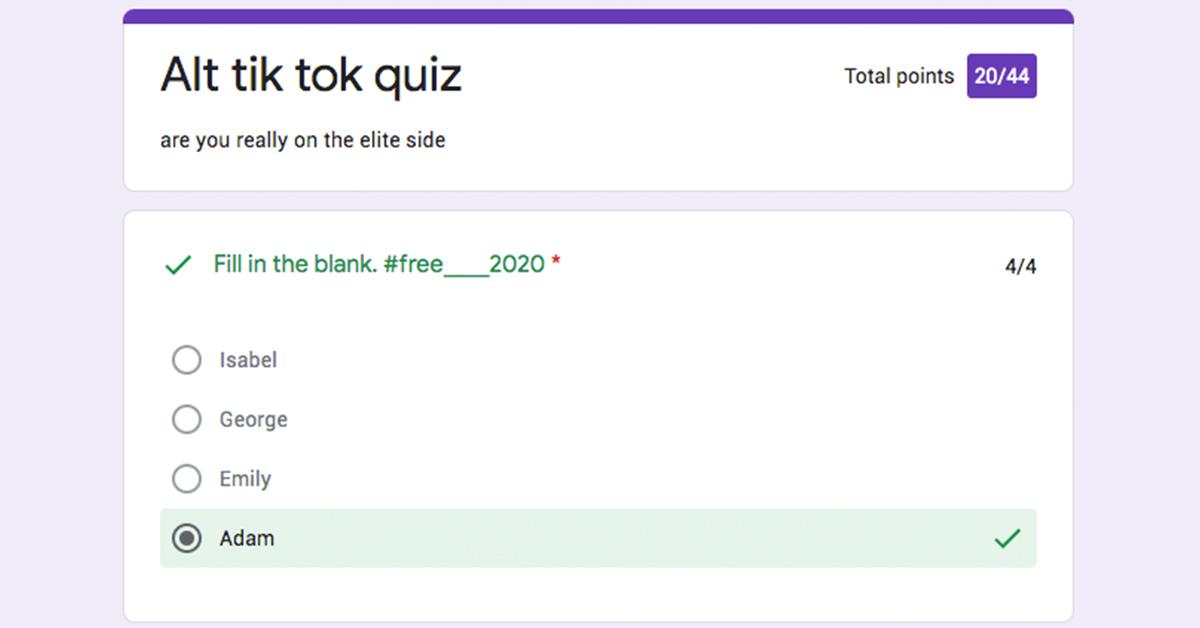 Article continues below advertisement
The questions are very specific and they range from underground hashtags to random sayings that only the Alt TikTok fandom would know. For example, one question reads: "What member of the sm6band do we hate for no reason?"
What do the results actually mean?
It's safe to say that a total of 44 definitely means that you're on the Alt TikTok side, but there's no clear breakdown of what each score means or what qualifies as passing. Still, it seems like the general rule is this: The fewer answers you get right, the more likely it is that you belong on the Straight side of TikTok.
Is there a Straight TikTok quiz?
Not necessarily, but there is an alternative option if you want to easily find out which side fits best. If you're looking for something that's a bit more general, you can check out this TikTok quiz from QuoteTV.