Barbs Are Part of a Political Party Affiliation on TikTok (Sort Of)
Every week, new TikTok trends roll out and the latest one is a barb, which is a slang term that combines a love for a specific politician and a singer.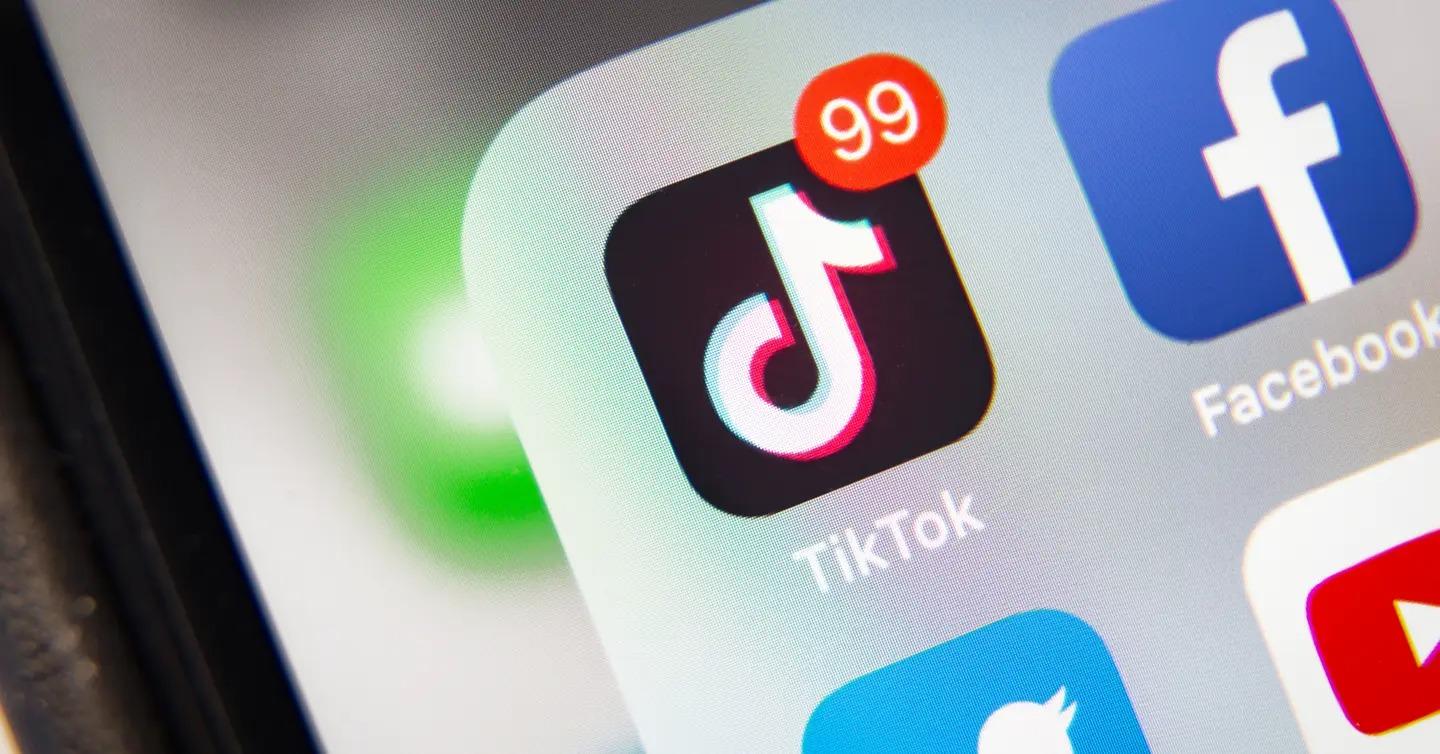 If you have ever fallen into a TikTok rabbit hole without realizing it, then you probably know how fast trends come and go on the social media platform. One of the more recent trends is users identifying as "barbs" on TikTok, leading some to wonder what exactly a "barb" is. And, more importantly, if it's a good thing or a bad thing.
Article continues below advertisement
Nicki Minaj fans were already using the "Barbie" term to describe the singer or themselves for a while. But with TikTok came a new way to honor not only the singer but, apparently, fans' shared political affiliations. It's strange to think anything related to Nicki could involve something as serious as politics, but apparently, that's where the term "barb" on TikTok stemmed from.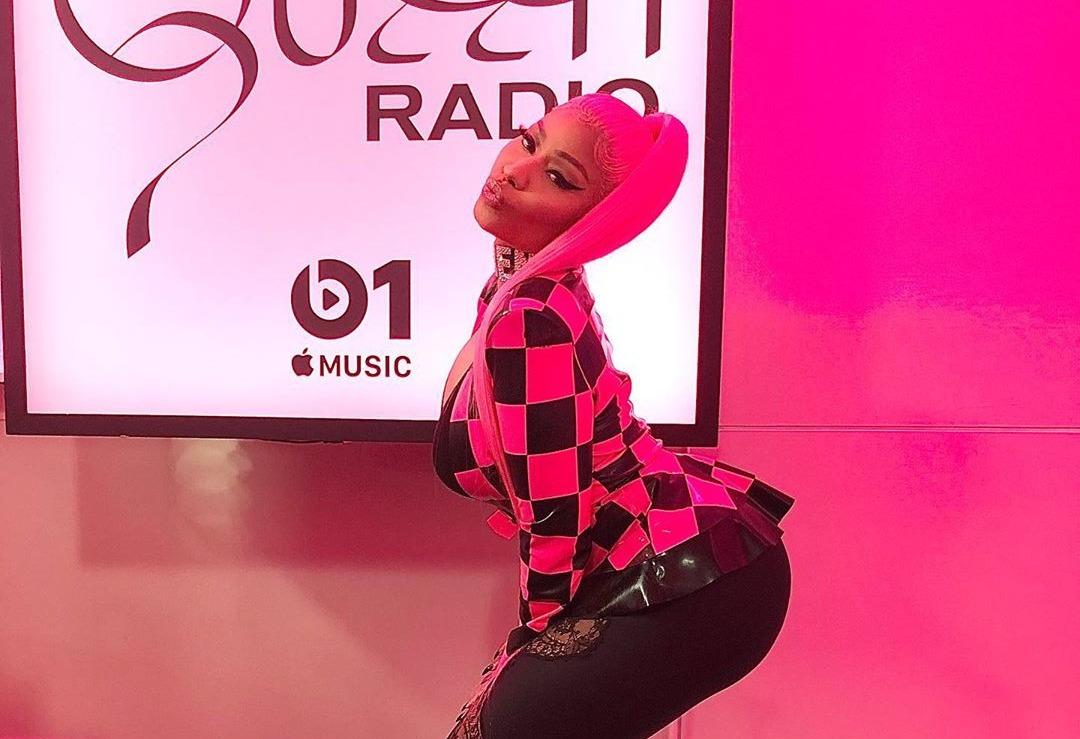 Article continues below advertisement
So, what is a "barb" on TikTok?
According to Urban Dictionary, a "barb" on TikTok is someone who is a Nicki superfan, but also a Bernie Sanders supporter. You might find videos on TikTok of Nicki with hashtags that include not only "barb," but also "barbzforbernie" or "barbz." One TikTok video shows photos of both Bernie and Nicki morphed to explain just how alike fans see them to be with their fair views of society and the hate they get from others despite their "unproblematic" stances on things.
Somehow, TikTok users have jumped on the bandwagon to support both Bernie and Nicki as a unit, even though Bernie dropped out of the 2020 Democratic race. While that means there's no inherent need for Nicki to speak out for Bernie in support of him, if she did, she wouldn't be the first female rapper to do so. Cardi B notoriously backed the former presidential candidate for a while and even if she and Nicki fans can't always agree on everything, they can stan Bernie together.
Article continues below advertisement
Nicki Minaj fans are flooding TikTok as barbs.
In March 2020, Nicki fans really began to post about their support for Bernie as "barbs" on TikTok and flooded the comment sections of different conservative or Republican videos with hashtags like #BarbzForBernie. The hashtag originated on Twitter in December 2019 and, even though Bernie is no longer in the race, his support from Nicki fans, of all people, seems to be on the upswing.
Article continues below advertisement
TikTok trends in 2020 are born almost daily.
TikTok trends are certainly nothing new. If people aren't trying to figure out how to do the "Wipe it Down" challenge or wondering which ASMR videos are the best, there are new trends to follow and obsess over all of the time. The "barb" trend seems to have had a long shelf life, however, which is likely thanks to being linked to Nicki.
It's still not clear exactly why Nicki fans have been so steadfast in supporting Bernie on behalf of the singer. If anything, it might make more sense for Cardi B fans to be on that train, especially given her public support for him. But here we are, and if TikTok should be used for anything useful, it should probably be conversations about politics.