If You Have Dark Brown Eyes and Haven't Tried TikTok's B10 Filter Yet, What Are You Waiting For?
TikTok is loads of fun for flipping through viral videos full of filters to try. The new B10 TikTok filter is the best choice that works for dark eye colors.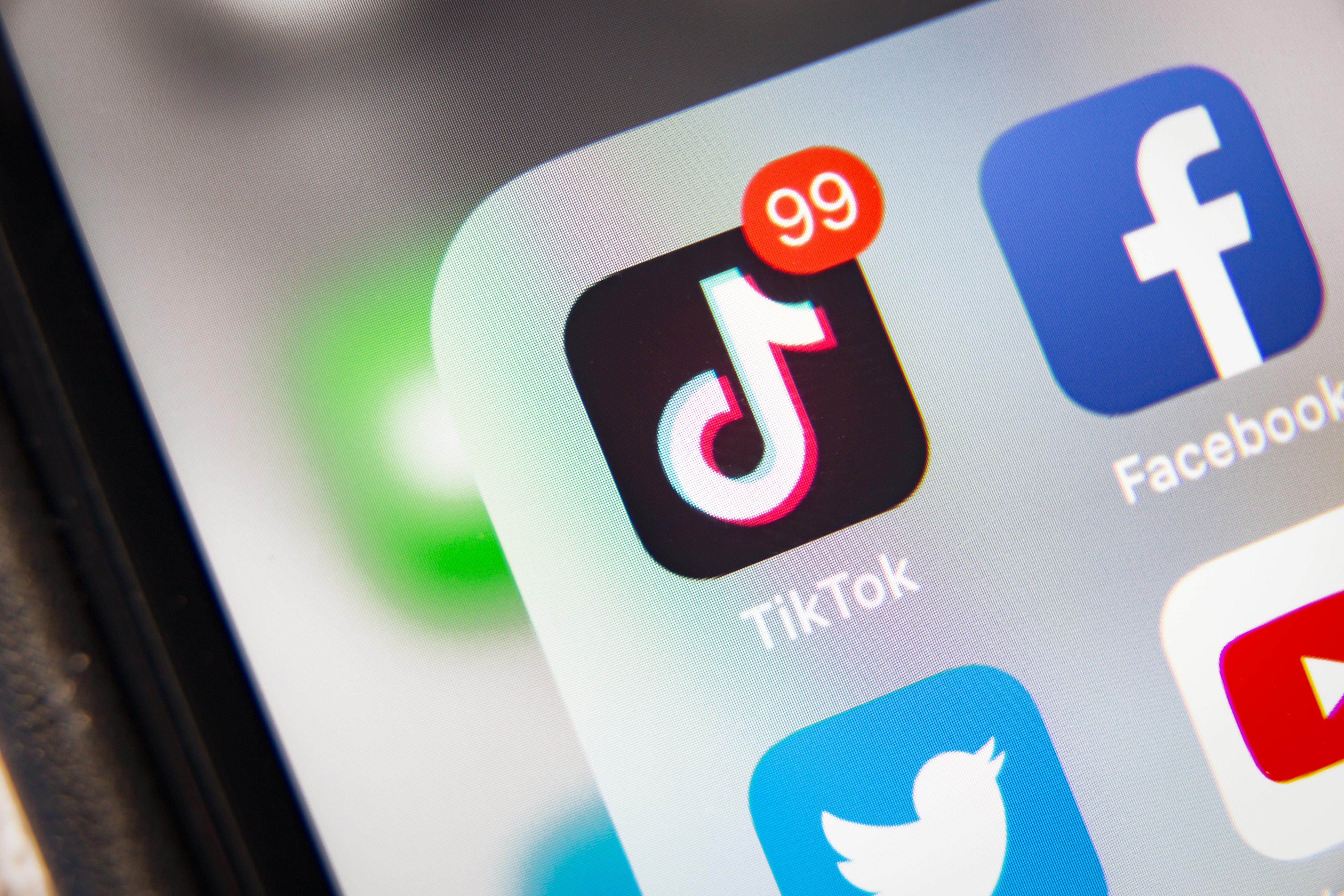 There is no question that TikTok is one of the most popular apps available right now. TikTok has exploded in popularity in the past year or so thanks to the viral videos, challenges, games, and filters that the social media app has to offer.
Article continues below advertisement
It's a fun way to get creative, to watch hilarious or strange videos, and it has got a little bit of everything for anyone. If you have dark brown eyes, there's even a B10 TikTok filter that will give you a look at how your appearance would change if you had lighter colored eyes.
Article continues below advertisement
Filters that work for people with dark brown or near black colored eyes are hard to find.
Using filters that change our appearance is one of the fun parts of social media. So many apps have these tricks including Facebook, Instagram, and TikTok. These filters allow us to try out what we would look like with massive eyelashes, green or purple eyes, or what we'd look like if we had one giant eye or no eyes at all.
Using photo filters on these apps also have more practical applications like allowing us to lighten or darken what our natural eyes look like. While these are super fun for many people, if you already have dark brown or nearly black colored eyes, these filters don't tend to work too well for us.
Article continues below advertisement
Instead, they end up looking unnatural in a strange kind of way. Not just because we're used to seeing the darker eyes, but the filters just can't seem to pick up the eyes the same way.
Article continues below advertisement
And that's why people on social media are all talking about the B10 TikTok filter — because it actually, for real, works for people with dark brown or black eyes.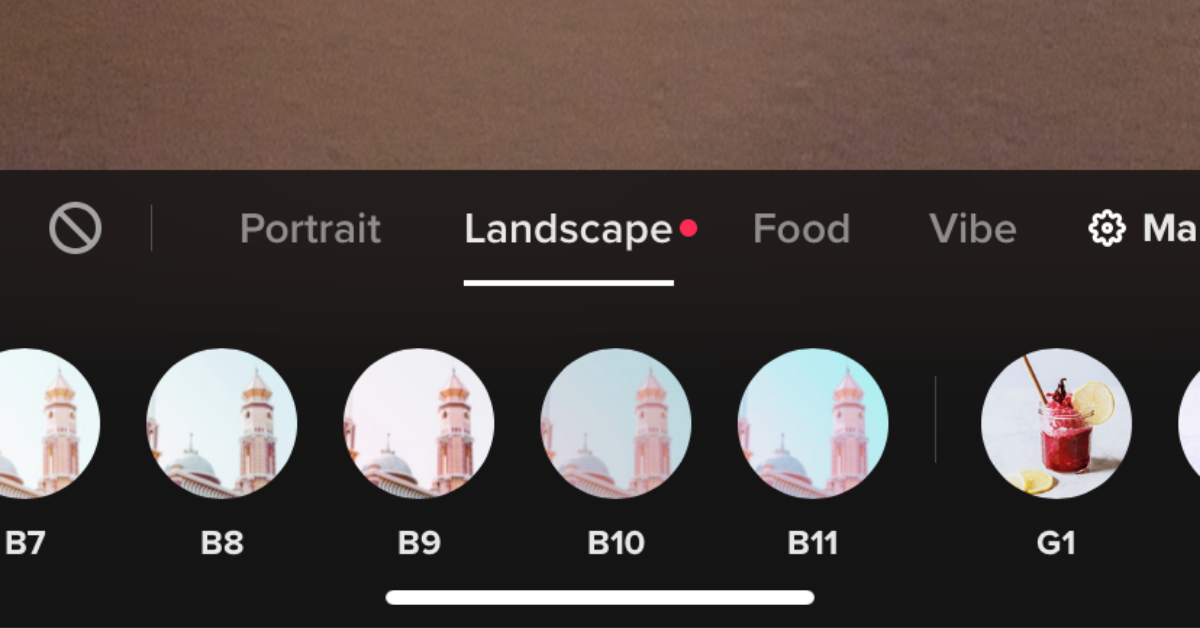 Article continues below advertisement
The B10 TikTok filter works really well for dark colored eyes.
People have been touting this new filter, called the B10 filter, on TikTok with users swearing that it gives that "boom" look when it's activated.
The filter makes an obvious change in the eye color that takes it from deep brown and black eyes and instead we see hazel colors with tinges of green and other hues in there, depending on your unique eye.
Article continues below advertisement
How to get the B10 TikTok filter.
To try out the B10 TikTok filter yourself, follow these simple steps:
1. Open TikTok and click on the plus sign at the bottom middle to start a new video.
2. On the right hand side of the screen, click the icon with three circles that says "filter".
3. Scroll along the bottom through the filters until you find B10, click on it and watch the magic happen.
Of course, we're all on team be yourself and you're gorgeous, but sometimes, it's fun to play around with what you could look like with a small change like eye color.