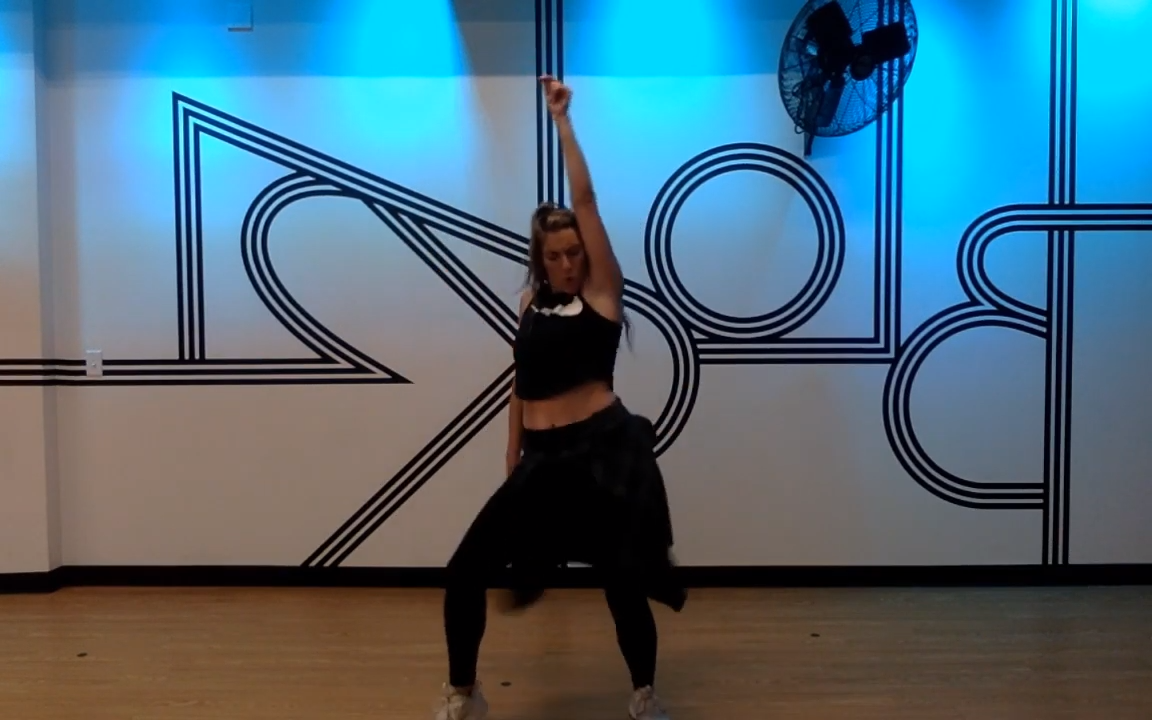 These TikTok Dance-Inspired Workouts Will Have You Sweating
Want to learn TikTok dances, but don't have time to sift through the entire service for how-to videos? This helpful workout video has you covered.
If you love dancing along to your favorite TikTok videos but hate working out, there's a solution for you. You can have your cake and eat it too (literally, if you want!) by exercising with a special TikTok dance workout.
Article continues below advertisement
Yes, there is such a thing. The coolest part? You don't have to sit and analyze your favorite TikTok users to figure out which moves to make. There's a very helpful video on YouTube you can revisit time and time again that's already done that for you.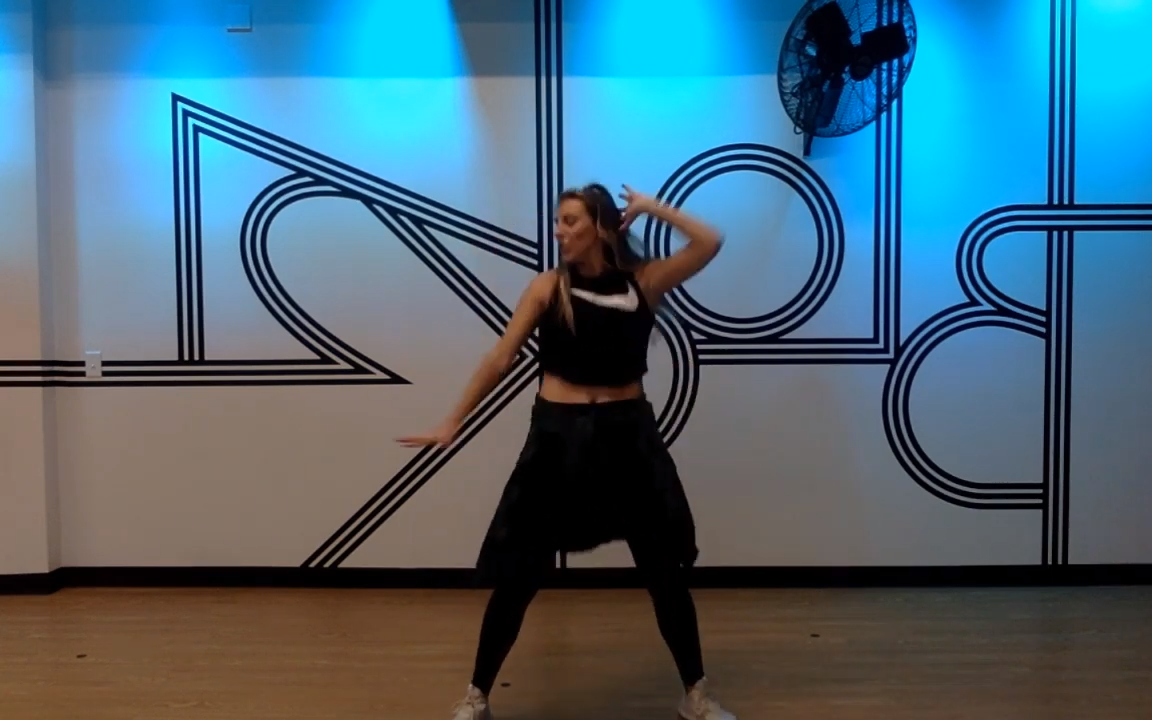 Article continues below advertisement
Thanks to BLOCK21 Fitness and instructor Emily, you get an hour's worth of instruction in TikTok dancing with plenty of cool dance moves to learn. It's like your own personal TikTok dance workout in a private studio.
All you have to bring is yourself to start sweating it out with Emily in this previously live-streamed instructional video. Just bust it out when you're ready to learn and go from there. It should be tons of fun. And the best thing about this video is that you can split it in half.
How to get a quick and easy TikTok dance workout
The BLOCK21 TikTok dance workout is easy to follow whether you're a novice or seasoned TikTok veteran. You can start the video and work up the middle of the video to use as a kickoff point for a workout later in your day if you need, because there are varying levels of intensity throughout. It's got a great cadence as well. Once you learn all these dances, you might be ready to go ahead and film your own dances. You never know where confidence will end up taking you.
Article continues below advertisement
If you finish up that workout video, this MadFit dance cardio workout is a quick 15 minutes that features easy-to-follow moves that feels like something you'd see in a game like Just Dance. There are plenty of popular songs to dance along to, and the video is brand new so it's up to date with all the new dance trends.
They seem to change by the minute, so that's helpful.
Article continues below advertisement
Laura, the fitness instructor from 305 Fitness has put together an addictive and wild dance workout from her home that you can dance along to as well, but you might want to save this for when you're more comfortable working out at home and know the more basic moves.
She's extremely energetic and you'll definitely start sweating up a storm.
Article continues below advertisement
You can hit up YouTube for a series of other dance workout videos that match your speed, ability, and activity level. Be sure to keep checking back as new dances hit the app because you never know what's coming next.
There's always something new out there and a new dance to learn, after all. But at least you'll be getting in great shape watching it all and learning while we're all spending more time at home. You'll emerge from your house an athletic TikTok expert!