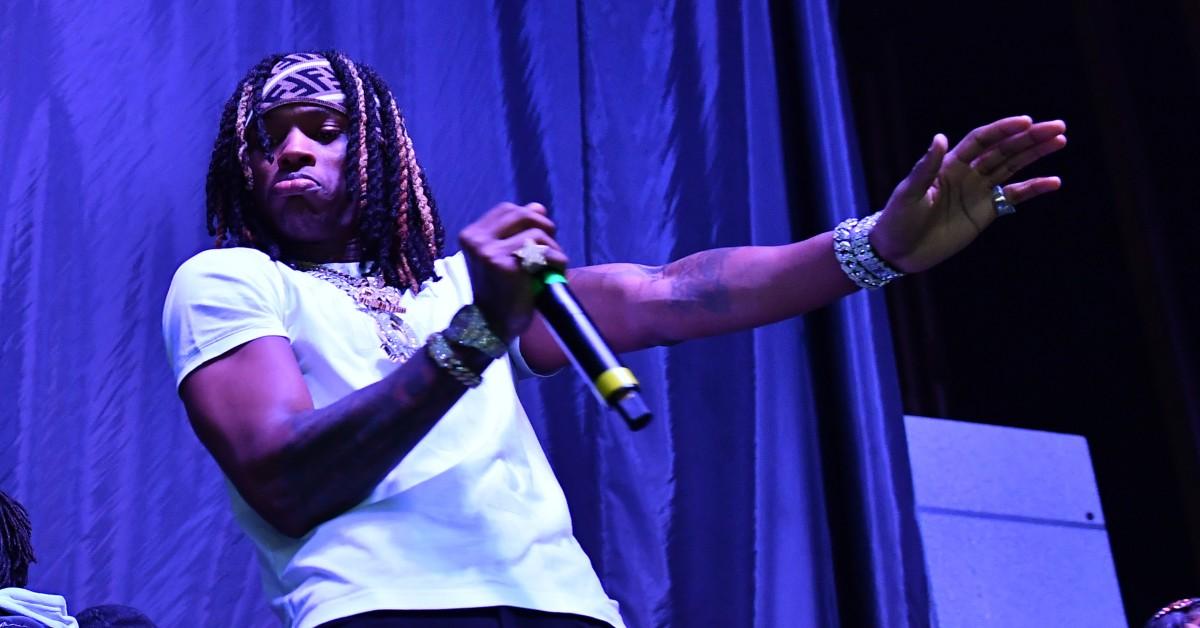 The Beef Between Quando Rondo and King Von that Led to King Von's Death
Chicago-based rapper King Von has passed away at the age of 26, with a shootout between him and fellow rapper Quando Rondo being cited as the reason for his death. It's unclear whether King Von was shot by Quando Rondo and his group, or by the Atlanta Police Department when they arrived at the scene of the shootout.
Article continues below advertisement
However, it is believed that there had to be some sort of beef between King Von and Quando Rondo for things to get this out of hand. As more information continues to surface about what actually happened on the evening of Nov. 5 outside the Atlanta club Monaco Hookah Lounge, it's still pretty unclear as to why this happened to begin with.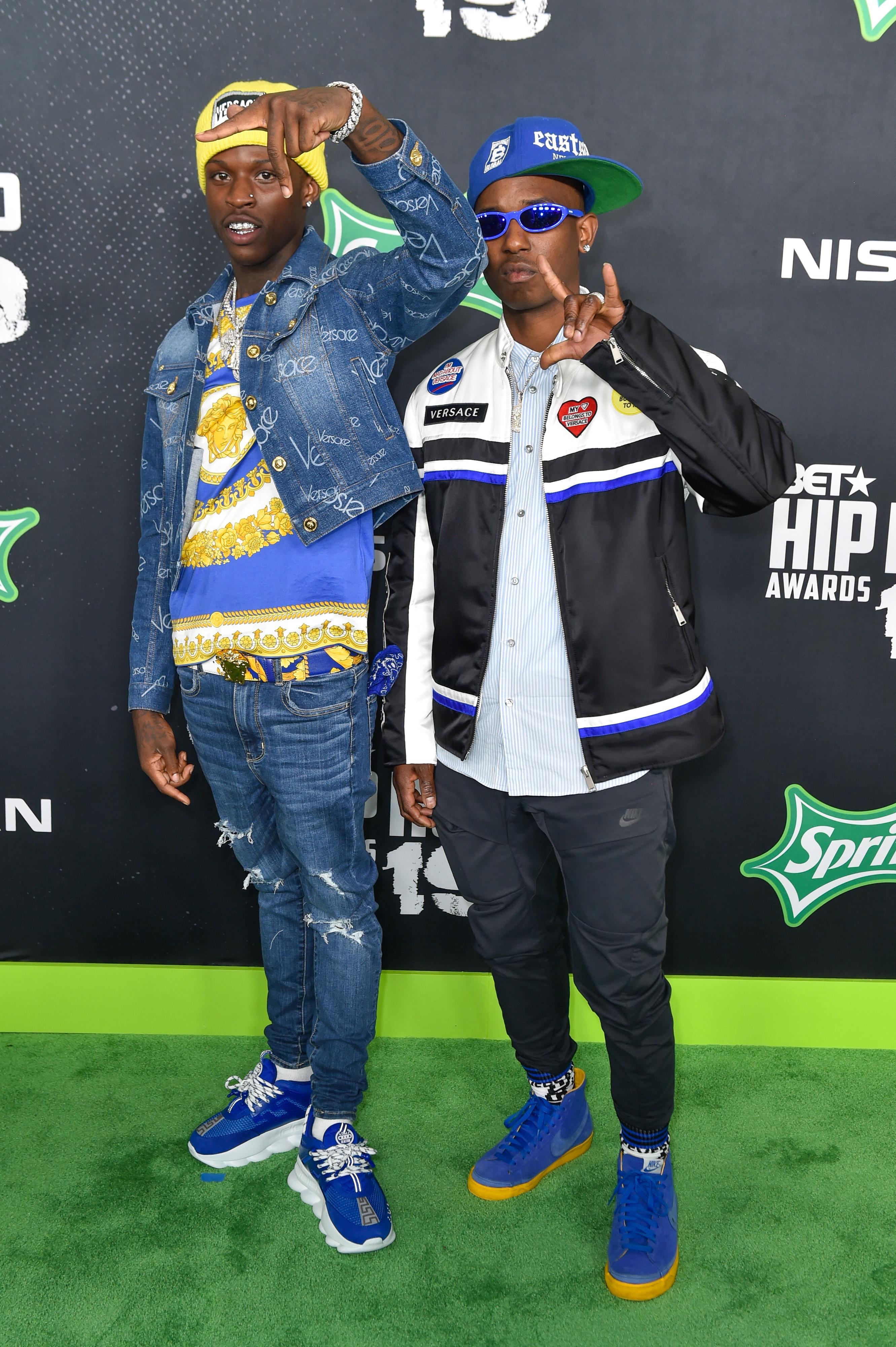 Article continues below advertisement