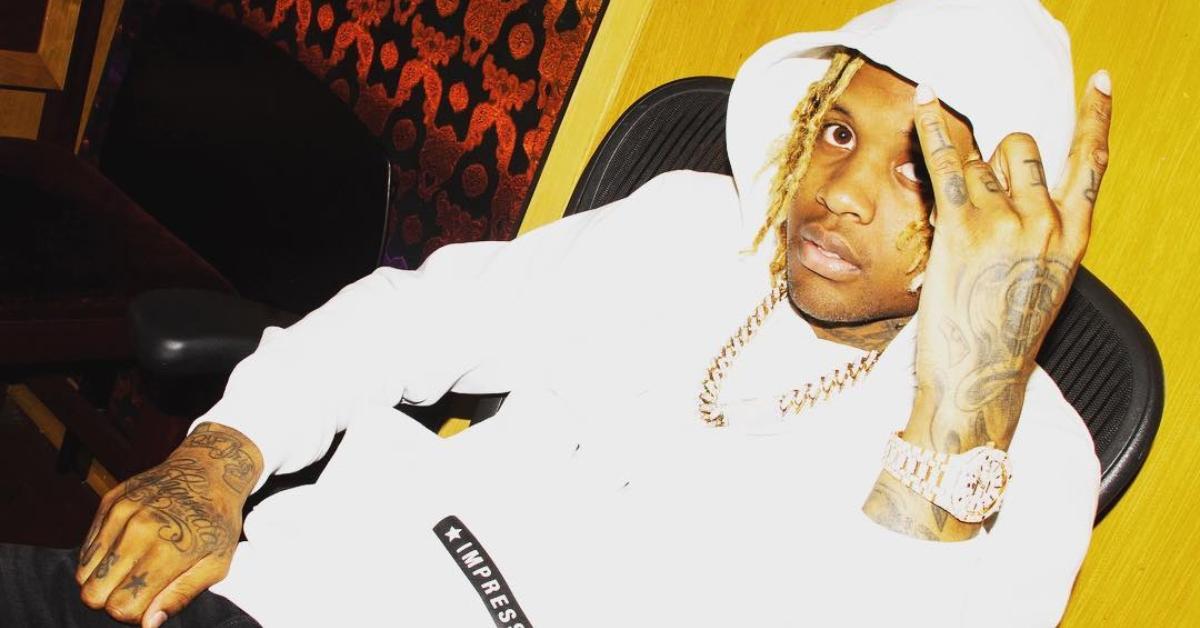 Why Is Lil Durk Turning Himself In? Fans React to the Rapper's Charges
Is rapper Lil Durk (real name Durk Derrick Banks) heading to jail? The 26-year-old shocked fans when he posted on social media on May 29, "Turning myself in tomorrow." While he didn't offer up details regarding his statement, many believe he is embroiled in a legal situation, and is therefore turning himself in to the police.
Article continues below advertisement
Fans tweeted their support after the rapper posted the news, and many of his celeb colleagues posted in support of Lil Durk. Machine Gun Kelly commented prayer hands and an angry face emoji under his Instagram statement. Chance the Rapper wrote, "Hold ur head brudda [sic]."
While the Chicago star may be headed to jail today, the details surrounding any wrongdoing have been scarce.
So, what did Lil Durk do?
According to WSB Atlanta, Lil Durk is turning himself over to the police for his alleged involvement in a shooting outside the Atlanta-based fast food chain, The Varsity. A 23-year-old man was shot multiple times outside the restaurant days after the Super Bowl on February 5.
Article continues below advertisement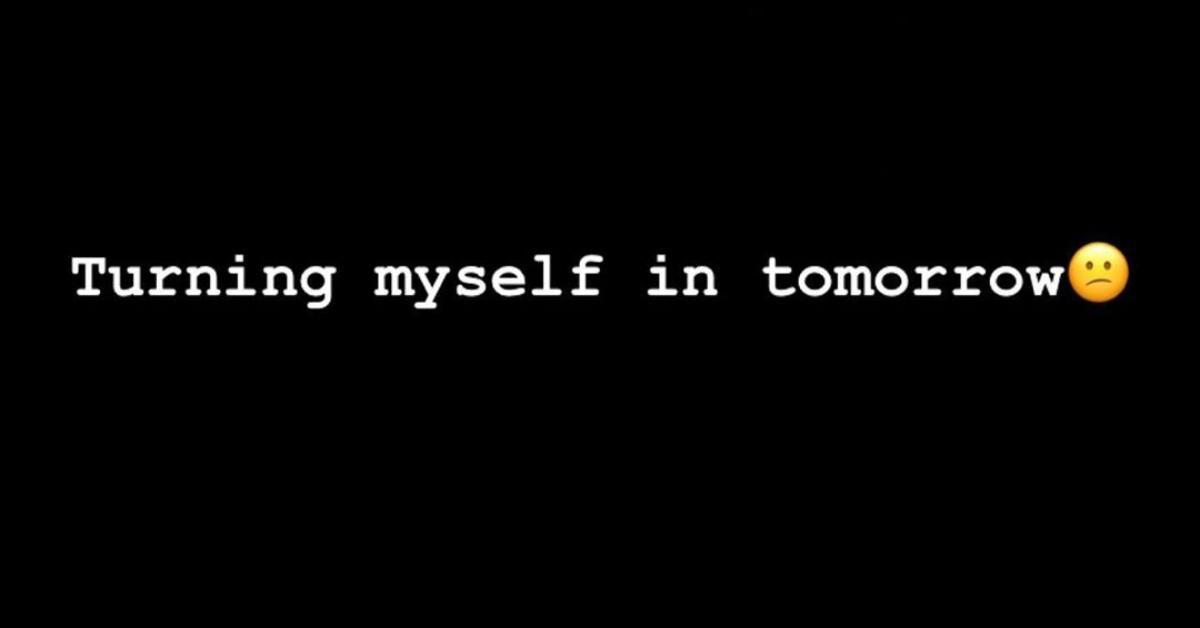 His lawyer confirmed to the news outlet that he was indeed heading to the police station on Thursday, May 30, to face charges in connection with the shooting. However, he did not know at the time what his client had been charged with.
Article continues below advertisement
This is not the first time Lil Durk has been charged with a crime. 
The last reported legal case involved Lil Durk was in 2013. The rapper was arrested on gun felony charges. According to XXL magazine, the young artist was reportedly in possession of a .40 caliber handgun and was charged with "unlawful use of a weapon by a felon. He was released that same month.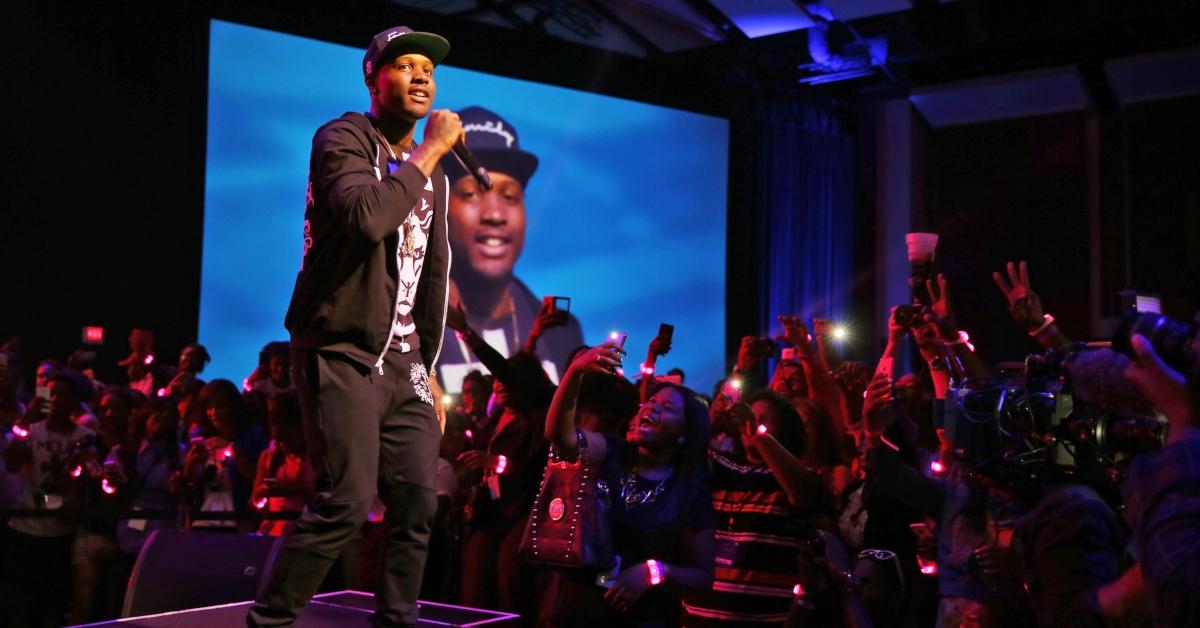 Article continues below advertisement
Since then, Lil Durk has seemingly stayed out of trouble, focusing his energy on his music career. This past spring, the rapper was the opening act for Meek Mill's "Motivation" tour. He also recently signed a new record deal with Alamo after leaving Def Jam.
According to the hip-hop star's Instagram, he has a new single "OK" dropping on June 3. There has been no statement made on if the single will be pushed back to a later date due to his current legal issues.
Unfortunately, Lil Durk is also "turning himself in" after reuniting with his father — who was released earlier this year from prison — who served 25 years behind bars.
Article continues below advertisement
Fans react to Lil Durk charges on social media. 
After tweeting the news that he was heading to jail, Lil Durk fans showed their support on social media.
"We just pray & continue being gangsta," wrote one fan. Another fan tweeted, "If Lil Durk goes to jail ima go to jail too [sic]." A third chimed in, "Idc I'm sad @lildurk can't go to jail."
A few others have started tweeting "Free Lil Durk," after he broke the news of his legal situation.