Spencer is a 22-year-old rapper from Harlem, New York who goes by the stage name "High Class Filth." Naturally, as a wordsmith, he enjoyed playing the game Words with Friends, which is basically Scrabble you can play online.
He was randomly paired up with an 81-year-old woman named Roz who lives in a Florida retirement community. The two hit it off through the game and became online BFFs. In fact, they enjoyed playing against one another so much that the two of them clocked in over 300 games together.
Manhattan Pastor Amy Butler at the Riverside Church of Manhattan heard of their unlikely friendship and arranged a trip for Spencer to meet Roz in Florida. Butler accompanied Spencer to pay Roz a visit and snapped photos of their first time meet up.
To call it magical would be an understatement.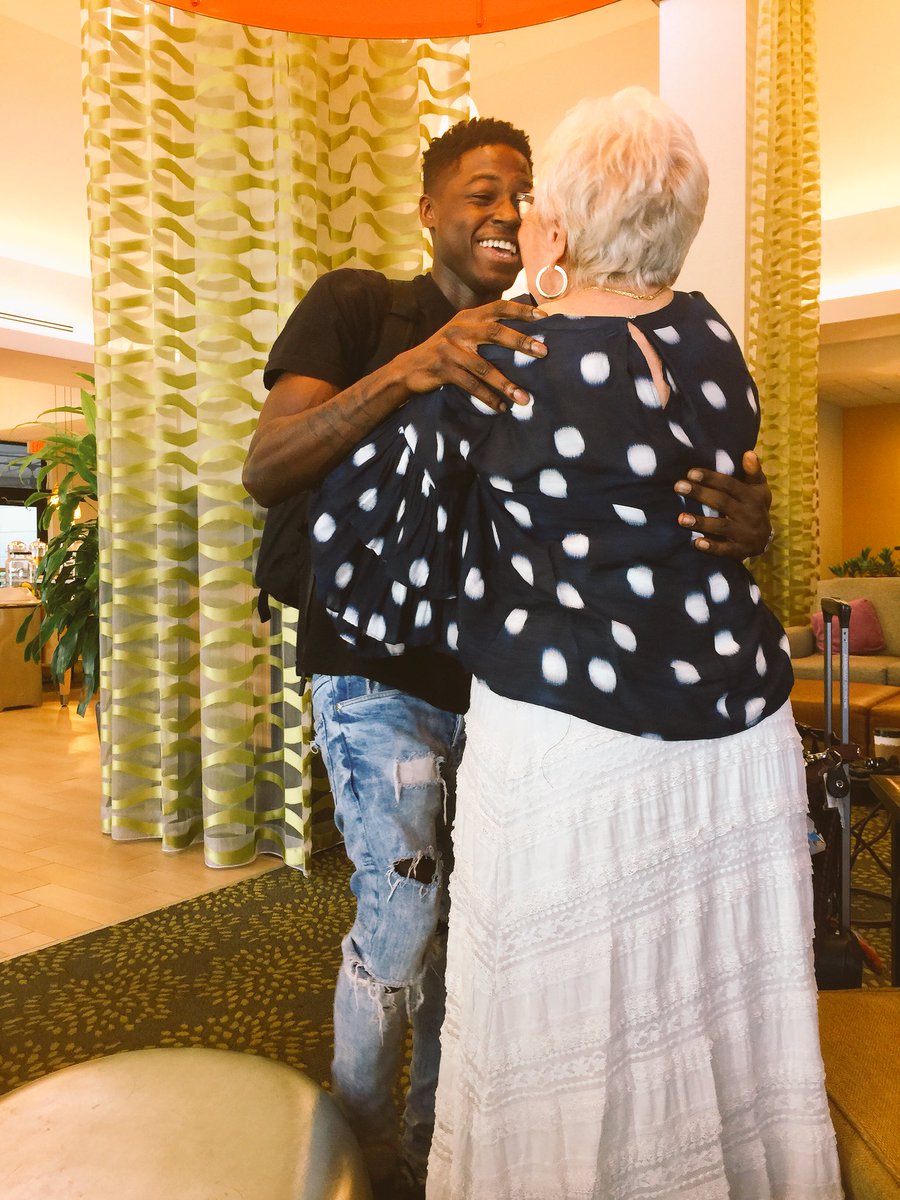 To say it was beautiful wouldn't do it justice.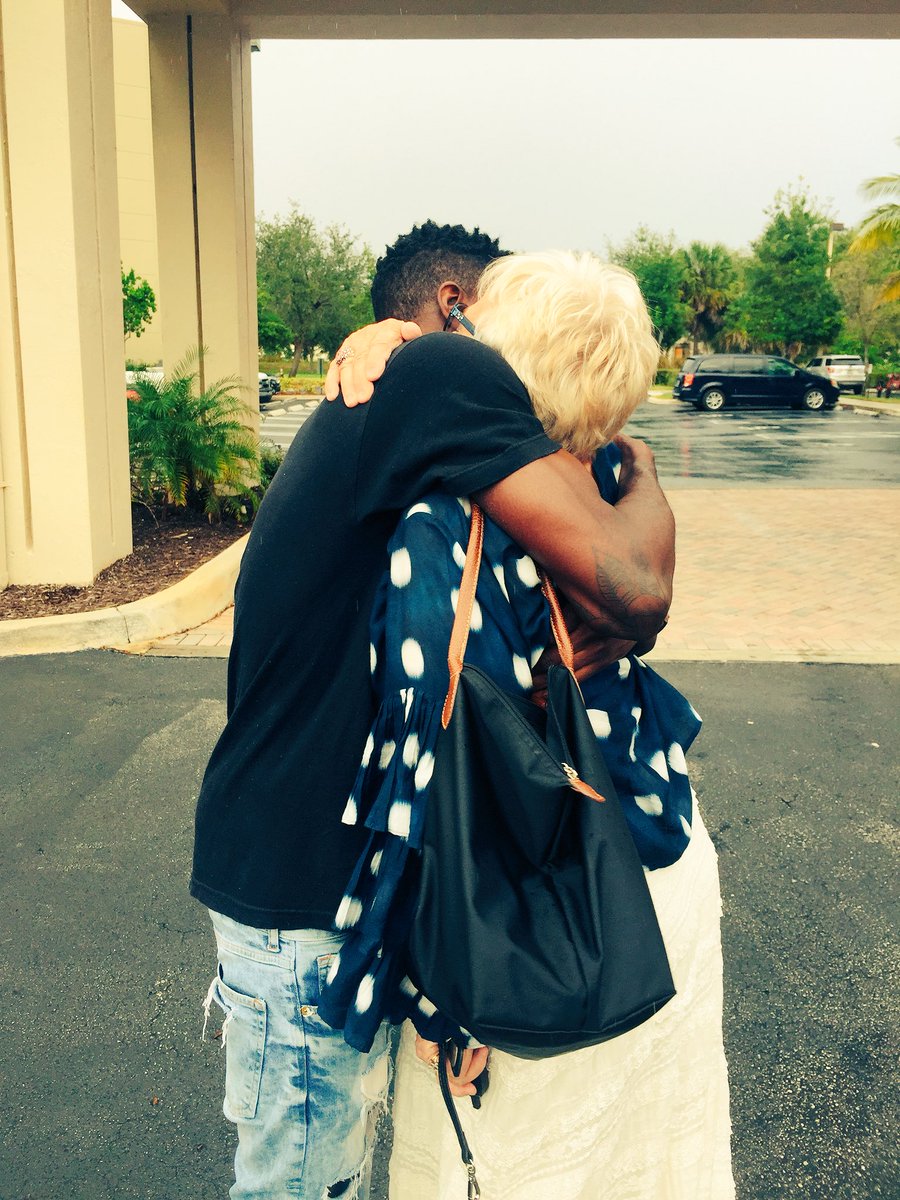 Heartwarming doesn't do the trick either.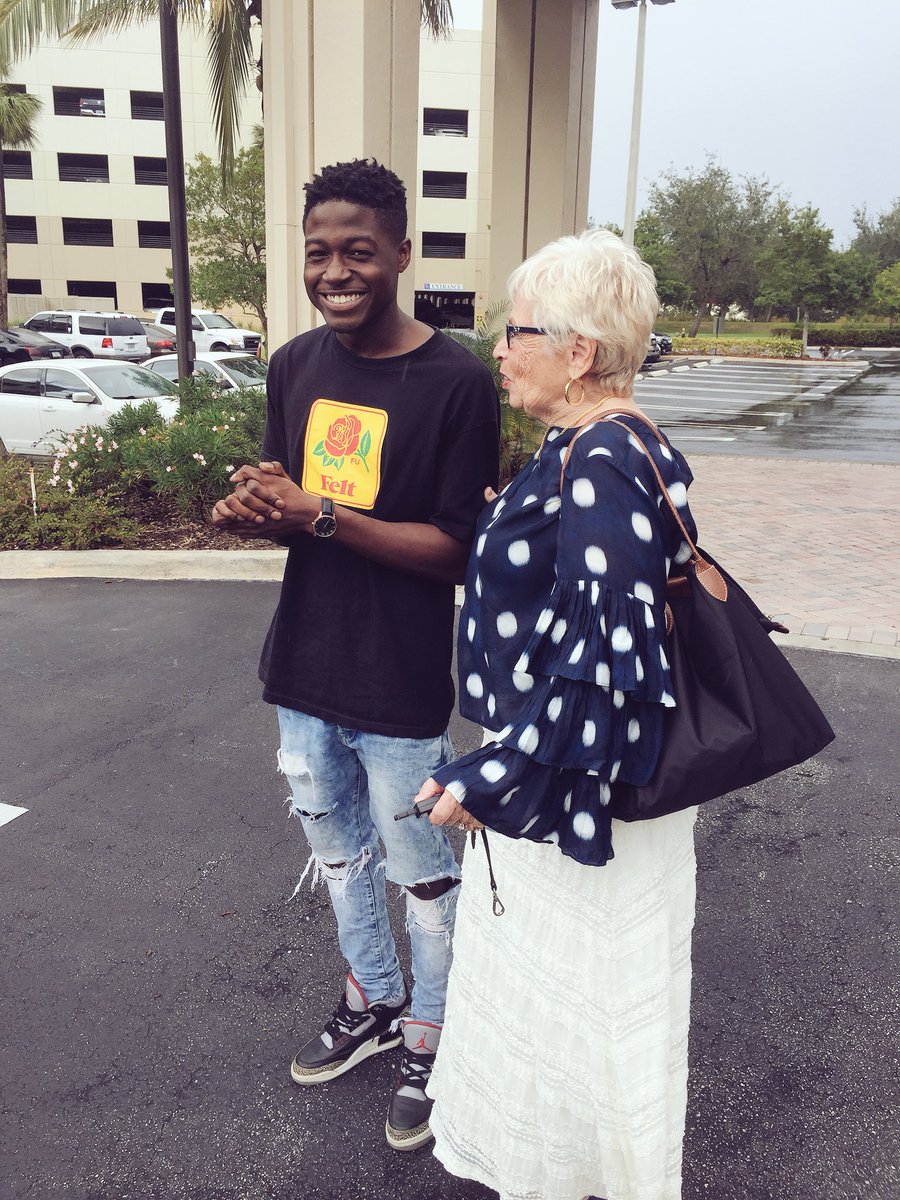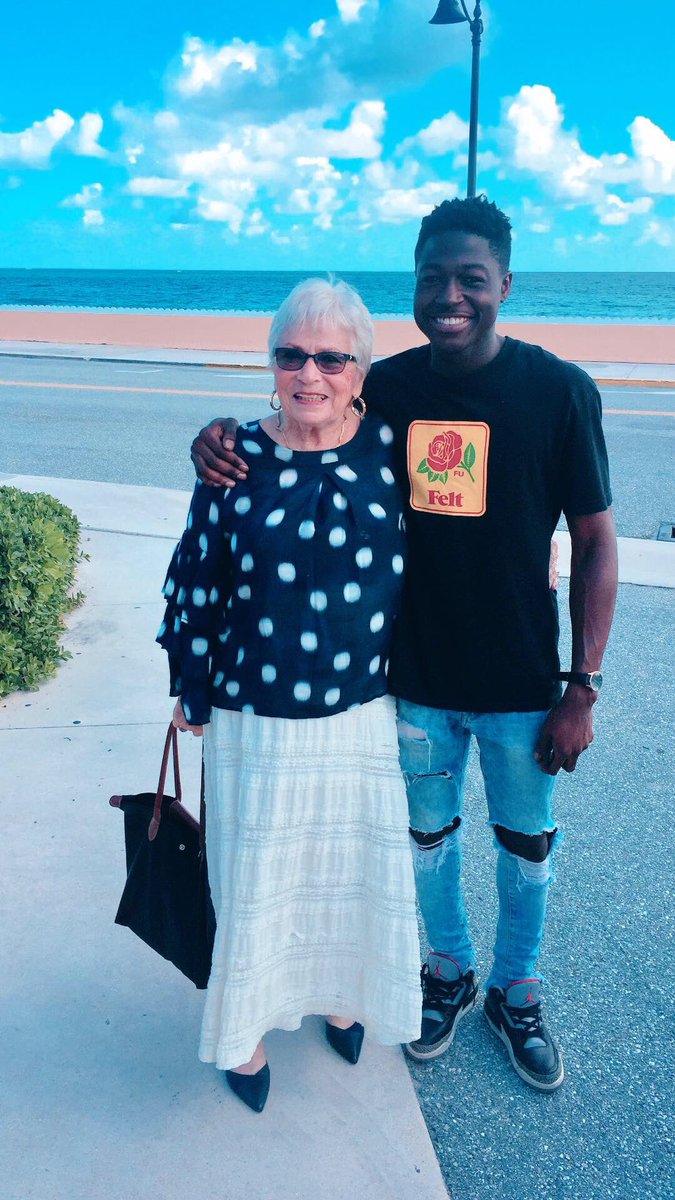 After posting the photos online, Spencer needed to "clear the air" about a few Twitter trolls who were going around and claiming she wrecked him in the game.
People couldn't control their emotions after seeing Spencer's post. (The photos of him and Roz's meeting, not his win-loss record).
The game's official Twitter account even reached out to Spencer, thanking him for his wonderful story.
And as it turns out, there are tons of other people who made good friends playing the very same game.
People just couldn't get over how cute the whole thing was.
This is the kind of stuff that makes life worth living. The fulfillment of that human connection and making a friend just because you want to make a friend. Being nice to someone just because you want to be nice to someone. It's wonderful when human beings elect to indulge the best parts of their humanity.