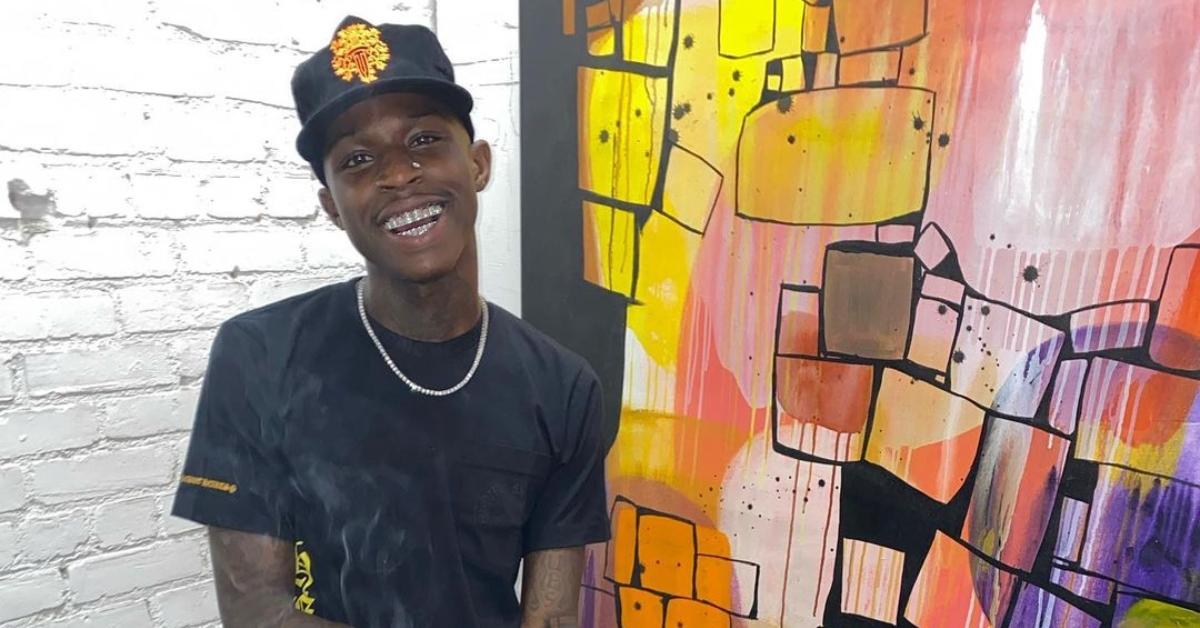 Rapper Quando Rondo Goes Viral in Death Hoax — What Fans Are Saying
News spreads fast on social media, but unfortunately, it's not always accurate. In a new viral post, one outlet claimed that rapper Quando Rondo (real name Tyquian Terrel Bowman) was shot in the head. Fans of the singer immediately took to Twitter questioning and reacting to the fake news.
Keep reading to find out more about Quando's fake death hoax.
Article continues below advertisement
Is Quando Rondo dead? No, just a victim of a social media death hoax.
Following news articles claiming the 21-year-old rapper was "dead," fans took to social media to share their reactions.
"There's no way quando rondo is dead? It's gonna be war if it's true #QuandoRondo," one fan wrote. Another person tweeted, "@quando_rondo is not dead! Look at the grammar mistakes on the post. It's hideous. #QuandoRondo #KingVon."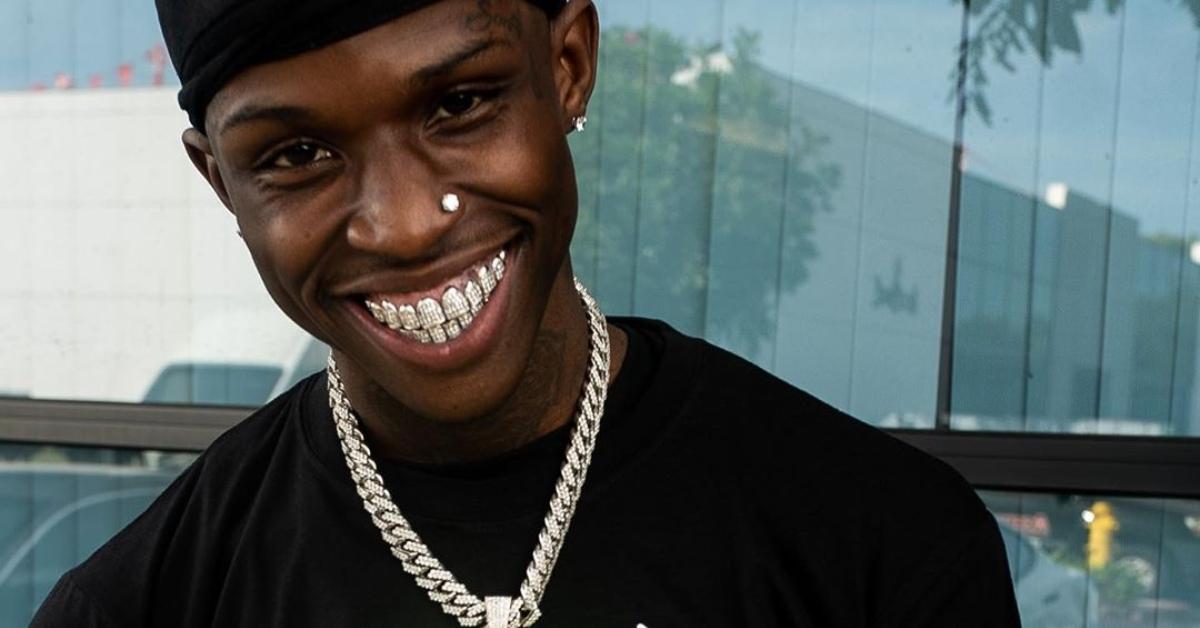 Article continues below advertisement
One fan commented, "#QuandoRondo Quando is not dead. This is a fake article, from a page posting fake s--t for clout. Y'all so gullible. Research before you start posting. #KingVon #Atlanta."
The reported death hoax comes less than one week after rapper King Von (Dayvon Daquan Bennett) was shot and killed in Atlanta, Ga., on Nov. 6. As Distractify previously reported, the 26-year-old was killed outside of Monaco Hookah Lounge in the early hours after shots were fired following an argument between two groups.
According to reports, six people were shot and three men were killed. In the aftermath of his death, rumors have surfaced claiming that Quando was involved in the incident.
Article continues below advertisement
Was Quando Rondo involved in the shooting that killed rapper King Von?
Rumors have surfaced claiming that Quando was present at the time that King Von was shot. Videos on social media, which were reportedly taken outside of the venue, claim to have captured the two rival rappers engaging in a scuffle before King Von was shot. Though, this footage has not been legitimized by Distractify.
At this time, Quando has not denied or confirmed these details.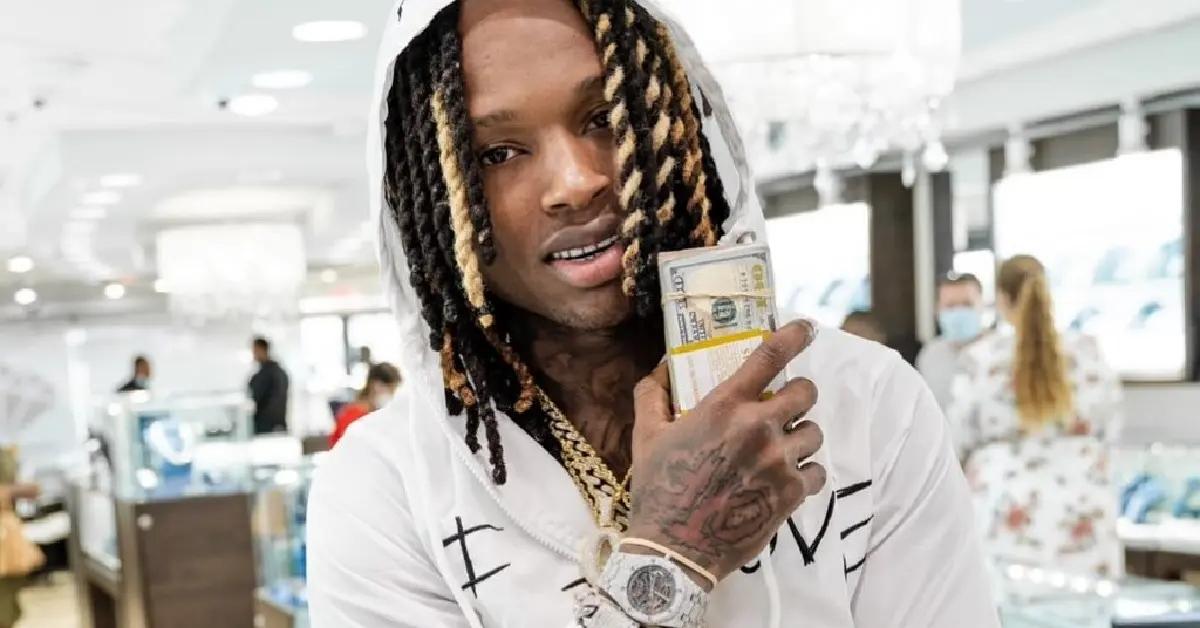 Following news of King Von's untimely death, fans took to social media to share their sentiments. Chance the Rapper tweeted: "Wow. This year was so tough," Adding, "RIP Von. God bless him and his family. I can't believe it."
Another person wrote, "Rip King Von Rose just started getting into his music." This fan posted, "Rip King Von not only he was a good dude but also showed hella love to all of us... "
Our thoughts go out to King Von's friends and family during this difficult time.