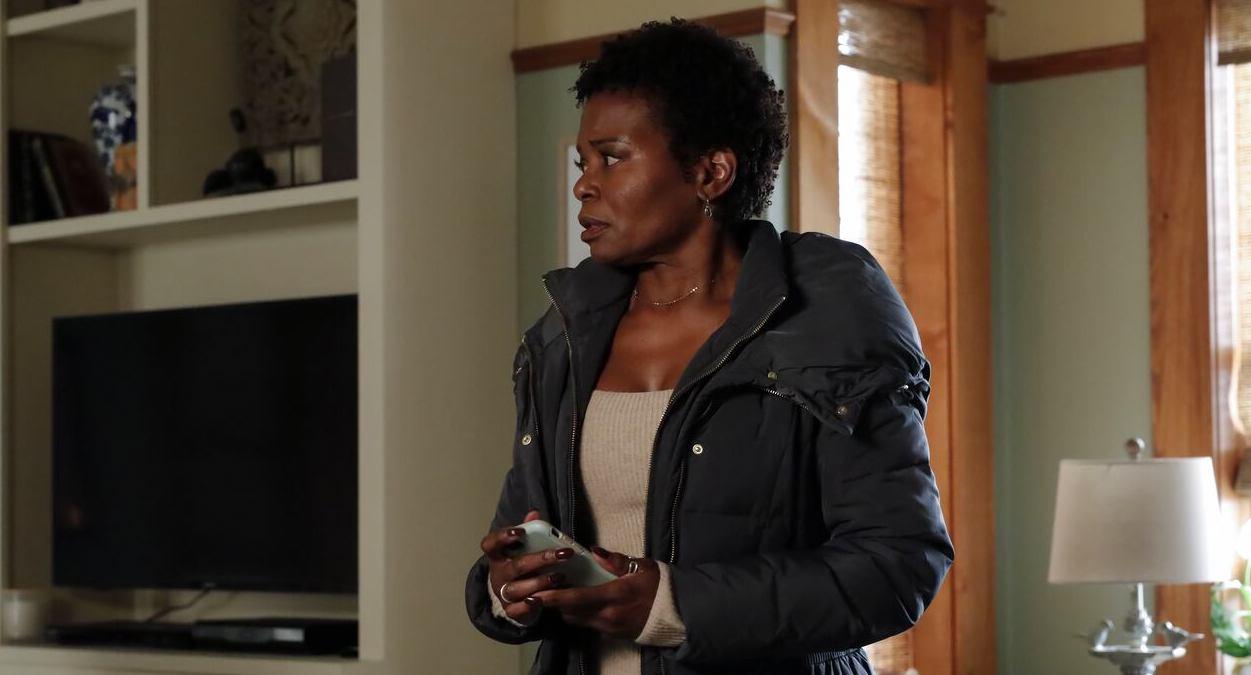 LaChanze Could Be Leaving 'The Blacklist,' and We Are Not Happy About It
Warning: This article contains spoilers for Season 8 of The Blacklist.
We're getting closer and closer to finding out Red's true identity as The Blacklist nears the end of its eighth season, but not before we get to see him fall in love! Red seems to find true love with Anne, which naturally puts her into mortal peril along with him. So does Anne die in The Blacklist?
Article continues below advertisement
In only a few episodes, LaChanze, who plays Anne, has captured the hearts of The Blacklist fans. She's exactly what Red needs — straightforward, charming, empathetic, and seemingly loving. Although some fans are skeptical of her true identity, everyone's hoping she survives at least another few episodes, but some are worried that LaChanze could be leaving The Blacklist.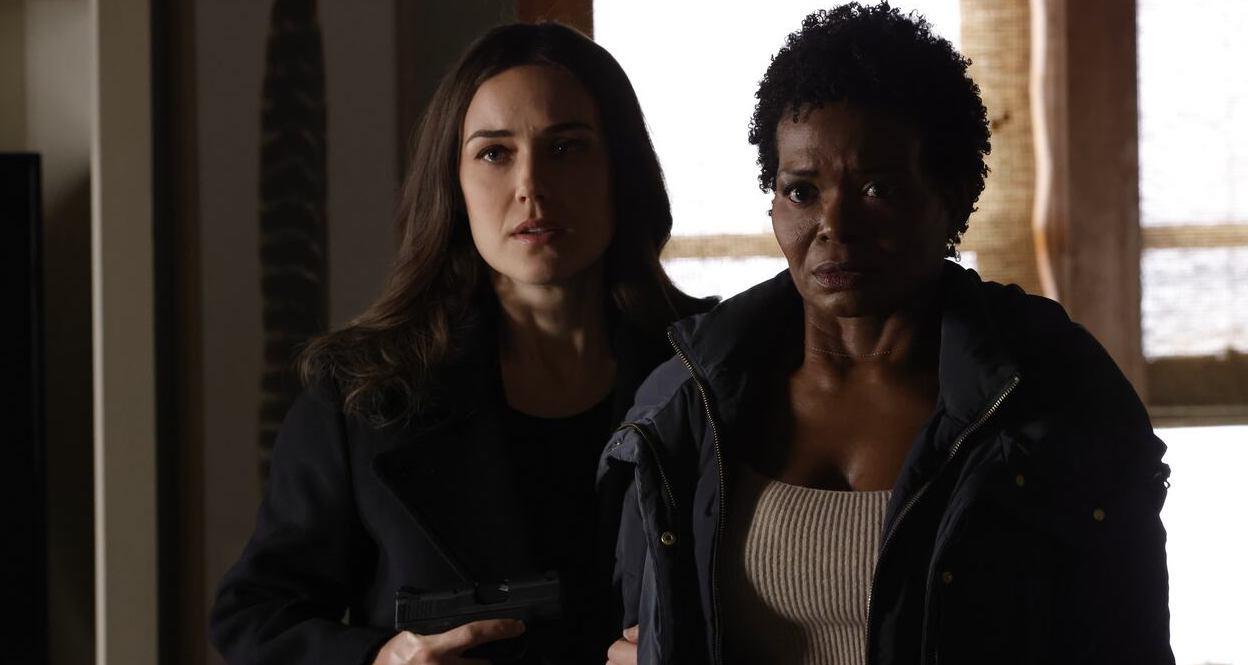 Article continues below advertisement
It seems like Anne does die in 'The Blacklist,' but we're hoping that's not true.
At the end of Season 8, Episode 14, titled "Miseré," we see what happens after the previous episode's cliffhanger when Liz Keen was pointing her gun at Anne. While many expected "Miseré" to begin where the previous episode left off, it instead gives us Liz's backstory for the past few months, and clues us into what she had been up to that got her pointing a gun at our beloved Anne.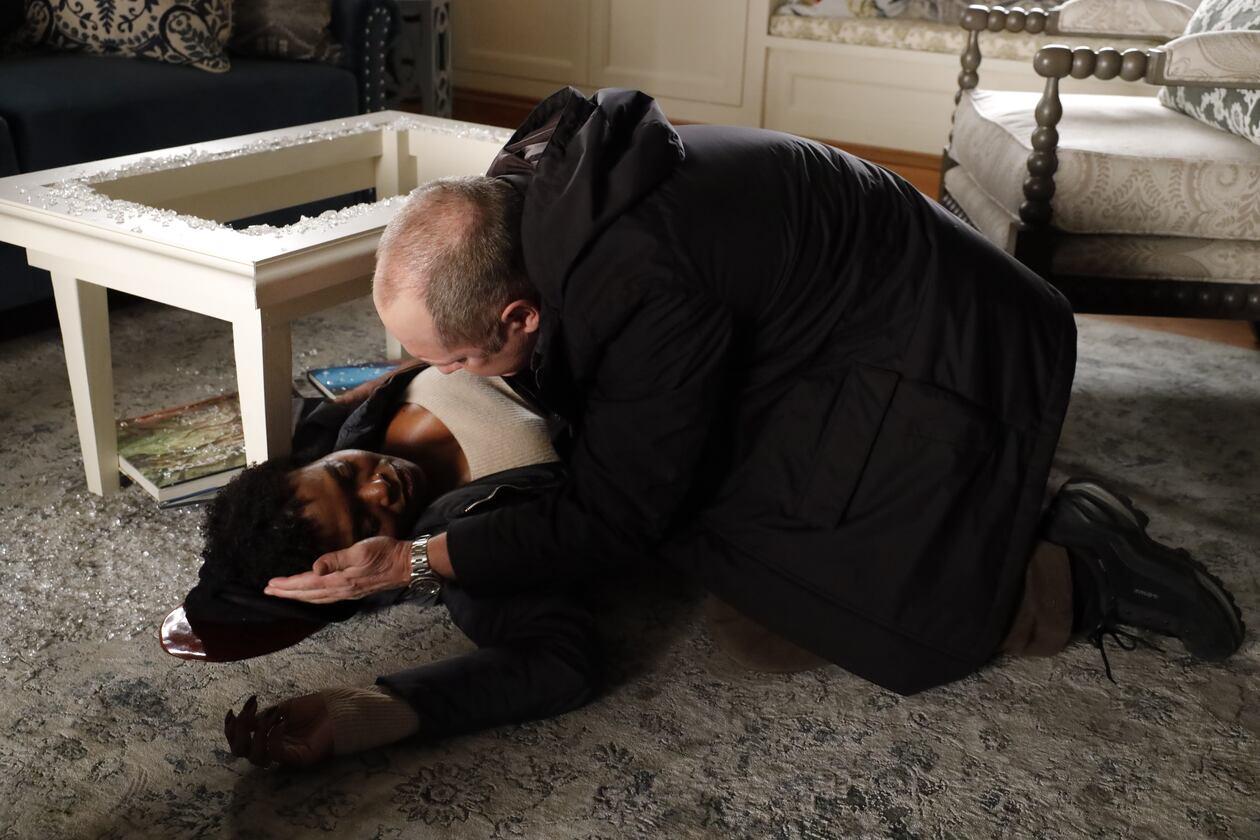 Article continues below advertisement
One of the joys of The Blacklist is seeing the similarities between Liz and Red come to the forefront, and Liz's instinct to go to Anne's house by channeling her inner-Red is spot on. She demands to know where Red is, and then, Red shows up to find Liz pointing her gun at his girlfriend.
Liz explains to Anne, "His true identity is a secret, Anne; he's never told me who he really is — maybe he will now, as a deathbed confession!" Liz shifts her aim towards Red, but then Anne tries to push Liz out of the way. Unfortunately for all of us (and for Anne), when Liz shoves her off, Anne bumps her head on the coffee table and starts to bleed out.
Article continues below advertisement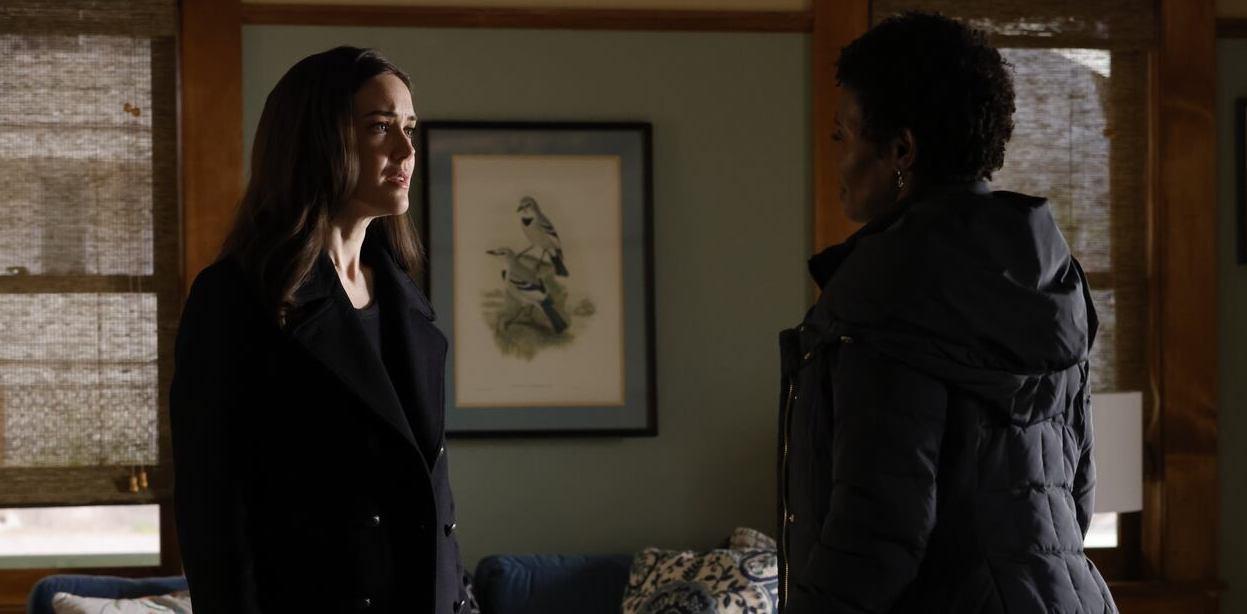 And here's the cliffhanger — Red goes straight to Anne, proving he really loves her. In shock and awe, Liz is unable to kill Red when she has the chance. She's too human to just kill someone demonstrating their humanity in an act of love, so she leaves. But it's still possible that Anne does die, even if accidentally.
Article continues below advertisement
It is possible that LaChanze could be leaving 'The Blacklist.'
LaChanze was brought into the cast of The Blacklist as a guest star, not as a recurring character. The fact she's already been in four episodes means that we're either nearing the end of Anne or it's time for her to turn into an official recurring character. And while LaChanze hasn't said that she's leaving The Blacklist, she has hinted at a return to Broadway.
Article continues below advertisement
In a Pix 11 interview, LaChanze shares, "I miss the stage… but I'm also grateful for the time to be able to work on some TV. That's what some of these shows are doing is they're pulling all this talent that hasn't been able to be on the stage for the past year into television and it's really kind of cool. I've done TV before, but I'm really enjoying working on The Blacklist."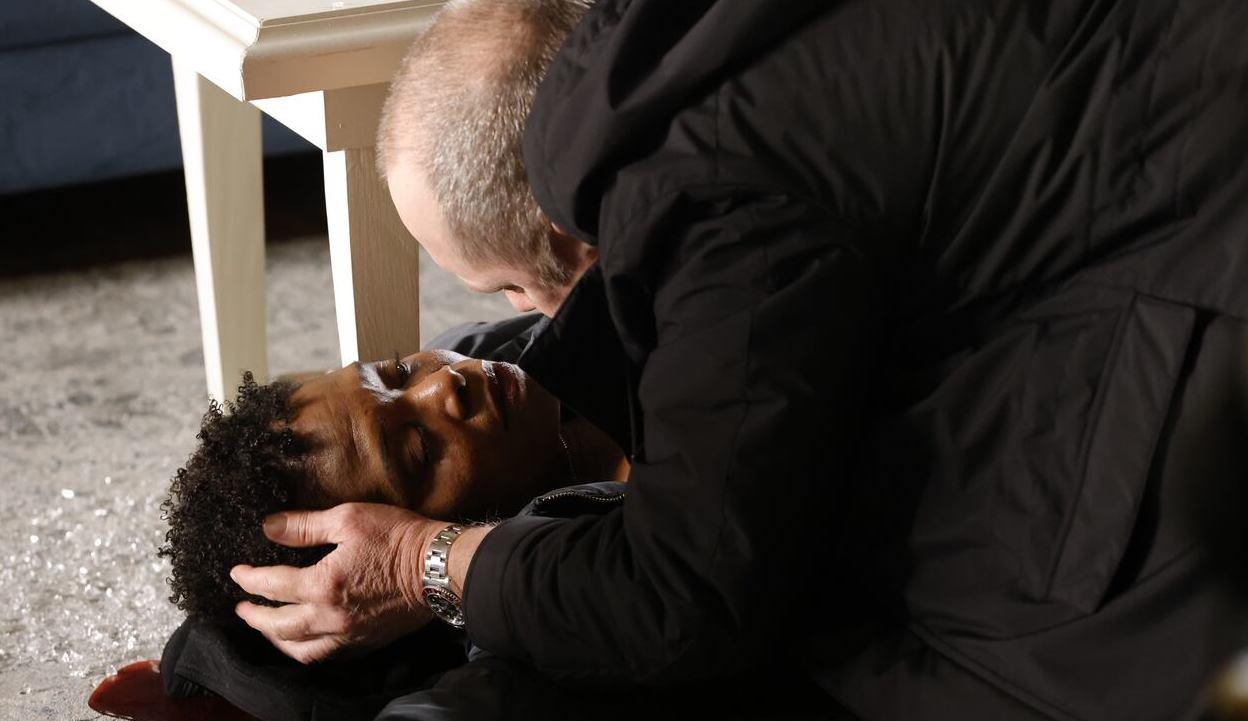 So while it doesn't seem like LaChanze wants to leave any time soon, she may have a place on Broadway when live theater makes its comeback.
Watch The Blacklist Friday nights at 8 p.m. ET on NBC to see if Anne really does die.