Broadway Bound? Neil Patrick Harris Is "Anxious" to Get Back to the Theater (EXCLUSIVE)
Neil Patrick Harris spoke exclusively with 'Distractify' about his plans post-COVID, which include "performing on stage again." Details inside!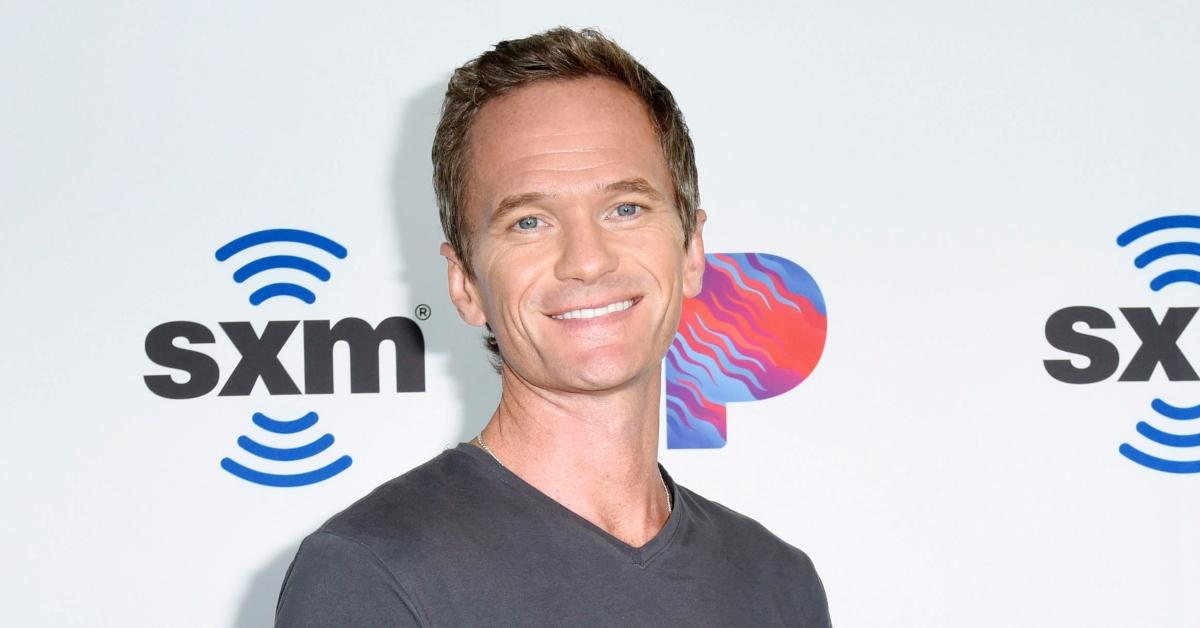 Like most Americans in 2021, Neil Patrick Harris continues to follow social distancing guidelines amid the ongoing coronavirus pandemic (also known as COVID-19).
"Now more than ever, we all need to be doing our parts to help contain further spread of the virus, especially now that a vaccine is on its way," the actor, who partnered with PayPal and Venmo to share tips for safely shopping in-store, including paying touch-free with QR codes at CVS, exclusively told Distractify.
Article continues below advertisement
The Matrix 4 actor — who quarantined in 2020 with husband David Burtka and their 10-year-old twins, Gideon and Harper — opened up about talking to his kids about social issues in the United States, and what he's "anxious" to do post-COVID.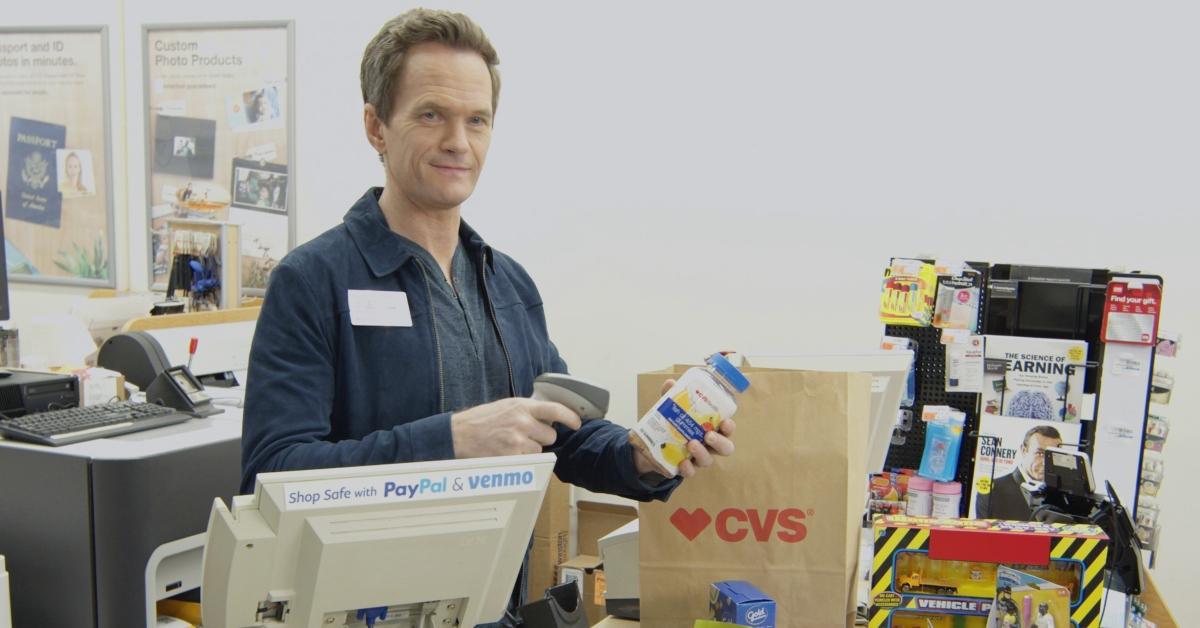 Article continues below advertisement
Neil Patrick Harris reveals that he talks to his 10-year-old twins about "current events."
As a big "proponent of mask wearing, hand washing, [and] social distancing," it's no surprise that the 47-year-old actor and his husband have open conversations with their kids about things happening in the world.
"They're in the fourth grade so we talk about current events and things happening in the world and in our nation, state, and town, a lot," he told Distractify.
Additionally, Neil revealed that his children understand the importance of taking precautions when it comes to the virus because the family had COVID in early April 2020. "They're aware of the illness that can come from it," he said. "You can't ask kids not to touch anything but you can certainly have them wash their hands a lot."
Article continues below advertisement
The How I Met Your Mother star also feels that this crazy time is more "abnormal" for him than his young kids. But, the family is overall looking forward to getting back to life pre-COVID, adding, "I think we're all excited to go monkey around in parks a soon as we can."
Article continues below advertisement
Neil Patrick Harris is "anxious" to get back on stage.
Broadway is calling his name! While the actor has a bunch of new projects coming out, including producing and filming the highly anticipated Matrix 4, Neil is ready to be back on stage.
"I can't wait for theater to get back; I'm anxious to get on stage again," he said.
Article continues below advertisement
He continued, "I'm curious, not only for myself, but for others ... to see what kind of content will be created." Adding, "I'm really interested to see what playwrights, who have been sitting in solace, want to talk about. I think it'll be a new renaissance in the next couple years, at least that's my hope."