See the Cast of 'How I Met Your Mother' 5 Years After the Show's Finale
See what the the actors from CBS' hit show 'How I Met Your Mother' are up to five years after the show's finale and how much they have changed.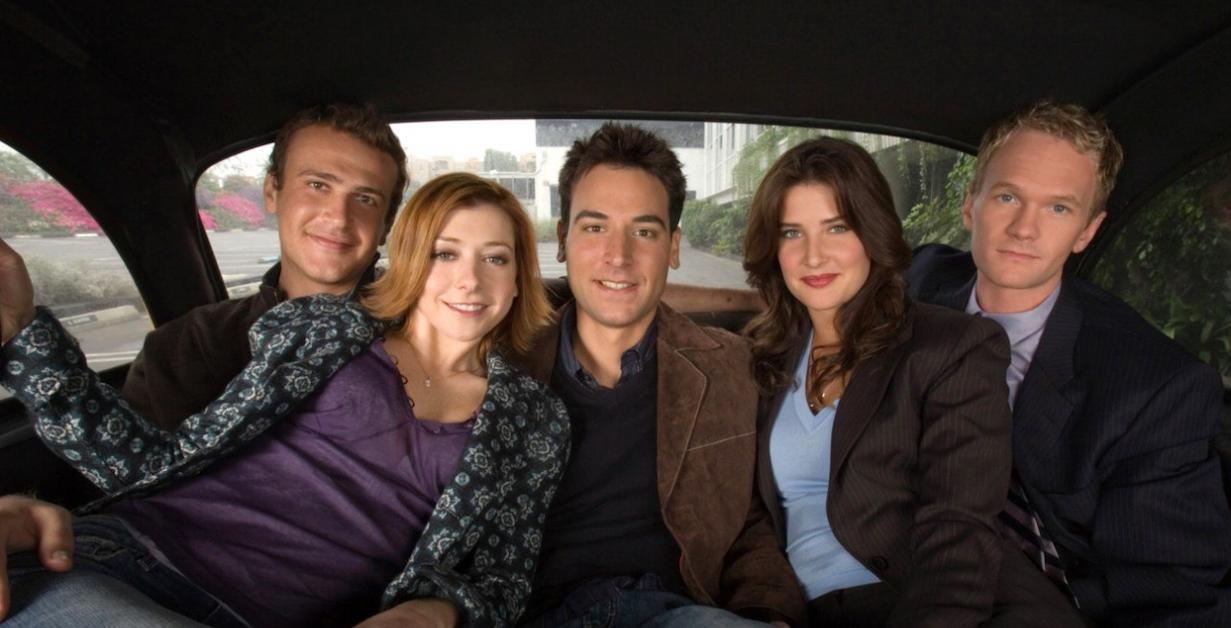 It's been five years since How I Met Your Mother stopped airing and we're low-key not over how legen—wait for it—dary it was. We loved watching the story of how Ted (who, in the HIMYM universe, inexplicably gets Bob Saget's voice when he's older) found love in New York City with his ride-or-die group of friends: Barney, Robin, Lily, and Marshall.
And because we're feeling a little nostalgic today, we decided to take a short trip down memory lane to see how the cast of characters is doing now. Read on to learn where the actors are and what projects they're working on these days.
Article continues below advertisement
1. Josh Radnor (Ted Mosby)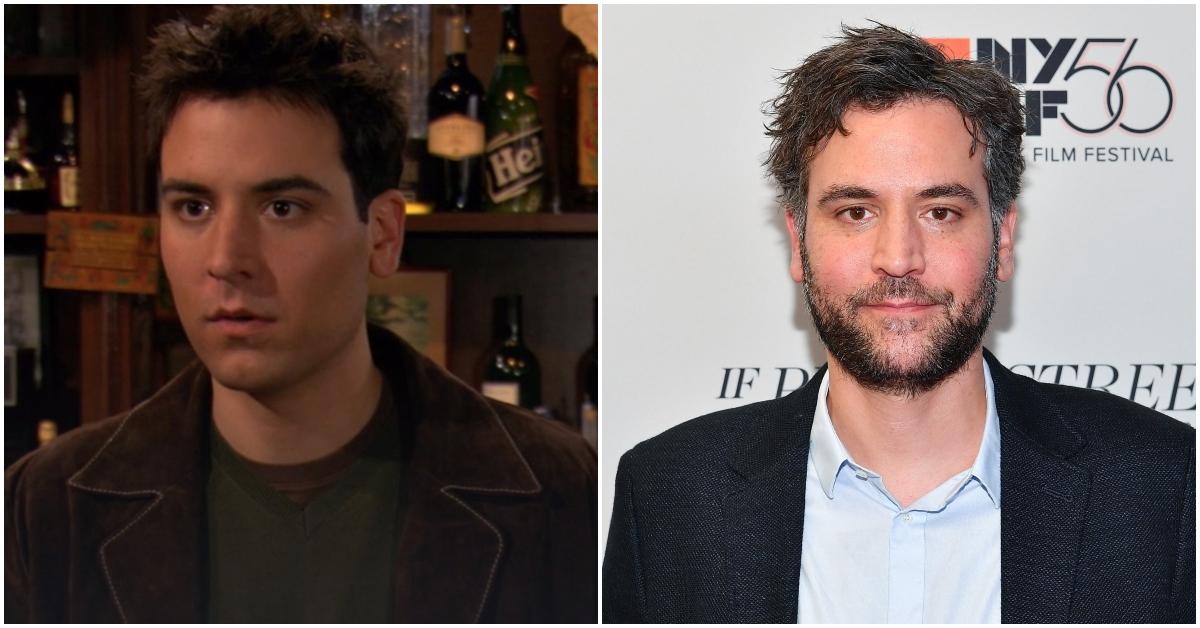 Josh Radnor worked his way into our hearts with his portrayal of HIMYM's protagonist, Ted Mosby. In the show, he resolves to embark on a quest to find his soulmate after his best friend Marshall gets engaged to Lily in the pilot episode. But in real life, this bachelor is more focused on balancing acting, filmmaking, and music.
In 2012, he wrote, directed and starred in Liberal Arts, a movie about an admissions officer who falls for a college student. And since How I Met Your Mother ended in 2013, he's starred in Disgraced, a Broadway play that earned a Tony nomination. He's also starred in Mercy Street and Rise, and been featured in shows like Grey's Anatomy and The Hunt.
2. Neil Patrick Harris (Barney Stinson)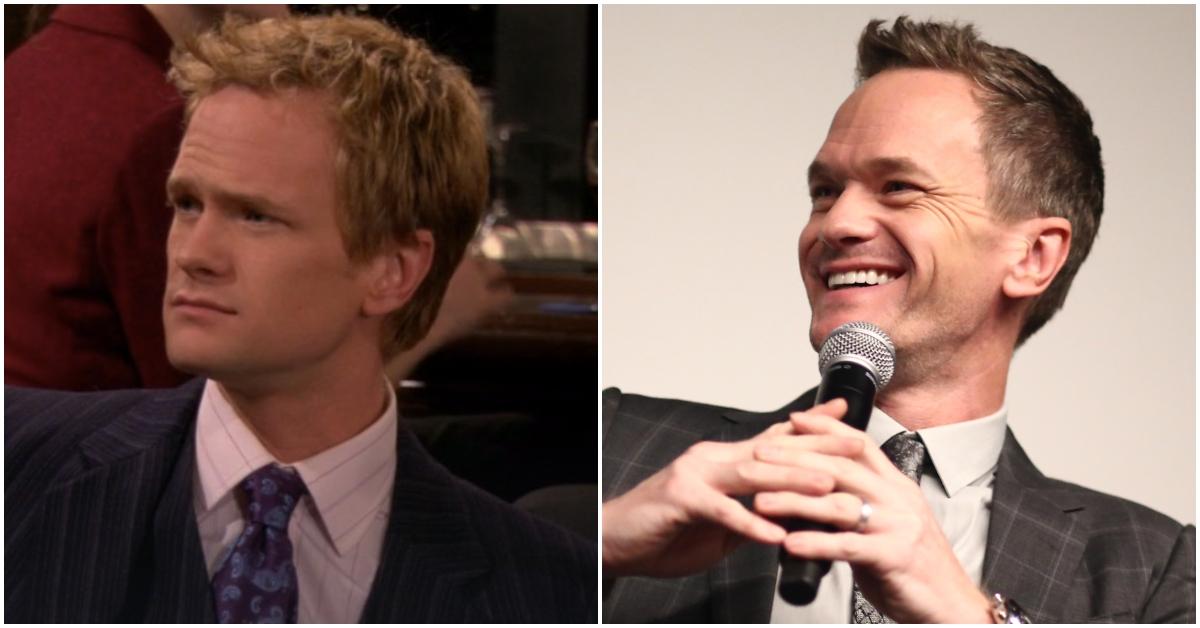 Ted might have been the star of the show, but no one was more hilarious or ridiculous than Barney. The expensive-suit-wearing womanizer was always offering his "playbook" tips to help Ted get more ladies, which is all the more comedic to audiences who know Neil Patrick Harris as an openly gay actor who's been with his husband David Burtka pretty much forever.
Neil is probably the most famous actor of the How I Met Your Mother cast, though he got his start in acting way early as a child acting opposite Whoopi Goldberg in Clara's Heart. Since HIMYM ended, he's starred in Gone Girl, hosted the 2015 Academy Awards, and even turned down the opportunity to replace David Letterman as host of the Late Show.
His autobiography Neil Patrick Harris: Choose Your Own Autobiography, which is structured like a choose-your-own-adventure book, spent two weeks on The New York Times Best Seller List.
As Barney would say, "Nice!"
Article continues below advertisement
3. Cobie Smulders (Robin Scherbatsky)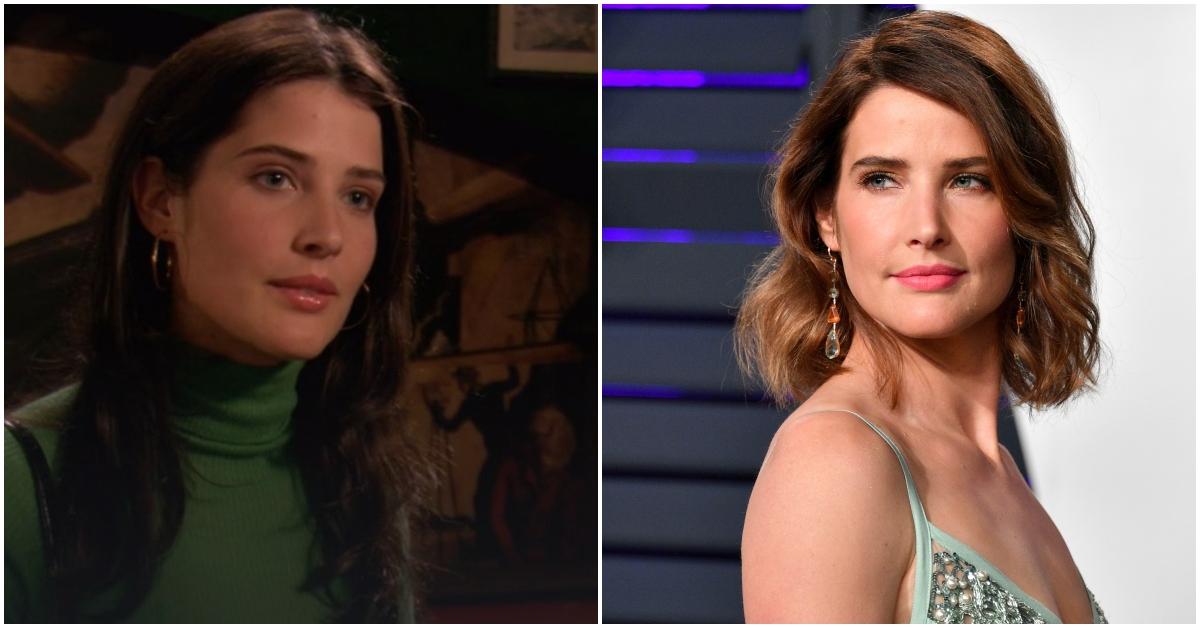 Robin Scherbatsky AKA Robin Sparkles was one of the first roles for Canadian actress and model Cobie Smulders, but she's been booking movie after movie (with a Netflix show thrown in the mix) ever since HIMYM ended.
First she was cast as S.H.I.E.L.D. agent Maria Hill in The Avengers, then voiced Wonder Woman in The Lego Movie. She reprised her role as Maria Hill for Captain America: The Winter Soldier, Avengers: Age of Ultron and Avengers: Infinity War, as well as for the upcoming Avengers: Endgame and Spider-Man: Far From Home.
But that doesn't mean she's traded in all TV in favor of the big screen. Cobie stars as Lisa Turner in Netflix's Friends from College and even plays a young Lucille Bluth in Arrested Development.
Article continues below advertisement
4. Alyson Hannigan (Lily Aldrin)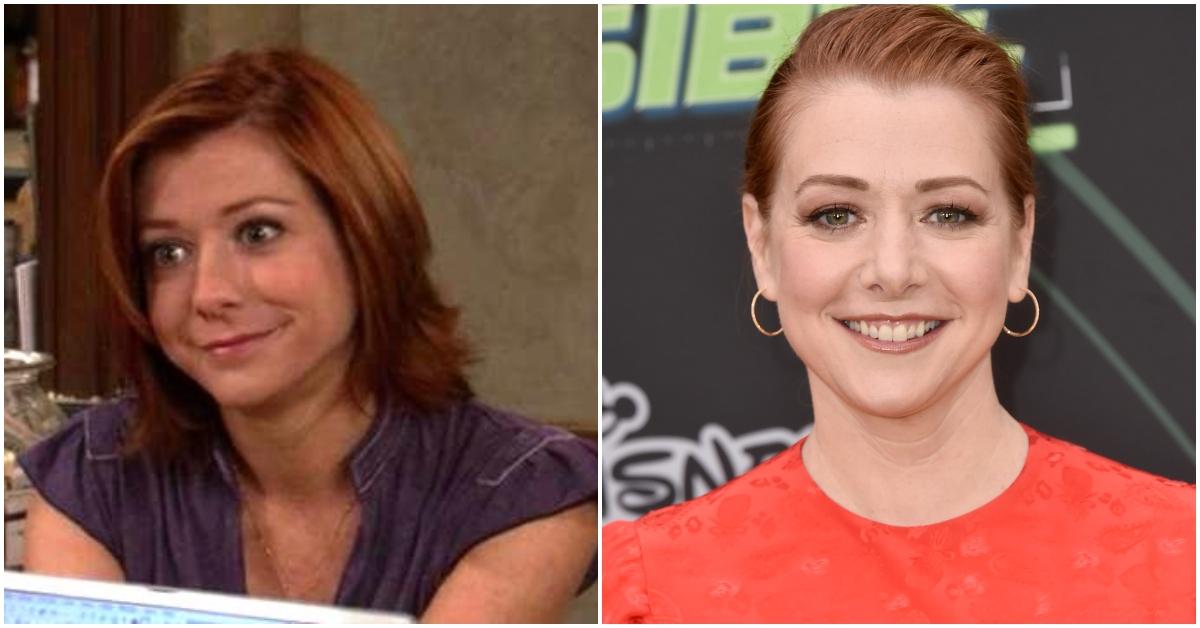 When we think of Lily Aldrin, somehow the episode where it's revealed that she, Marshall and Ted have been sharing the same toothbrush for weeks immediately comes to mind. But Alyson, who's perhaps best known for her unforgettable portrayal of Michelle Flaherty in American Pie and its franchise, has been keeping busy since stepping away from her role as Marshall's loving wife on How I Met Your Mother.
Alyson has gone on to star in last year's comedy horror film, You Might Be the Killer, as well as host the magic competition show Penn & Teller: Fool Us. She's been married to actor Alexis Denishof since 2003 and the couple have two kids.
Article continues below advertisement
5. Jason Segel (Marshall Eriksen)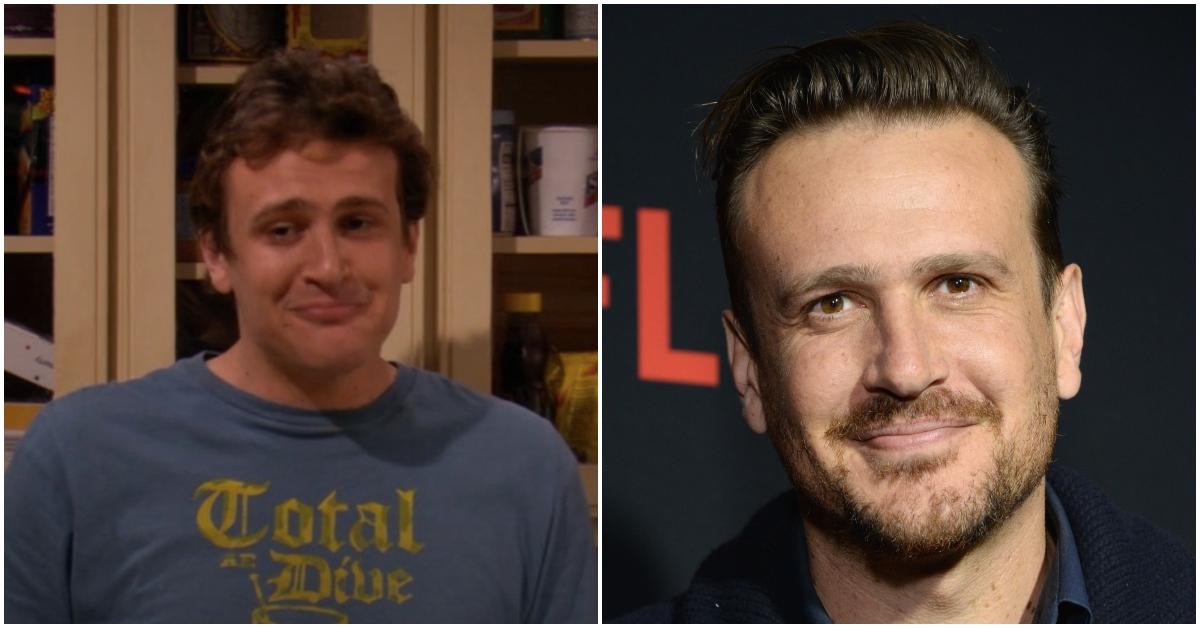 Fun fact: Marshall and Lily's characters were actually based on How I Met Your Mother's co-creator Craig Thomas and his wife. Jason brings the law-student-turned-lawyer-turned-judge to life in HIMYM and we watch him navigate his career and marriage to Lily, which culminates in the couple having three children.
In real life, Jason, who we've known and loved since his days on Freaks and Geeks, isn't married with children. He's a busy actor who earned a 2015 Independent Spirit Award nomination for his portrayal of the late David Foster Wallace in The End of the Tour.
During and since his HIMYM days, Jason has starred in Knocked Up, Forgetting Sarah Marshall, I Love You, Man, Despicable Me, Bad Teacher, This Is 40 and Sex Tape.
Article continues below advertisement
6. Cristin Milioti (The Mother, AKA Tracy)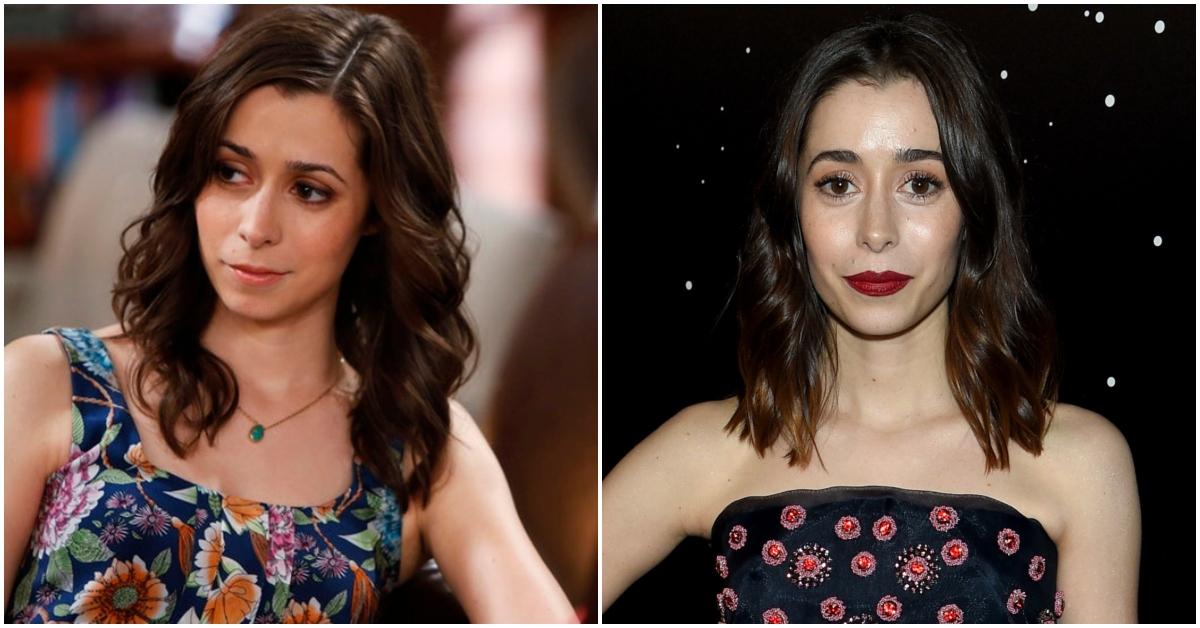 We don't meet the title character until the last season of the show, and the second we decided we adored her, we learned that she died. Viewers were so devastated by the death of this character that they'd become so emotionally attached to, they petitioned for an alternate ending of the series that keeps her alive.
Ever since ending her tenure as the titular Mother on HIMYM, Cristin went on to star in The Wolf of Wall Street and in the second season of Fargo. She also appears in the second-best Black Mirror episode as Nanette Cole in "USS Callister."