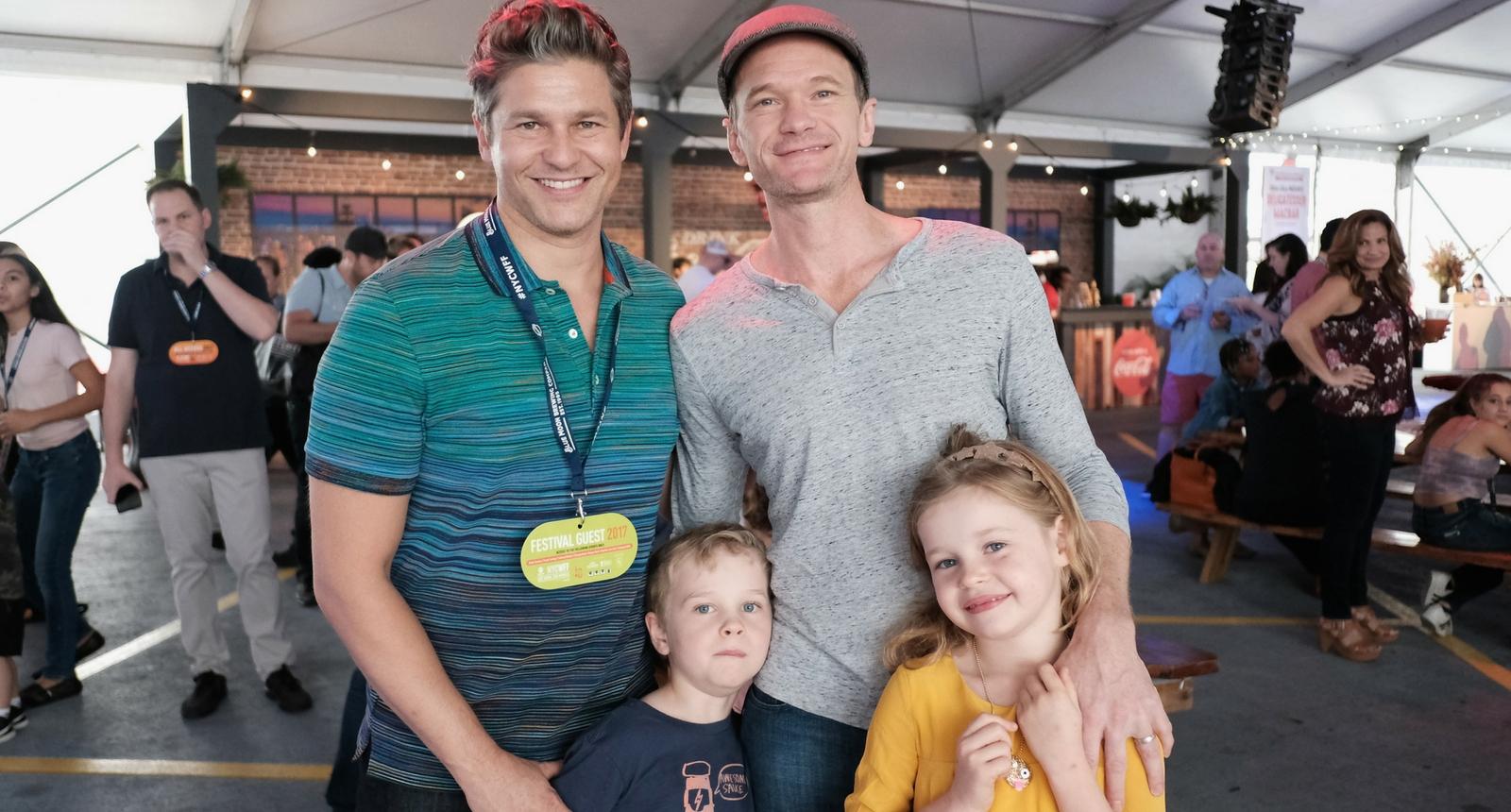 Neil Patrick Harris, His Husband, And Their Kids Just Won Halloween--Again
By Dana Levinson

Updated
There's something especially awesome about celeb Halloween costumes. Maybe it has to do with the fact that they usually have more money than the average person, but by the very nature of their profession, they're entertainers. So it makes sense that they'd go all out on a holiday that's all about dressing up. Mostly cause it's fun but definitely cause it's a great memory. Especially for those celebrities with families. They always seem to be the absolute best. This year they stole the show with some amazing ones. 
Neil Patrick Harris and husband David Burtka have long slayed the Halloween game with their epic family costumes. They've set the Halloween bar so high we're not sure it'll ever be topped. They're also just the cutest family aren't they? You can't deny it!
There was this incredible homage to old Hollywood glamor:
And who could forget the children superheroes who were ready to save the day?
Naturally, people were waiting with bated breath to see what family costume Neil Patrick Harris and David Burtka had planned this year. 
Finally, on Monday night, they blessed us with an Instagram post and it was well worth the wait. 
I mean...
Naturally, Neil Patrick Harris's followers sounded off with their admiration. 
Samesies!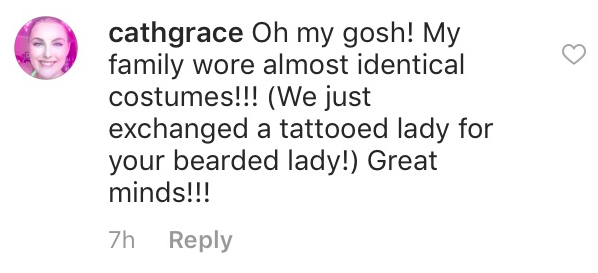 They're winning the parenting game as well. Showing us that parents can have fun on Halloween too. Makes an awesome family memory.


Us too girl, us too. We can't wait to see what they come up for next year. It seems each year they wow us and set the bar so high for families. It truly shows how much love they have for each other.