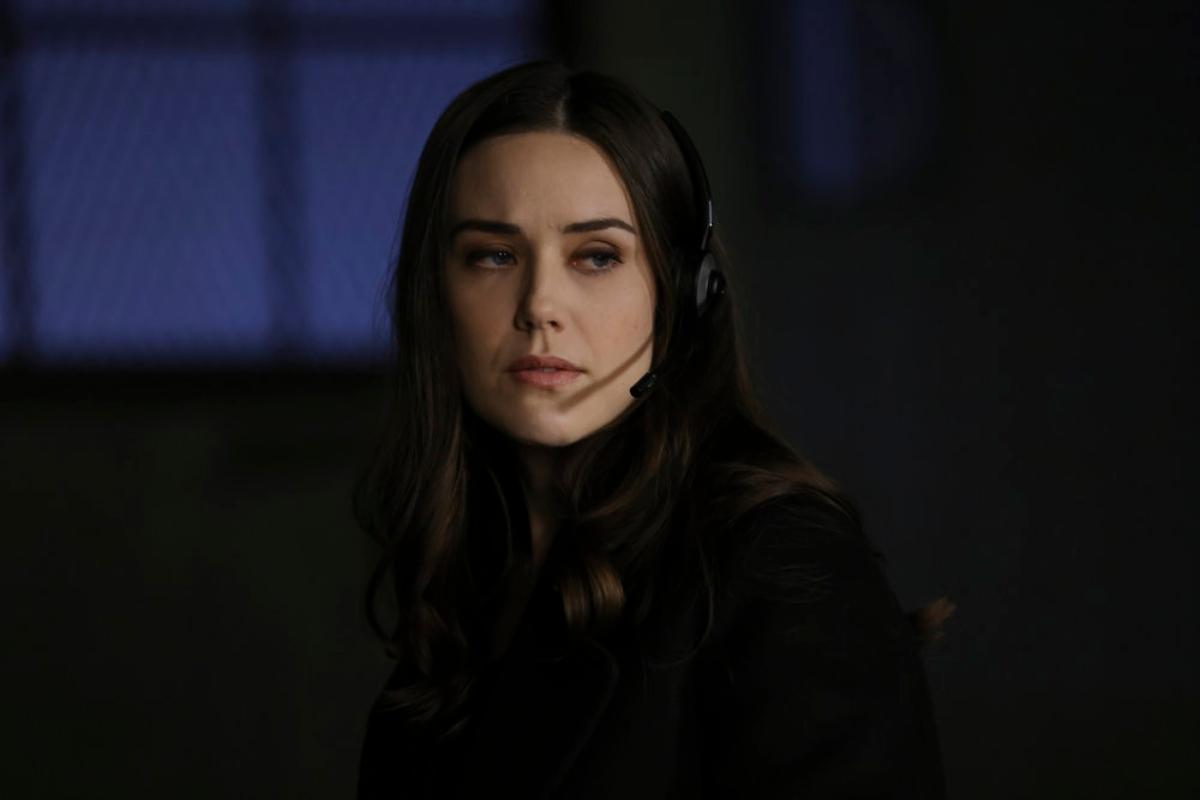 Liz Keen Is the Daughter of Raymond Reddington In More Ways Than One (SPOILERS)
Spoiler Alert: This article contains spoilers for the Season 8 finale of The Blacklist.
Since the beginning of The Blacklist, the NBC crime series has kept viewers on their toes. The show has always had a reputation for delivering eye-openers that shock its fans and drives the narrative forward to completely change everything the audience thinks they know about the show. With crazy twists and turns, Season 8 has already proved to be more crucial than previous seasons.
Article continues below advertisement
Liz Keen (Megan Boone), who was absent for much of the season, returned in time for an explosive finale. Fans have been dying to know who Red really is since, back in Season 5, fans and Liz learned some jaw-dropping information that still has everyone wondering: Is this the real Red? Which Red is Liz's father? Heading into the finale, we now know we were asking the wrong question.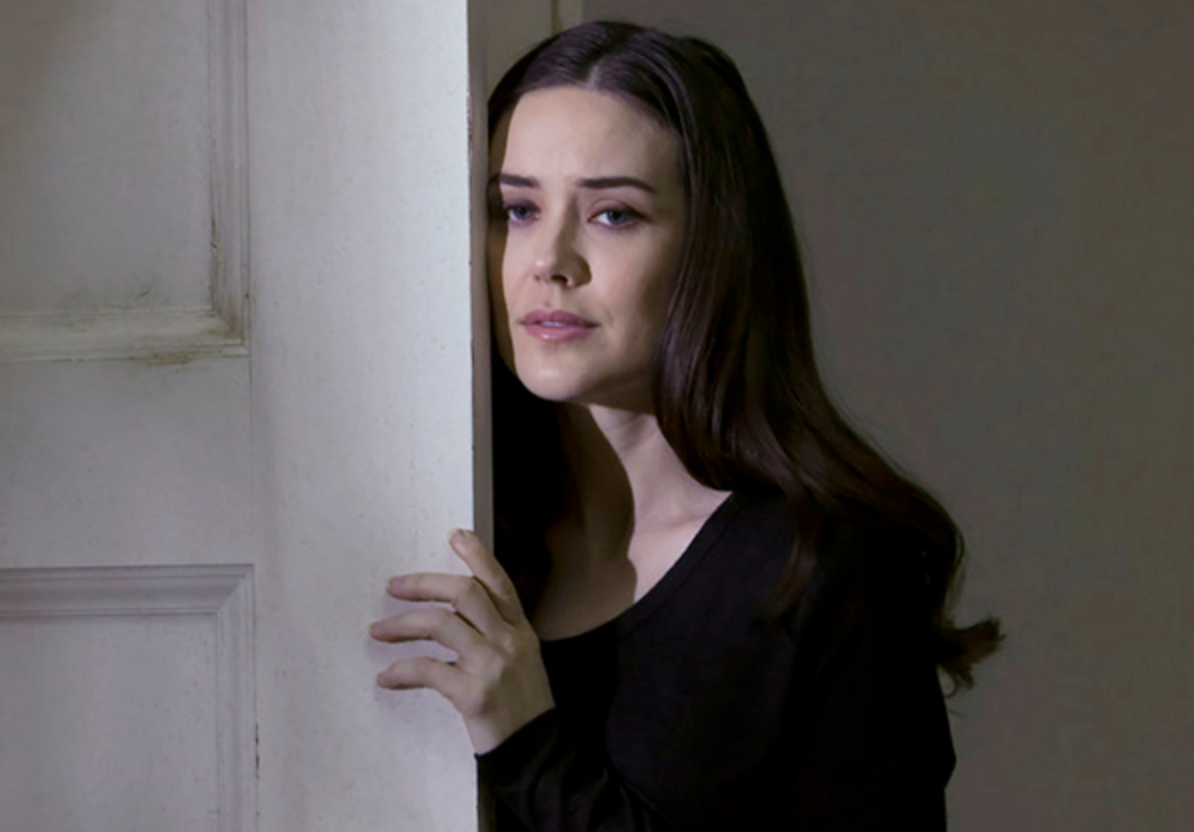 Article continues below advertisement
Liz is Red's daughter, but the Red we know is not her father.
Liz's is Red's daughter but not the Red we've all come to know, or so it seems. In Season 5, Episode 22 of The Blacklist, the truth was apparently revealed. Yes, Liz and Raymond are father and daughter, but the man she thought to be Red wasn't her father at all. The actual Red had been in a relationship with Liz's mother, Katarina Rostova (Laila Robins), a KGB agent sent to seduce him and begin a romance with him.
Liz, when she was 4 years old, is said to have shot her father while he was attacking her mother. A fire had erupted during the shooting, and Red ended up dying from his wounds later. The duffle bag of bones that is discovered is not another blacklister but instead her biological father. But if the real Red was in the bag, then who was the man with whom Liz had this roller-coaster relationship?
Article continues below advertisement
In the same season, The Blacklist then disclosed that Katarina's friend and lover Ilya Koslov (Brett Cullen), also a KBG agent, took Red's place following his demise and changed his face with extensive plastic surgery. However, in Season 7, viewers learned that Red isn't Ilya when he appears in the form of actor Brett Cullen, who's a good friend of the supposed Red phony.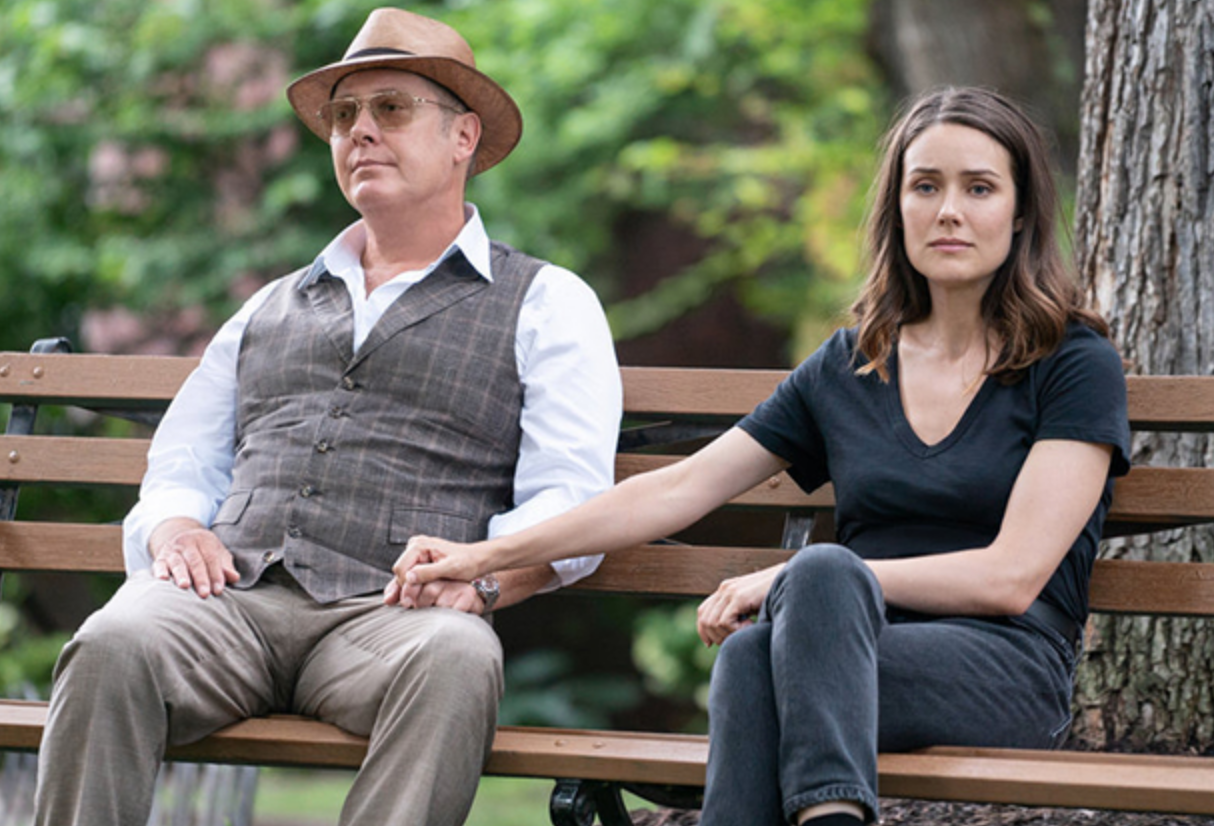 Article continues below advertisement
The Red we know may be Liz's mom.
In the penultimate episode of the season, we learned that Liz's mom wasn't Liz's mom at all. In Season 8, Episode 21, Liz learned the truth about the now-deceased imposter, a KGB agent named Tatiana Petrova, and what really happened to Katarina.
After the real Reddington's death, Katarina and her then-lover Ilya concocted a plan that involved Tatiana. Before her death, Tatiana was ordered to assume Katarina's identity to keep Liz and her mother safe from the Townsend Directive. So, who is the Red that Liz has developed a relationship with? Well, it looks like, after some major surgery, he may be her real mom.
Article continues below advertisement
In the finale of Season 8, a sick and dying Red asked Liz to kill him, allowing her to take over the blacklist after he's gone. He gave her a letter with his true identity, asking her only to open it after he's gone because she won't do what she needs to do if she reads it. But when the time came to pull the trigger, she couldn't do it. Sadly, she was then shot from behind by Vandyke (Lukas Hassel).
As she bled out in Red's arms, he kissed her head, and we then saw a flashback to Liz's mom holding her as a baby and kissing her, which seemed to be the final confirmation that Red is Liz's mom. But without Liz opening the letter, we don't know for sure yet.