Is Raymond Reddington the Real Katarina Rostova? (SPOILERS)
Is Raymond Reddington actually Liz Keen's biological mom, Katarina Rostova, on 'The Blacklist'? The Season 8 finale reveals who Red really is.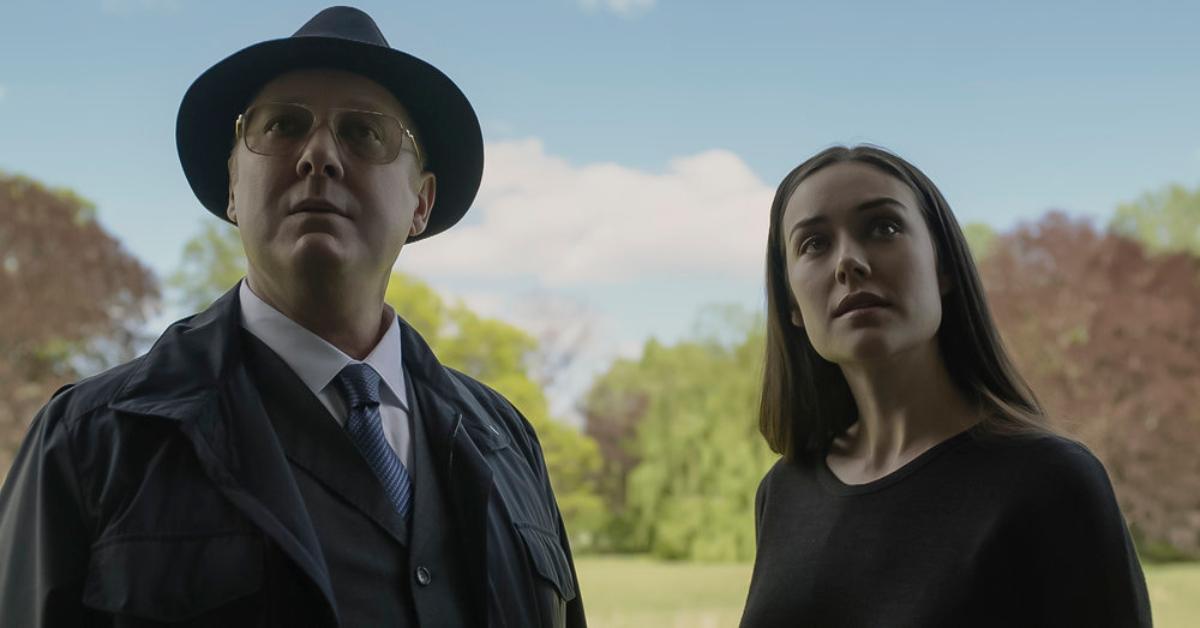 Spoiler alert: This article contains spoilers for the Season 8 finale of The Blacklist.
It has been almost 10 years since viewers were first introduced to Raymond Reddington (played by James Spader), and after eight seasons, his identity remains a mystery. But in the June 16 episode of The Blacklist, fans got their biggest clue yet.
Article continues below advertisement
In "Nachalo," Red finally reveals Elizabeth Keen's origin story and the truth about how their relationship came to be. Along with learning that the woman whom she believed to be her biological mom was actually a spy, Liz also learned that Red isn't who he claims to be. So, is Raymond Reddington Liz's mom, Katarina Rostova?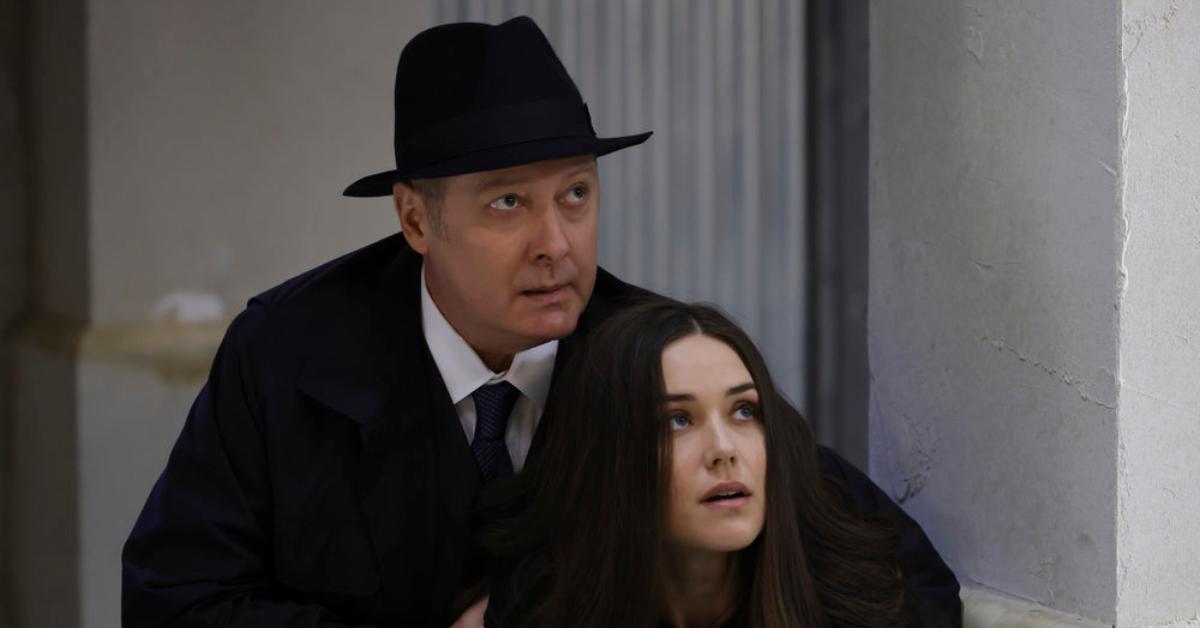 Article continues below advertisement
Is Raymond Reddington Liz's mom, Katarina Rostova?
Viewers were elated when Liz and her mom reunited in Season 7, only to later learn that Liz's mom wasn't Liz's mom at all. In Season 8, Episode 21, Liz learns the truth about the now-deceased imposter, a KGB agent named Tatiana Petrova (played by Laila Robins), and what really happened to Katarina.
According to Red, Katarina was also a KGB intelligence officer who was trained to seduce her father, the real Raymond Reddington. When Raymond discovered her secret and Katarina's plans were foiled, the lovers became embroiled in a heated argument that left one of them dead. In an attempt to protect her mother, a young Liz shot and killed the real Raymond Reddington.
Article continues below advertisement
This led Katarina and her then-lover Ilya Koslov to create a plan that involved our old friend, Tatiana. Before her death, Tatiana was ordered to assume Katarina's identity to keep Liz and her mother safe from the wrath of the Townsend Directive.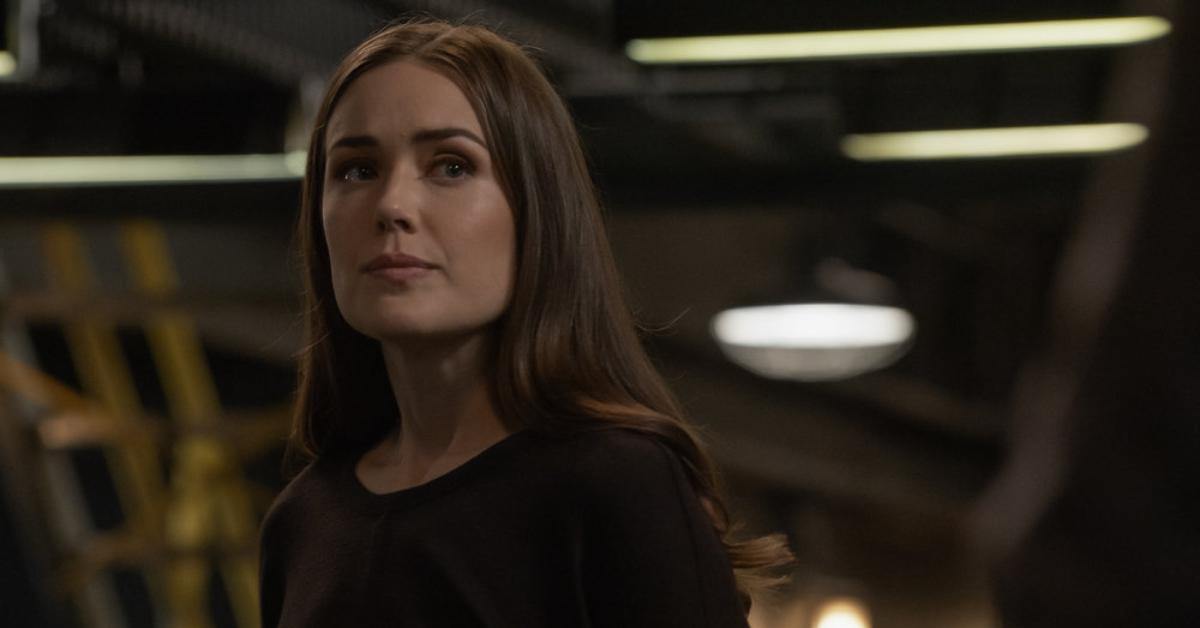 Article continues below advertisement
Liz ultimately discovered that her mother is still alive (although her whereabouts are unknown), but the truth about Raymond Reddington still hasn't totally been revealed. Showrunners teased that Red previously had plastic surgery, which helped him assume his new identity. This fact further confirms fan theories that Red is actually Katarina Rostova.
The speculation originally surfaced in 2018 but seems even more likely after recent episodes. On Reddit, fans have even coined their prediction the "Rederina Theory."
Following the season finale, we still haven't entirely been told who Red is — but the hints were more than enough. After Red asked Liz to kill him, allowing her to take over the blacklist, she couldn't do it. She froze, gun in hand, while another bullet shot her in the back from Vandyke (Lukas Hassel).
Article continues below advertisement
Bleeding out, with Red holding her, Red kissed Liz on the head just as we got a flashback to Liz's mom holding her as a baby and kissing her, which seemed to be the final confirmation that Red is Liz's mom. Although Liz's death is a huge blow to fans, what's worse is that Red had given her a letter revealing his identity — one he asked her to read only after he was dead.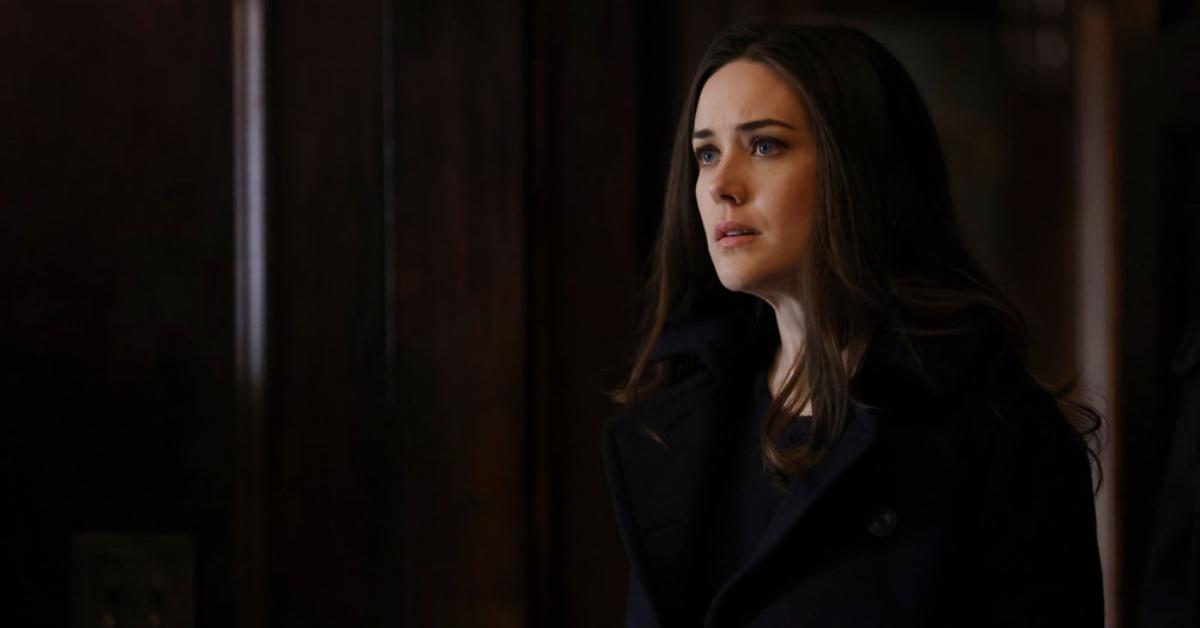 Article continues below advertisement
Going into the finale, we knew that Liz was leaving The Blacklist, but it seems that the finale made her leave permanent. Although we didn't see her completely die, it looks like she's going to. But why is Megan Boone leaving The Blacklist?
Why Is Megan Boone leaving 'The Blacklist'?
Although Megan Boone has been a prominent player on The Blacklist for the last eight seasons, she previously announced that she would be leaving the series to pursue other projects. Deadline reported that her departure was a mutual decision made by Megan Boone and showrunners well before the Season 8 finale.