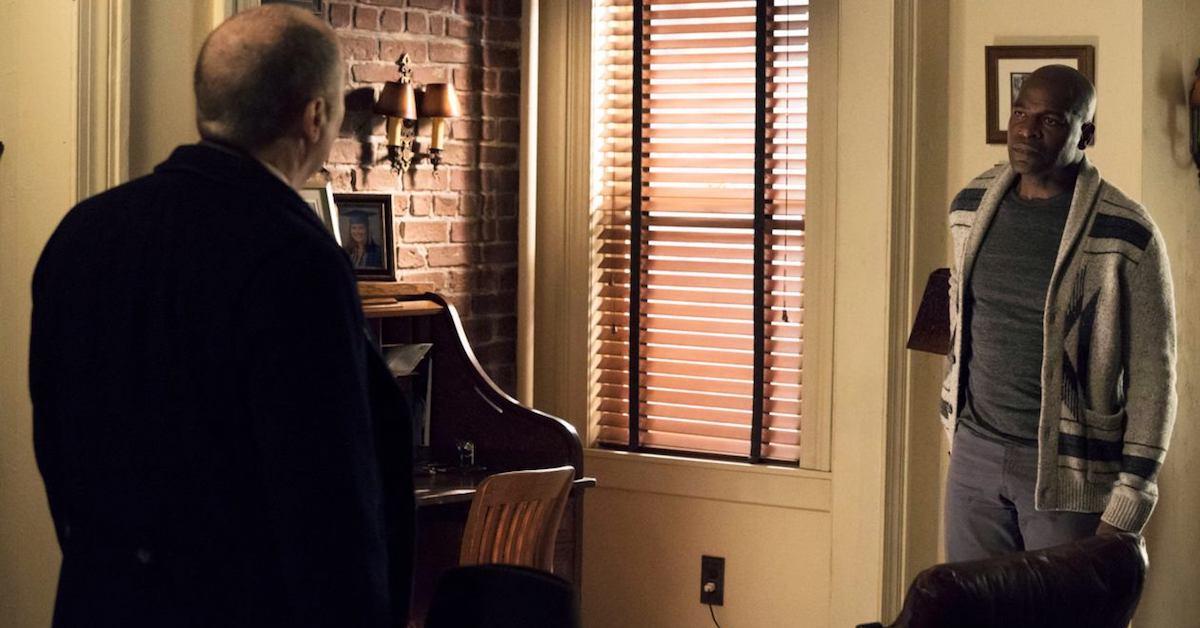 Dembe is the Hero We All Needed on 'The Blacklist'
By Allison Cacich

Mar. 26 2021, Updated 12:23 p.m. ET
Red's former bodyguard and confidante, Dembe Zuma (played by Hisham Tawfiq), revealed at the end of The Blacklist's sixth season that he can't forgive the FBI informant for thinking he betrayed him, and the scene between the duo was a doozy. Dembe even said he was leaving, but did he actually leave The Blacklist for good?
Article continues below advertisement
Like many expected, Dembe was able to make his valiant return. Now that he's back, though, what does that mean for his and Red's future? Let's dissect.
Did Dembe leave The Blacklist?
At the end of the sixth season, it looked like Dembe was leaving the force — and Red — behind. When the criminal mastermind showed up at Dembe's house to work things out, he found his former ally with his bags packed.
Article continues below advertisement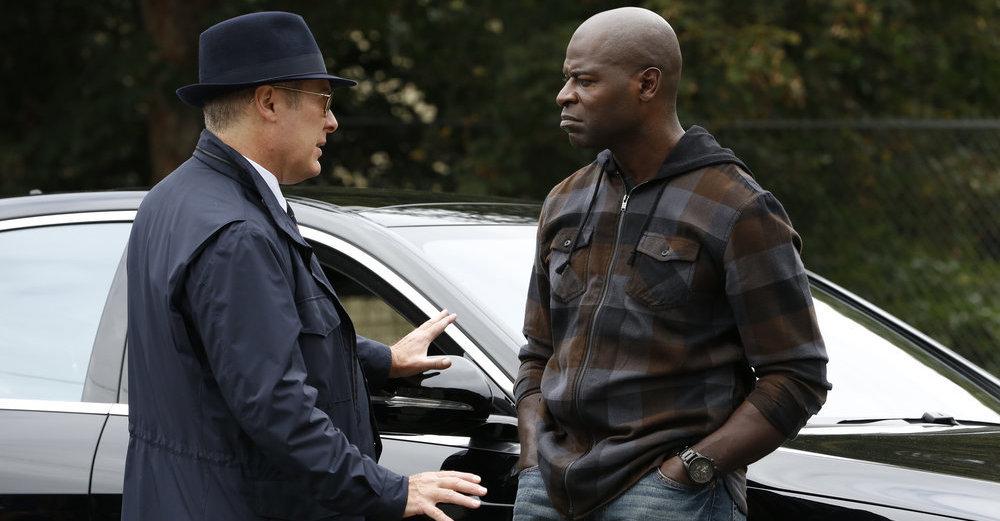 "I went away to think about you and me, and all I could think was that I missed you," Red admitted to Dembe. "I realized, you don't need my forgiveness — ever. Because when it comes to this, you can do no wrong."
But Dembe's response came like a punch to the gut. "I appreciate that, Raymond. But I can't forgive you," he said.
Article continues below advertisement
Director Lisa Robinson recalled what it was like to shoot that tension-filled scene. "For Dembe, finding Red sitting in the living room is so terrifying because in the past when Red has done that, it's signaling an ominous turn," she explained to AM New York. 
"There are so many twists and turns leading to this moment. We don't really know which way it's going to go at this point, because Dembe is also leaving. And we didn't know that was going to happen. It was important for me to settle into that feeling of uncertainty."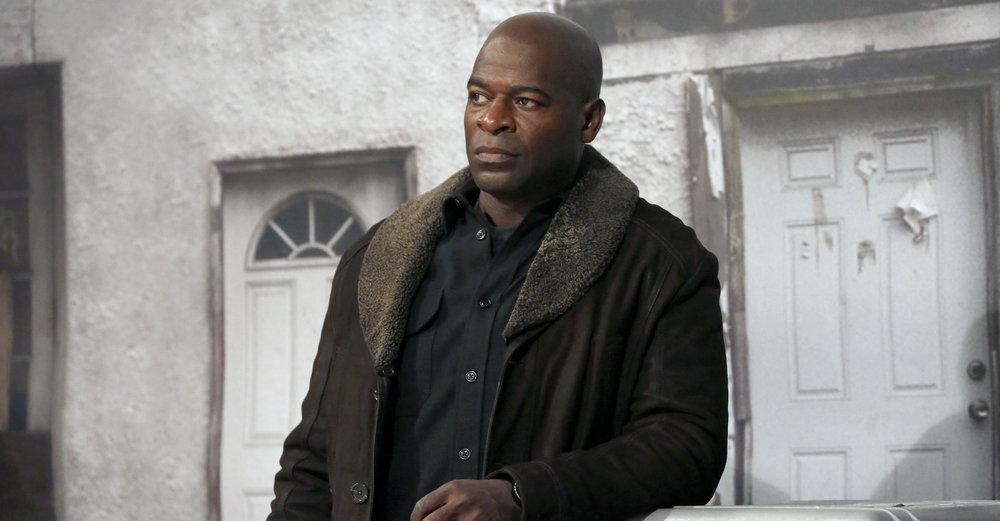 Article continues below advertisement
In a separate interview with CinemaBlend, Lisa added, "Toward the end of the scene, we really feel the weight of Dembe knowing that there has been this shift for them in their relationship. Something has happened here, and something is coming."
Don't worry, Dembe has already returned to 'The Blacklist.'
The showrunners must have known that if Dembe's absence dragged on for too long, the show's audience may have started a riot. Dembe is one of the most beloved 'The Blacklist' characters, having been rescued by the task force from a sex trafficking ring. He later began working for Red as his confidant and bodyguard, so it's no surprise that his return in the Season 7 premiere was to save Red.
Red and Dembe's symbiotic relationship becomes a theme. The 70th Blacklister was played by Laverne Cox in The Blacklist's most recent episode, and boy, was she enthralling to watch!
Article continues below advertisement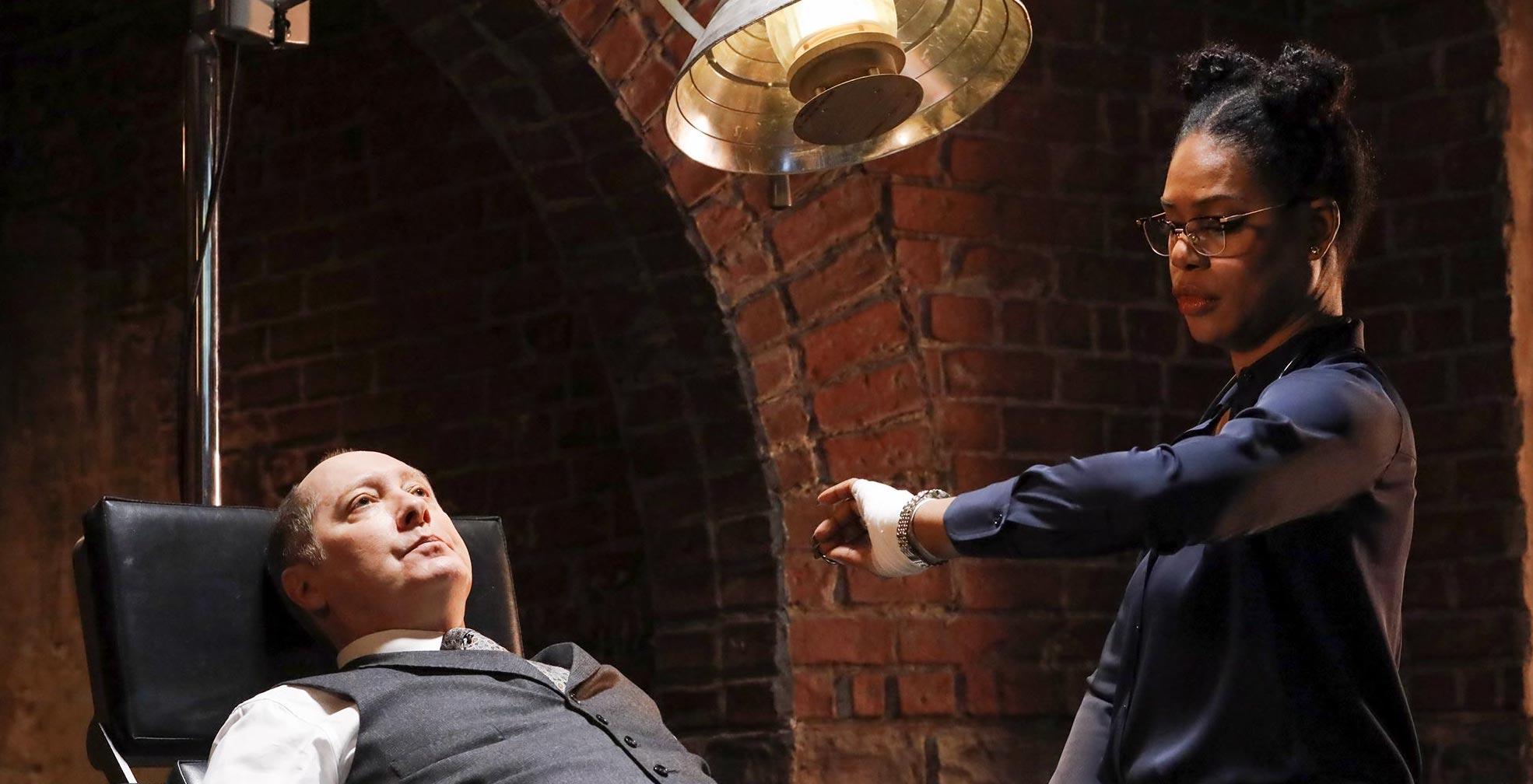 Of course, this meant that she would do anything to get what she needed, including hurting Dembe. Red offered to make a trade — him for Dembe — and she allowed it. Dembe took the necessary steps to save Red, and now we're eager to see what happens next week.
Does Dembe die in 'The Blacklist?'
In the second season of The Blacklist, Dembe was shot, but luckily for us, he didn't die. Although many fans were worried he was leaving the show after the sixth season, he again stayed aboard.
However, more and more, he seems to be getting into greater and greater danger. He's still alive... for now, and hopefully he stays that way!
Watch new episodes of The Blacklist Fridays at 8 p.m. ET on NBC.