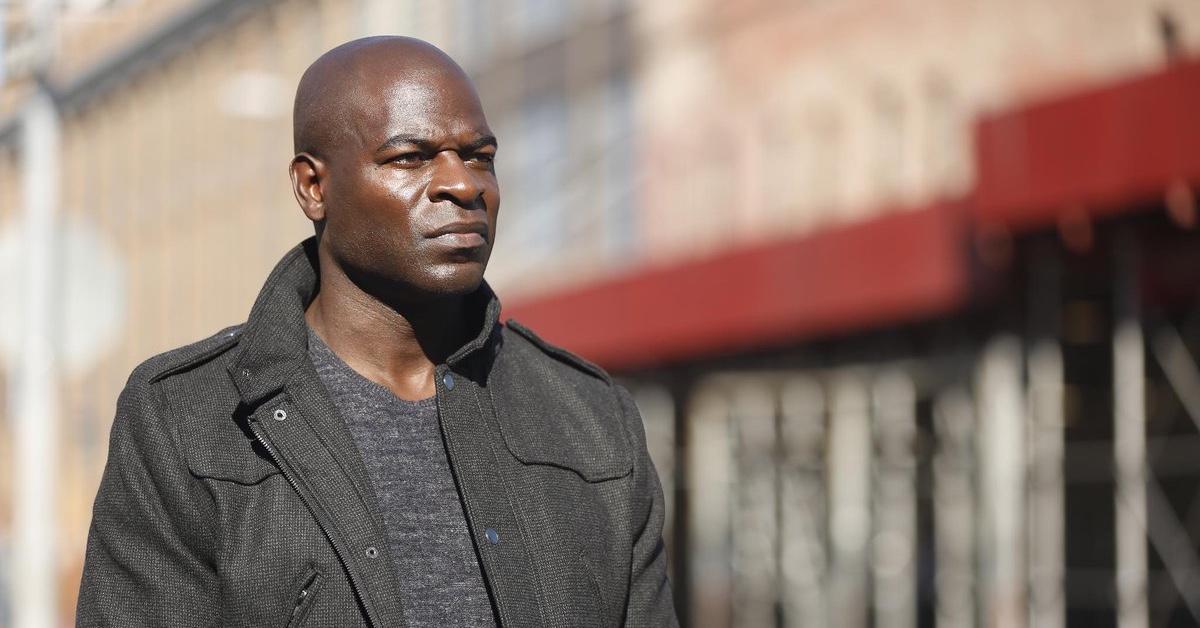 Dembe Probably Isn't Going Anywhere on 'The Blacklist' — Here's What We Know so Far
Red's former bodyguard and confidante, Dembe Zuma (Hisham Tawfiq), revealed at the end of The Blacklist's sixth season that he can't forgive the FBI informant for thinking he betrayed him, and the scene between the duo was a doozy. Dembe even said he was leaving, but he didn't leave The Blacklist behind just then.
Article continues below advertisement
Dembe returned for three more seasons since he threatened to exit, but fans are concerned he'll leave again — for good this time. So, did Dembe leave The Blacklist? Let's discuss.
Did Dembe leave 'The Blacklist'? He almost did before.
At the end of Season 6, it looked like Dembe was leaving the force — and Red — behind. When the criminal mastermind showed up at Dembe's house to work things out, he found his former ally with his bags packed.
Article continues below advertisement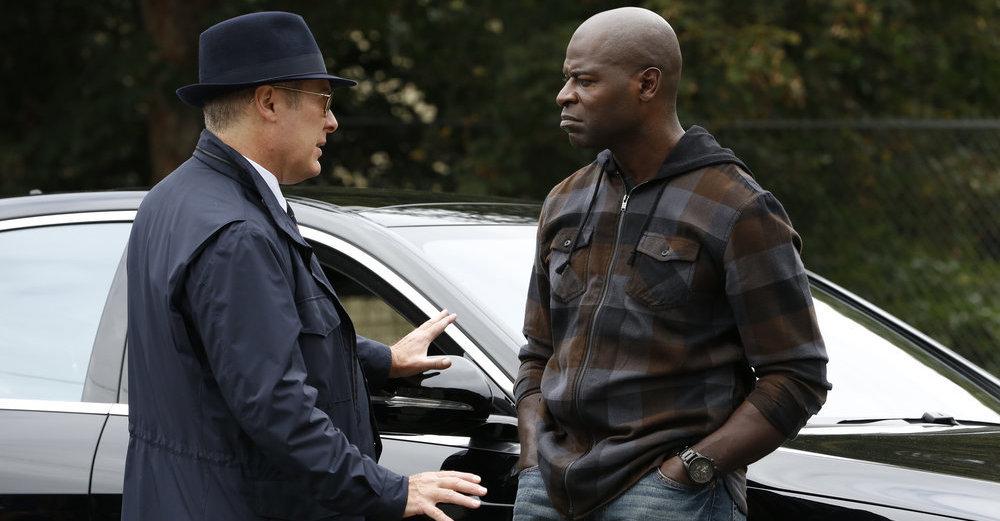 "I went away to think about you and me, and all I could think was that I missed you," Red admitted to Dembe. "I realized, you don't need my forgiveness — ever. Because when it comes to this, you can do no wrong."
But Dembe's response came like a punch to the gut. "I appreciate that, Raymond. But I can't forgive you," he said.
Article continues below advertisement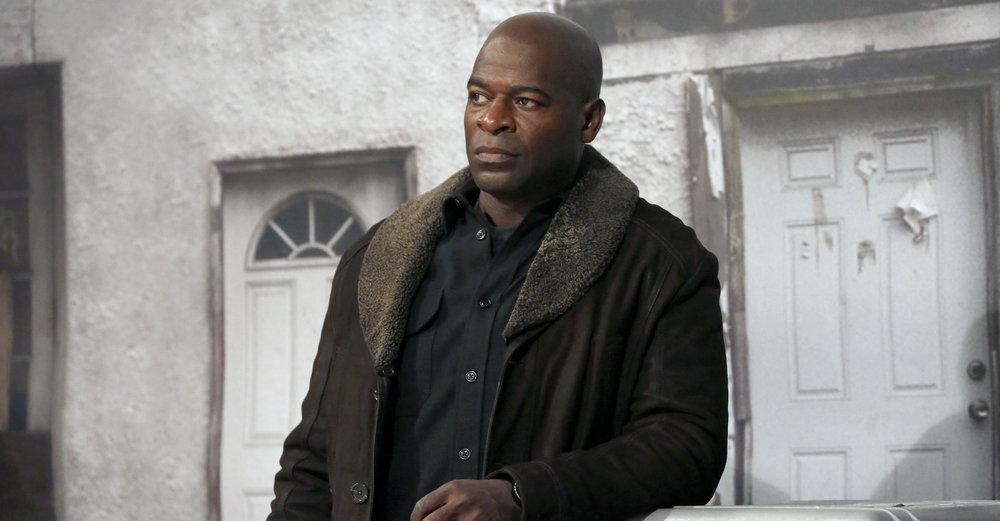 Dembe returned to 'The Blacklist,' but he might be leaving once more.
The showrunners must have known that if Dembe's absence dragged on for too long, the show's audience would have started a riot. Dembe is one of the most beloved Blacklist characters, having been rescued by the task force from a sex trafficking ring. He later began working for Red as his confidant and bodyguard, so it's no surprise that he returned in the Season 7 premiere to save Red.
By Season 9, however, Red has disappeared, and Dembe is working as an FBI agent. In the first episode of the season, Dembe is injured when his partner is killed, but luckily, he makes it out alive.
Article continues below advertisement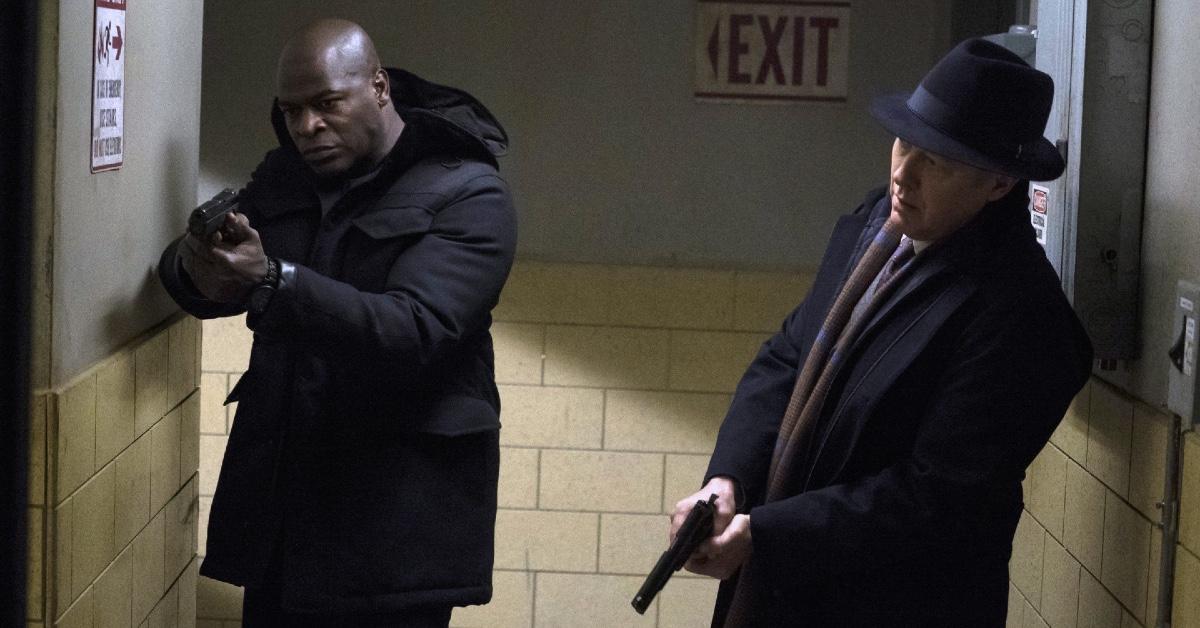 In Season 9, Episode 5, "Benjamin T. Okara," Dembe reaches out to a returned Red to discuss a dangerous weapon that's surfaced. Their friendship quickly turns fraught when Red calls Dembe out for asking for a favor to get an injured Park to the hospital. "You're in or you're out; you can't be both — it's one or the other," Red says.
Article continues below advertisement
Some of Red's colleagues even order a hit on Dembe, but Red stops them in time and shows up at Dembe's house. While the pair talk, Red notices a gift he gave Dembe that was to be opened at the end of their working relationship. Red instructs Dembe to finally open the box. Before Red leaves, Dembe tearfully admits, "I almost opened it after Brasilia," and opens the box.
Audiences don't yet know what's inside, but this could indicate the end of Dembe on The Blacklist. We'll have to wait until the next episode to find out!
Article continues below advertisement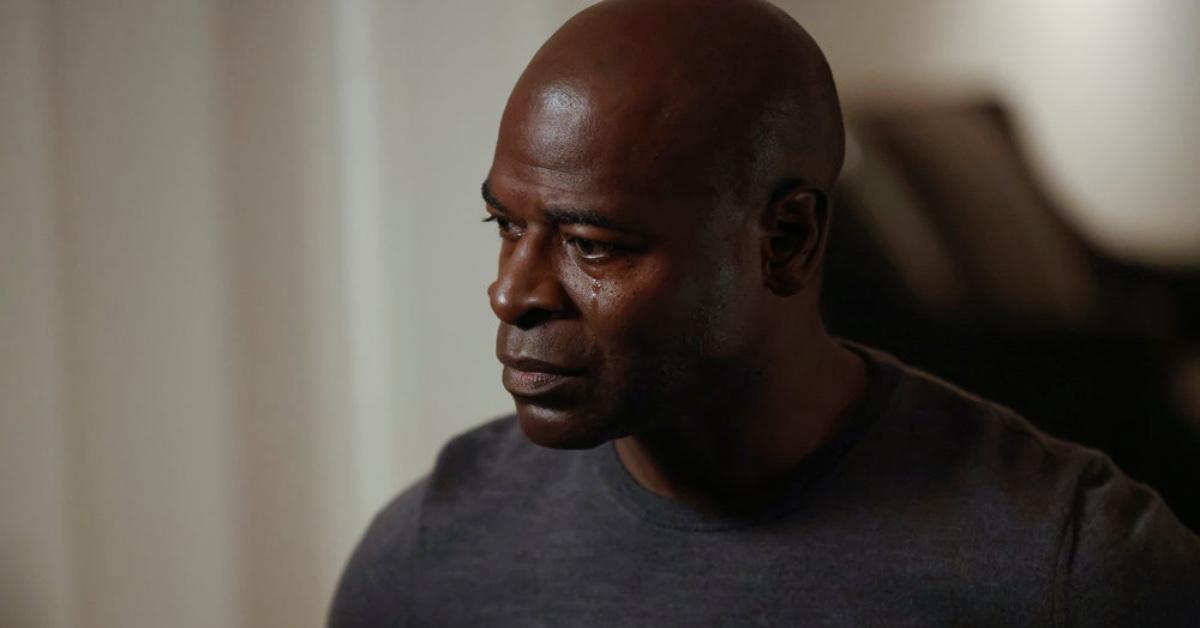 Does Dembe die in 'The Blacklist?'
So far, Dembe has sustained some serious injuries on The Blacklist, but he hasn't died yet. However, he seems to be getting into greater and greater danger. He's still alive... for now, and hopefully he stays that way!
Watch new episodes of The Blacklist Thursdays at 8 p.m. EST on NBC.