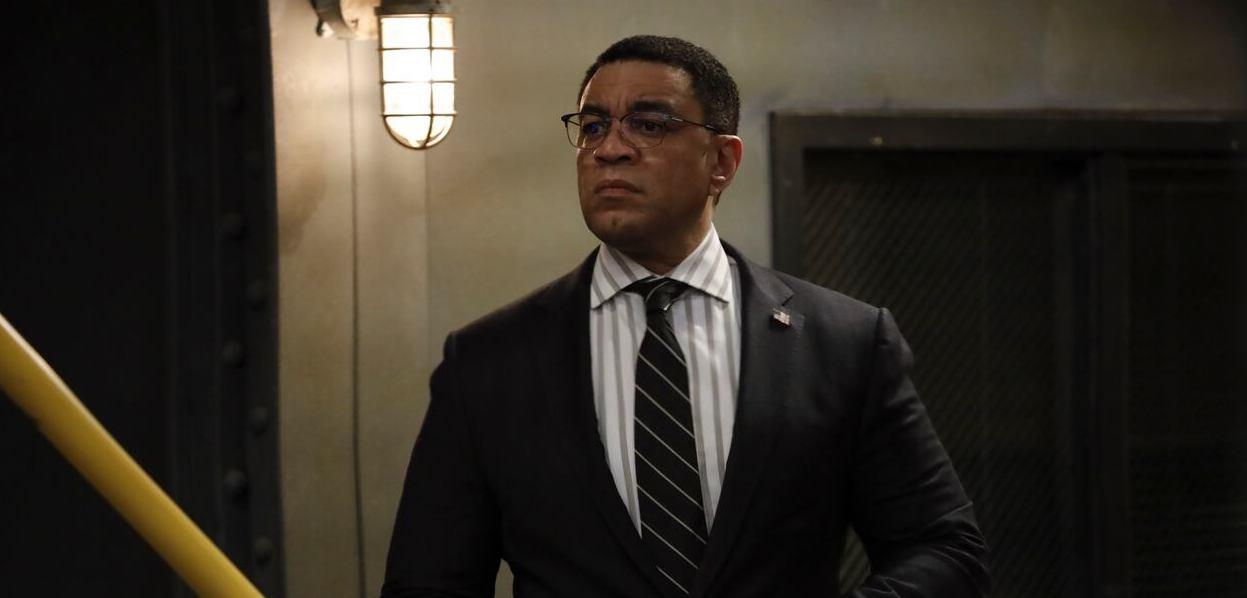 Harold Cooper's Future on 'The Blacklist' Is up in the Air
Throughout all nine seasons of The Blacklist, Harold Cooper and Red's relationship has experienced plenty of ups and downs. They've been confidants and allies, and their relationship has evolved throughout the series. Back in Season 8, it looked as though Red was going to be asked to eliminate Harold — which, as you might assume, added a bit of strain to their dynamic.
So far, Harold has made it through the series relatively unscathed, but in a show like The Blacklist, we know that can change in an instant. Naturally, people are wondering whether Harold may be leaving The Blacklist.
Article continues below advertisement
The Blacklist has never fallen short of twists and turns, and the future of Harold, played by Harry Lennix, could very well succumb to one of those twists at any moment. While there's no word on whether Harold Cooper is staying or leaving The Blacklist, we can investigate based on what we know.
Article continues below advertisement
Harold Cooper is likely not leaving 'The Blacklist.'
In an interview with Collider, Harry shared what he hopes is the future of The Blacklist. In January 2021, Harry divulged, "There have been shows where I couldn't wait to have them done. But not this. I hope it goes for, you know, another 12 seasons."
With that sort of rhetoric, it doesn't look like Harry wants to leave The Blacklist. And the fact that Harry has been a regular throughout The Blacklist's nine seasons, it would be a huge decision for him to leave and would not be taken lightly. There's no news of any negative relationship between Harry and the executives of The Blacklist, so it seems very unlikely that they'd write him off.
Article continues below advertisement
'The Blacklist' has been renewed for Season 10, and we expect to see Cooper in it.
However, there's no confirmation directly from NBC or The Blacklist's production as to who exactly will be in the cast for the tenth season, so we can't confirm that Harold Cooper is definitely coming back, although all signs point to yes.
The Blacklist airs every Friday at 8 p.m. EST on NBC.