Max and Helen Are Going to London on 'New Amsterdam' — Is Ryan Eggold Leaving the Show?
Is Ryan Eggold Leaving 'New Amsterdam?' The actor plays Dr. Max Goodwin, and fans are worried that he will leave now that Max is going to London with Helen.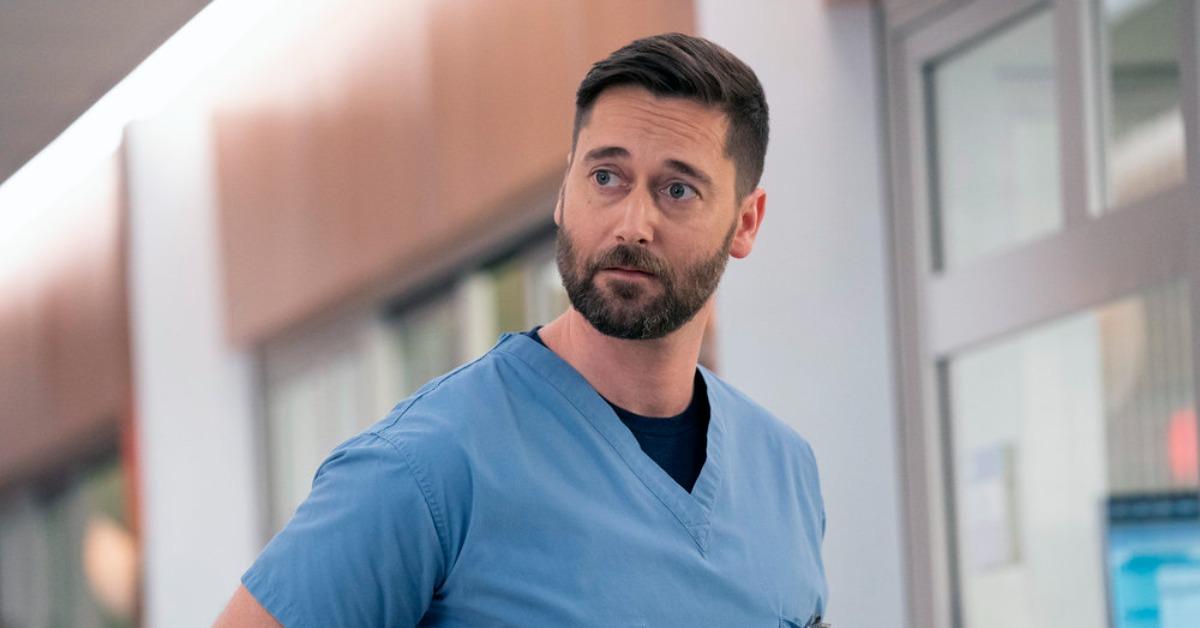 Spoiler alert: This article contains spoilers for Season 4 of New Amsterdam.
Fans of New Amsterdam worried that Ryan Eggold, who plays Dr. Max Goodwin, had planned to leave at the end of Season 3. His life appeared to be in danger, and it would have been one of those losses felt by viewers everywhere.
As we all know, he survived his run-in with a chemical-laden pipe. But now that he plans to move to London with Helen in Season 4, fans are once again worried that actor Ryan Eggold is leaving New Amsterdam.
Article continues below advertisement
Max and Helen have been through plenty on the show. In the Season 4 premiere, he is finally ready to be with her completely, and he even says the "L-word" for all to hear. But if he goes to London, that would surely be the end of Max's career in New York City. At least, that's what it seems like right now.
Keep reading to find out if Ryan Eggold decided to leave the NBC medical drama.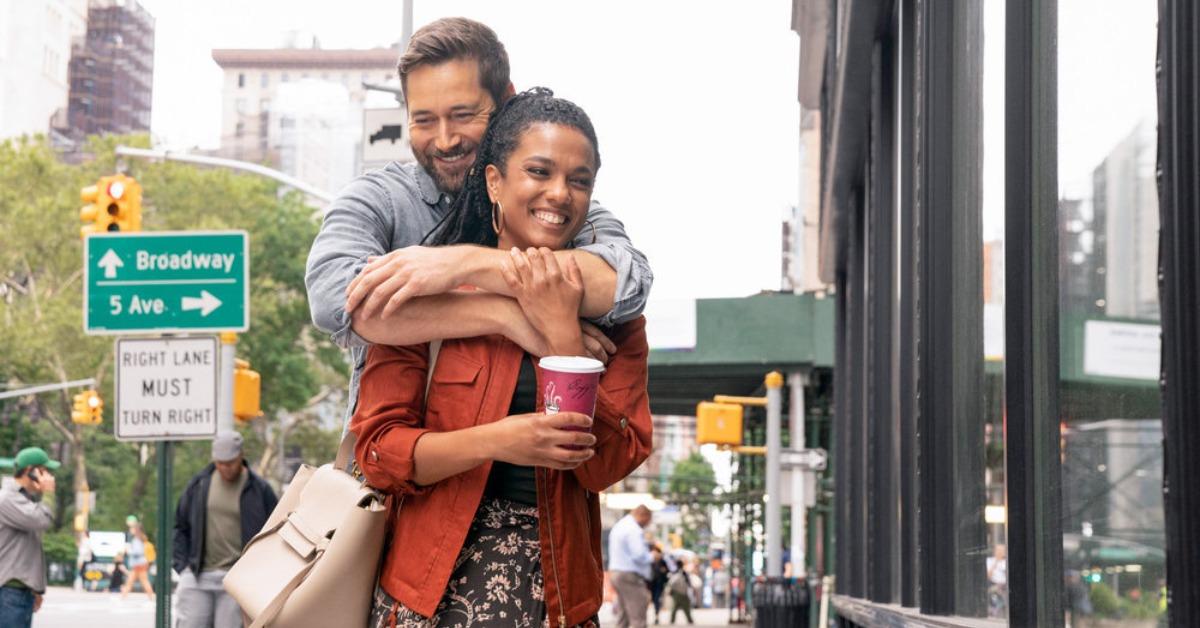 Article continues below advertisement
Is Ryan Eggold leaving 'New Amsterdam'?
Though his character continues to deal with big changes, both professionally and personally, Ryan Eggold has not indicated that he will leave the NBC series any time soon.
The actor has not shared a statement about departing from New Amsterdam, and the show is not ending with Season 4. So for now, we can safely assume that Max will remain on the show in some way.
Does Max really go to London on 'New Amsterdam'?
Those who have been watching New Amsterdam since it premiered in 2018 have been on an emotional roller coaster when it comes to Max's fate. Throughout Season 1, he battled an aggressive form of throat cancer. He later dealt with the death of his wife, Georgia Goodwin (Lisa O'Hare), while also navigating life as a new dad.
Article continues below advertisement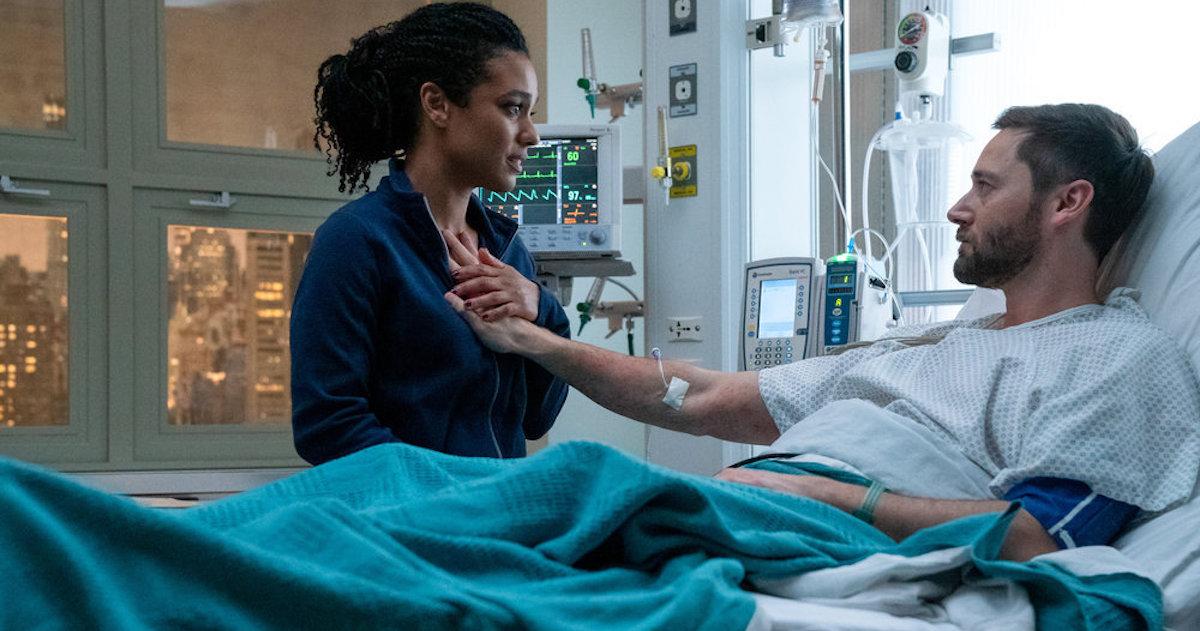 In Season 4, his life isn't in danger, but his future at the hospital is. His declaration of love for Helen means he plans to move to London with her as she returns to her clinic overseas.
Executive producer David Schulner revealed to TV Insider that in Episode 2 of Season 4, Max announces that he and Helen are indeed leaving.
Article continues below advertisement
"Max is going to London," he told the outlet. "Max and [Helen] Sharpe are leaving. I want to believe Max when he says that he's going."
That doesn't necessarily mean Max is leaving the show, however. There could be a time jump to show Max and Helen's return or a bit of back and forth as they get acclimated to their new life abroad. Or, if Max really drags his feet, their move could happen over a hiatus.
But it doesn't look like his character will actually be off the show.
In Jan. 2020, NBC renewed the medical show for another three seasons. Since the series hasn't quite wrapped up, viewers can expect Max to endure a few more serious situations, including this potential move to London, before the final credits roll for good.
New Amsterdam airs on Tuesdays at 10 p.m. EST on NBC.