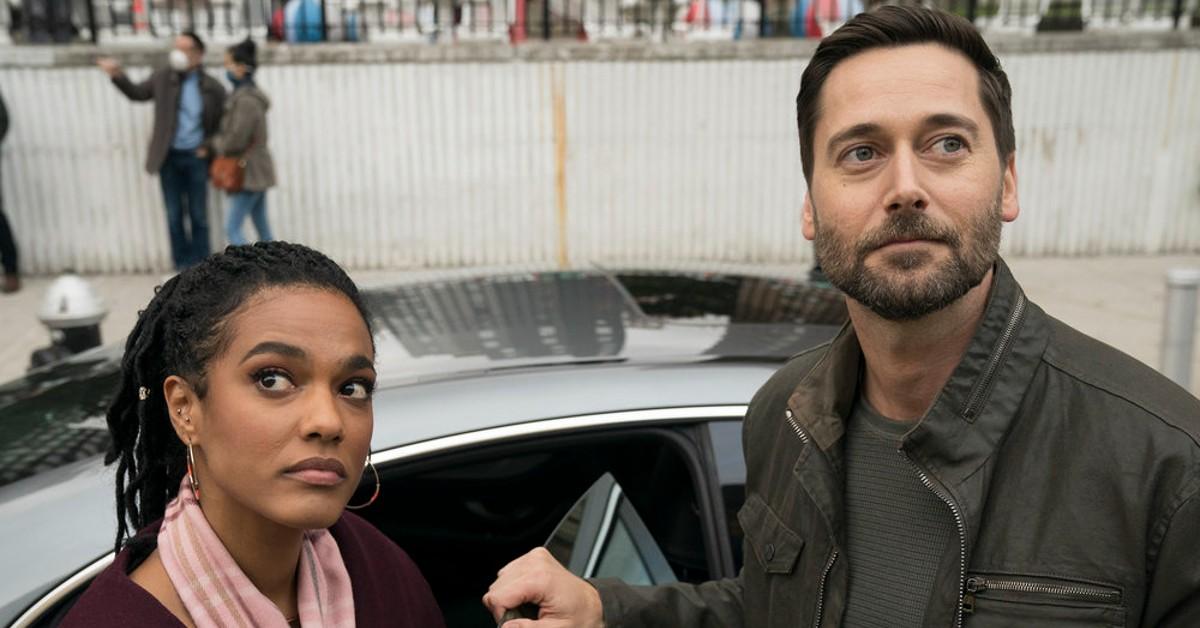 'New Amsterdam' Is About to Go on Hiatus - How Long Is the Break This Time?
Article continues below advertisement
Here's what we know about tonight's New Amsterdam midseason finale and when fans might be able to expect the series to return next year.
When can fans expect 'New Amsterdam' Season 4 to return?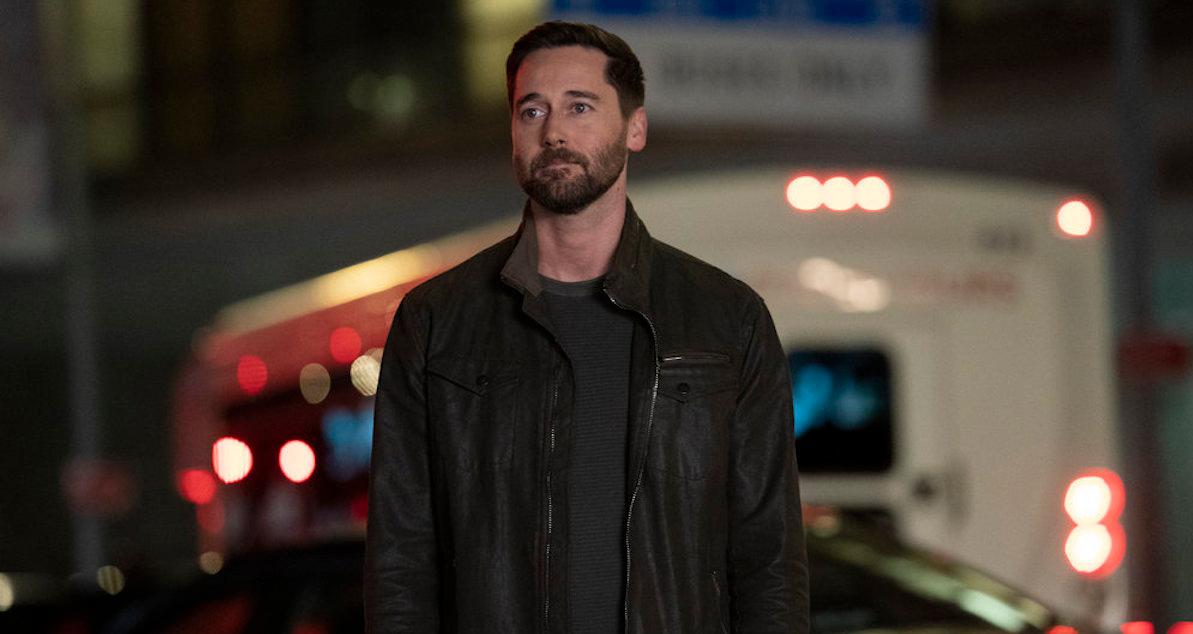 Article continues below advertisement
Season 4 of New Amsterdam seems like it just started. Back in September 2021, fans were greeted with a dozen possibilities as new relationships and old tensions began to intensify on-screen. Now, things are changing faster than anyone expected, and it's made the past few months of the show zoom by.
When can viewers expect Max and company to return? While an exact release date for the back half of New Amsterdam Season 4 has yet to be announced, tonight's finale will likely leave viewers with more questions than answers to hold them over until the series returns on NBC.
Article continues below advertisement
'New Amsterdam' midseason finale will say goodbye to several characters.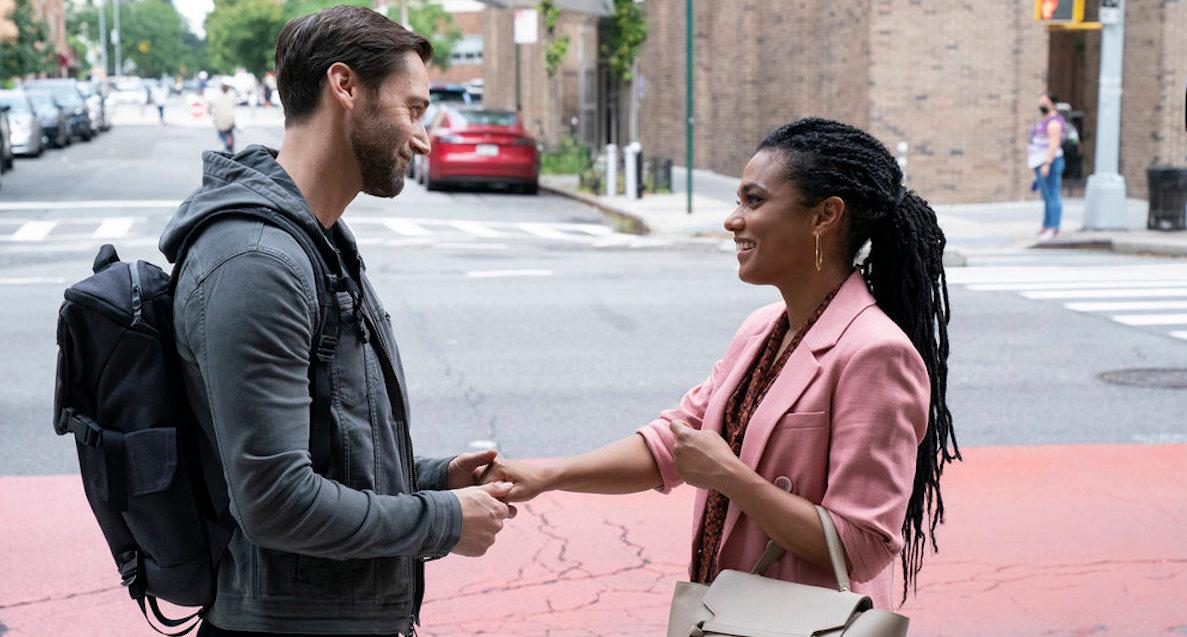 New Amsterdam Season 4 Episode 10 "Death Is the Rule. Life Is the Exception" is presumed to be the final go for Max and Sharpe. According to the official episode synopsis: "As Max and Sharpe prepare to depart for London, a deadly superbug hits the hospital and draws them back in; Leyla confronts Bloom about the secret she's been hiding; Iggy digs deep to help grieving parents confront the reality that their son is gone."
Article continues below advertisement
Jocko Sims recently told TV Insider that this departure will not go over well with colleagues. "We just want him to stay, and I get the luxury of mentioning that to Max and explaining for everyone how we really feel about it."
The season may not be ending tonight, but the episode will most definitely end on some kind of cliffhanger. Will Max and Sharpe really leave for good?
Will there be a season 5?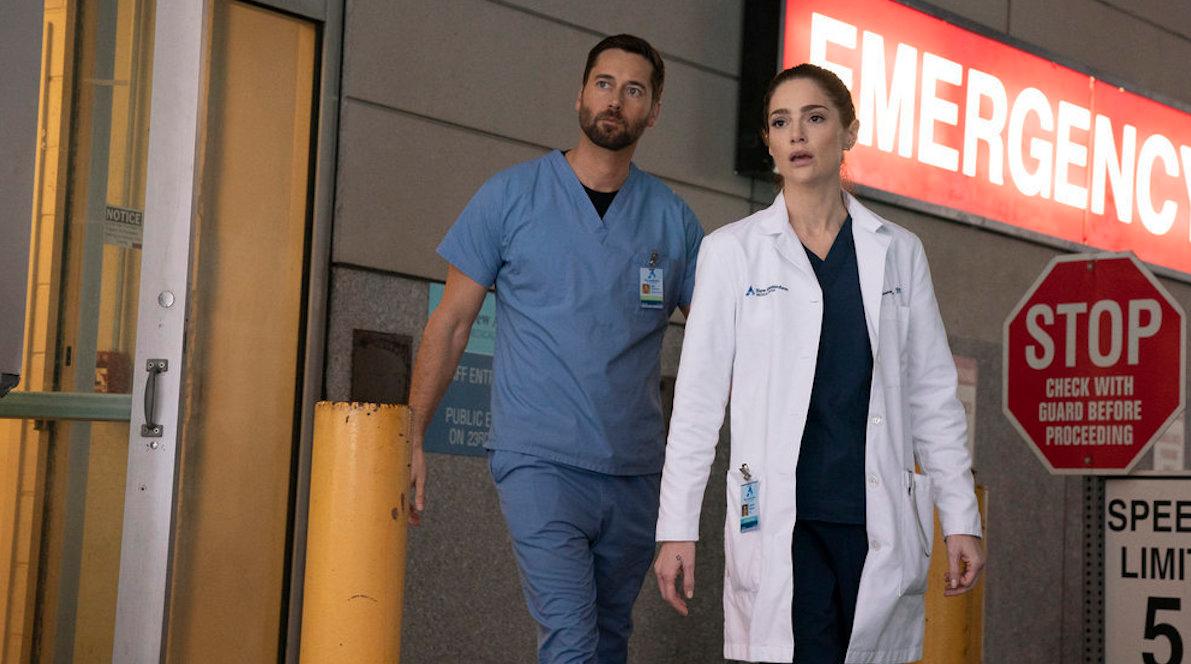 Article continues below advertisement
It's never fun to wait for a series you love to return, even during notoriously shorter midseason breaks. The wait is made a little easier, however, when you know that a show's current season won't be the last.
The good news is, NBC announced back in 2020 that New Amsterdam had been renewed for three seasons through 2023, which includes Season 5 (it was still midway through Season 2 at the time). We can guess based on that timing that the series will likely return early on in 2022, possibly as early as January.
New Amsterdam airs Tuesdays at 10 PM ET on NBC.