Fans Are Worried Season 5 of 'New Amsterdam' Is the Last, but Should They Be?
Is this the last season of 'New Amsterdam'? There are many rumors swirling due to some of the storylines in Season 5. Here's what you need to know.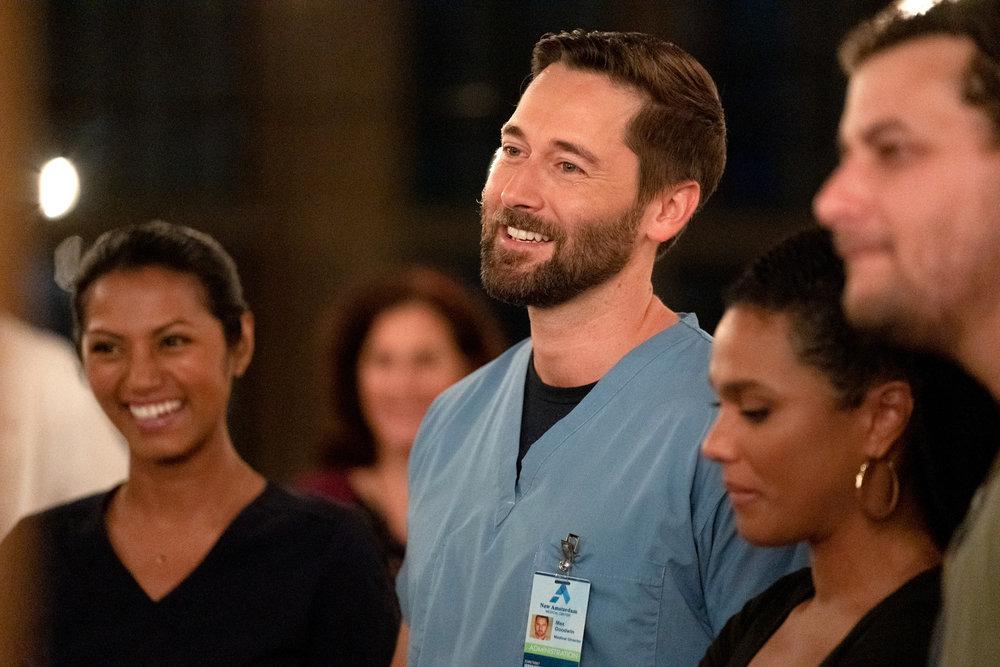 Spoiler alert: This article contains spoilers for Season 5 of New Amsterdam.
Fans of New Amsterdam are excited to have their favorite show back on the air. After waiting for Season 5 to hit our TV schedule, avid watchers are ready to see the drama unfold.
However, there have been rumors that have worried viewers since Episode 1. With some details being released on the fate of a few main characters, is this the last season of New Amsterdam? Here's what you need to know.
Article continues below advertisement
Is this the last season of 'New Amsterdam'?
The doctors who work at the New Amsterdam Medical Center have been going through a whole lot. Dr. Maximus "Max" Goodwin (Ryan Eggold), the medical director of the hospital, doesn't have a regular person job. Not only is he overseeing some of the most complex patients, but there's always drama going on behind the scenes too.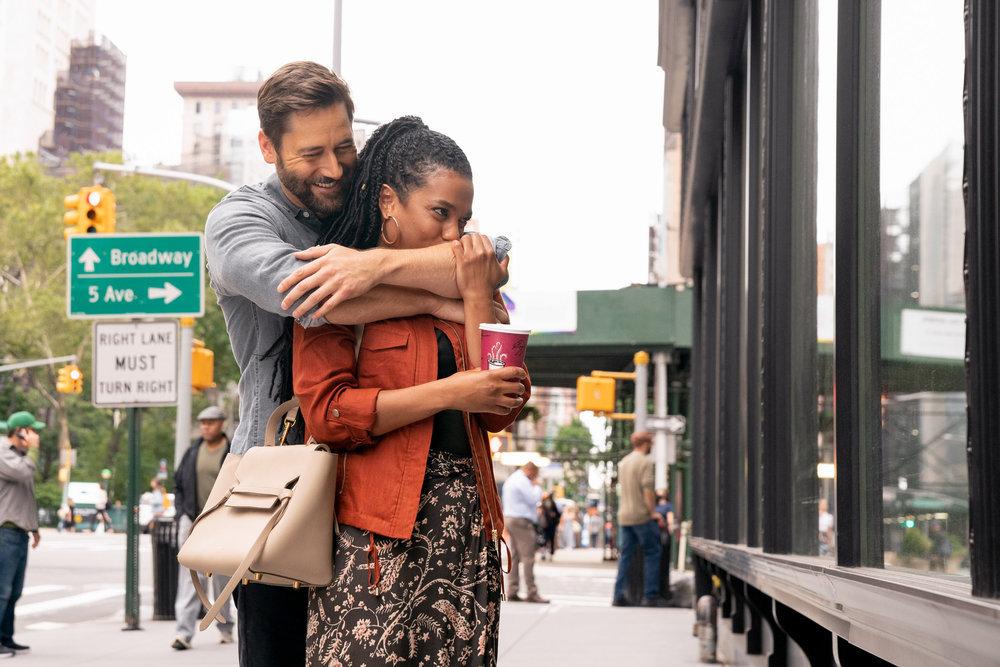 Article continues below advertisement
So far this season, Dr. Reynolds has made the discovery that his tense relationship with his father is likely due to the latter's bipolar disorder -- and the man seems glad to finally have something to blame for his past behavior toward his wife and children.
Max and Elizabeth are working on improving their communication through sign language. Lauren and her sister Vanessa are also mending their rocky relationship, with Vanessa apologizing before Lauren can do so first. Iggy and Martin, though still separated, may be able to remain in each other's lives through their kids.
Article continues below advertisement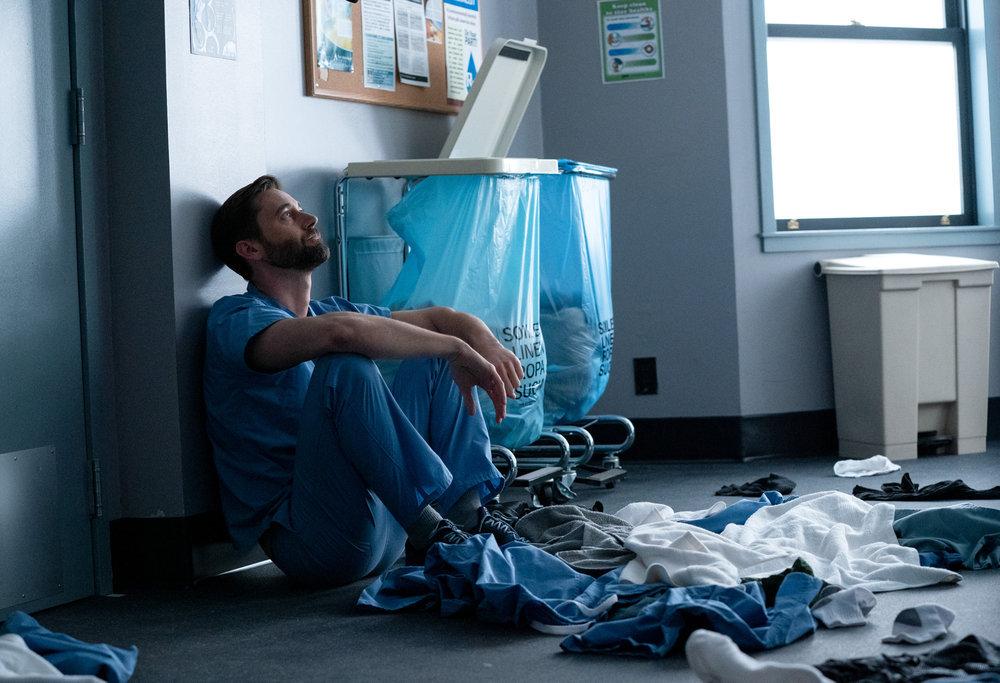 The question that remains on fans' minds as storylines continue to emerge and unfold: Is this the beginning of the end?
Article continues below advertisement
What we do know is Season 5 is going to be the final season of the NBC series. In March 2022, Deadline announced the series would finish out with a 13-episode fifth season. So we're getting very close to the end, which means all the storylines are going to have to wrap up fairly quickly before the final episode draws to a close.
Though Season 5 is the end of the road, here's hoping it ends on a light note and leaves fans satisfied.
New episodes of New Amsterdam Season 5 air Tuesday nights on NBC at 10 p.m. EST.