'New Amsterdam' Fans Are Fearful That Max Is Going to Die at the End of Season 1
Is Max leaving 'New Amsterdam'? The doctor's battle with throat cancer just went from bad to worse.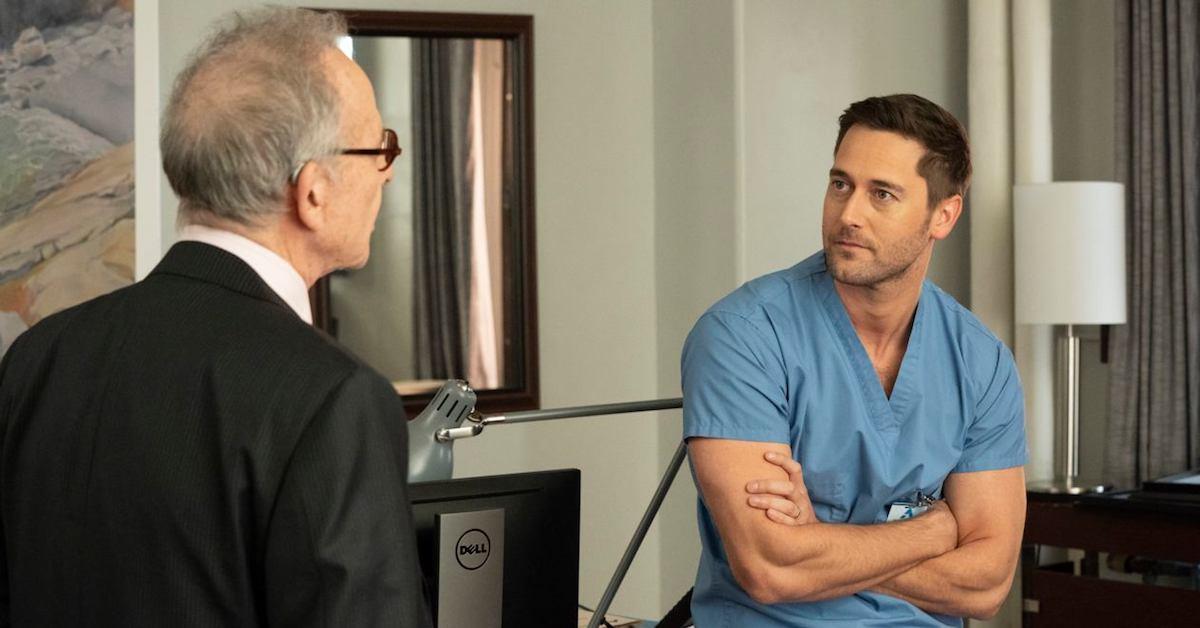 Is Max going to die in New Amsterdam? That's the question fans are asking as we near the Season 1 finale, which airs on May 14. Everyone's favorite doctor has been battling throat cancer and he just found out that the chemo and radiation aren't working.
Would the NBC medical drama really kill off its main character in the first year? Here's what we know about Max's fate and the future of the show.
Article continues below advertisement
Is Max leaving New Amsterdam?
Though we don't know for sure, we're going to go out on a limb and say that Max won't be killed off New Amsterdam. All you need to do is look at the life of Dr. Eric Manheimer, the inspiration behind Bellevue's fictional medical director.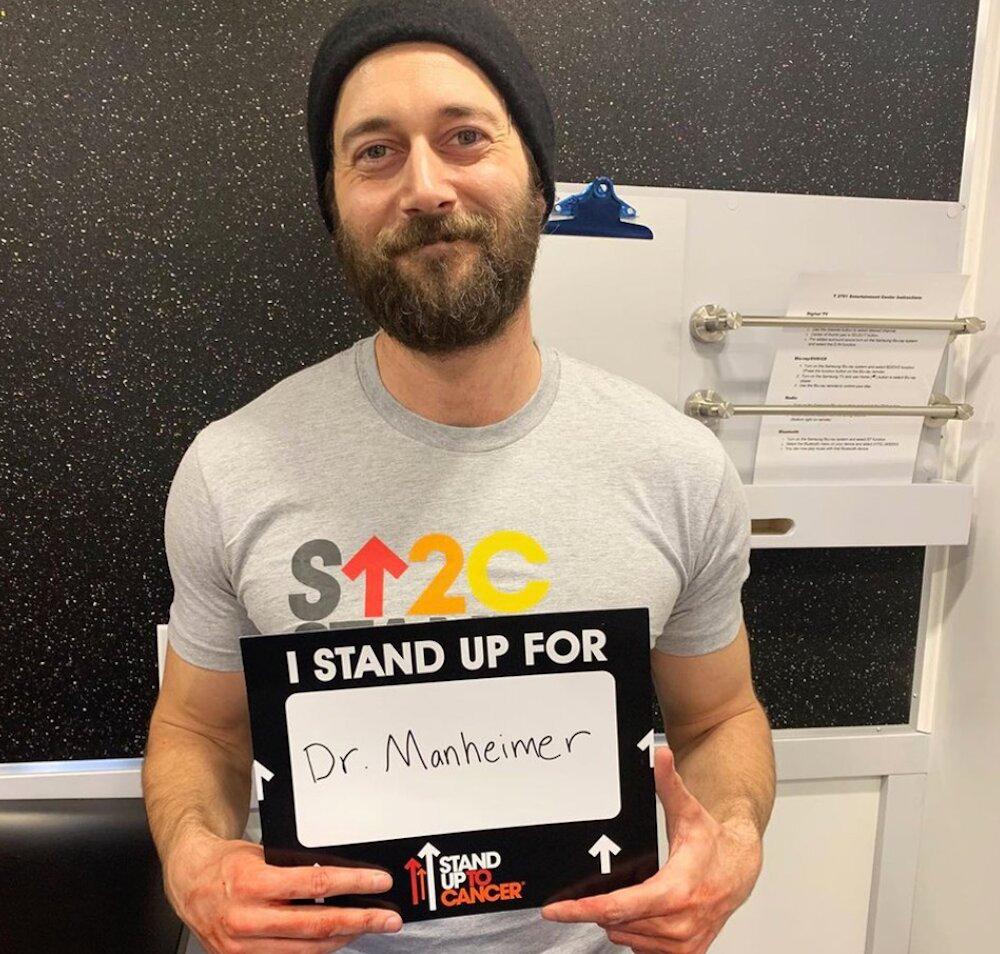 Article continues below advertisement
The physician, who now teaches at New York University, was diagnosed with squamous cell throat cancer a few years ago and underwent rigorous treatment. "I had a difficult course [of illness] with lots of complications and it changed me tremendously," he told MedPage Today.
About a year after he recovered, Dr. Manheimer diagnosed himself with melanoma, which he also received treatment for. The professor, who is a writer on New Amsterdam, said that viewers will see a lot of similarities between his story and Max's.
"Essentially, I downloaded my experiences as a physician administrator, a leader, and a CMO in [a hospital] environment to the writer team," he shared of his new role as scribe.
The important thing, though, is that Dr. Manheimer is alive and well, so we're hoping the same can be said for Max when this is all over. Unfortunately, it looks like fans will encounter quite an emotional rollercoaster over the next two episodes.
Article continues below advertisement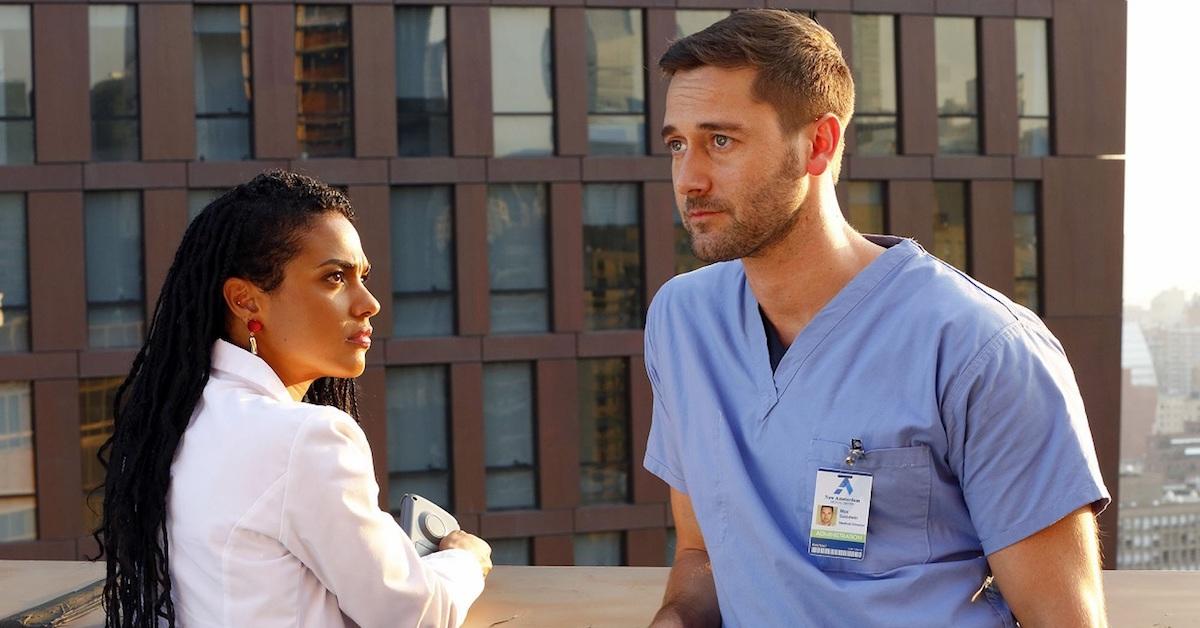 When we last saw Max, he had agreed to try an aggressive treatment option called DDC, or dose-dense chemo. "It's the same dose of cisplatin that you're on, but we would administer it twice as frequently," Dr. Virginia Stauton explained. "By amping up the quantity and frequency of your treatment, we could interrupt the rapid growth phase of your malignant tumor cells."
But by doing this, all of the side effects Max had been dealing with will get much worse. Despite the risks, he asked to start DDC immediately. It's going to be a tough road ahead for the doctor — and viewers.
Article continues below advertisement
Was New Amsterdam renewed for Season 2? 
Thankfully, NBC ordered a second season of New Amsterdam in February, which gives us more reason to hope that Max will survive his battle with cancer.
Following the announcement, Janet Montgomery — who plays Dr. Lauren Bloom on the series — celebrated with a post on Instagram. "Feeling incredibly grateful right now. Thank you to the 11.9 MILLION people who tune in to catch up with our little show," she wrote. "Congrats to my #damfam, stellar costars, writers, directors, producers and of course the best crew in the biz."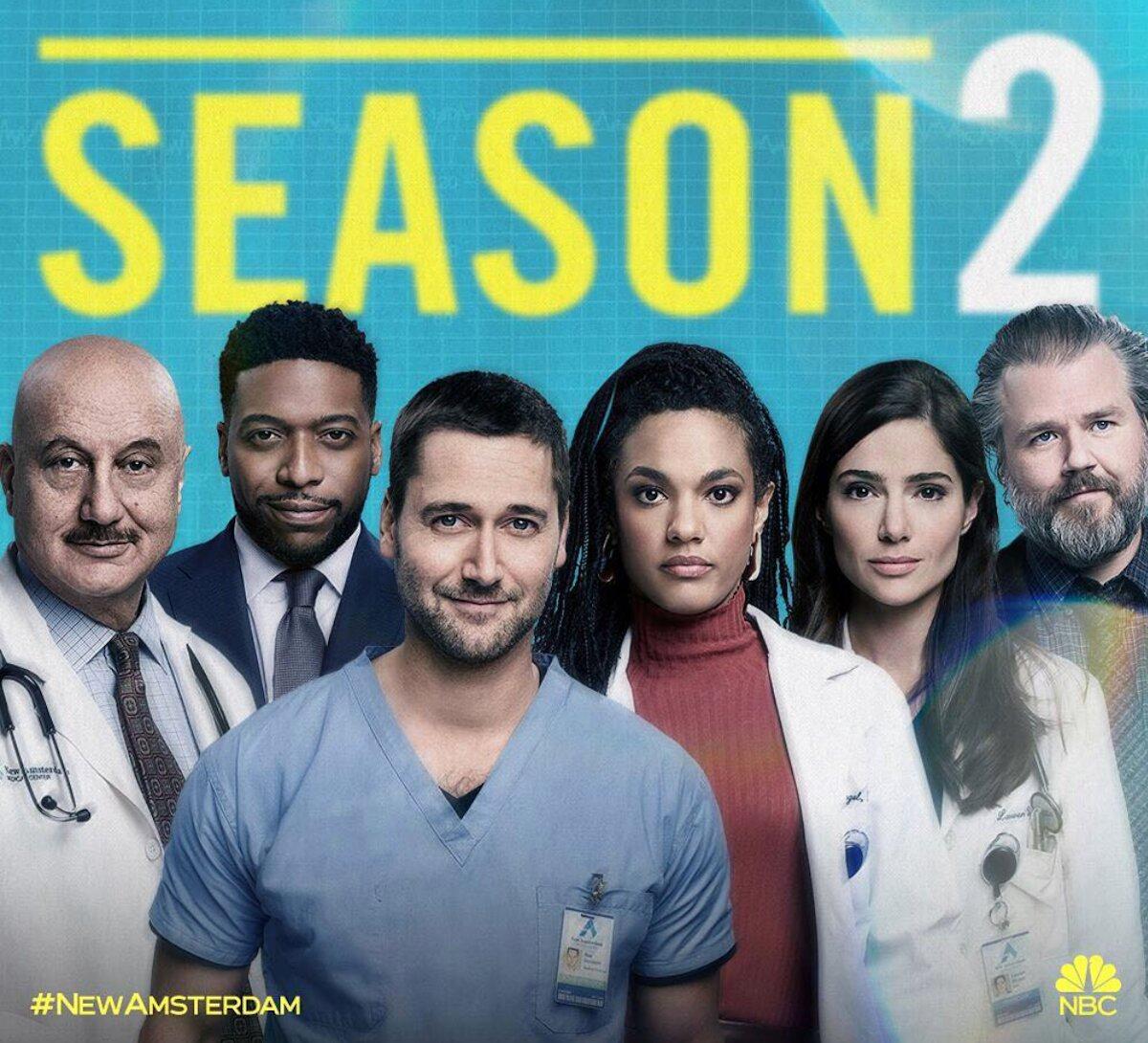 Tyler Labine, who plays Dr. Iggy Frome, also shared his excitement on social media. "Look at this gang!! I'm so excited to be a part of this amazing series and even MORE excited to be able to keep telling these characters stories [for] another season. What a privilege."
Watch New Amsterdam on Tuesdays at 10 p.m. ET on NBC.