Did Janet Montgomery Leave Her Role as Dr. Lauren Bloom in 'New Amsterdam'?
Did Janet Montgomery leave 'New Amsterdam'? Here's everything we know about her character, Dr. Lauren Bloom's, future in the medical drama.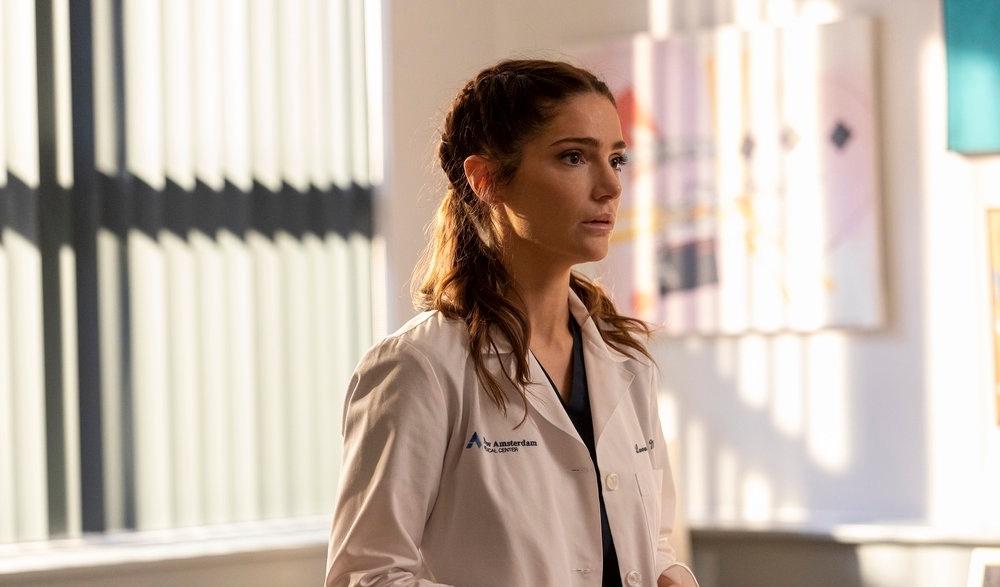 Spoiler alert: This article contains spoilers for Season 4 of New Amsterdam.
While it's no surprise to New Amsterdam viewers that Dr. Lauren Bloom (Janet Montgomery) would do anything for Dr. Leyla Shinwari (Shiva Kalaiselvan), sometimes her labors of love backfire and take a turn for the worse.
After Leyla discovered that Lauren made a hefty donation to form a fifth residency position for her at New Amsterdam Hospital in the Season 4 midseason finale, their relationship rapidly deteriorated.
Article continues below advertisement
Despite Leyla allowing Lauren to help advance her career, this was too much for her to handle. Unfortunately, this was the last straw for Lauren — she's grappled with drug addiction and severe childhood trauma — so she's officially hit her breaking point.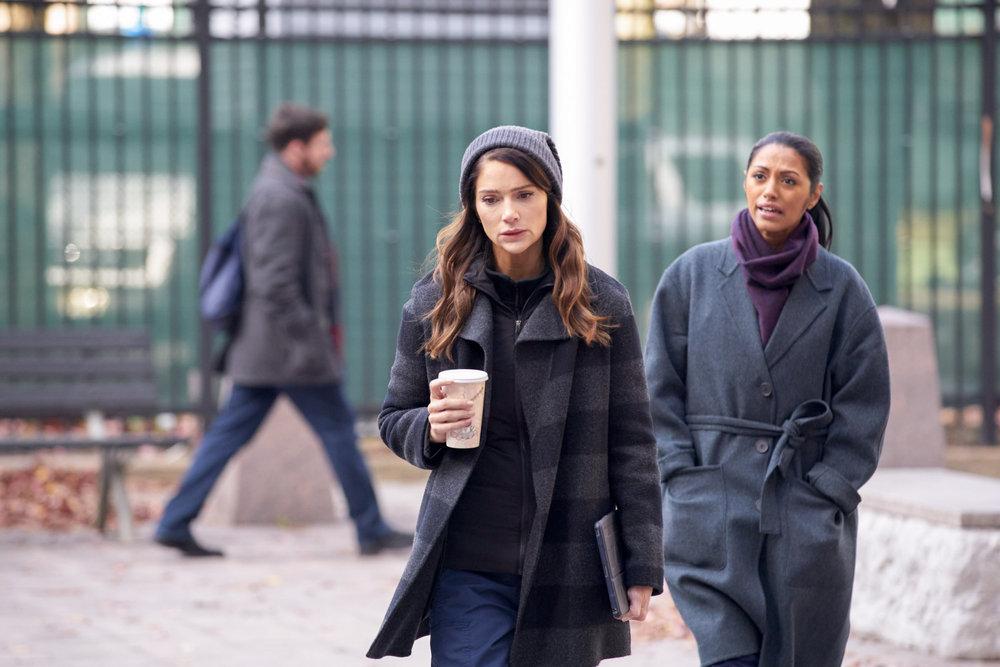 Article continues below advertisement
As a result, she up and left her position as head of the Emergency Department in hopes of allowing Leyla to stay, complete her residency, and get her medical license in the United States without any more distractions.
OK, but what does this mean for Dr. Bloom? Is she ever coming back? Wait, does it have anything to do with actions behind the scenes? Did Janet Montgomery leave New Amsterdam? Here's everything we know.
Did Janet Montgomery leave 'New Amsterdam'?
Though it seems like Lauren's storyline is officially over, there have been no official announcements or statements regarding her exit from the show. However, Janet spoke with Parade and insinuated she is sticking around for years to come.
Article continues below advertisement
Regarding Lauren and Leyla's relationship, Janet stated her character doesn't "know how to have healthy relationships." She added, "I think she's still in a process of learning, so thank God we've got more seasons. She'll get there in the end, hopefully."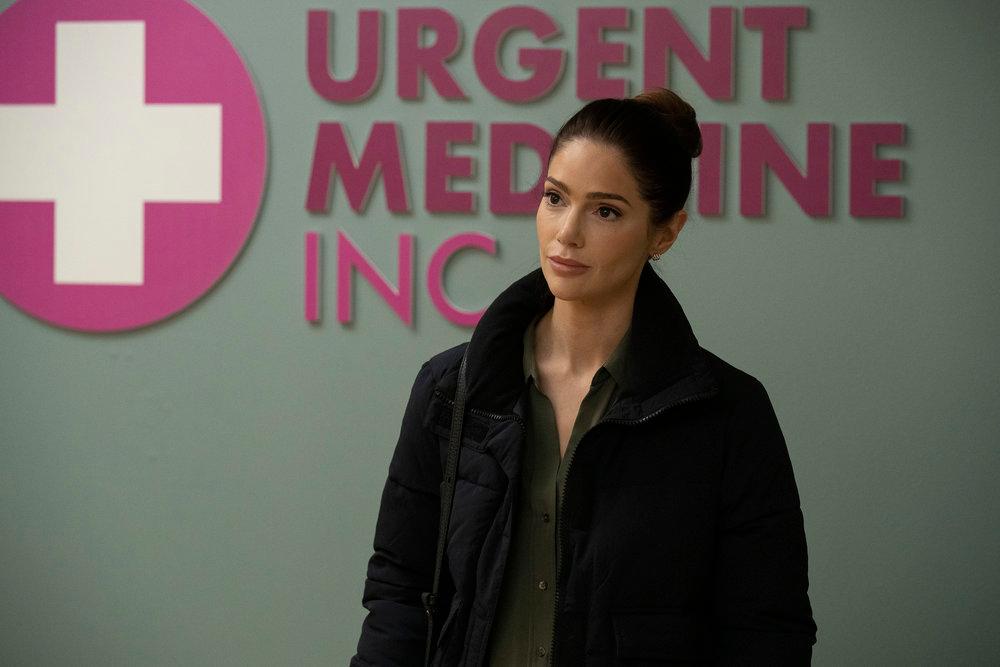 Article continues below advertisement
Well, that sounds very promising. So, if you are like us and recognize that Lauren is the best character in New Amsterdam, feel free to celebrate this monumental news!
When we see her next, whether that be in the next episode of Season 4 or the finale of Season 10, we just hope that she is taking the necessary steps to maintain her sobriety, ultimately becoming the best version of herself.
Will Lauren ever return to New Amsterdam Hospital?
On Lauren's departure from New Amsterdam Hospital, Janet told Parade that her character's reason for leaving is that "so much has happened and Lauren is tinkering on the edge knowing that her sobriety is being compromised."
Janet continued, "Lauren is dramatic and so I think that leaving the hospital, she wants to run. It's an extreme reaction, but I believe it's entirely truthful for her. I just think that's where hopefully her growth will come later."
Article continues below advertisement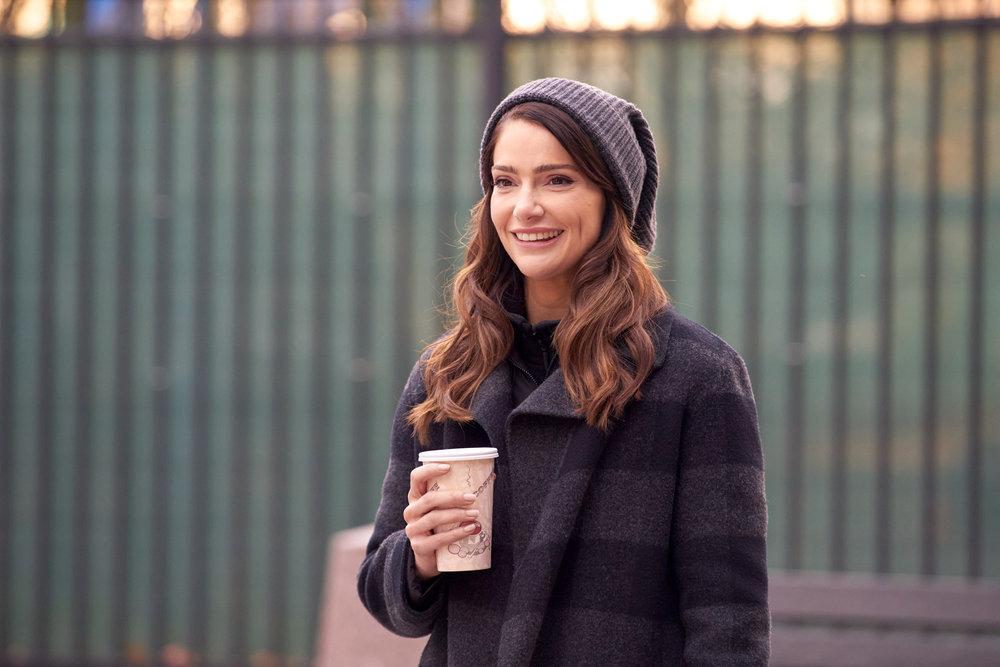 Now, with Dr. Veronica Fuentes (Michelle Forbes) in charge at New Amsterdam Hospital, it's clear that matters are only going to get worse there. So, is there a chance that Lauren will return? Or, will Veronica hold the bribe against her?
"I think that coupled with the lies that Lauren told, she was backed into a corner in that situation," Janet told Parade.
She later added that if her character were to return to the clinic, "There would have to be a management change at New Amsterdam," because Lauren needs to be in "safe hands in order to be able to do her job properly and keep herself sane."
New episodes of New Amsterdam air Tuesdays at 10 p.m. EST on NBC.