[SPOILER] Was Fired From Bellevue Hospital, and Fans Are Not Happy About It
When our favorite show has rumors circulating that a shake-up is coming, we get nervous. So, who is leaving 'New Amsterdam' in 2021?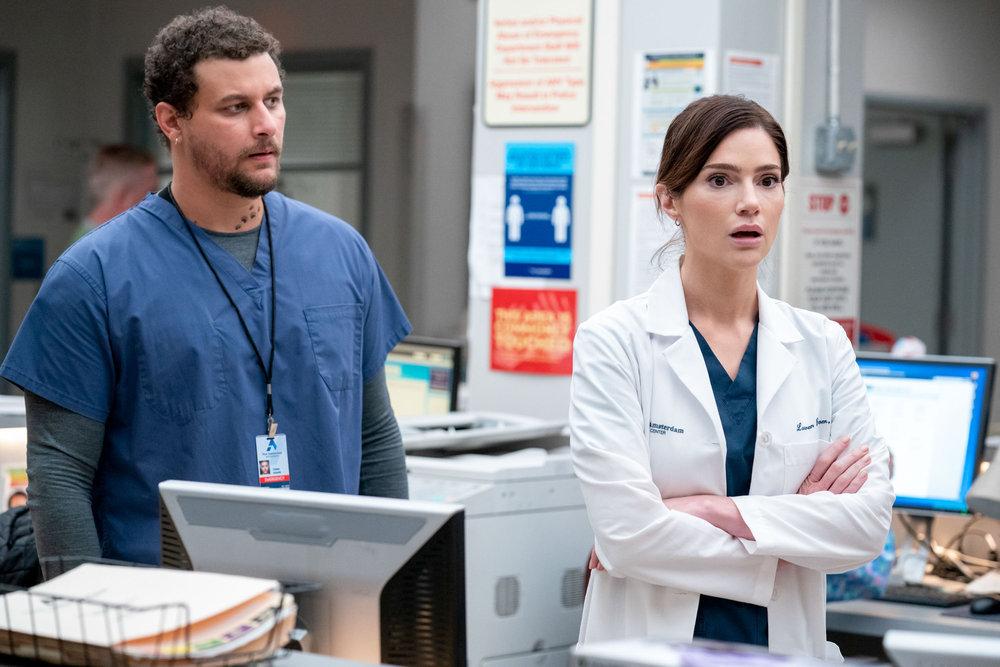 Spoiler alert: This article contains spoilers through Season 4, Episode 8 of New Amsterdam.
Television shows are called dramas because they keep us on our toes. Their storylines feel like they're going one way and end up going in a totally different direction. This is especially true for New Amsterdam.
There have been a lot of surprises in Season 4 and a lot of whispers that characters are leaving in 2021. Here's what we know so far.
Article continues below advertisement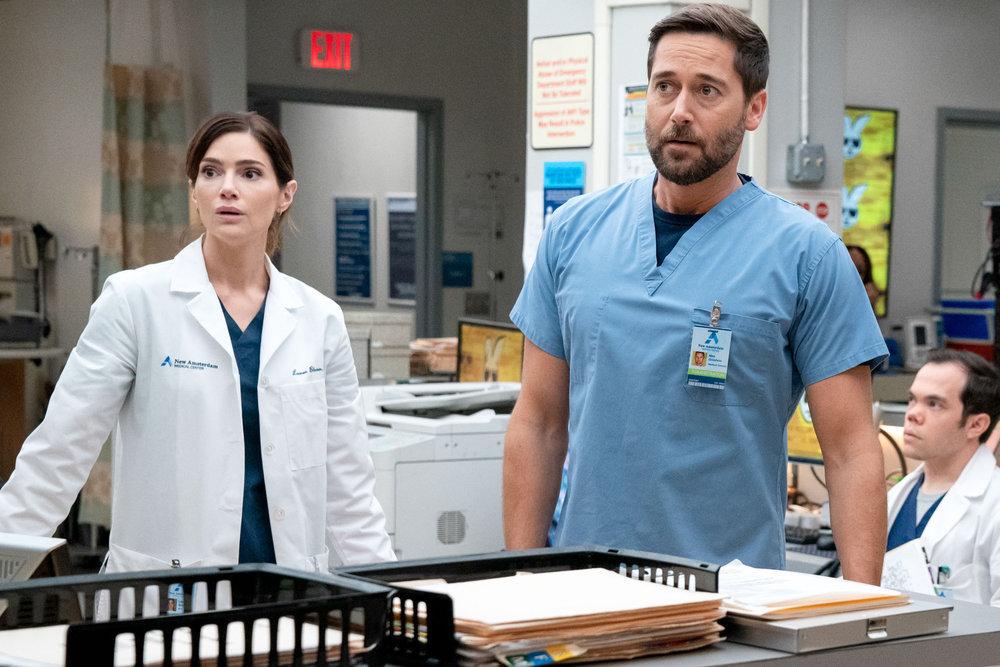 Who is leaving 'New Amsterdam' in 2021?
There have been rumors that Dr. Max Goodwin (Ryan Eggold) might leave during Season 4 and with him, Dr. Helen Sharpe (Freema Agyeman). But Bellevue Hospital has bigger problems in Episode 9.
Article continues below advertisement
In "Paid in Full", Max is forced to negotiate with cybercriminals who want $10 million in cryptocurrency or they'll shut the hospital down. Newly hired medical director Dr. Veronica Fuentes (Michelle Forbes) deviously offers to assist Max with his financial woes, as long as he approves her proposal for the hospital's budget.
Max declines her offer, knowing that the budget cuts will leave several Bellevue Hospital employees — including a few that viewers have grown to know and love — unemployed. Apparently, no one's job is safe.
Article continues below advertisement
Max Goodwin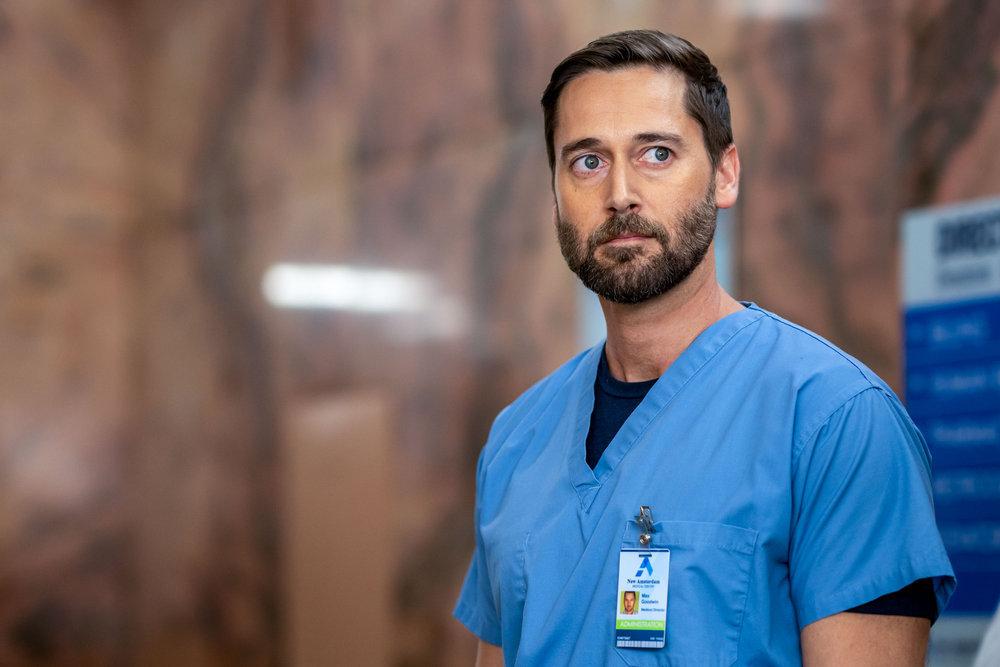 At the beginning of Season 4, Max committed to Helen and the two seemed to be on the way to true happiness. It didn't take long for that to shift, especially now that he's forced to choose between saving dozens of sick patients — or his best friends' jobs.
Despite rumors, Ryan Eggold has yet to confirm his exit, choosing to stay quiet and let the drama play out instead. Series creator David Schulner said in an interview with TV Insider that both Helen and Max are leaving for London at some point, but that doesn't mean it's going to happen for sure or that it's a permanent move.
And with lives at stake, it seems their trip overseas will have to wait.
Article continues below advertisement
Helen Sharpe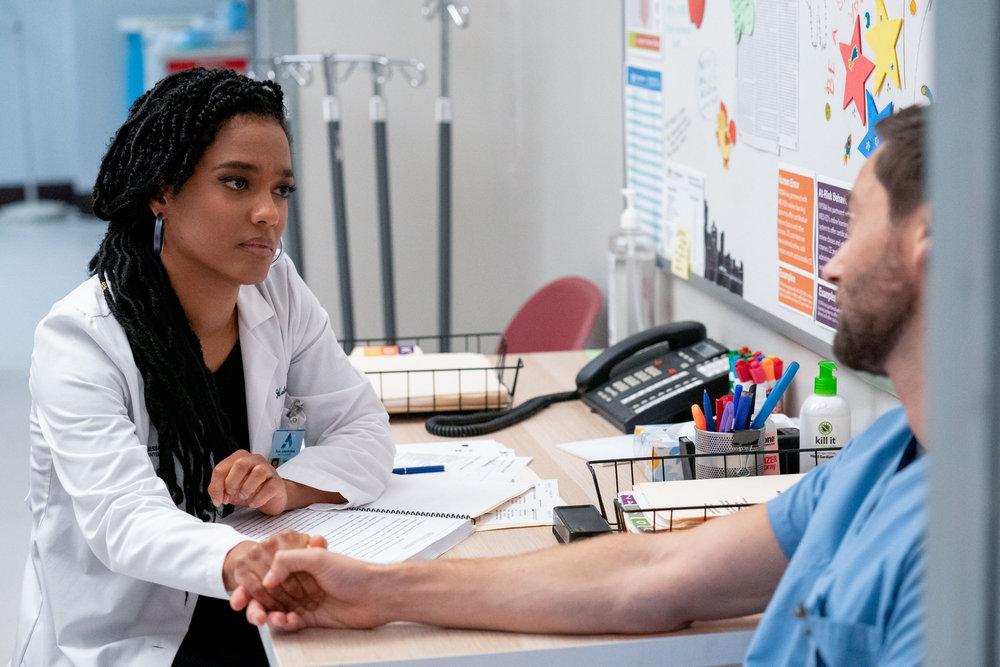 The other half of the long-awaited relationship, Dr. Helen, is likely going to leave the show, too. Or at least that's what viewers were previously led to believe. However, Freema hasn't officially announced her departure from the series, and Episode 9 seemingly proves that Helen's tenure at Bellevue isn't over just yet.
Max ultimately decides to forfeit the ransom money, but there are several layoffs as a result. Although Max is able to save Helen, Iggy (Tyler Labine), Dr. Reynolds (Jocko Sims), and Dr. Bloom (Janet Montgomery) from being terminated — at least, for now— the same can't be said for several other recurring characters.
Article continues below advertisement
Dr. Casey Acosta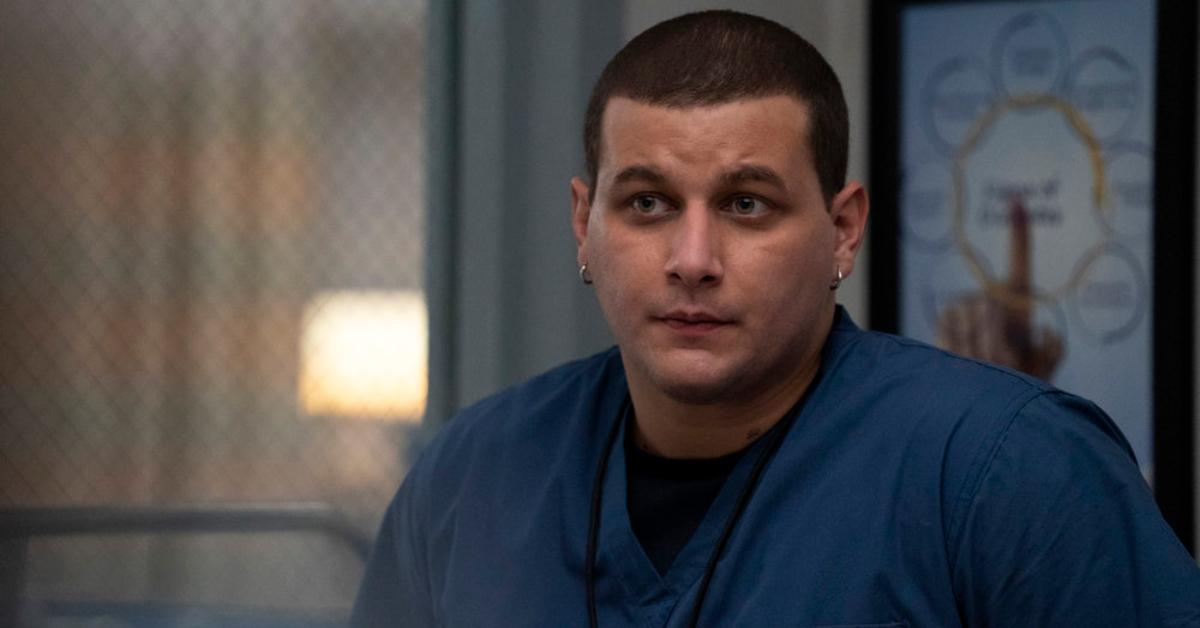 Included in the 148 employees impacted by Veronica's firing spree is Dr. Casey Acosta (played by Alejandro Hernandez). At Bellevue Hospital, Casey offers the comic relief viewers didn't know they needed. But we see a more solemn side of Casey in "Paid in Full."
However, he isn't the only one to get the boot at the end of Episode 9. He's taking a few of our favorite characters with him.
Article continues below advertisement
Dr. Claude Baptiste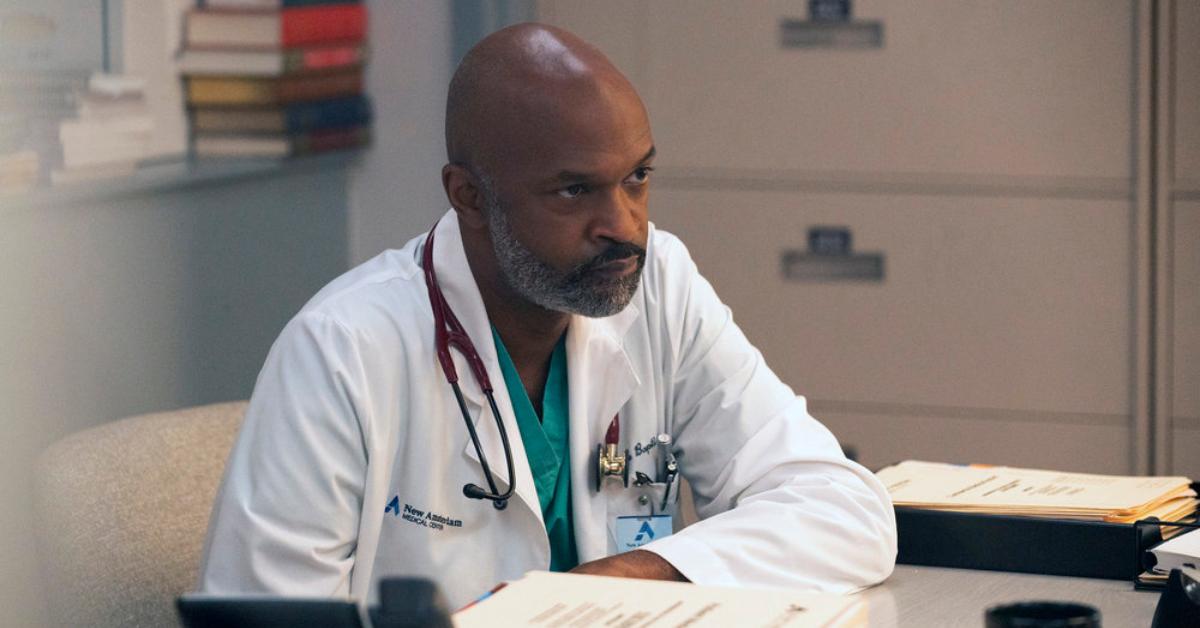 Although Claude Baptiste (Andre Baker) and Dr. Reynolds bumped heads in the beginning, they found that they had more in common than they had previously assumed — including Claude's wife, Malvo. Their semi-open love triangle was just getting interesting when "Paid in Full" reveals that Claude is among those who are fired.
Article continues below advertisement
Gladys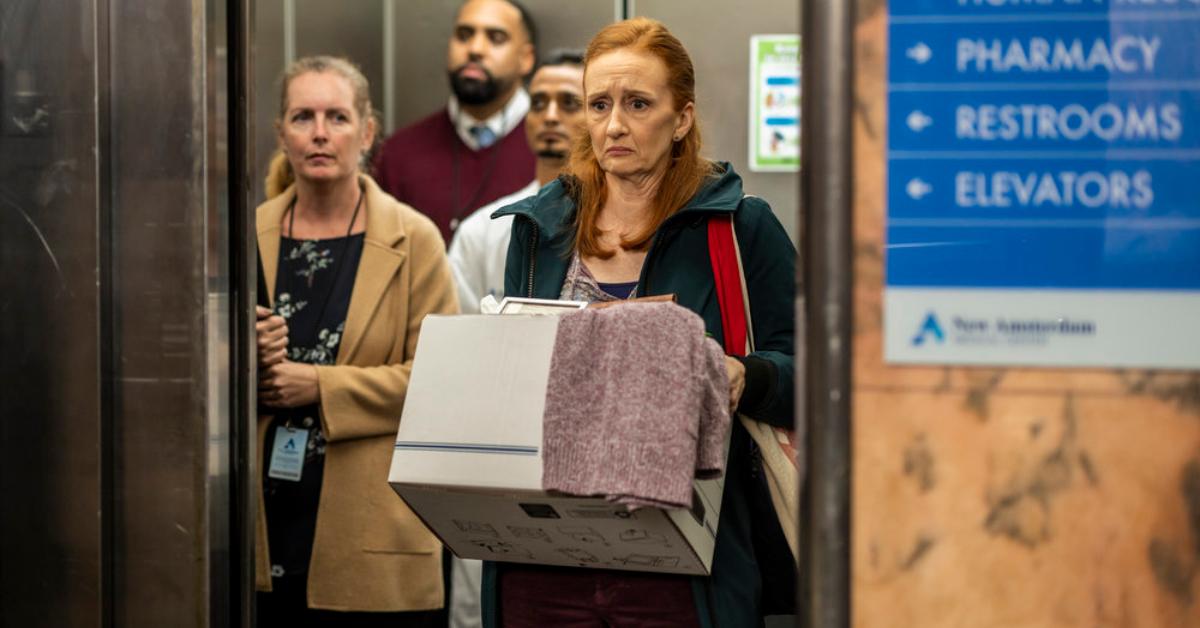 Law & Order actress Megan Byrnes plays Iggy's trusted sidekick, Gladys. The duo is sent into a panic during the cyberattack, which prevents them from treating psychiatric patients. When someone is accidentally given the wrong medicine and has an allergic reaction, Gladys and Iggy leap into action.
Sadly, her act of heroism didn't give her job security. She, too, is fired in the Nov. 9 episode of New Amsterdam.
Article continues below advertisement
Dr. Agnes Kao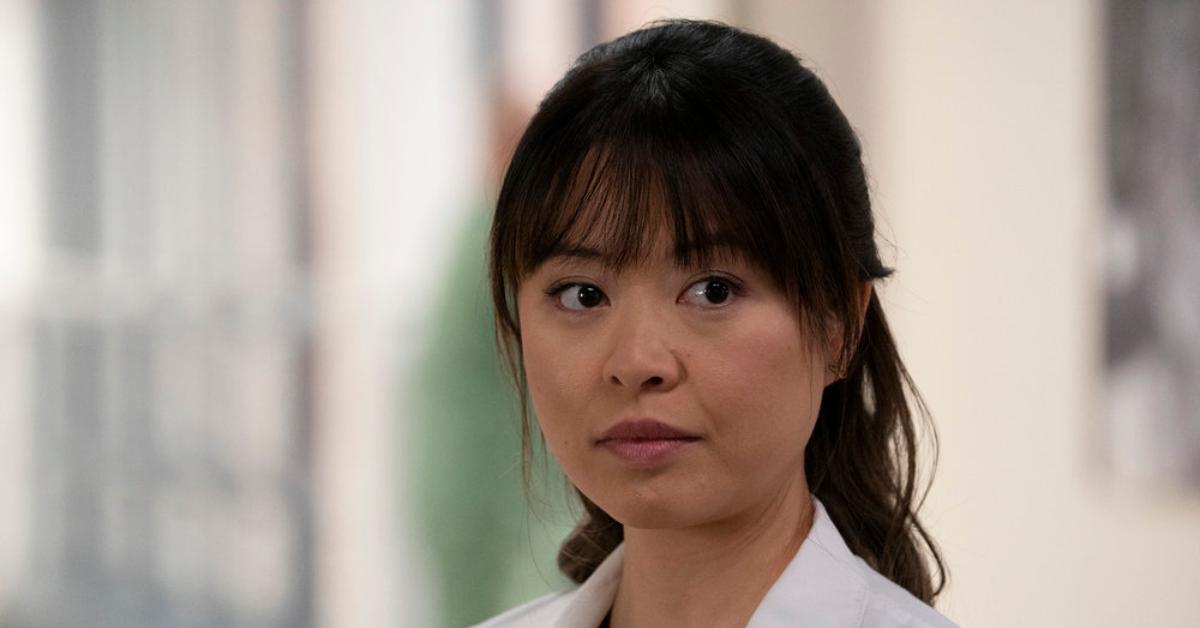 Agnes Kao (Christine Chang) and Helen's patient, Gillian, was in grave danger after too much chemo was injected into her brain. Gillian is rushed to the ED, and the pair has to think fast or risk losing her. Ultimately, Helen's plan to reverse the treatment is successful. Although Agnes sees Helen as a worthy mentor, Agnes fears that Helen's exit is on the horizon. For this reason, she chooses to decline Helen's invitation.
Little did Agnes know, she would be leaving Bellevue much sooner than she thought.
With any luck, Veronica's decision will somehow be reversed and subsequently bring back the gone-too-soon characters. But viewers will have to wait until the rest of Season 4 unfolds to find out.
Watch episodes of New Amsterdam Tuesdays at 10 p.m. EST on NBC.