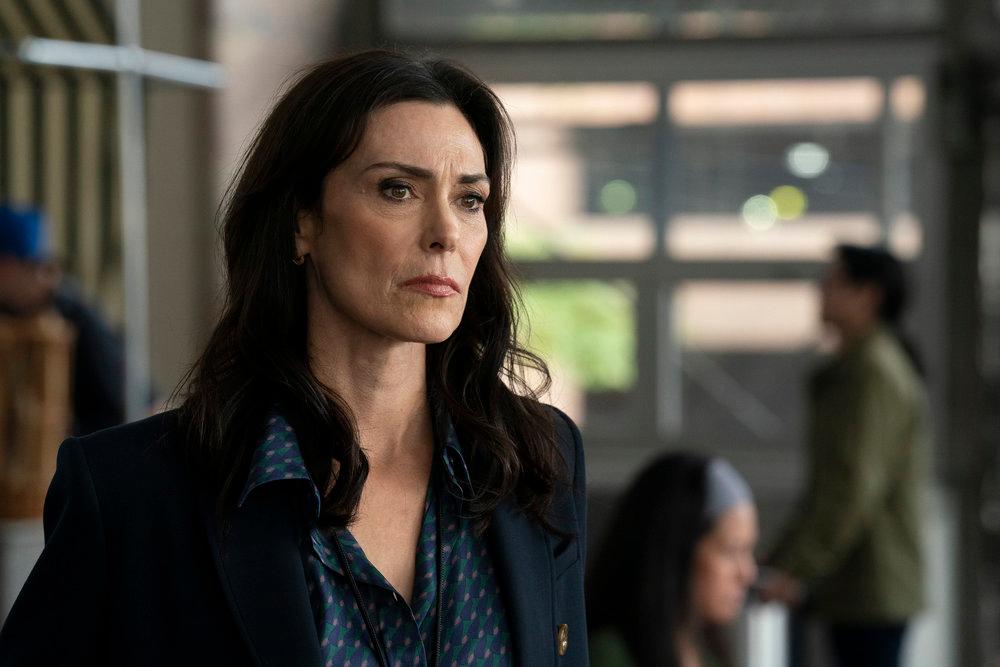 Could Dr. Veronica Fuentes Be Getting the Boot so Soon on 'New Amsterdam'? [SPOILERS]
While Dr. Veronica Fuentes has only just joined the staff of Bellevue Hospital, it's looking like she may be fired. Is she leaving 'New Amsterdam'?
Spoiler alert: This article contains spoilers for Season 4, Episode 8.
Season 4 of New Amsterdam has gone heavy on the drama — and it seems as though we may be losing many of the title's cast members this season. There have been rumors that some longtime favorites will be exiting the show this season (though few of these rumors have been confirmed just yet), and now viewers are wondering if Dr. Veronica Fuentes will be next to leave. Is she already exiting the show? Here's what we know.
Article continues below advertisement
Dr. Veronica Fuentes came in this season to make some big changes.
It's already known that both Max and Helen will be exiting this season, leaving some big shoes to be filled at the hospital. But while these staple staff members prepare their exit, Veronica has come in to make some changes she's hoping will save the hospital.
But this has, of course, caused tension between her and some other staff members — she's not a favorable character in many of their eyes, and she often butts heads with those who have been at Bellevue for some time.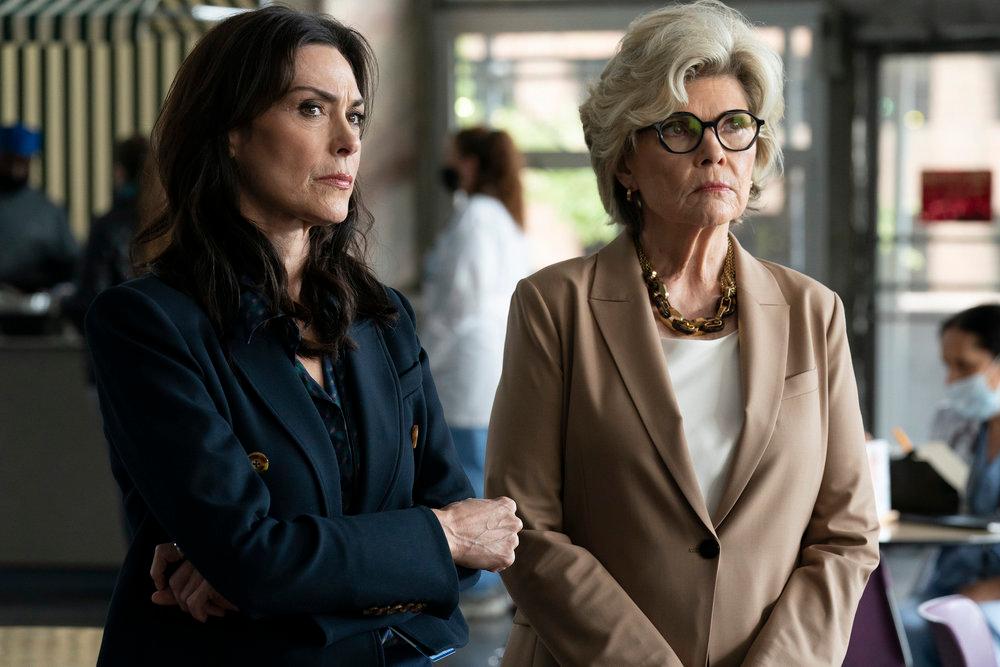 Article continues below advertisement
In Season 4, Episode 8, viewers saw a particularly tense moment between Veronica and Max. The hospital's systems were hacked, leaving many patients' lives in limbo as the doctors struggled to keep them stable while waiting for everything to come back online.
In the end, Veronica ended up agreeing to the demands of the hackers, wiring them $10 million in crypto — a sum that Max pointed out was ludicrous considering how many requests he'd made that had been denied because of budgetary constraints.
While Veronica reassured him that the FBI may be able to recoup some of those lost funds, they did what they had to do to save the patients at the hospital — and she offered Max a warning word about how personally connected to some of his employees he felt.
Max was able to save Helen, Floyd, Iggy, and Laurens' jobs, but as a result of the debacle, other great staff members like Agnes, Claude, Gladys, and Casey had to be let go, leaving them with more animosity toward Veronica.
Article continues below advertisement
Is Veronica leaving 'New Amsterdam'?
With everything that's gone down at the hospital, Veronica's not in everyone's good books — and a teaser for Season 4, Episode 9 has many thinking that her days at Bellevue may be numbered. Is she getting fired already?
While it's possible that she may face some repercussions for her actions at the hospital, it seems unlikely that she'll be departing so soon, especially considering she was just added to the cast this season.
If she happens to be fired before the episode is out, don't expect her to be gone long — it's unlikely her character has met her end just yet. Could it be possible, though, that such a confrontation could ultimately put her on better terms with the rest of the staff?
To find out how this plays out, tune into New Amsterdam when it airs on Tuesdays at 10 p.m. EST on NBC.