Is the Bloom off the Lauren and Leyla Rose in 'New Amsterdam'?
Things heated up then cooled down for one of 'New Amsterdam's' favorite couples. Are Bloom and Leyla still together? Here's what we know.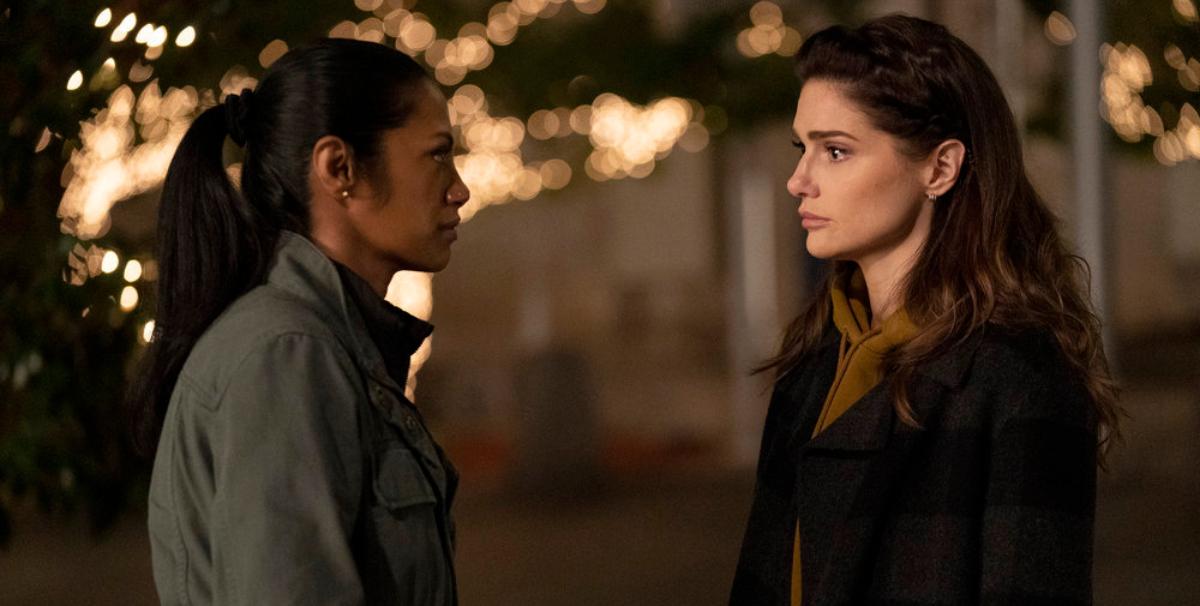 Famed Elizabethan poet and sassy dresser Christopher Marlowe once said, "Money can't buy love, but it improves your bargaining position." Unfortunately for Dr. Lauren Bloom (Janet Montgomery), money didn't buy her love or improve her bargaining position at all. In fact, when it comes to the affections of Dr. Leyla Shinwari (Shiva Kalaiselvan), money may have destroyed them. What happened, and are Bloom and Leyla still together on New Amsterdam?
Article continues below advertisement
Are Bloom and Leyla still together on 'New Amsterdam'?
As clichéd as it is to say a relationship is complicated, it's complicated. In the 2021 fall finale, Lauren was confronted by Leyla about the fact that she made a jaw-dropping donation in order to create a fifth residency position for Leyla at Bellevue Hospital. And while that grand gesture might seem sweet in a terrifying very wealthy way, Leyla was rightfully angry about a maneuver that can only be described as controlling on Lauren's part.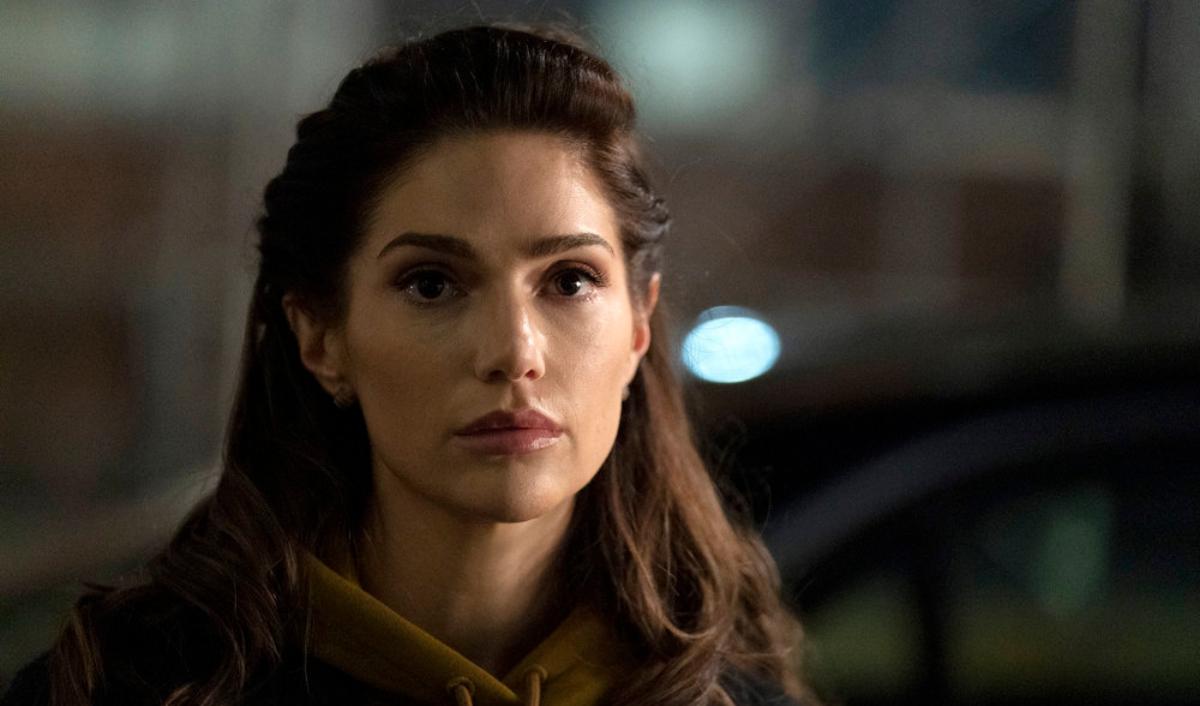 Article continues below advertisement
For the couple, this move was a bit of a slippery slope. Lauren had previously purchased food and clothing, which Leyla cautiously accepted, but Lauren misread that as a green light to make bigger purchases, like an entire job for Leyla. When confronted about it, Lauren told Leyla she loved her, to which Leyla said, "No, you don't. You tried to own me. You bought me. That's not love." On the heels of that scathing indictment, Leyla walked away. They appear to be in relationship limbo.
Executive producer David Schulner told TV Line that they absolutely hated putting Lauren and Leyla in this position. Unfortunately, it was a necessary evil because "Bloom needed to pay the consequences for doing something behind Leyla's back [which was] morally questionable. So we had to give Bloom her comeuppance," David said. Hopefully we'll get to see Lauren fully understand what she did wrong.
Article continues below advertisement
Will we see Lauren and Leyla in the rest of Season 4?
David Schulner has more to say about their relationship status, and it's not looking great. He let TV Line know that they are no better off than when we left them in the fall finale. "Their situation becomes so much more complicated now that this is out," David teased, "and going forward, it takes some pretty unexpected turns that both bring them together and pulls them apart, simultaneously. So it's a really incredible ride."
Article continues below advertisement
TV Insider got an exclusive sneak peek of the New Amsterdam midseason premiered, and all we can say is we've been there. It opens on Lauren leaving Leyla a message on her voicemail, while she's crouched under an umbrella in a storm. That's one heck of a metaphor. Lauren claims she's just checking in, but she does say something quite telling: "It's so weird not having you at the hospital."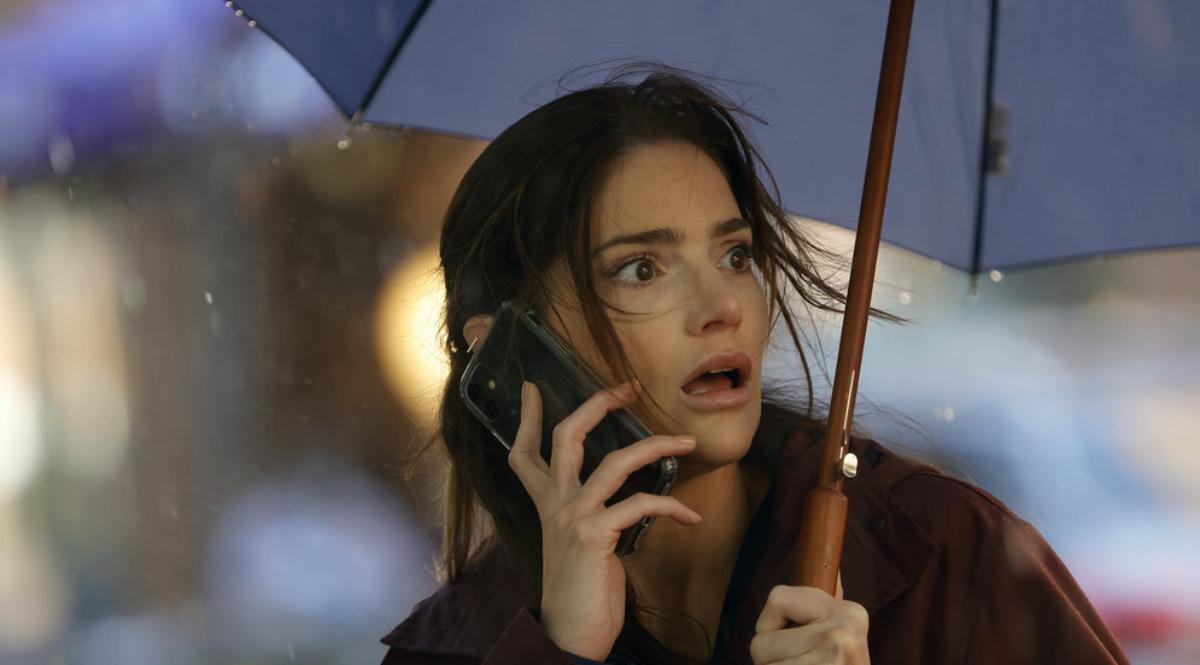 Article continues below advertisement
Then the real gauntlet is thrown as we hear Lauren say, "Look, I know you took that job to get away from me, and I want to respect your space but..." Lauren keeps going, which is not really respecting Leyla's space. She begs Leyla to tell her where she's living, in the event it's unsafe. As she's finishing up the world's longest voicemail, a pedestrian is literally struck by lightning on the street. Wow, this scene is lousy with metaphors. Hopefully, lightning will strike twice for Lauren and Leyla!
New Amsterdam airs Tuesdays at 10 p.m. EST on NBC.