Here Are Some Organizations Where You Can Donate to Support the Transgender Community
The transgender community can always use a helping hand. If you're able to donate and help the cause, here are five of the best places to consider.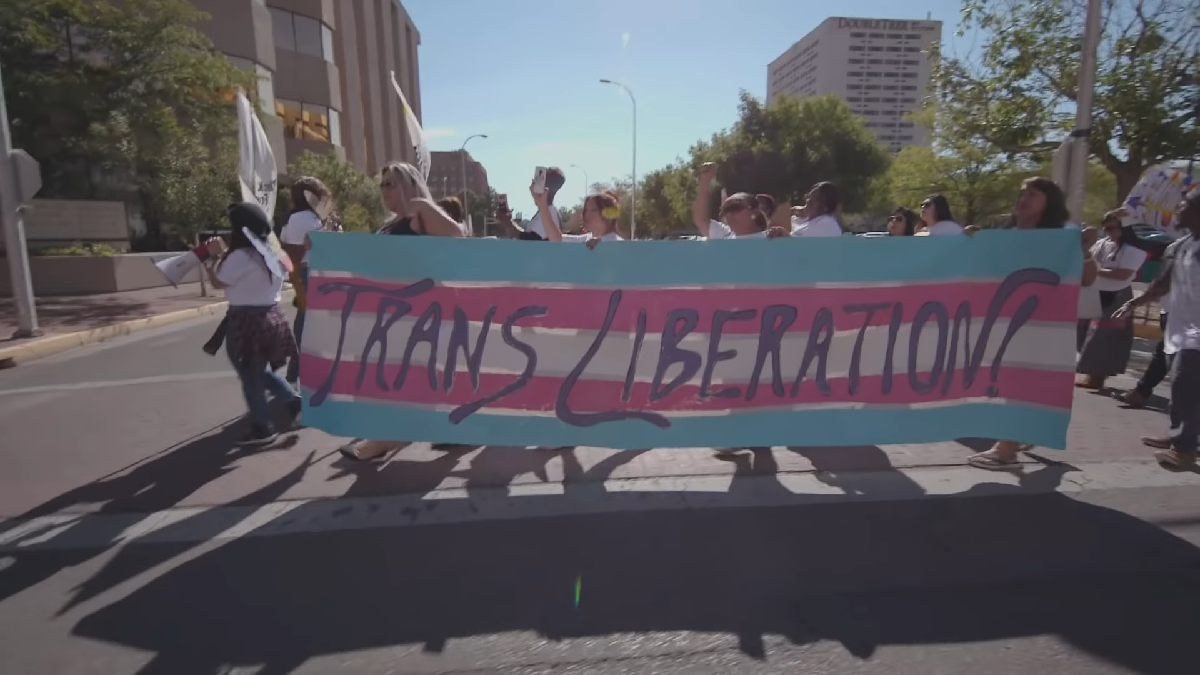 For people coming out as transgender, it can be a liberating and refreshing experience to take the first step in realizing your true, most genuine self. But being transgender can be difficult, and is sometimes even dangerous. The community could use whatever help they can get, and there are plenty of organizations dedicated to providing that help.
Article continues below advertisement
While coming out as trans can be freeing, the world does not always respond kindly. When the trans community and their allies observe Transgender Day of Remembrance every year on November 20, we honor trans people whose lives were lost throughout the year to hate crimes and trans erasure. Forbes recently reported that this year, more than 375 trans folks were murdered in what is currently the "deadliest year" for the community.
Meanwhile, trans people are still being targeted by hate speech and ignorance from popular comedians with enormous platforms. Being trans deserves to be celebrated, but as the world continues to silence the voices of trans and gender non-conforming folks, the fight for equal rights rages on. If you are in a position to offer financial assistance to the transgender community, consider donating to one of these organizations.
Transgender Law Center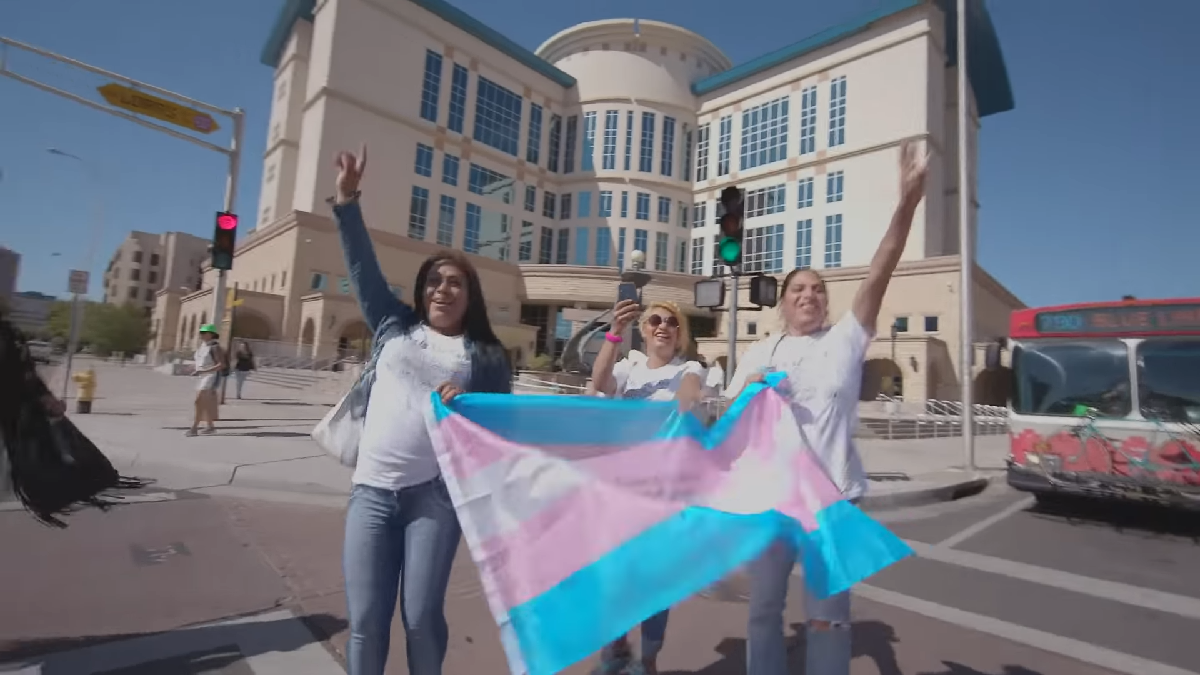 According to their official site, the Transgender Law Center is the largest national trans-led organization in the country. The organization works to help LGBTQ+ folks in legal areas as they fight for equal rights in employment, education, healthcare, and even prison conditions. You can give a one-time donation of any amount or set up regular automatic donations.
Article continues below advertisement
GLAAD
As a non-governmental media organization, GLAAD advocates for media representation for the LGBTQ+ community. Their website collects various online resources for the trans community, including an FAQ, tips on allyship, and information on reporting defamation of trans folks in media.
Article continues below advertisement
Trans Youth Equality Foundation
Being trans does not discriminate by age, and even young children will have their own questions and affirmations about their gender identities (trust me, I know). The TYEF works to provide equal education rights for trans and gender non-conforming youths as well as support for their families. This organization hosts several outreach events and provides helpful resources for educators on establishing more inclusive learning environments.
Article continues below advertisement
Trans Women of Color Collective
Of the aforementioned 375 trans lives lost this year, more than 70 percent of those deaths occurred in Central and South America, targetting trans people of color. Nine in 10 victims around the world were trans women or transfemme. The TWOCC seeks to help trans women thrive in their communities and help them recover from the trauma and systemic oppression still rampant throughout the world.
Article continues below advertisement
Massachusetts Transgender Political Coalition
If you live within Massachusetts, there's an entire organization dedicated to helping out the trans community within the area. The MTPC educates trans and non-binary people on how to organize advocacy campaigns and reach out to their communities. They also hold events to educate the media and the public about the many issues still plaguing the trans community today.
Article continues below advertisement
If you or someone you know is a member of the gay, lesbian, bisexual, transgender, queer, and questioning community and need support, the LGBT National Help Center provides free and confidential resources.