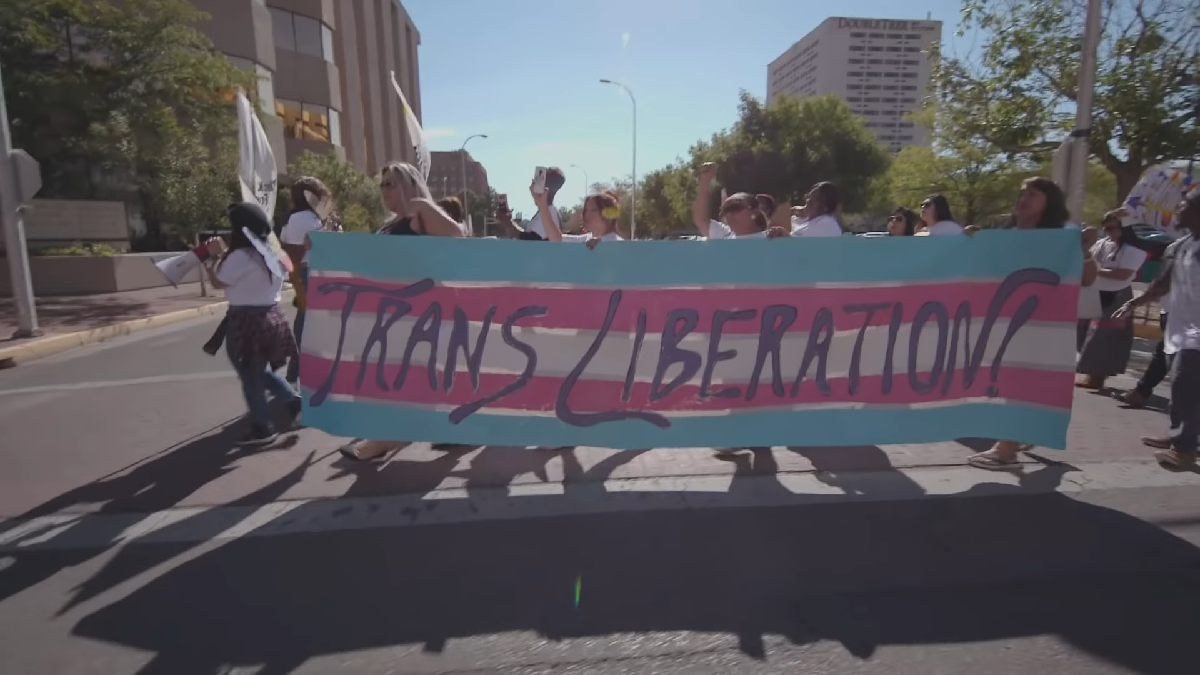 Here Are Some Organizations Where You Can Donate to Support the Transgender Community
For people coming out as transgender, it can be a liberating and refreshing experience to take the first step in realizing your true, most genuine self. But being transgender can be difficult, and is sometimes even dangerous. The community could use whatever help they can get, and there are plenty of organizations dedicated to providing that help.
Article continues below advertisement
While coming out as trans can be freeing, the world does not always respond kindly. When the trans community and their allies observe Transgender Day of Remembrance every year on November 20, we honor trans people whose lives were lost throughout the year to hate crimes and trans erasure. Forbes recently reported that this year, more than 375 trans folks were murdered in what is currently the "deadliest year" for the community.
Meanwhile, trans people are still being targeted by hate speech and ignorance from popular comedians with enormous platforms. Being trans deserves to be celebrated, but as the world continues to silence the voices of trans and gender non-conforming folks, the fight for equal rights rages on. If you are in a position to offer financial assistance to the transgender community, consider donating to one of these organizations.
Article continues below advertisement