Dr. Reynolds' Daddy Issues Will Come to a Head in 'New Amsterdam' Season 5
What happened to Dr. Floyd Reynolds' father on 'New Amsterdam'? Now that Season 5 is upon us, we need an update on Dr. Reynolds' dad.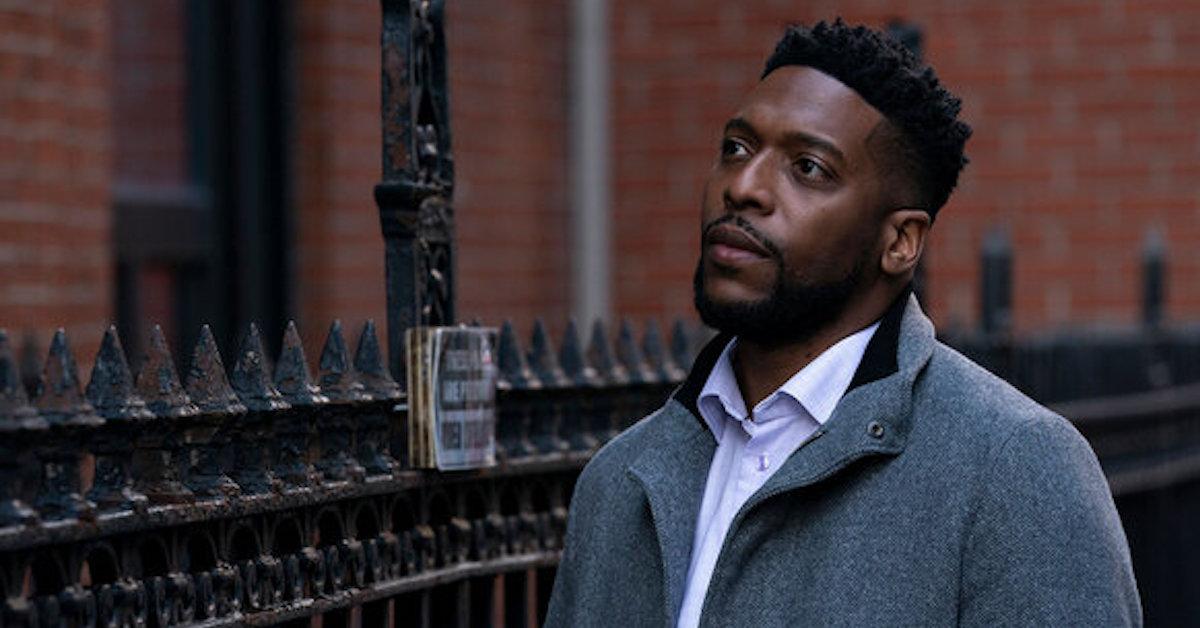 After what felt like a very long summer, New Amsterdam is finally back for its fifth and final season. We expect the series to close out lots of loose ends, such as Dr. Floyd Reyonds' (Jocko Sims) family life. At the end of Season 4, Dr. Reynolds is reconciling his relationship with his own father as he learns that he'll also be a father.
Article continues below advertisement
Between all the Season 4 romantic drama, we have no idea who Dr. Reynolds could end up with and what will happen with his fatherhood journey. But what already happened to his father on New Amsterdam?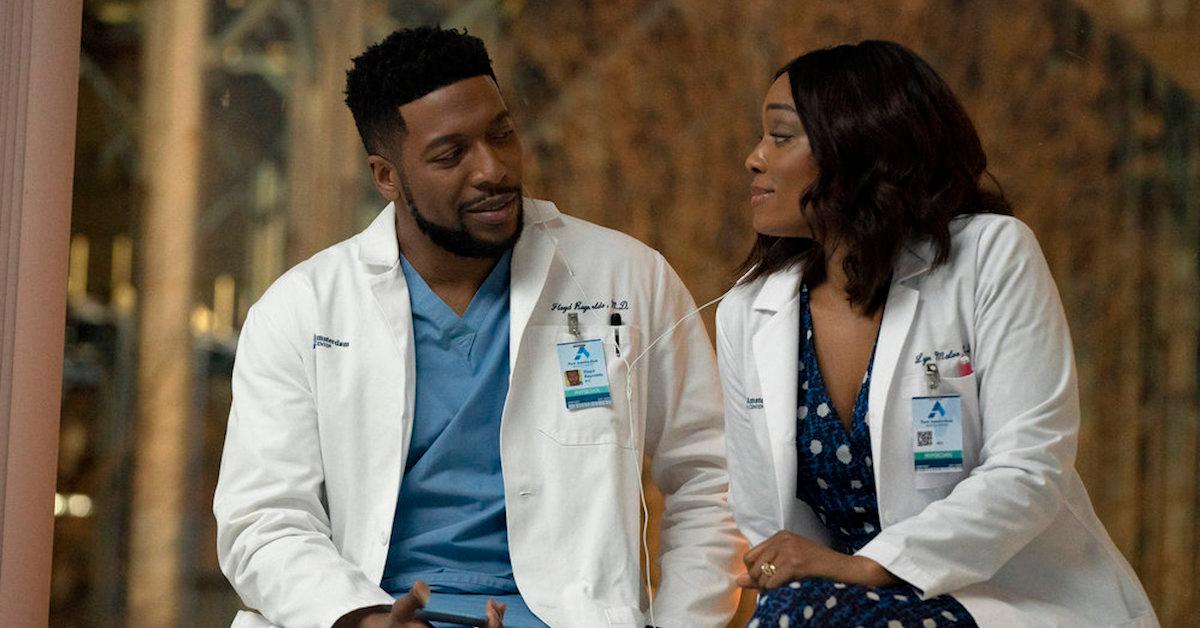 Article continues below advertisement
Dr. Reynolds has a complicated relationship with his father on 'New Amsterdam.'
In the New Amsterdam Season 4 finale, "I'll Be Your Shelter," Dr. Reynolds gets closer to getting some answers about his father. He grew up not knowing much about his father at all, and has been completely estranged from him throughout the series. However, by the end of the finale, Dr. Reynolds finds his biological father and tells him, "I need answers."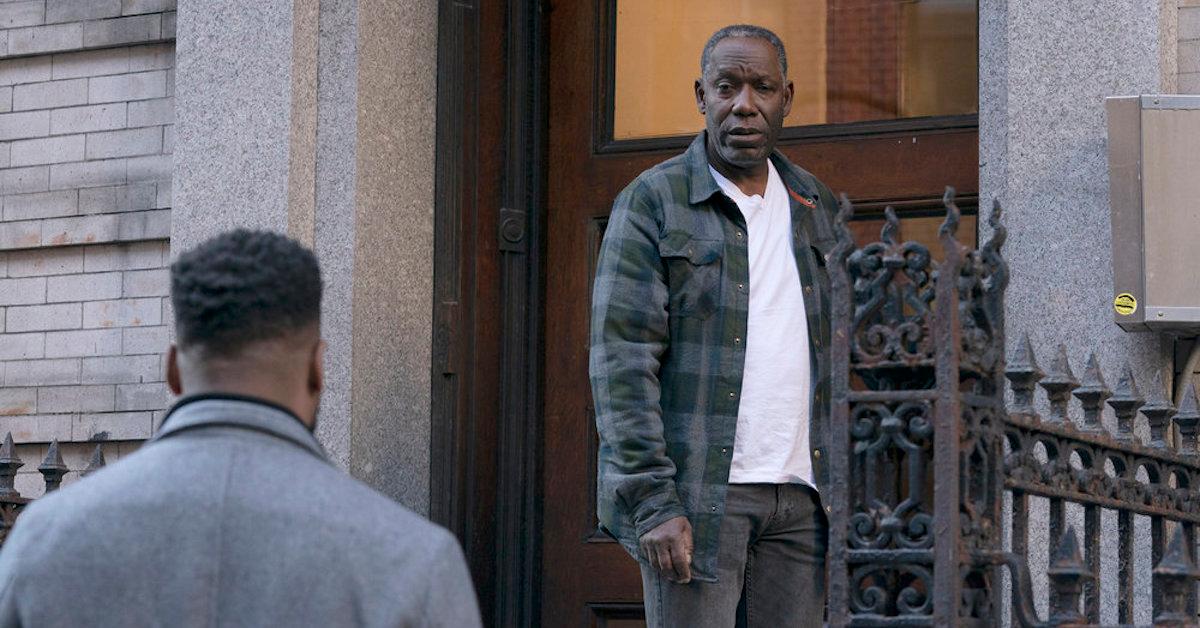 Article continues below advertisement
However, his father responds by saying, "I don't have any." Unfortunately, it seems like Dr. Reynolds' father knows just as little as Dr. Reynolds. Despite his relatively cold demeanor towards his "new" son, Dr. Reynolds' father does ask Reynolds for a shoulder doctor recommendation. They exchange numbers and it seems like going forward, their relationship could build.
After learning that he will be a father, Dr. Reynolds' relationship with fatherhood and family will be front and center in Season 5.
New Amsterdam Season 5 will be all about tying up loose ends for all the characters, and as someone who's been front and center for the entire series, Dr. Reynolds will likely stay in the spotlight since he's one of the few single doctors. This means that there's room for him to explore love, as well as his career as he takes over for his romantic rival, Dr. Claude Baptiste.
Article continues below advertisement
Throughout Seasons 3 and 4, Reynolds has a growing romantic relationship with Dr. Lyn Malvo, who explains to Reynolds that she's in an open relationship with her husband. As Reynolds' and Malvo's relationship gets deeper, however, Reynolds eventually learns that Malvo is actually married to Dr. Baptiste, who happens to be Reynolds' boss at the time.
Article continues below advertisement
When Malvo gets pregnant, a paternity test proves that Reynolds is the father. However, Malvo and Baptiste decide to move away and raise the baby away from all the drama. Reynolds wants to be involved, but needs to get to the bottom of his own relationship with his father.
In an interview with NBC Insider, Jocko revealed his hopes for New Amsterdam's final season. "I would hope that he finds a good balance with his kid and Dr. Malvo, who is the mother of his child — if that is such the case, right?" he said. "There's all kinds of twists and turns in television. And I hope that he's able to get some answers to some questions that he has regarding his father."
New Amsterdam premieres its final season on Sept. 20 on NBC at 10 p.m. EST.