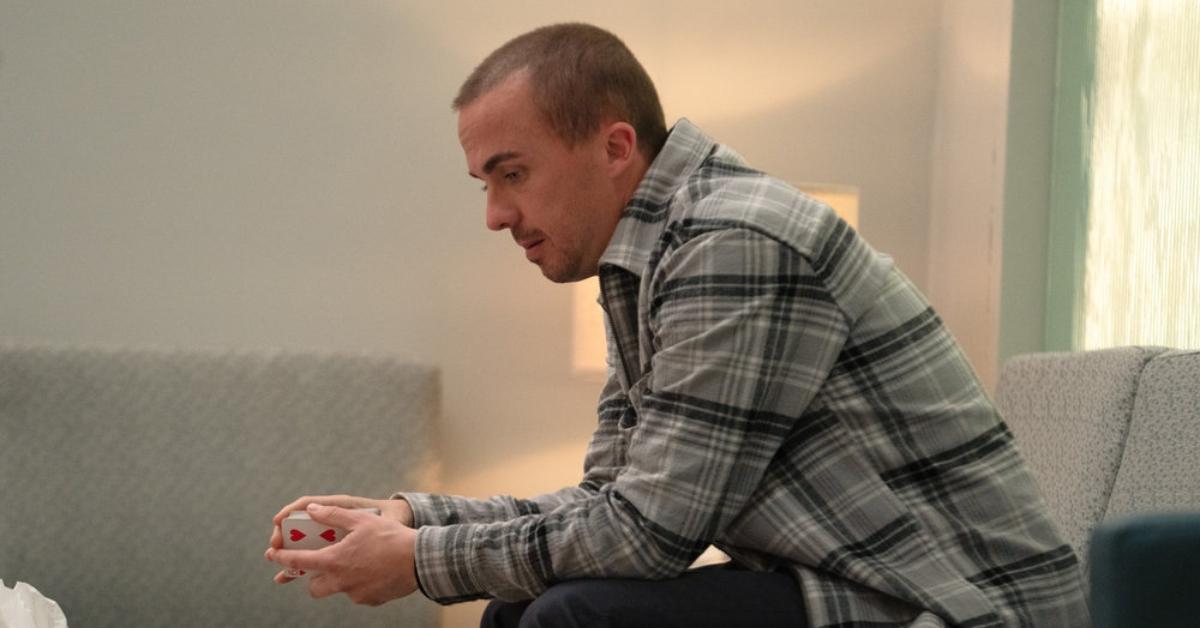 You'll Never Guess Who's Guest Starring in Season 4 of 'New Amsterdam'
NBC's New Amsterdam will come to a close after Season 5, and I'm not crying — you are. Although news of the show's cancellation was disappointing for fans, showrunners still have quite a few tricks up their sleeve ahead of the series finale.
The May 9 episode of New Amsterdam features a special guest star that may look pretty familiar to viewers. In "Truth Be Told," Malcolm in the Middle star Frankie Muniz stars as Jace. Here's everything we know about the New Amsterdam newcomer.
Article continues below advertisement
Frankie Muniz plays Jace in the May 9 episode of 'New Amsterdam.'
Although not much is known about Jace as of now, promo photos for Season 4, Episode 19 suggest that he takes a trip to the hospital to visit a woman named Isla (Tess Goldwyn) — who, at the time, is hooked up to a ventilator. The nature of Jace and Isla's relationship is unclear at this time, but the synopsis for the episode hints at what's to come.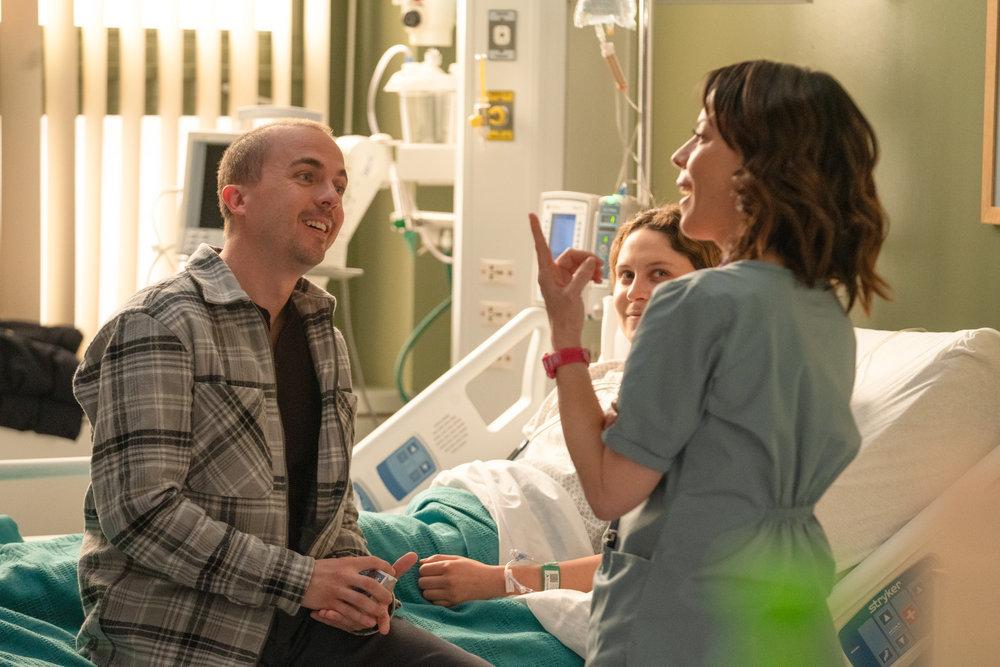 Article continues below advertisement
"Max discovers a fatal flaw in Dr. Fuentes' scheme to purchase the UMI medical clinic, which could be her ultimate undoing; Bloom treats two high school students for life-threatening injuries and uncovers a dangerous situation," the description reads.
Frankie is new to New Amsterdam, but he's no stranger to the small screen. The actor was the titular character on the Fox series Malcolm in the Middle for six years before the series went off the air. And that was only the beginning of his decades-long career. Since then, Frankie has explored a number of onscreen and entrepreneurial pursuits.
Everything we know about 'New Amsterdam' guest star Frankie Muniz.
Frankie Muniz got his start in the entertainment industry at just 12 years old when he appeared in To Dance with Olivia, and later, in Hallmark's ​​What the Deaf Man Heard. But it wasn't until he was featured in the 1999 film Lost & Found that his career really took flight.
He then booked several big-screen gigs including but not limited to My Dog Skip, Big Fat Liar, and Agent Cody Banks. He's been recognized for his work by both the Emmys and the Golden Globes (and has earned himself an estimated net worth of $30 million along the way).
But acting isn't Frankie's only passion. He also took up racecar driving in the early 2000s and even competed in the Daytona 500.
Article continues below advertisement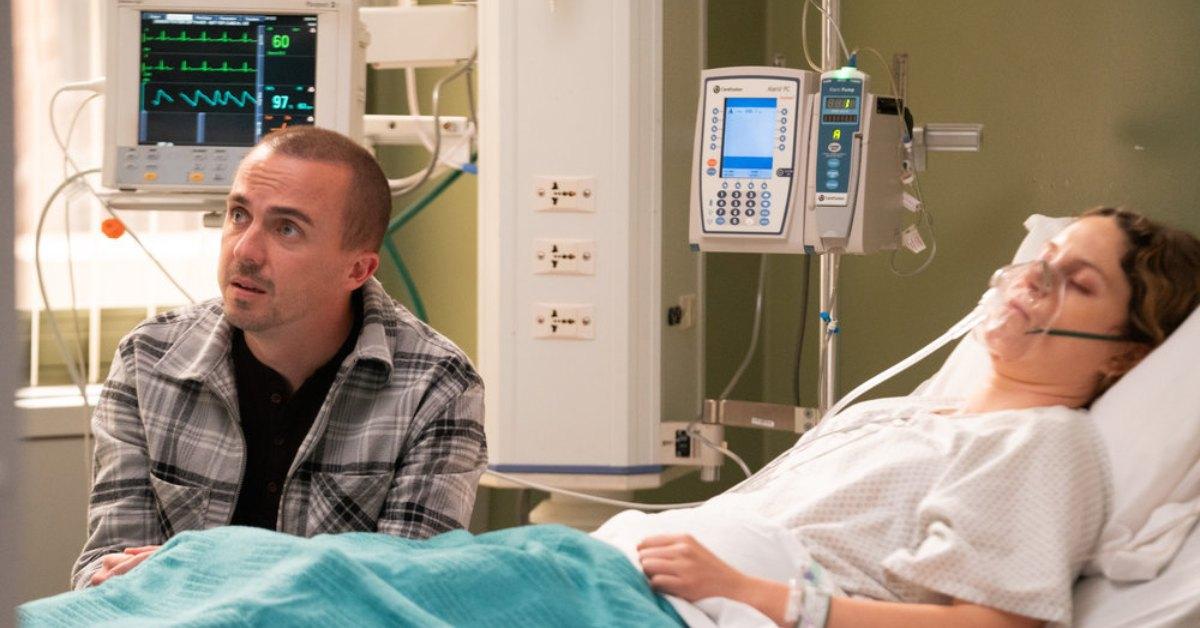 Frankie's latest role comes only months after rumors surfaced that his mental health could be in danger. However, he clarified what really happened in a 2022 interview with Steve-O. Word on the street was Frankie had suffered severe memory loss that threatened his life and livelihood.
What happened to Frankie Muniz?
Frankie clarified that his memory is still very much intact. He asserted that he's only foggy about his time on Malcolm in the Middle. And he has an idea as to why that is.
"I've thought about it a lot like over my years of like, you know, why do I have a bad memory?" he shared. "The only logical thing I can say is, yeah, I've had nine concussions."
Catch Frankie on an all-new episode of New Amsterdam when it airs on a special night on Monday, May 9 at 10 p.m. EST on NBC.