Is This the End of the Road for [SPOILER] on 'New Amsterdam'?
Does Dr. Helen Sharpe die on 'New Amsterdam'? Showrunners tease that this might be the end for the longtime cast member. Here's what we know.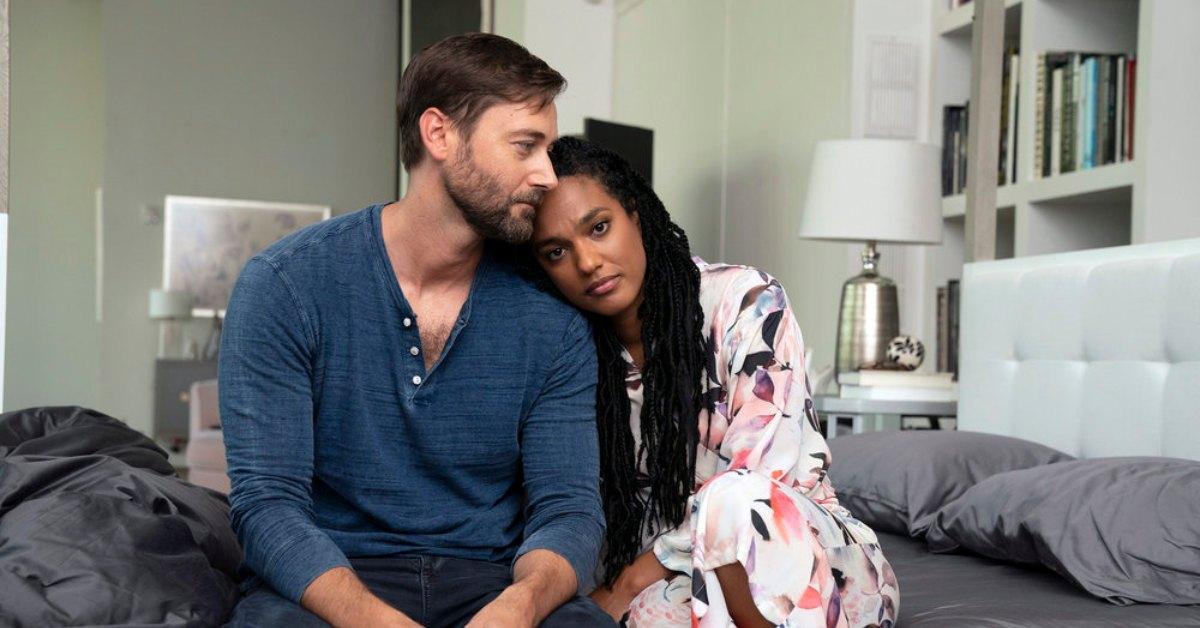 In March, showrunners announced that New Amsterdam would come to an end after Season 5 and I'm not crying — you are. But as the Season 4 finale approaches, there are still several questions that need answers. For example, will series lead Max Goodwin (Ryan Eggold) and his longtime love interest Helen Sharpe (Freema Agyeman) finally get their happily ever after?
Article continues below advertisement
Their love story nearly came full circle in the April 26 episode after Max popped the question and Helen, of course, said yes. However, they were forced to press pause on their wedding plans when Helen suffered serious health complications and was subsequently admitted to the hospital.
But what happened — and does Dr. Sharpe die in Season 4 of New Amsterdam? Here's what we know about Freema Agyeman's rumored exit from the series.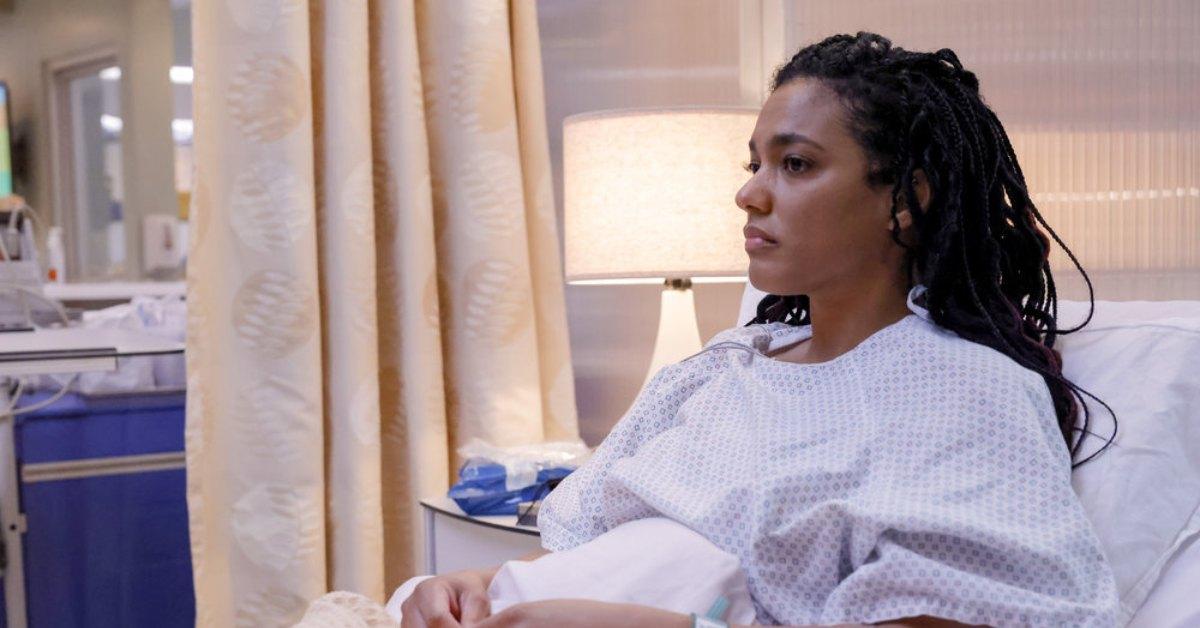 Article continues below advertisement
What happened to Dr. Helen Sharpe on 'New Amsterdam'?
A night on the town went off the rails in "All Night Long" when a disgruntled bartender with a vendetta (played by Adam Rose) drugged the staff and put Helen in the hospital.
Viewers later learned that the poison caused severe blood clotting. Helen was given the option to have a hysterectomy — which would destroy her dream of having babies with Max, but also save her life.
Despite the risks, Helen opted out of the surgery and later suffered a massive stroke that left her unable to speak. And it's no doubt that her newfound disability will affect her relationship with Max.
The episode was an emotional rollercoaster, to say the least, and fans fear that this could be the end of her years-long tenure on the show. So, is Freema leaving New Amsterdam? Here's what we know.
Article continues below advertisement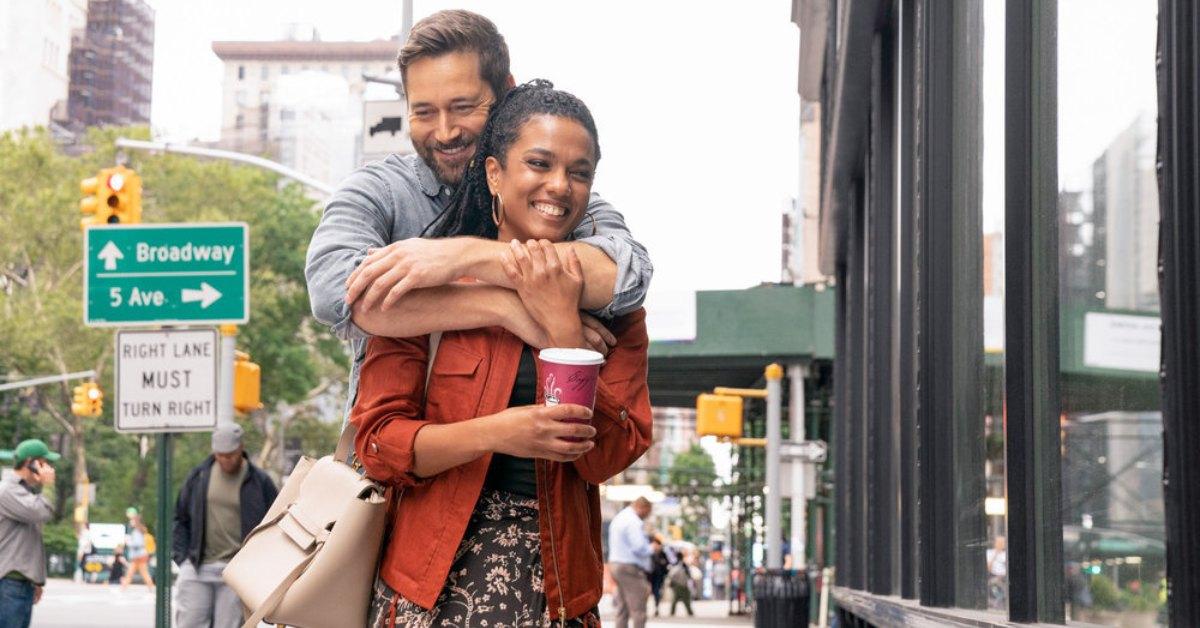 Does Helen Sharpe die on 'New Amsterdam'?
As of April 2022, we have no reason to believe that showrunners plan to kill Helen off. In an interview with TV Insider, David Schulner and Peter Horton weighed in on what's to come for her and Max in the final chapter of New Amsterdam. And according to them, their love story is far from over.
Article continues below advertisement
"It really tests your love for someone. It really tests how pure is that love or how much was it based on projection and sort of an image you have of your future?" Peter told TV Insider. "It's so nice when it's all romantic and everything's fine and you're professing undying love, no matter what. In the vows, it's for better or worse, but how true is that really, when faced with the reality of it?"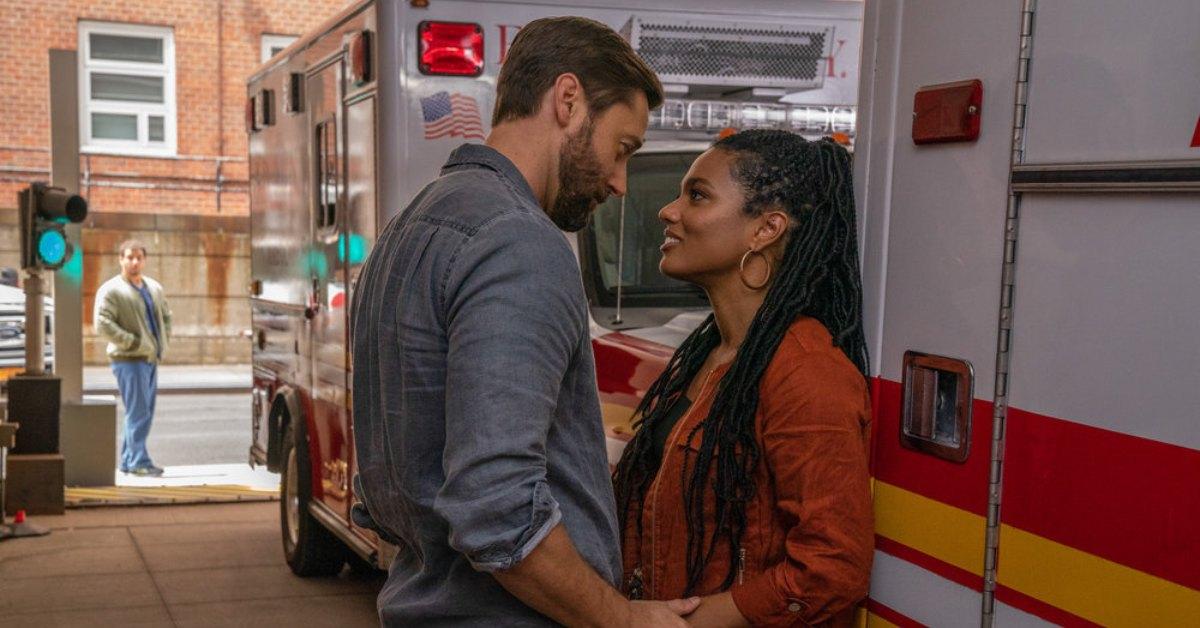 Although the future is unclear for Max and Helen, fans can rest assured that all of their questions will be answered in the series finale.
Dan added, "The fans have been wanting Max and Sharpe together for so long. We're not just gonna have them ride off into the sunset. We're gonna put them to the test and see, do they really belong together?
New Amsterdam airs on Tuesdays at 10 p.m. EST on NBC.