What Did Helen Say at the End of 'New Amsterdam'? Season 4 Finale Shocks Fans
What did Helen say at the end of 'New Amsterdam'? Fans were shocked by how the May 24, 2022, episode went down. Learn more about it here.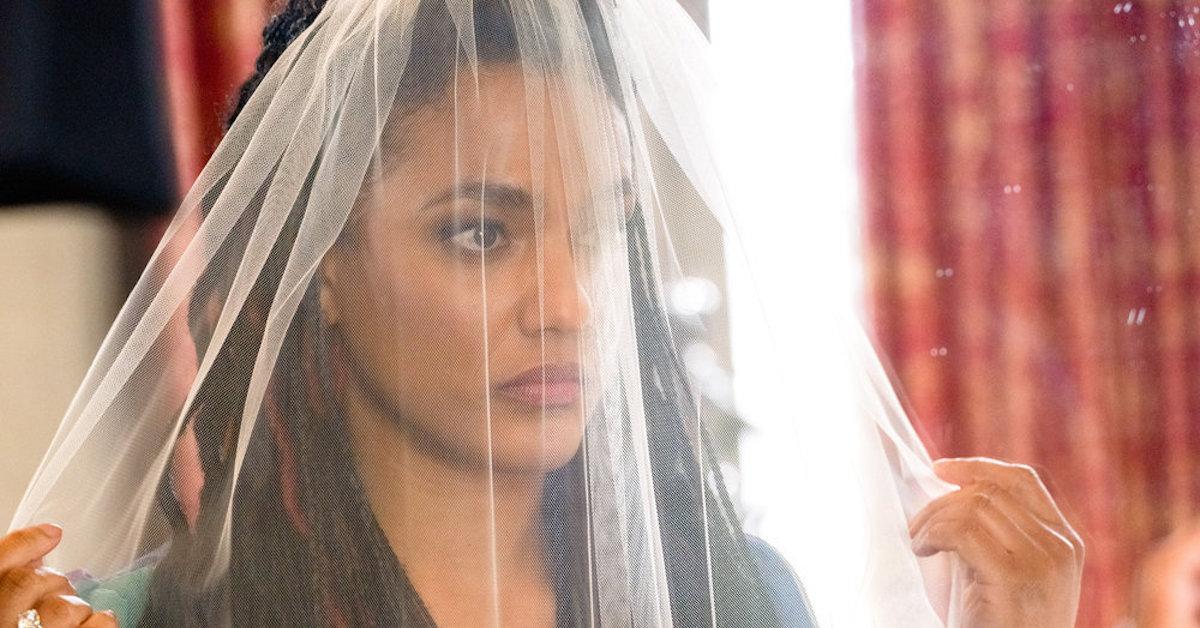 Warning: This article contains spoilers for the Season 4 finale of New Amsterdam.
The New Amsterdam Season 4 finale left fans with a pretty major cliffhanger when it aired on May 24, 2022. (As most decent seasons do.) At the end of it all, many fans were left with lingering questions, including: What did Helen say to Max, exactly? Keep reading to learn about how the finale played out and what it means for the couple's future together.
Article continues below advertisement
A Category 4 hurricane ended up being the least of Max Goodwin and Dr. Helen Sharpe's concerns on New Amsterdam's finale titled "I'll Be Your Shelter." At the beginning of the episode, Helen was preparing to make her way from London to New York City for their wedding. That's when the major storm hit NYC instead of where it was originally predicted to land in the Carolinas.
Max's texts to Helen asking if her flight was redirected/delayed went unanswered for much of the episode until the hurricane passes.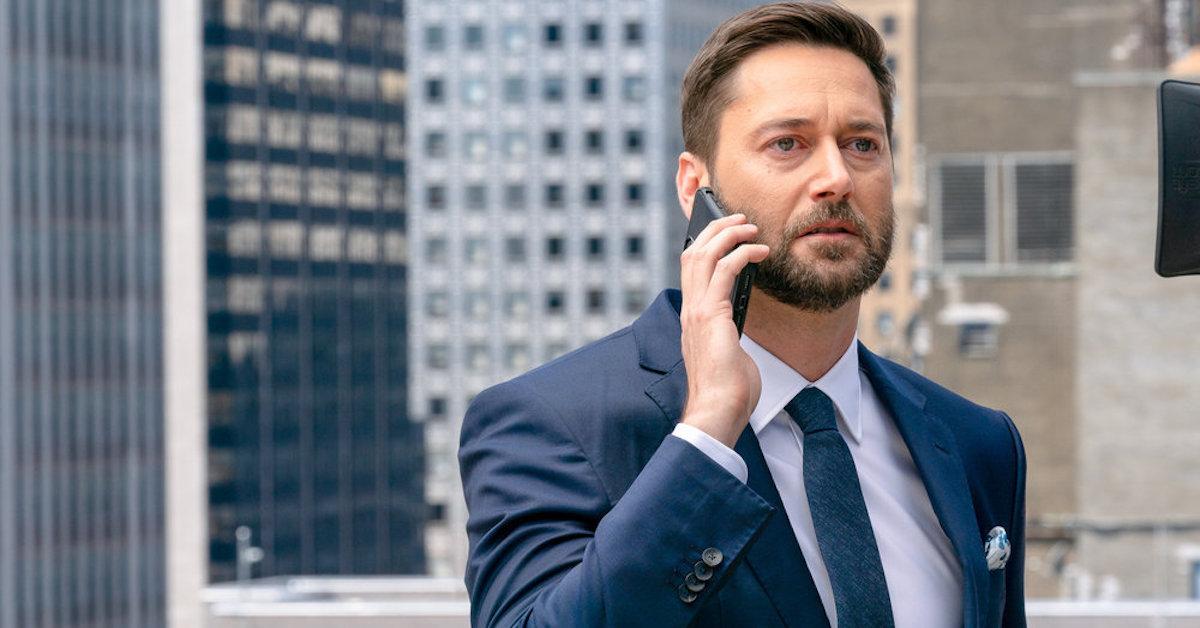 Article continues below advertisement
What did Helen say at the end of 'New Amsterdam'?
After the threat of the hurricane was over, Max saw that Helen had finally received his messages. "You landed! Are you okay?" he texted, to which she replied via text, "Today has been ... I have no words. Will call you ASAP."
Max then met up with Dr. Floyd Reynolds, who came up with a replacement wedding venue since the botanical garden was under water/now out of the question for their nuptials. They proceeded to head up to the hospital roof.
"Okay, I hope that your dress isn't too wrinkled because I think we're getting married right now on the roof at New Amsterdam," Max tells his bride-to-be in a voicemail message. "Our friends have turned this place into magic, which is fitting because this place has always been magic for us. It's where we work, and it's where you and I became friends, and it's where we fell in love. And it just makes sense that this would be the place that we finally start ... forever."
Article continues below advertisement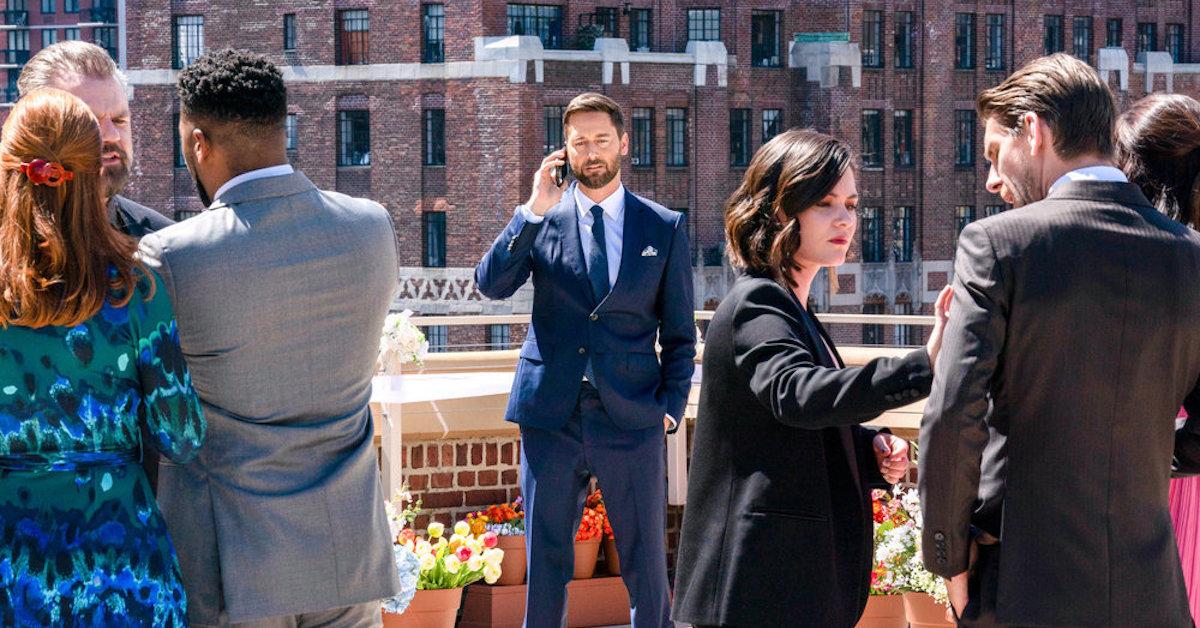 As the handful of wedding guests gathered for the ceremony, suddenly Helen called Max, who was waiting in his suit. "Max, I can't," a sobbing Helen told him over the phone. "I just can't. I'm so sorry, Max."
"She's not coming," he announced everyone, in utter disbelief, before the scene faded and the credits rolled.
Article continues below advertisement
'New Amsterdam' fans are not happy with how the Season 4 finale ended.
Naturally, plenty of New Amsterdam fans were shocked by what Helen said to Max in the Season 4 finale. Does that mean Freema Agyeman is leaving the series? Why did Helen choose to stand up Max on their wedding day? Did something else happen? What is going on!?
Many viewers took to social media to blow off some steam.
Article continues below advertisement
The good news is Season 5 of New Amsterdam has already been greenlit. The bad news is it will be the last-ever season. Hopefully, viewers will have all of their questions answered once the NBC series starts back up again.
Until then, you can stream Seasons 1–4 of New Amsterdam on Hulu and Peacock.