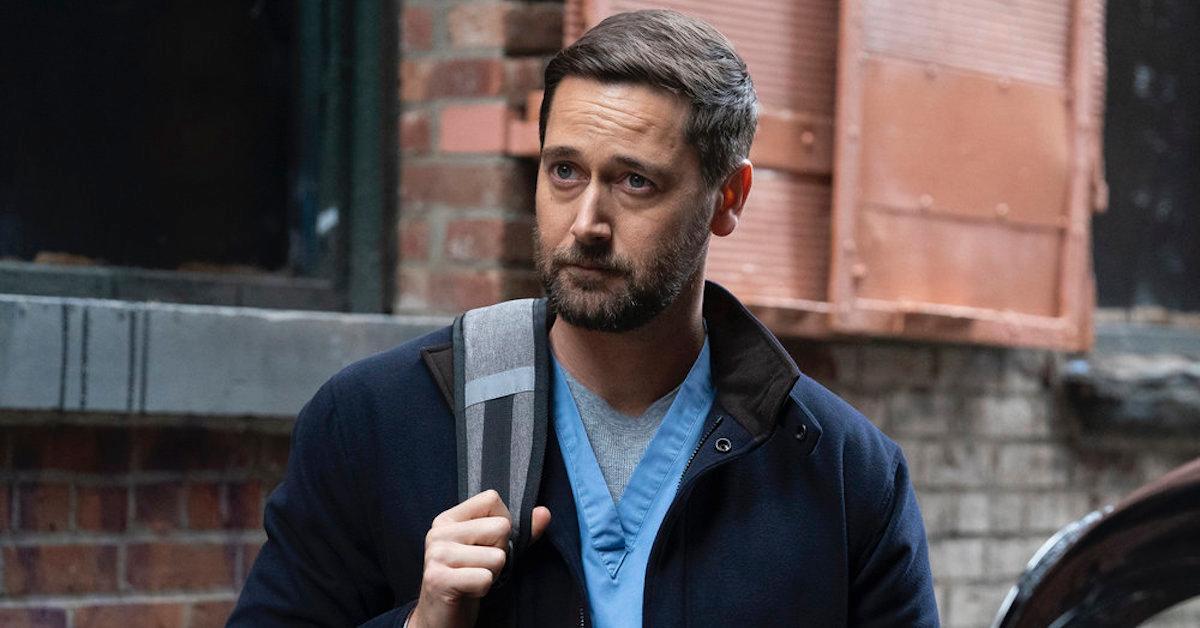 We Now Know Who Dies in Season 4 of 'New Amsterdam' [SPOILERS]
Spoiler alert: This article contains spoilers for Season 4, Episode 13 of New Amsterdam.
Fans of New Amsterdam were hyped for Season 4 before it even started and the medical drama sure has delivered.
Article continues below advertisement
Early on, the series hinted that one of the New Amsterdam characters might be gone before their time. And while fans were busy reveling in some cute new #Sharpwin content, the characters' joy was short-lived as they discovered which of their coworkers had died.
So, who died on the New Amsterdam episode titled "Family"?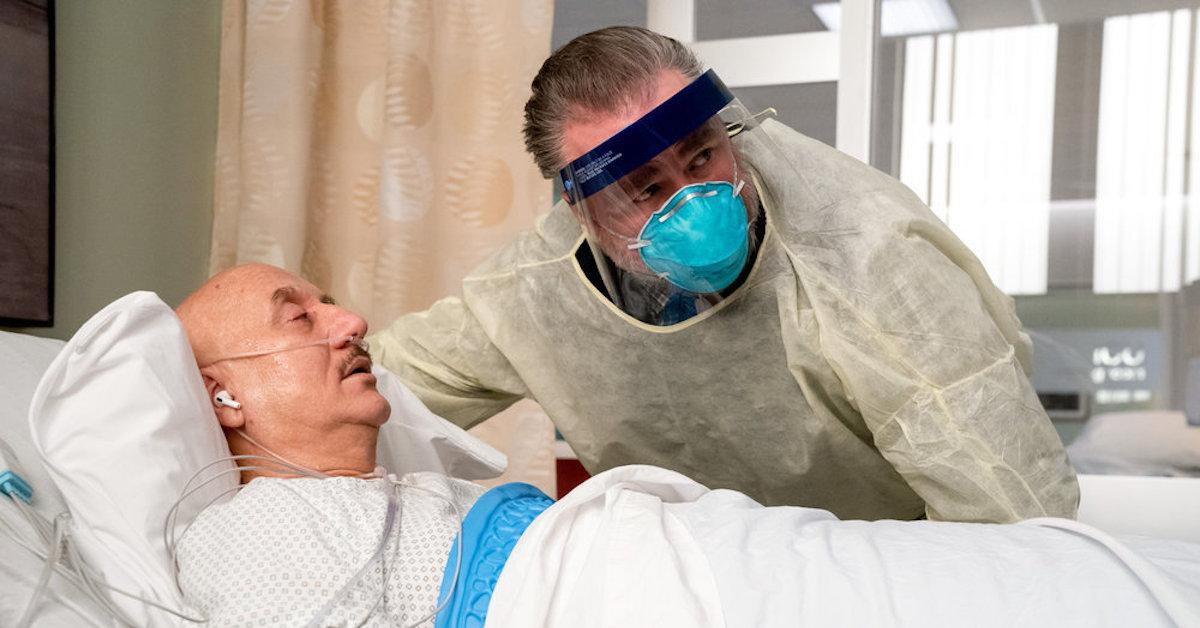 Article continues below advertisement
Who died in Season 4 of 'New Amsterdam'?
In the teaser for Season 4, Episode 13, called "Family," fans saw Helen and Max navigating their new relationship while dealing with some bad news. In the clip, cute shots of the couple, who are affectionately known as "Sharpwin," quickly transformed into a harrowing phone call in which we heard Helen pick up and say, "Oh my God."
The camera then panned to the characters hugging each other with the words "a powerful moment, one unforgettable goodbye" across the screen, implying to fans that another character had died.
Article continues below advertisement
Most viewers speculated that the character who would die was Dr. Vijay Kapoor (Anupam Kher), who was last seen resigning his position as a result of heart complications stemming from COVID-19. Sadly, that prediction has turned out to be true.
Fans last saw Dr. Kapoor on the show back in Season 3, when the character contracted COVID-19. While Dr. Kapoor survived the disease, he had to have open-heart surgery and a difficult rehab left him unable to resume his position as the Head of Neurology. However, fans remained hopeful that the character would return to the show.
Article continues below advertisement
Anupam Kher, the actor who played Dr. Kapoor, revealed the reason for Dr. Kapoor's departure in April 2021. On Instagram, Anupam explained that his wife, Kirron, had recently been diagnosed with multiple myeloma, a type of blood cancer, and said that she was "undergoing treatment and we are sure she will come out of this stronger than before."
Article continues below advertisement
Anupam decided to take time away from the show to take care of his wife. The actor also expressed his gratitude for his run on the show, calling it an "incredibly special time." "The New Amsterdam family will always hold a special place in my heart," he said via his Instagram. "I am grateful to the audience for their love, support, and good wishes, particularly for my wife, Kirron, at this time. I hope you all will continue to join me on my journey and future projects."
The Indian Express reports that 69-year-old Kirron is doing much better and has been working from home. Anupam said that although the situation isn't ideal, that's life. "One learns to deal with it and carry on," he said. "There's no way out except to treat it."
New episodes of New Amsterdam air Tuesdays at 10 p.m. EST on NBC.