Everyone Thinks That [SPOILER] Could Die in 'New Amsterdam' After a Real-Life Death
Season 5, Episode 4 of 'New Amsterdam' hinted that a character could die. So, who dies in 'New Amsterdam' in 2022? There are too many possibilities.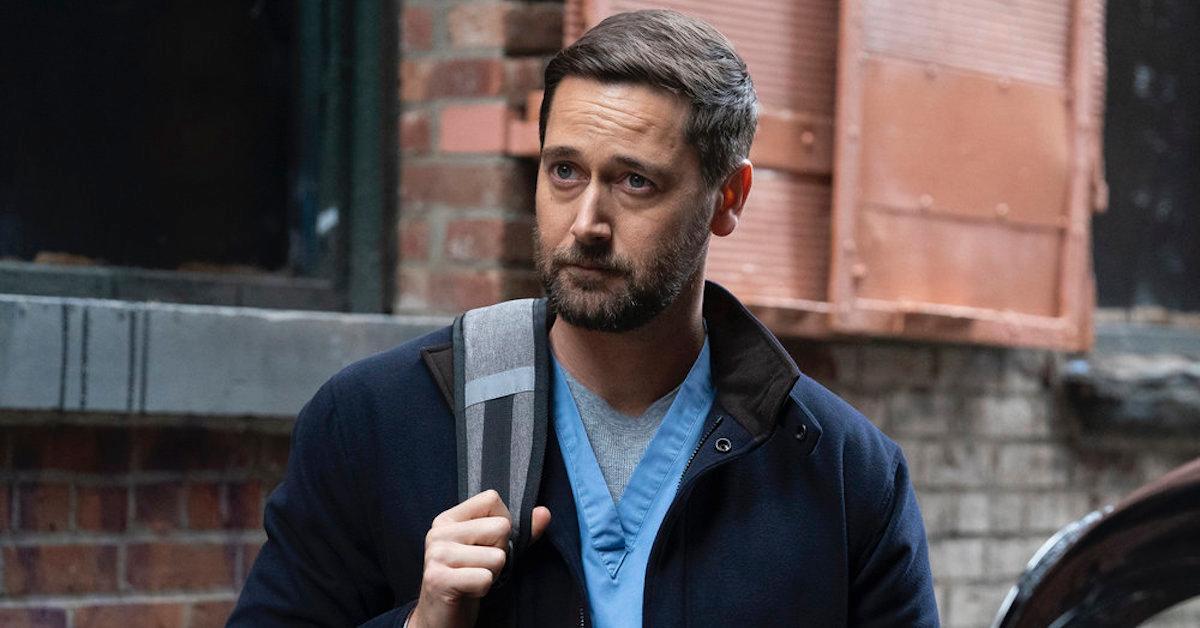 Spoiler alert: This article contains spoilers for Season 5, Episode 4 of New Amsterdam.
Fans of New Amsterdam were hyped for Season 5 before it even started and the medical drama sure has delivered. Early on, the series hinted that one of the New Amsterdam characters might be gone before their time.
Article continues below advertisement
Now, Season 5, Episode 4, titled "Heal Thyself," forces everyone working in the hospital to take care of their own health. But that can have some deadly consequences for at least one of the characters. Plus, it seems that characters may not be the only people dying in the New Amsterdam family.
So, who dies on New Amsterdam in 2022?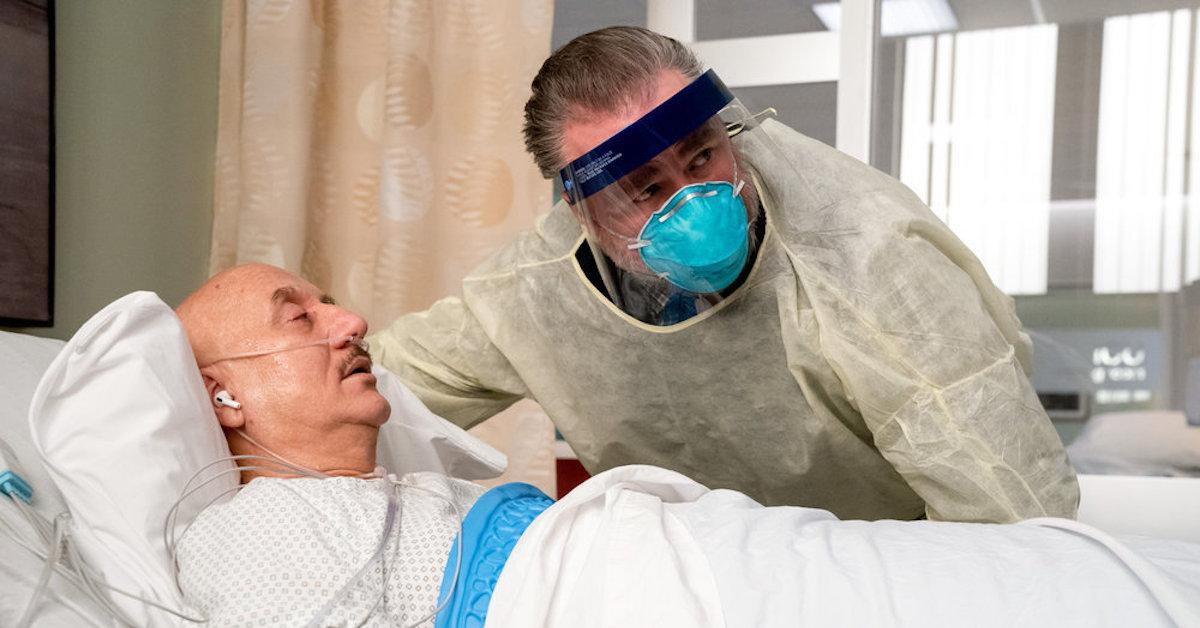 Article continues below advertisement
Who died in Season 4 of 'New Amsterdam'?
In the Season 4, Episode 13, titled "Family," fans saw Helen and Max navigate their new relationship while dealing with some bad news. Ahead of the episode, many viewers speculated that the character who would die was Dr. Vijay Kapoor (Anupam Kher), who was last seen resigning his position as a result of heart complications stemming from COVID-19. Sadly, that prediction turned out to be true.
Article continues below advertisement
Fans last saw Dr. Kapoor on the show back in Season 3, when the character contracted COVID-19. While Dr. Kapoor survived the disease, he had to have open-heart surgery and a difficult rehab left him unable to resume his position as the Head of Neurology. However, fans remained hopeful that the character would return to the show.
Anupam Kher, the actor who played Dr. Kapoor, revealed the reason for Dr. Kapoor's departure in April 2021. On Instagram, Anupam explained that his wife, Kirron, had recently been diagnosed with multiple myeloma, a type of blood cancer, and said that she was "undergoing treatment and we are sure she will come out of this stronger than before."
Article continues below advertisement
The Indian Express reports that 69-year-old Kirron is doing much better and has been working from home. Anupam said that although the situation isn't ideal, that's life. "One learns to deal with it and carry on," he said. "There's no way out except to treat it."
But Dr. Kapoor wasn't the only character in danger. Max (Ryan Eggold) has been struggling with his own cancer diagnosis since the beginning of the series, and now, it seems like it's coming to a head.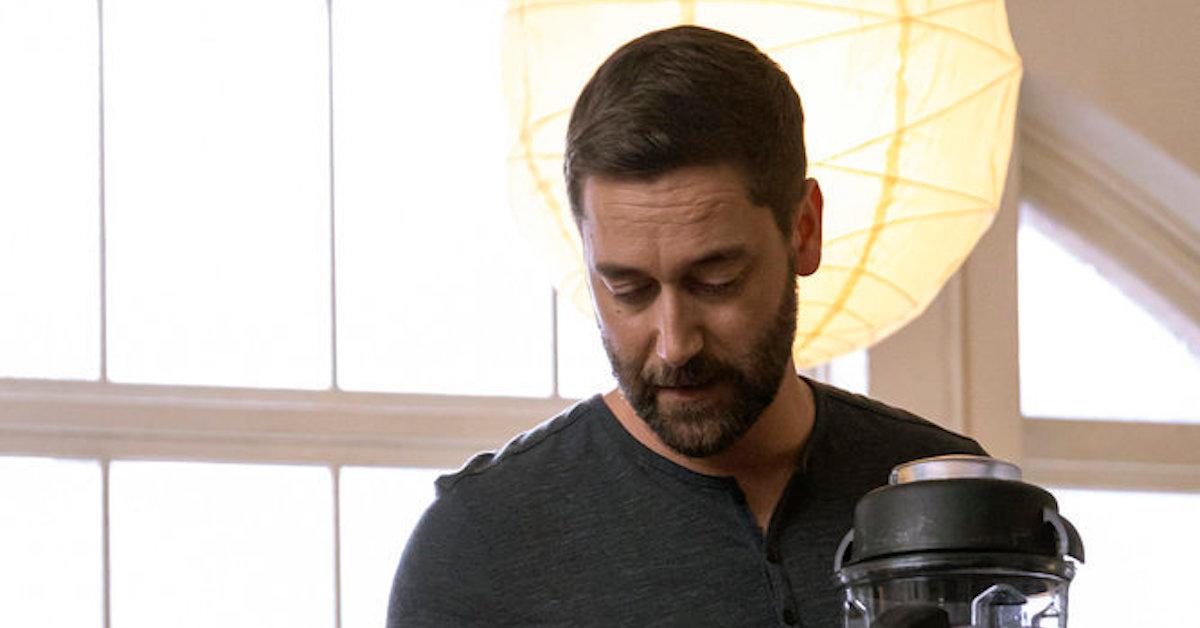 Article continues below advertisement
In "Heal Thyself," Max undergoes a new MRI to see if his cancer has returned. And in doing so, he learns that he'll need a biopsy to figure out if the mass the doctors discovered is cancerous or benign. So things aren't looking up for Max.
Not only that, but although he tells Dr. Wilder that he's "healed" after her carpal tunnel surgery, we have to take that with a grain of salt, as we know Max just wouldn't want her to worry. So, Max could be the next New Amsterdam character to bite the bullet.
'New Amsterdam' has lost people in real life too, as shown in a recent "in memory of" title card.
At the end of the Oct. 11 New Amsterdam episode, a title card reads "In Memory of Schavaria Reeves." While the series deals plenty with life and death situations, sometimes it's easy to forget that people pass away in real life as well. Schavaria Reeves was a dedicated sound mixer who worked on the series for 20 episodes.
Article continues below advertisement
Before that, Schavaria worked on Inventing Anna, Law & Order: SVU, Power Book II: Ghost, and many more projects, working his way up from boom operator to mixer. According to his obituary, Schavaria passed away on Sept. 24 due to prostate cancer. So as Max battles cancer on-screen, Schavaria quietly battled it off-screen.
New episodes of New Amsterdam air Tuesdays at 10 p.m. EST on NBC.