This Netflix Star Just Joined the Cast of 'New Amsterdam'
Who is Gabrielle on 'New Amsterstam'? Meet Toya Turner, who plays the newest nurse at Bellevue Hospital. Here's what we know about the actress so far!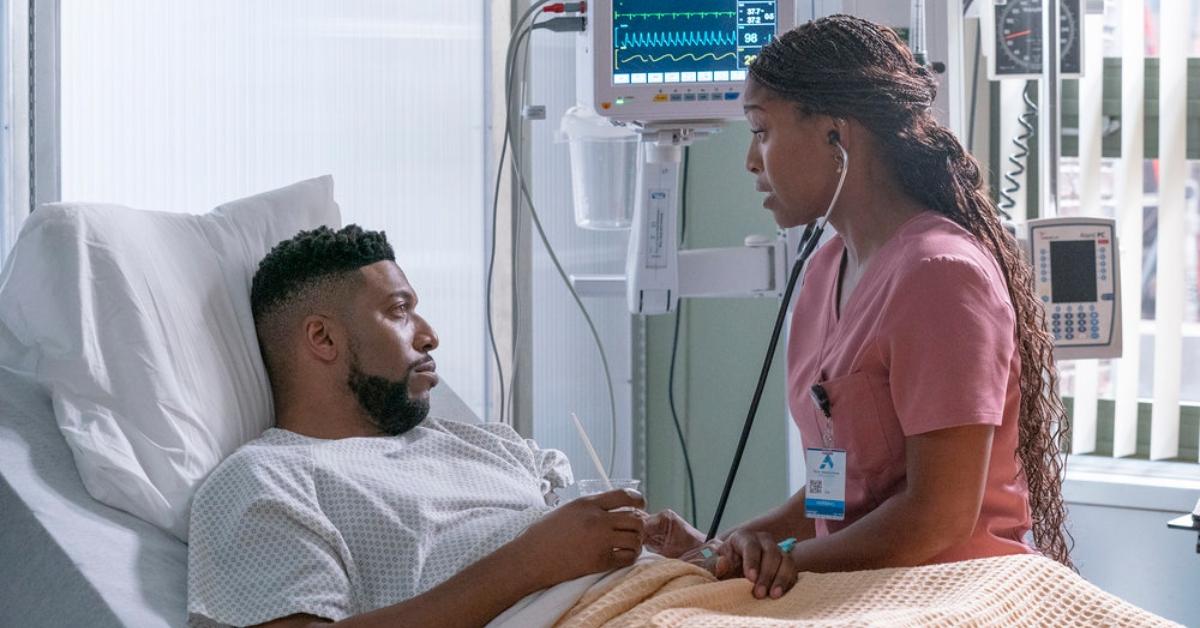 Alas, New Amsterdam fans. Showrunners previously confirmed that the series is ending after the current (fifth) season.
In the years since New Amsterdam first aired on NBC, viewers have gotten to know and love the colorful cast of characters who work at Bellevue Hospital. Sadly, ahead of the Season 5 premiere, series staple Freema Agyeman — who played Helen — announced her exit from the show.
Article continues below advertisement
In her absence, showrunners introduced viewers to a few new characters. Along with Dr. Bloom's sister Vanessa (played by Kathryn Prescott), Season 5 features actress Toya Turner. In the NBC series, Toya plays Gabrielle, a new hire at the hospital.
Here's everything we know about her character so far!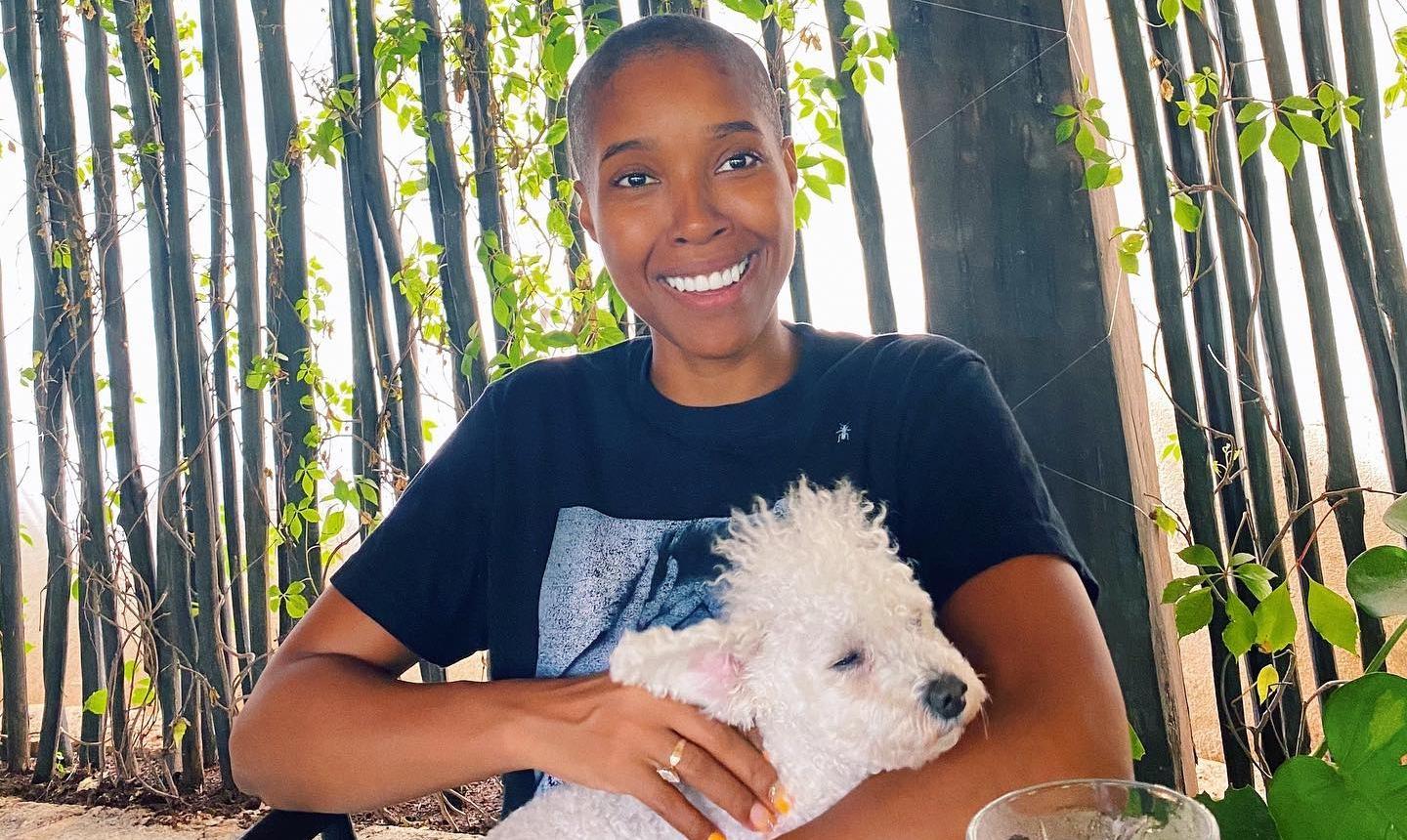 Article continues below advertisement
Meet Gabrielle — the newest nurse on 'New Amsterdam.'
Season 5 of New Amsterdam (quite literally) started off with a bang. In Episode 3, Bellevue Hospital dealt with the aftermath of a tragic explosion. Heading into the fourth episode of the season, entitled "Heal Thyself," Bellevue is still recovering.
The description for Episode 4 teased that Max forces the staff to take a "personal health day," while Iggy went on a first date. In addition, teasers hinted that there was a love connection brewing between Dr. Reynolds and a "persuasive new member of the staff."
*Gabrielle has entered the chat.*
Although not much is known about her character as of this writing, we anticipate that she will play a major part in Season 5's storyline.
Article continues below advertisement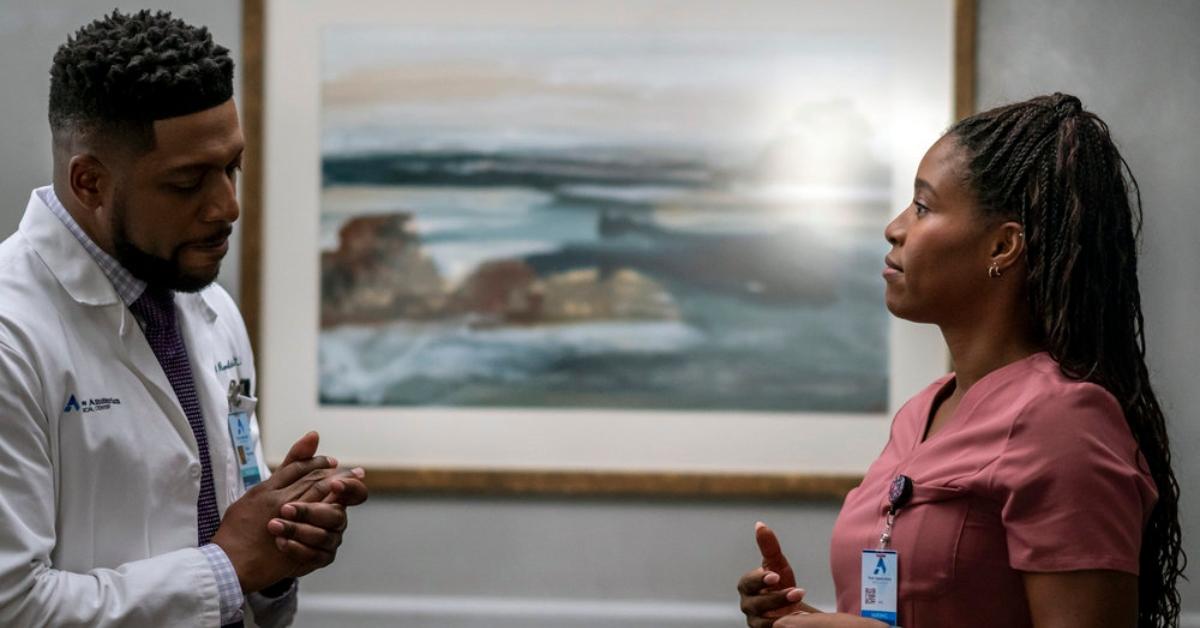 This isn't Toya's first time on a small screen procedural drama. In fact, the actress has a lengthy filmography that dates back to the mid-2000s. Read on to learn more about the actress.
Article continues below advertisement
Who plays Gabrielle on 'New Amsterdam'? Everything we know about Toya Turner.
Ahead of her role on New Amsterdam, Toya took up the mantle of Shotgun Mary in Netflix's Warrior Nun. Plus, Toya has made cameos on Easy, The Mick, Chicago Med, Chicago Fire, and Empire.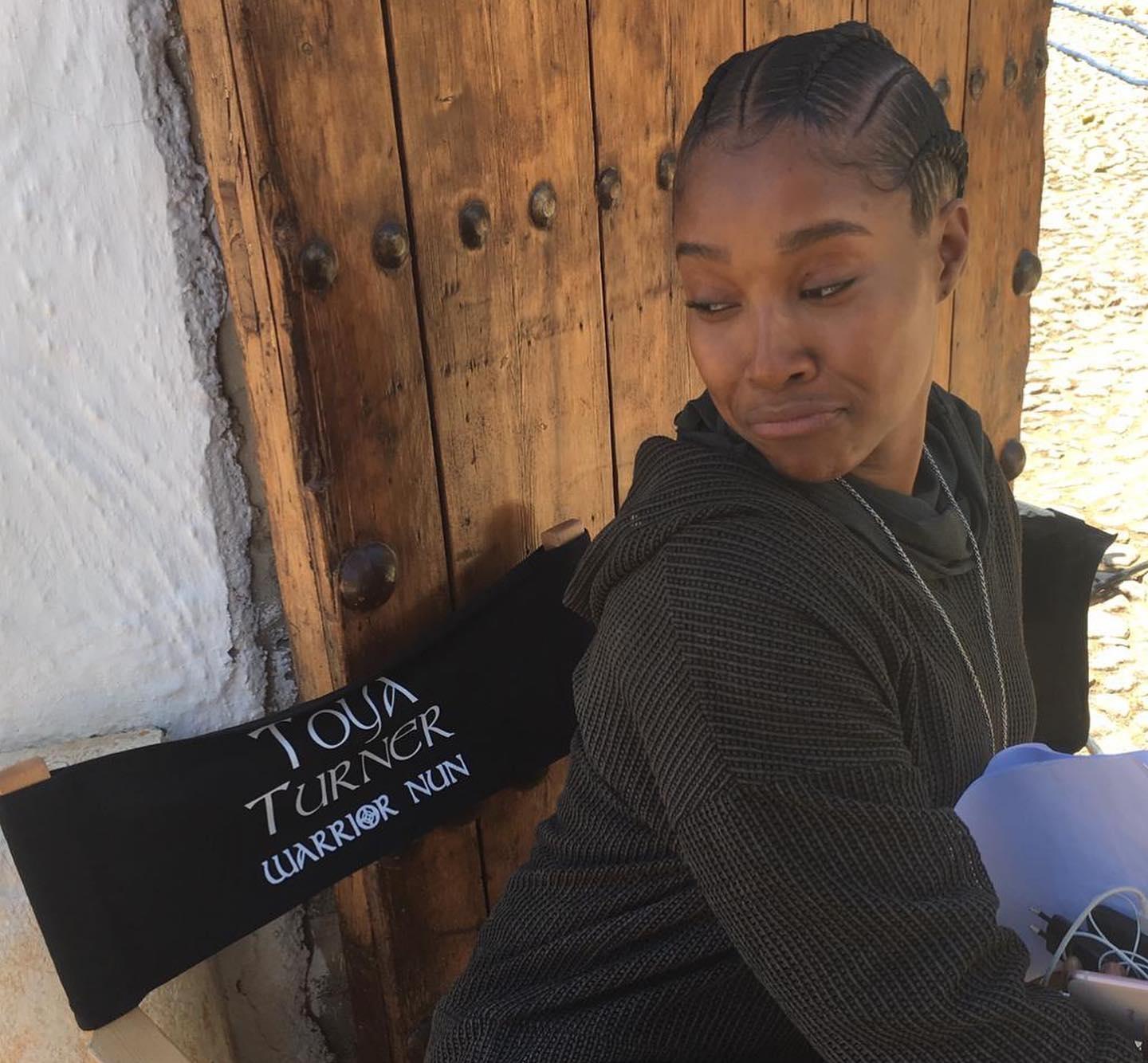 Gabrielle's Instagram feed doesn't suggest that the actress has a partner or children, but she does have a small dog named Groot.
You can catch new episodes of New Amsterdam on Tuesdays at 10 p.m. EST on NBC.