Anupam Kher Confirms He Is Leaving 'New Amsterdam' — His Bittersweet Goodbye
Anupam Kher is leaving 'New Amsterdam' after Dr. Vijay Kapoor came down with COVID-19 in the Season 3 premiere of the show, only to recover and resign.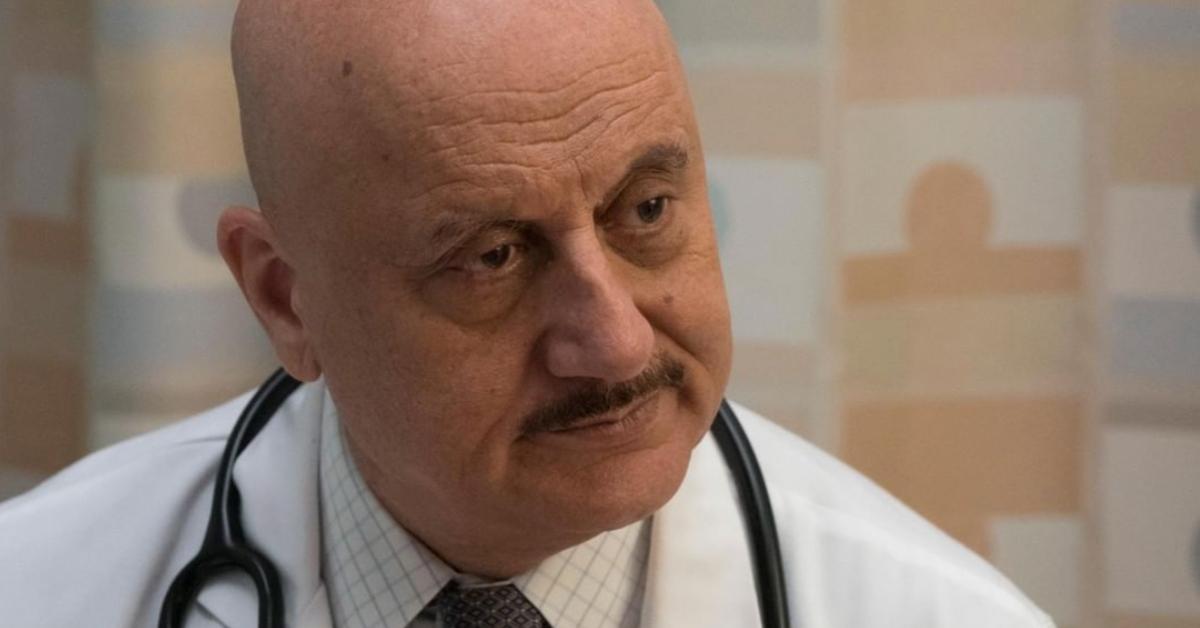 The Season 3 premiere of New Amsterdam took us back to the height of the COVID-19 pandemic. The heart-rending episode shed light on how the members of the team dealt with the crisis — and some doctors were a great deal more fortunate than others.
Dr. Vijay Kapoor developed heart problems after contracting the virus, and it is confirmed that Anupam Kher, the actor playing Kapoor, is leaving New Amsterdam.
Article continues below advertisement
Sadly, Anupam Kher is leaving 'New Amsterdam.'
Following Dr. Kapoor's contraction of COVID-19 and his recovery via heart surgery, a New Amsterdam episode on April 13, 2021, revealed that he hadn't left the show due to heart failure but due to resignation.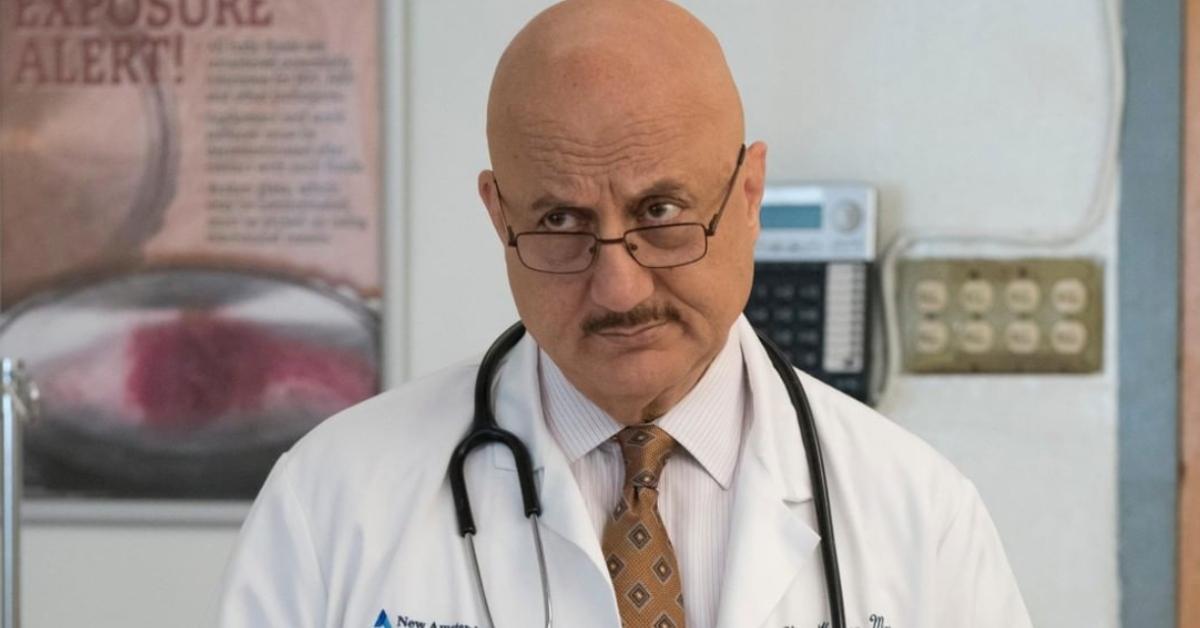 Article continues below advertisement
Several members of the New Amsterdam staff, including Iggy, felt hurt that he wasn't around to deliver his exit in person. Iggy had organized a welcome back party for Dr. Kapoor that turned into a goodbye party when Dr. Agnes Kao revealed Dr. Kapoor had resigned and sent the neurology department an email to compensate.
Iggy was furious that his friend didn't mention his intention to resign despite their conversations while Dr. Kapoor was in recovery and left more than a few angry messages on Dr. Kapoor's voicemail.
Thankfully, the episode ended with a semi-resolution, and Iggy calmed down to deliver a more calm goodbye. He did however insist that Dr. Kapoor call him back or that their friendship would officially end.
Article continues below advertisement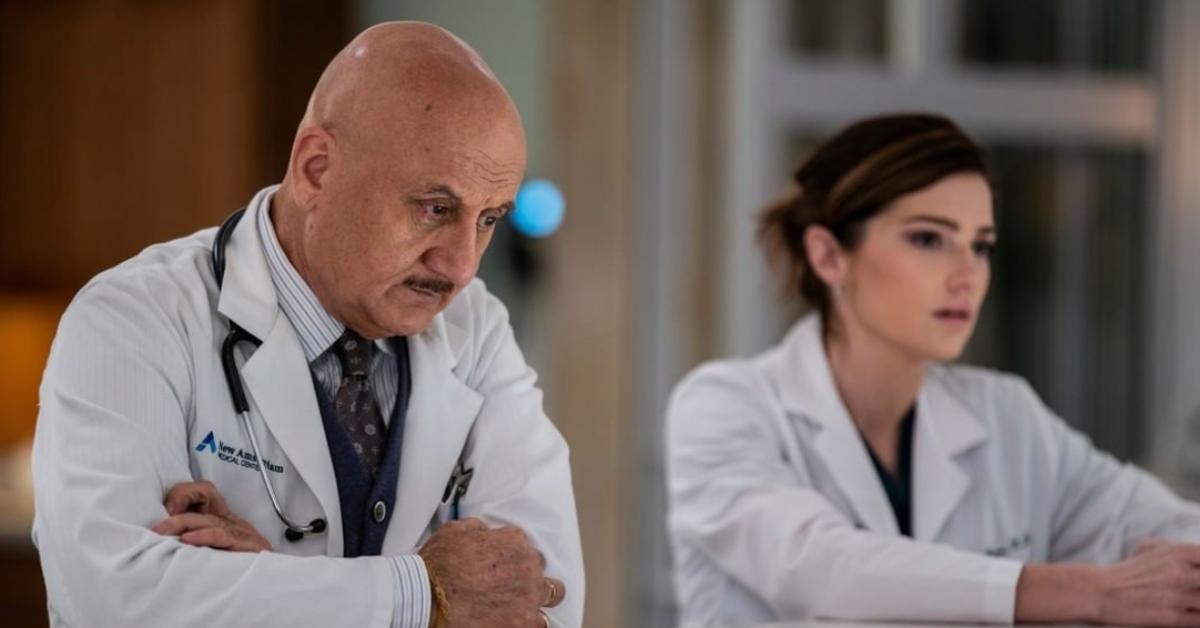 It was revealed later in the episode by Dr. Kapoor's daughter-in-law, Ella, that he had been informed while in recovery that the stress of being a doctor would be too much on his body and even tried to make it to his own welcome back party before faltering at the door.
Ella was the one who explained to Iggy that Dr. Kapoor was so disheartened with his diagnosis even after recovering that he isn't talking to anyone, not even friends.
Article continues below advertisement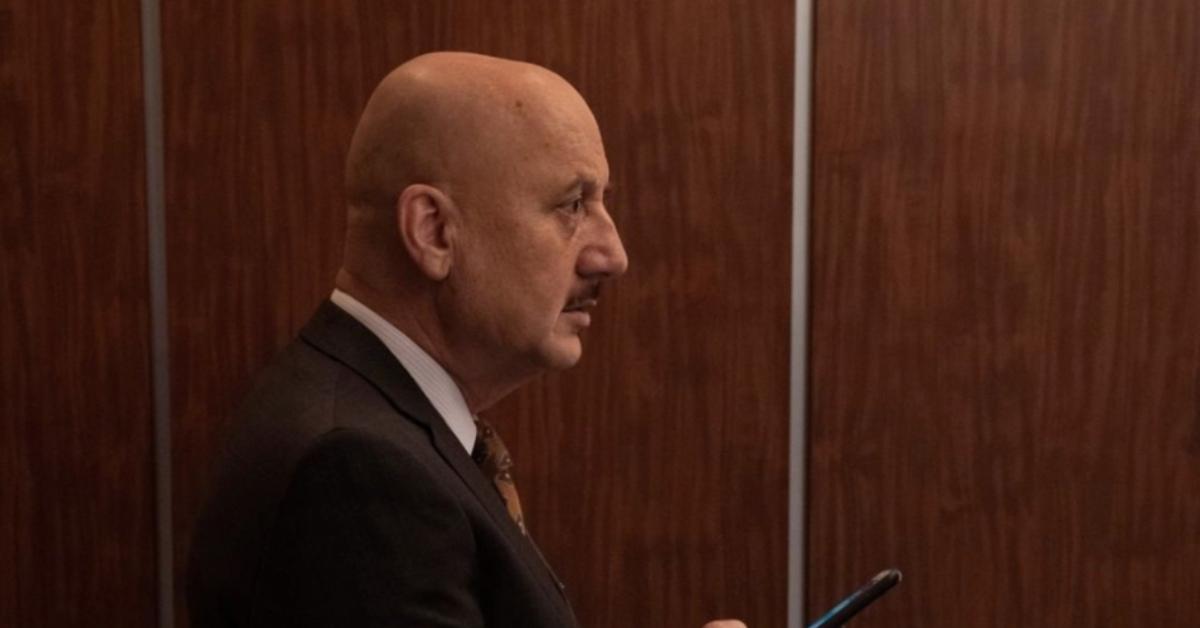 New Amsterdam may have said goodbye to Anupam Kher's character for now, but that doesn't mean he couldn't return to a guest role in future episodes. While Dr. Kapoor's health issues mean he cannot return as a doctor, perhaps there's a chance viewers will see some much-needed closure between himself and his colleagues in future episodes.
Article continues below advertisement
Why did Anupam Kher leave 'New Amsterdam'?
Unfortunately, the reason for Anupam's departure from the show appears to be tied to real-life health issues. Days before his exit, he revealed that his wife, Kirron Kher, has been diagnosed with a type of blood cancer. "Kirron has been diagnosed with multiple myeloma, a type of blood cancer. She is currently undergoing treatment and we are sure she will come out of this stronger than before," he said in a statement to The Hindustan Times. "We are very blessed that she is being looked after by a phenomenal set of doctors."
"She's always been a fighter and takes things head-on. She's all heart and that's why she has so many people that love her. so keep sending your love to her in your prayers and in your heart. She is well on her way to recovery and we thank everyone for their support and love." Here's hoping Kirron makes a speedy recovery!
Article continues below advertisement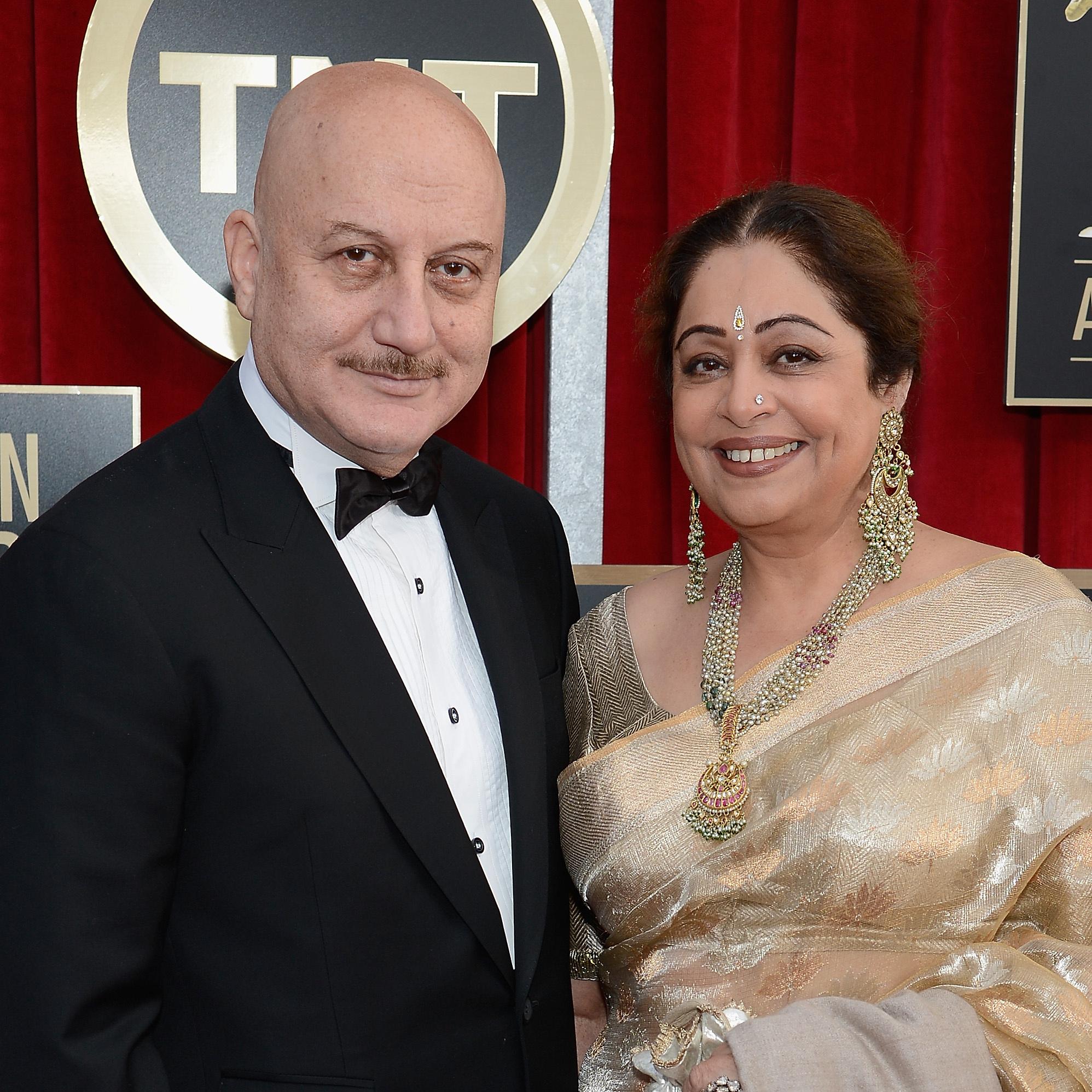 In the meantime, it looks like Anupam Kher has been invested in other creative pursuits!
According to his IMDb page, he is set to appear in several movies, including Vivek Agnihotri's latest drama, The Last Show, and a family drama by S. Ramanathan, titled Zamaanat: And Justice for All. Anupam also provided the voiceover for the principal's character in Koochie Koochie Hota Hai, an animation directed by Tarun Mansukhani.
Article continues below advertisement
Anupam's forthcoming projects include Sooryavanshi, Alert 24X7, and The Kashmir Files. He is set to appear in Snapshot Wedding and Miss Match India as well, as per IMDb. Despite his well-beloved character leaving the show, it's clear that Anupam has no intention of settling into retirement, even if Dr. Kapoor is.
New episodes of New Amsterdam air Tuesdays at 10 p.m. EST on NBC.