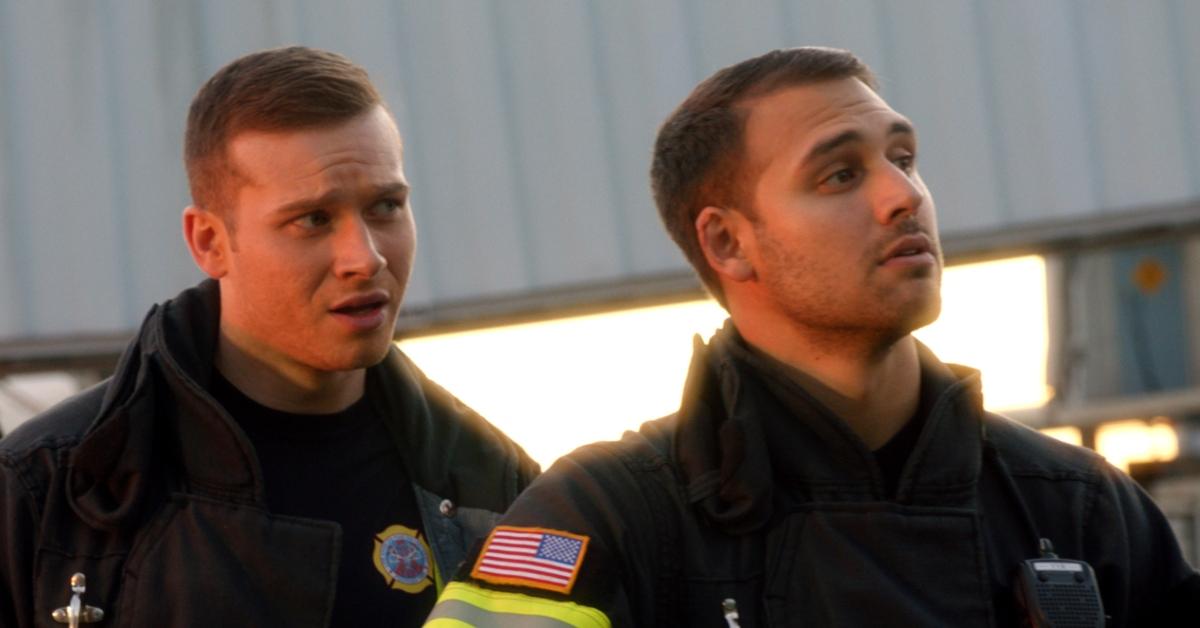 Fox '9-1-1': Will Fans Be Forced to Say Goodbye to Firefighter Eddie Diaz?
By Gabrielle Bernardini

Apr. 5 2021, Updated 11:49 a.m. ET
[Warning: Spoilers ahead]
Seriously, the writers of 9-1-1 do not take it easy on fans' emotional heartstrings. 
The new episode of the Fox series gave viewers a glimpse into Eddie Diaz's (Ryan Guzman) troubled past fighting in Afghanistan.
When his son Christopher (Gavin McHugh), discovered his Silver Star medal, Eddie is soon haunted by vivid flashbacks of his time in the military.
Article continues below advertisement
While on a rescue mission (in present-day), the firefighter becomes trapped in an underground tunnel, which is made worse by a severe storm. When the ground caves around Eddie, his best friend Buck (Oliver Stark) cries out for him. "You all think he's dead," Buck questioned his fellow firefighters.
So, does Eddie die in 9-1-1?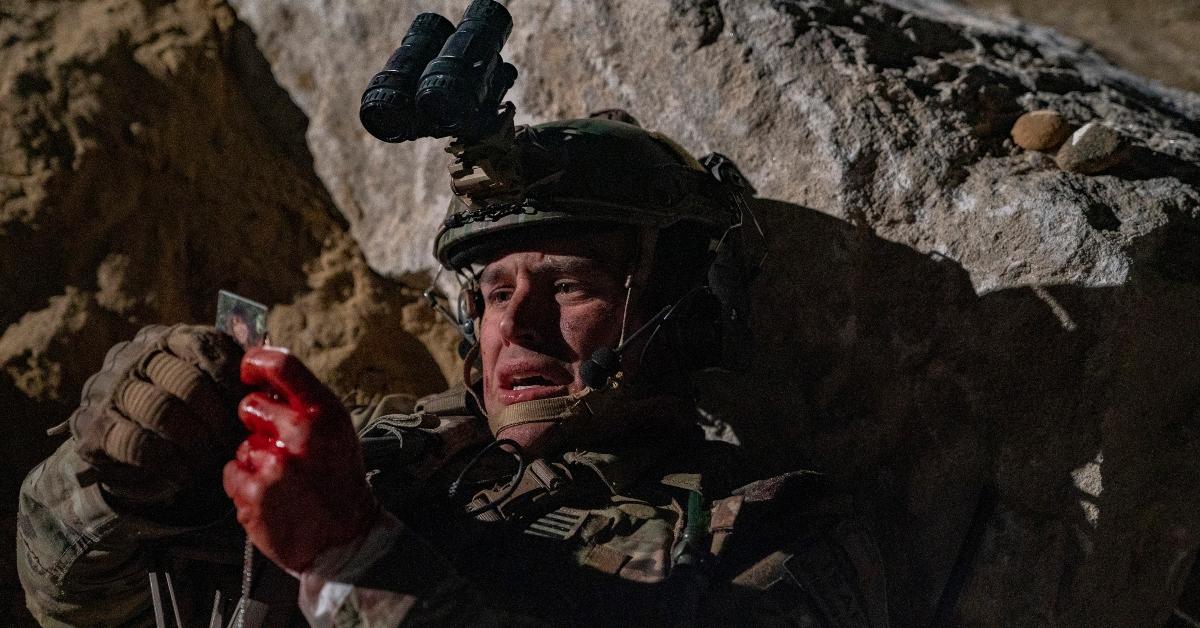 Article continues below advertisement
Does Eddie die in '9-1-1'? Twitter goes crazy after the emotional episode.
During the stressful episode, fans were quick to voice their reactions on Twitter.
One person tweeted: "Really thought we lost our guy for a minute there #911onFOX." We did too!
This fan could not get over how good of an episode it was, writing, "I just watched Eddie begins and that was the best episode of 911 i have ever seen in my entire life no episode will ever be better than that i don't care what happens that was it for me."
Another person tweeted: "This episode is killing me STOP #911onFOX."
Rest easy, fans. Our favorite good-hearted firefighter eventually made his way out of the tunnel.  
Article continues below advertisement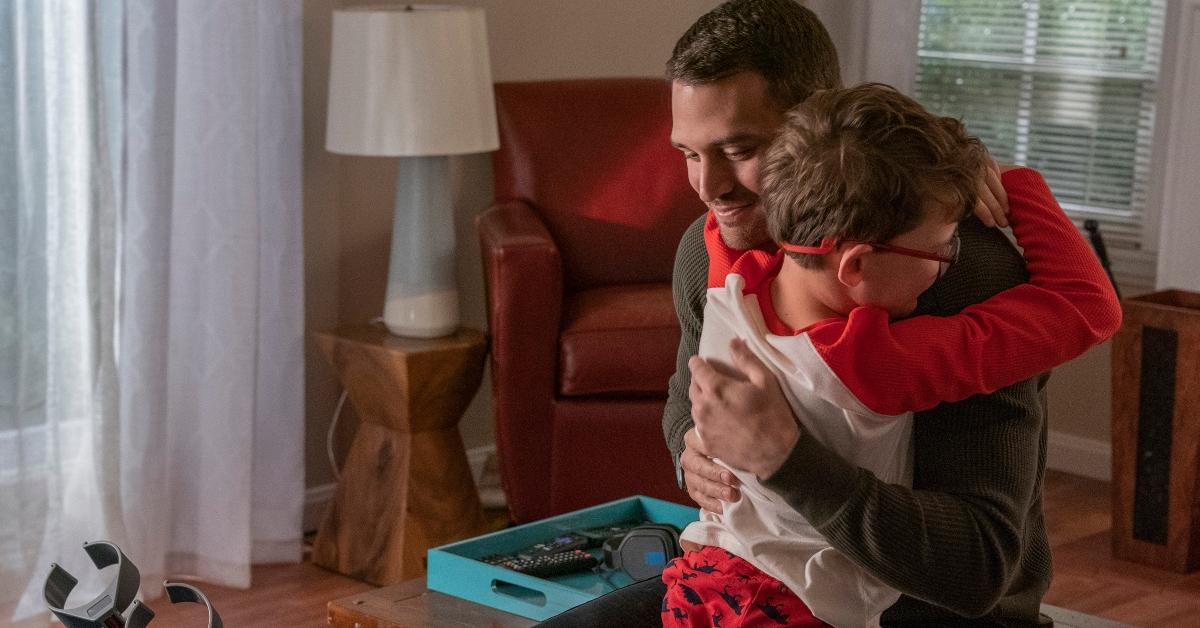 Ryan Guzman talks about Eddie's backstory.
In an interview with TVLine, the actor spoke about his heavy backstory and depicting it on-screen. "Now you can see why Eddie is so reserved," the actor told the outlet. "You see why he doesn't like getting special attention or being in the spotlight. He just wants to get through each day and keep moving forward."
Article continues below advertisement
He continued: "He takes everything in stride. No matter what he's gone through — whether it was fighting with his family or his wife, or even war itself — he's had one common goal: What's best for Christopher? How do I get back to Christopher?" That is clearly depicted in the episode with flashbacks and a montage of moments between the TV father-son duo.
Another topic that Ryan teased is Eddie's love life, or lack thereof. So, will we see Diaz possibly go on a date or develop romantic feelings for someone in the near future?
"Romantically, Eddie is kind of stunted," the Fox star told TVLine. 
Article continues below advertisement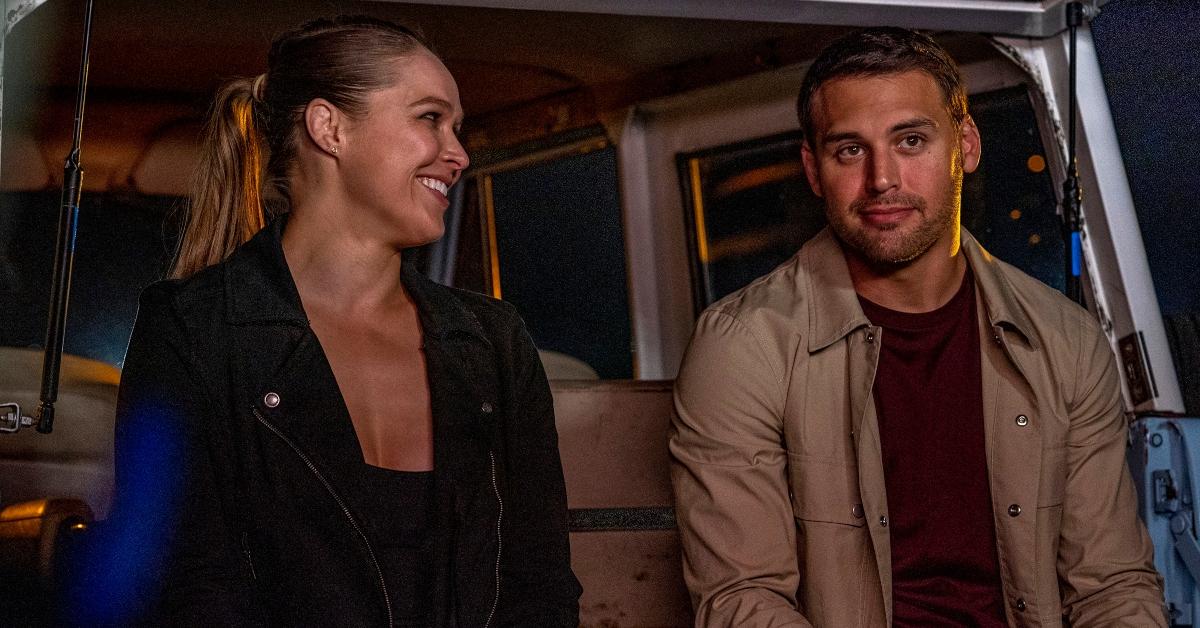 Adding, "I still don't know how one moves on after watching their wife die. Plus, he has a child who reminds him of her all the time. He gets a lot of help from Carla and a lot of help from Buck in trying to move forward, but it's up to Eddie at the end of the day to decide if he wants to go for another person or not." 
Overally, don't expect an Eddie 'ship anytime soon.
Catch new episodes of 9-1-1 on Mondays at 8 p.m. ET on Fox.