Will Fans Be Forced to Say Goodbye to This Firefighter? (SPOILERS)
Does Eddie Diaz die in '9-1-1'? The intense FOX episode showed the firefighter being shot by a sniper, but will he survive the fatal attack?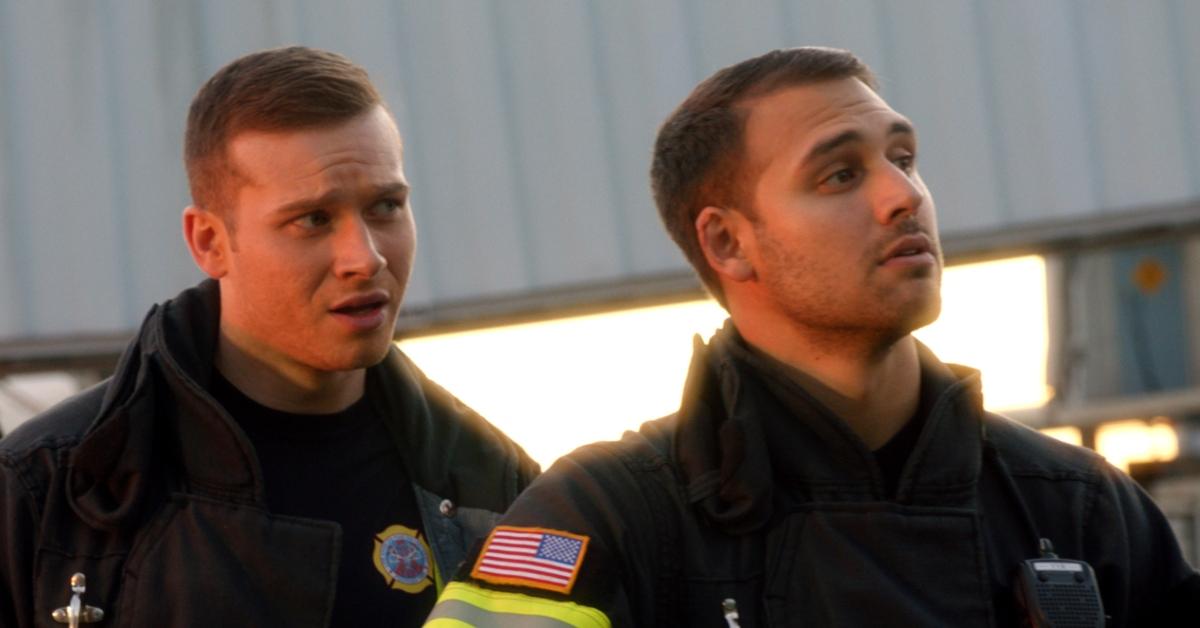 Spoiler Alert: This article contains spoilers for the May 17, 2021 episode of 9-1-1.
Seriously, the writers of 9-1-1 do not take it easy on fans' emotional heartstrings. Previous episodes of the FOX series gave viewers a glimpse into Eddie Diaz's (Ryan Guzman) troubled past fighting in Afghanistan. After his son Christopher (Gavin McHugh) discovered his Silver Star medal, Eddie was soon haunted by vivid flashbacks of his time in the military.
Article continues below advertisement
Eddie was reminded of his mortality yet again while on a rescue mission. Showrunners teased the firefighter's exit after he found himself trapped in an underground tunnel, but in the end, Eddie made it out alive. Although in the past, Eddie Diaz seemed to have nine lives, recent episodes of 9-1-1 suggest that Ryan Guzman's time on the show has come to an end.
So, does Eddie die in 9-1-1?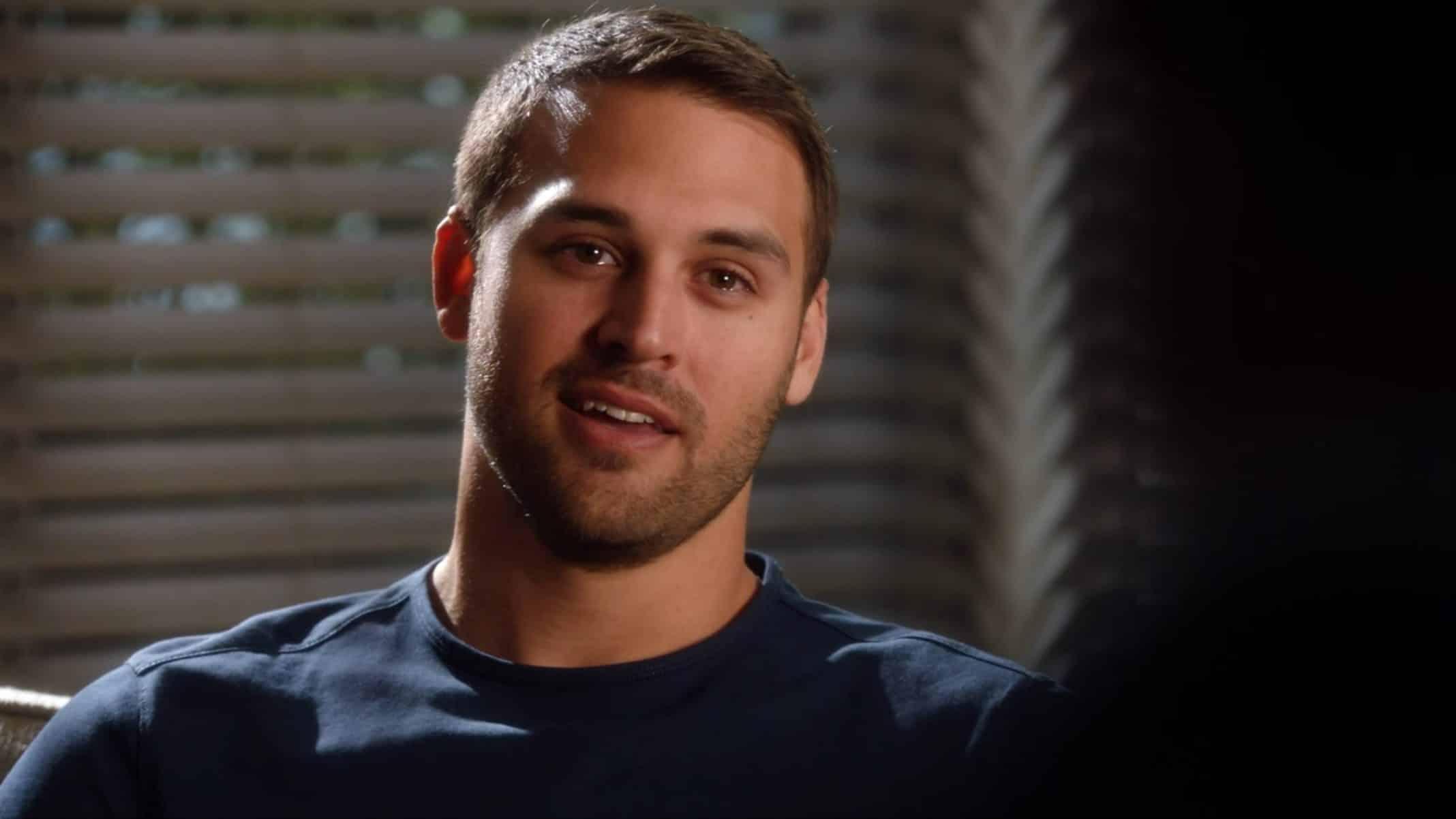 Article continues below advertisement
Does Eddie die in '9-1-1'? Twitter goes crazy after the emotional episode.
No good deed goes unpunished, and this was especially true for Ryan Guzman's character in the most recent episode of 9-1-1. In Season 4, Episode 13, Eddie Diaz proved that not all heroes wear capes after he saved a young boy named Charlie (Christian Ganiere) from a potentially dangerous situation.
Although first responders were initially called to help Charlie's mom, Sheila (Sara Canning), who had fallen through the floor of the balcony, Eddie eventually discovered that Sheila wasn't the only one in danger.
Although Sheila claimed that Charlie had an autoimmune disease that prevented him from going outside, Eddie learned that Sheila had been intentionally been keeping Charlie sick to reap the rewards of his GoFundMe donations.
Article continues below advertisement
Shortly after Eddie made this discovery, he received a call from Charlie, who revealed that he had dosed his mother with the medication that she was using to make him sick. Luckily, Eddie and Buck (Jim Parrack) got to Sheila and Charlie in time to save them both. But the real tearjerker didn't come until the final scene.
Eddie was leaving Charlie's house when he was shot by a sniper and seemingly left for dead. And Buck's reaction didn't make the scene any less emotional.
Article continues below advertisement
Since the episode's premiere, social media has been in shambles. While showrunners haven't revealed whether or not Eddie is really dead, fans have taken to Twitter to mourn the character's (potentially) tragic death.
One user wrote, "How am I supposed to sleep knowing the writers had Carla tell Eddie to follow his heart and then made him get shot right in front of Buck specifically and then they proceed to emphasize the fact that not once do they ever take their eyes off each other... there's something there."
Article continues below advertisement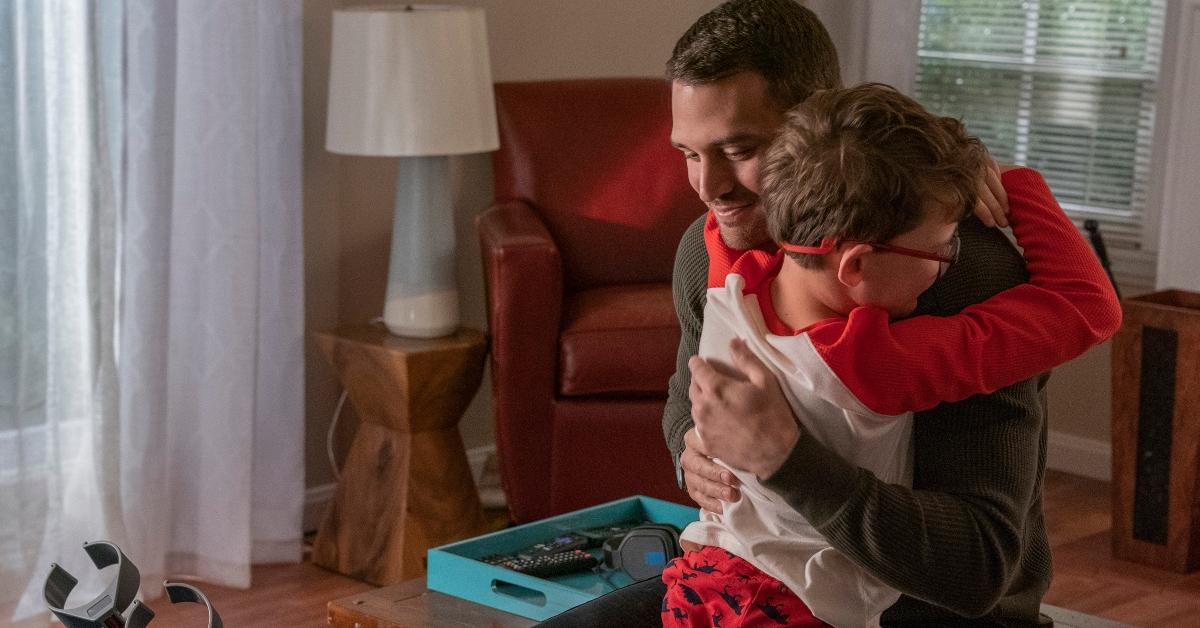 Another viewer insisted that this is not the end of the road for Eddie Diaz. The fan tweeted, "He's going to be fine everyone. I promise he's gonna be fine. Ryan literally just did an interview where he said he was excited about Season 5 and [creator] Tim [Minear] also said this would be like the Season 2 finale. OK, so he's going to be fine. He's alive."
Rest easy, fans. Showrunners haven't confirmed that we'll have to say goodbye to Ryan Guzman just yet.
Catch new episodes of 9-1-1 on Mondays at 8 p.m. EST on FOX.