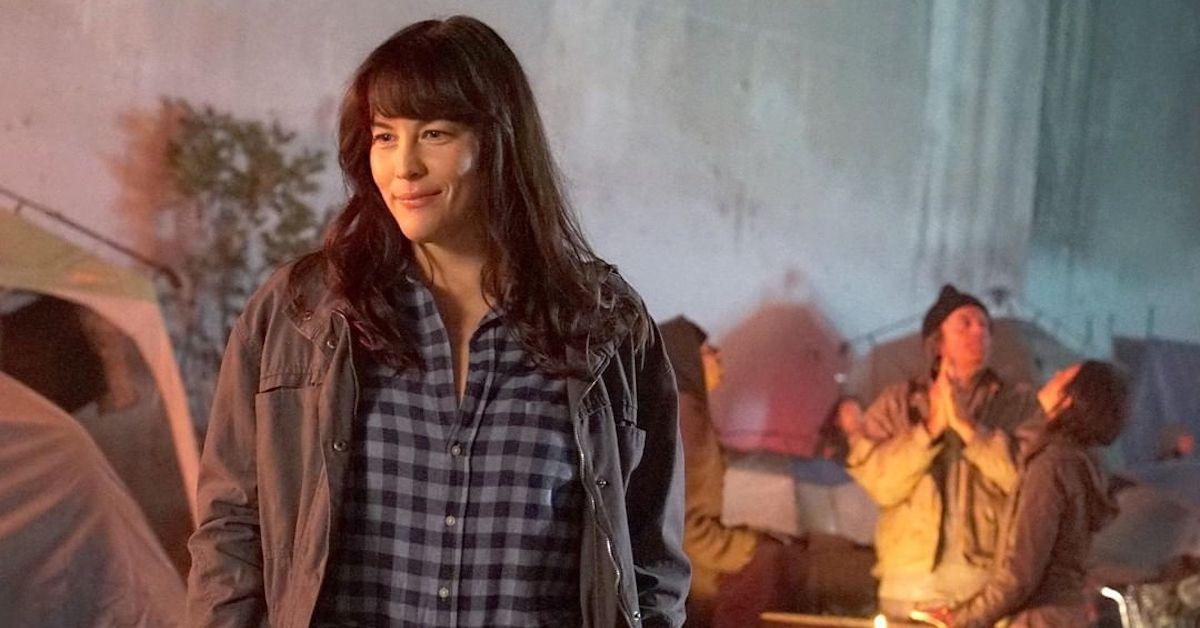 '9-1-1 Lone Star' Showrunner "Not Worried" About FOX Renewing a Second Season
The pilot season of FOX's 9-1-1 Lone Star wrapped up in quite a succinct way. The two-hour finale saw Rob Lowe's Captain Owen Strand and his team jump into action following a solar storm in Austin, Tex., which led to a series of dangerous missions.
Article continues below advertisement
We got to see a lot in this jam-packed episode, from grave accidents to astronauts with radiation. On a more intimate cast note, we got to welcome back T.K. who finally woke up from his coma, and saw the highly anticipated reunion between Michelle (Liv Tyler) and her sister, Iris (Lyndsy Fonseca).
Needless to say, riveted fans are already eager for more of the FOX series. So, will there be a Season 2 of 9-1-1 Lone Star? Keep reading for everything we know about the future of the show, plus what creator Tim Minear envisions.
Article continues below advertisement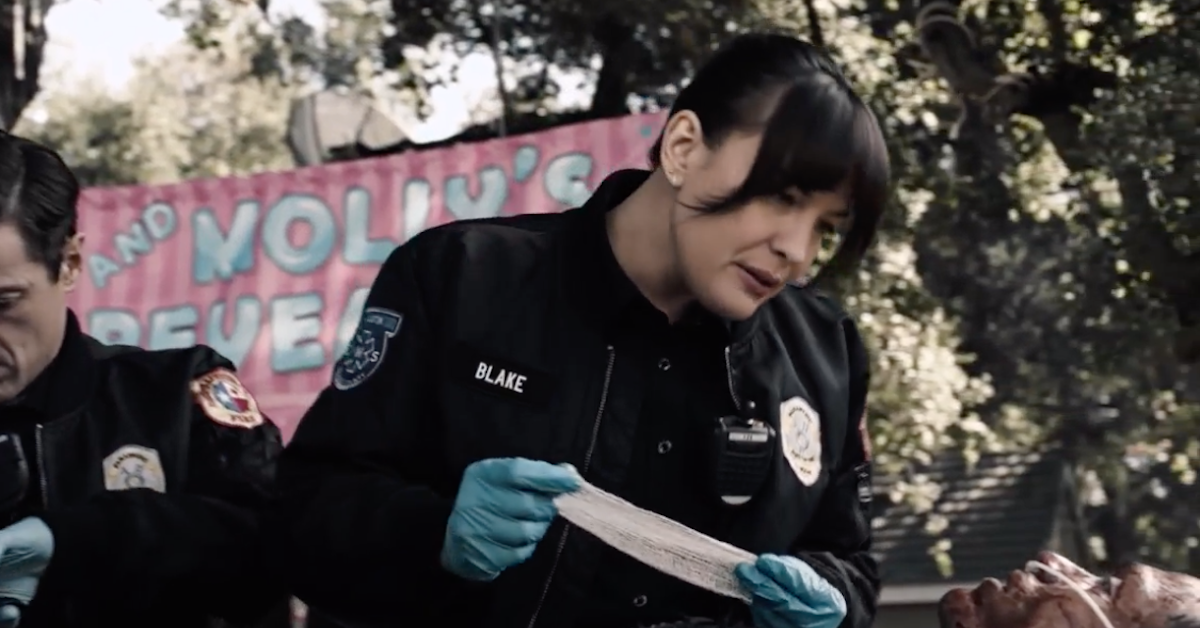 Will there be a second season of '9-1-1 Lone Star'?
Showrunner Tim Minear is confident there will be a second season of 9-1-1 Lone Star, though it hasn't yet been ordered by the network. "I'm not worried," he said in an interview with Entertainment Tonight. "No one has said [it's a done deal], so I don't want to count my chickens."
Article continues below advertisement
That said, Tim is adamant that the "story is not over" and there is much more to be explored in the way of Owen's health and cancer journey, his relationship with Zoe, and the reunion between sister Michelle and Iris.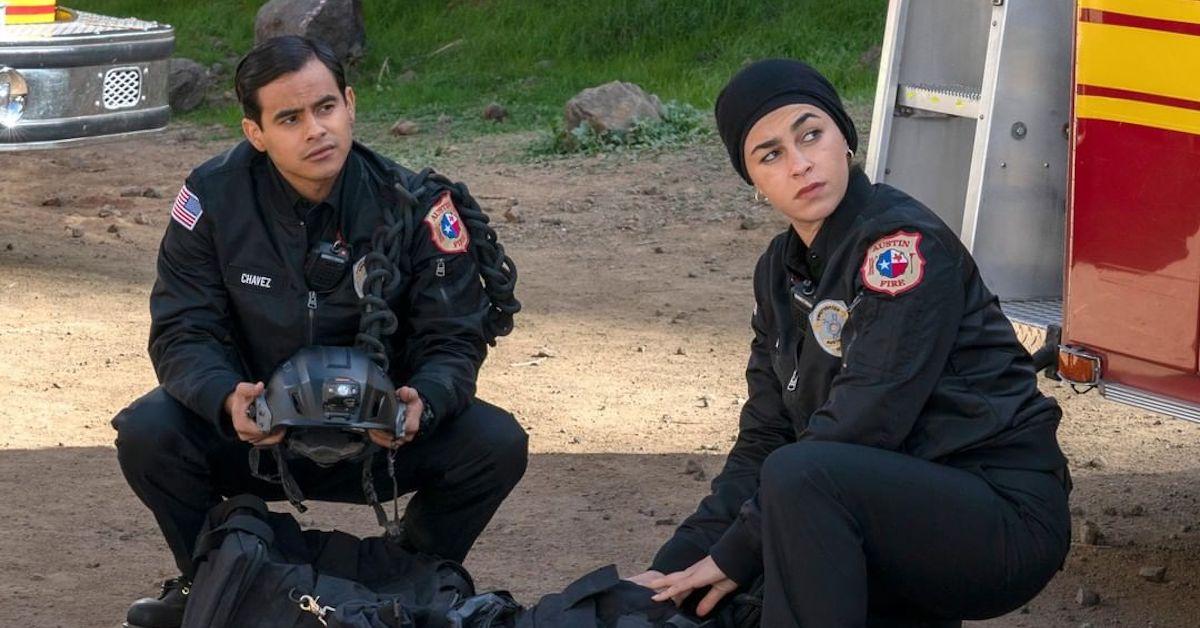 Article continues below advertisement
"It is an interesting challenge," he said of Owen's storyline, "because you don't want to give short shrift to the seriousness of that medical diagnosis. The truth is that Owen's medical situation is on the upswing at the end of the first season, but it ain't over. So we will be exploring that again."
As for Owen's romance with Zoe, Tim is candid about the fact that actress Natalie Zea is committed to another show. "I don't know exactly where that relationship is going to go," he said, noting "the realities of scheduling and if somebody is available." "I just know I absolutely love her and I love them together and I think there's a ton of chemistry," he added.
Article continues below advertisement
What will happen now that Iris and Michelle have been reunited after years of being apart?
Much of 9-1-1 Lone Star's freshman season revolved around Michelle's search for her estranged sister Iris, and the fear that ensued when she was presumed dead. We finally got to see the two sisters reunite in the finale, and it sounds like actress Lyndsy Fonseca is committed to another season on Lone Star.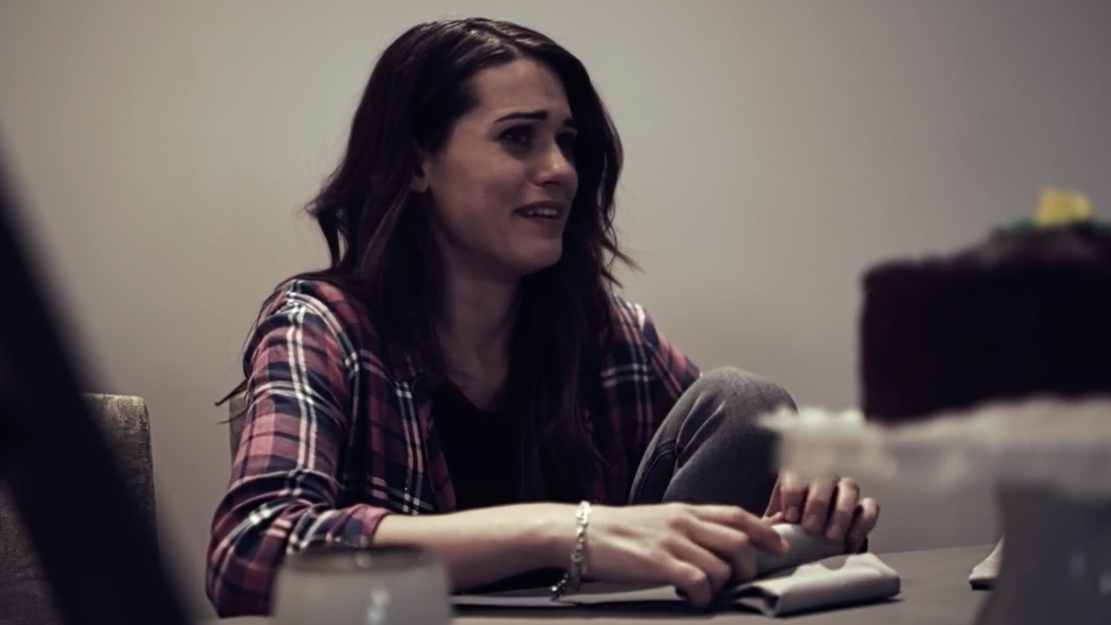 Article continues below advertisement
According to a series announcement that reported Lyndsy would be taking on a lead role in Disney+'s upcoming Turner & Hooch, the star is also in the process of taping "a season-long arc" on 9-1-1: Lone Star.
As Tim sees it, the sisters' story is far from done. "In fact, it will ultimately change Michelle's life for two reasons," he told ET. "One, I didn't want to milk a mystery story with a character who wasn't on-screen for too long. I wanted to finally meet [Iris], and there's a real story to be told about mental health, and about the homeless disaster that's happening in every major city."
Article continues below advertisement
"I think that telling that story from the point of view of somebody like Michelle is a way into really exploring something [big]," he continued. "Like I said, it could change the course of Michelle's life."
We're excited to see all the storylines that will unfold in 9-1-1 Lone Star's second season, and are just awaiting confirmation from FOX.
Plus, Tim teases that "we might be seeing some of the 9-1-1 crew in an episode of Lone Star if there's a Season 2, just by virtue of a case." So now, we really can't wait.