Here's What You Need to Know About '9-1-1: Lone Star,' '9-1-1's Texas Spinoff Show
Here's everything you need to know about Ryan Murphy's latest venture, '9-1-1 Lone Star,' including information about the cast and premiere date.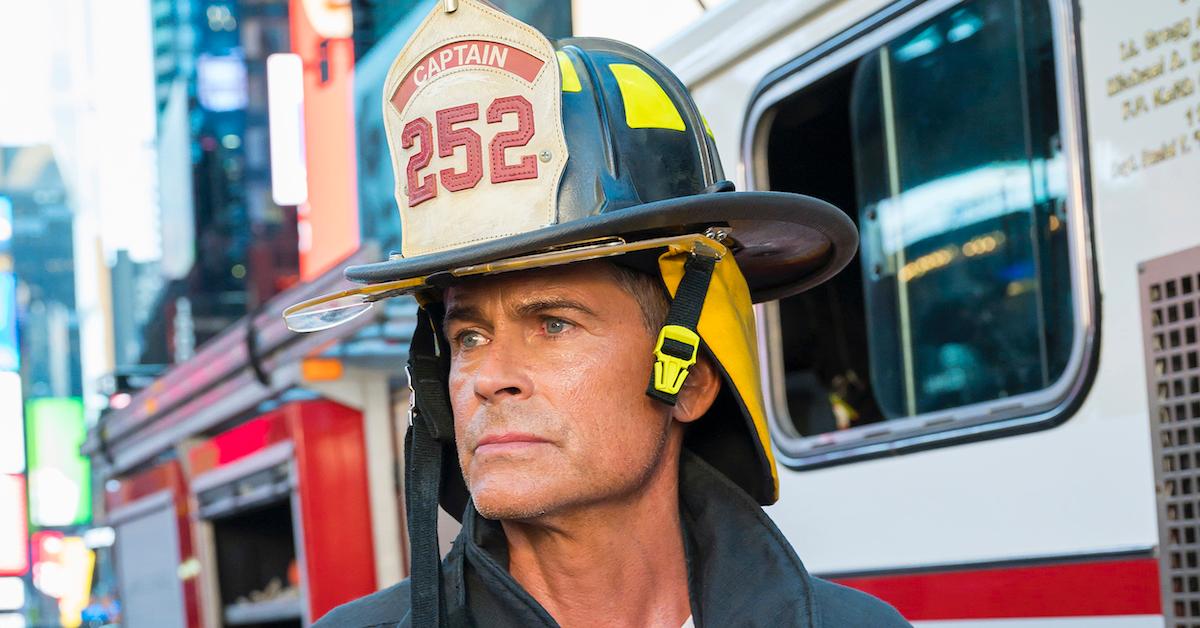 Fans of TV's favorite first-responders on 9-1-1 can celebrate a new spinoff called 9-1-1: Lone Star. The official announcement was made on May 12, 2019 with Rob Lowe slated to be the Texas-based spinoff's newest star.
Article continues below advertisement
However, in the months that have followed, many more details about the upcoming show have surfaced. Read on to find out more about 9-1-1: Lone Star's premiere date, details on the cast, plus how the spinoff ties into the original 9-1-1.
Meet the diverse cast of 9-1-1: Lone Star.
Rob Lowe stars as a New York City firefighter named Owen Strand, and the show begins with his move with his son to Austin, Tex. The show follows Owen's struggles to balance his personal life, complete with raising a son, with his professional reality of saving other people's lives.
Article continues below advertisement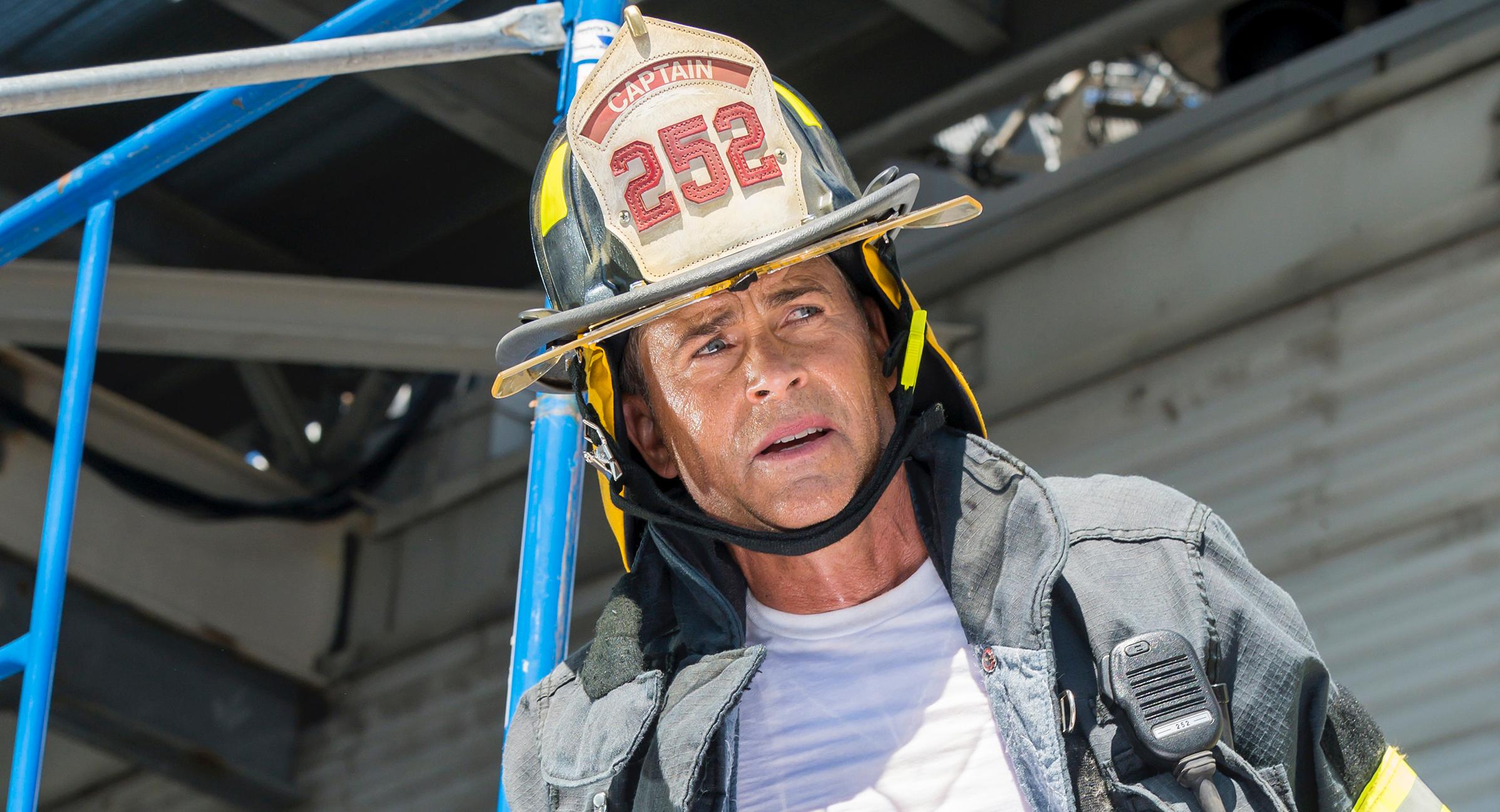 Rob doesn't need much of an introduction to seasoned TV and film fans. He's had a long and illustrious career that propelled him from an '80s teen heartthrob in movies like St. Elmo's Fire and The Outsiders to the bonafide Parks and Recreation zaddy we know today.
Article continues below advertisement
Another recognizable face is joining Rob: '90s bombshell Liv Tyler, daughter of Aerosmith's Steven Tyler and respected actress in her own right. Liv plays Michelle Blake, the chief paramedic at the station in Austin where Owen is assigned firefighting duties. Liv has been in the spotlight since the age of 14 and you've likely caught her in Armageddon, Lord of the Rings, and most recently TV shows like Harlots.
Also joining these household names are True Blood's Jim Parrack, who plays a firefighter married to 911 operator Grace Ryder. For her part, Grace is played by Mindhunter and Empire's Sierra Aylina McClain.
Lone Star is also making an effort to cast a wider set of actors in their Austin-based spinoff.
Article continues below advertisement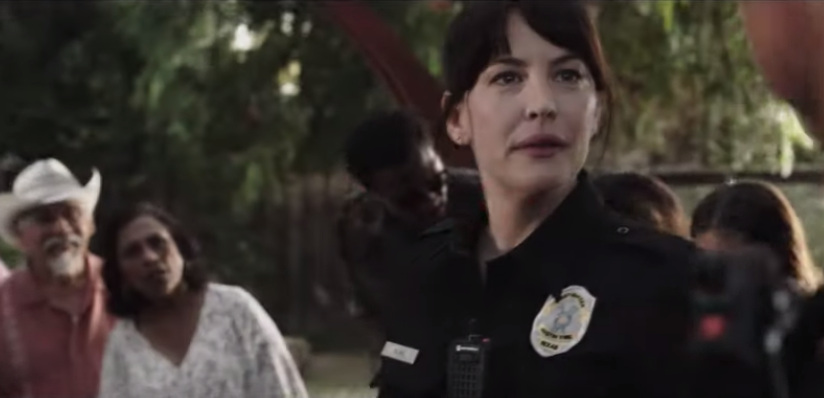 Brian Michael Smith plays Paul Strickland, a transgender firefighter who happens to have exceptional observational abilities (think Sherlock Holmes in a firefighter suit). Brian has appeared in several other TV shows like Blue Bloods and Queen Sugar, and is set to play a role in the much-awaited L Word: Generation Q.
Article continues below advertisement
Homeland and The Brave's Natacha Karam will also play a devout Muslim firefighter, who happens to be an adrenaline junkie.
All in all, we can't wait for this Austin-based spinoff to tear at our heartstrings and give us a southern glimpse into first responders.
What is 9-1-1: Lone Star's premiere date? And what does it have to do with 9-1-1?
Lone Star doesn't have much to do with the original series and it's unclear whether any of the original cast members will join the spinoff. In short, it sounds like the original did so well with viewers that Fox Entertainment decided to pick it up for a franchise.
Article continues below advertisement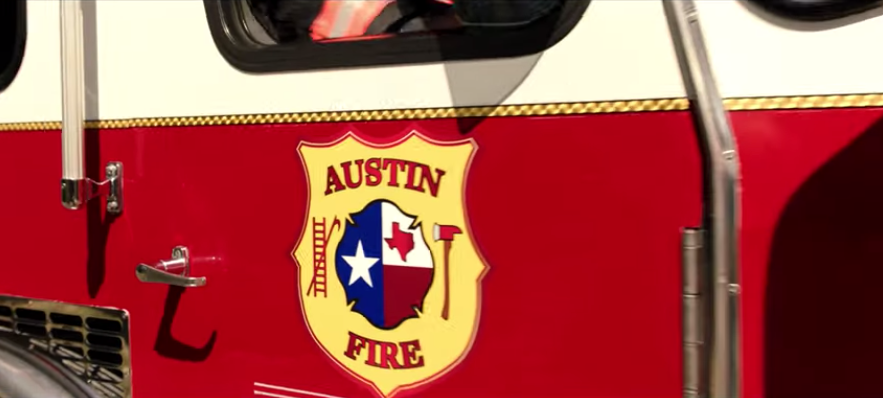 "The beauty of having a hit drama like 911 from the genius minds of Ryan Murphy, Brad Falchuk and Tim Minear is it allows you to explore thrilling stories as told through an array of distinctive characters," Fox Entertainment president Michael Thorn told The Hollywood Reporter.
Article continues below advertisement
"In 911: Lone Star, they've given us a special opportunity to expand the franchise into new territory — literally and figuratively — and we're thrilled to have the incomparable Rob Lowe headline this new iteration when it joins our schedule next season."
As for when exactly that will be, it sounds like the show began production in September and is set to hit FOX on Jan. 19, 2020 for its premiere. When the original 9-1-1 moves into its midseason break period, Lone Star will move into its Monday night time slot.