Brianna Baker Plays Nancy Gillian, a Paramedic in '911 Lone Star'
Brianna Baker played gamers, political moderators, and medics in the past. This is what you should know about her character, Nancy in '911 Lone Star.'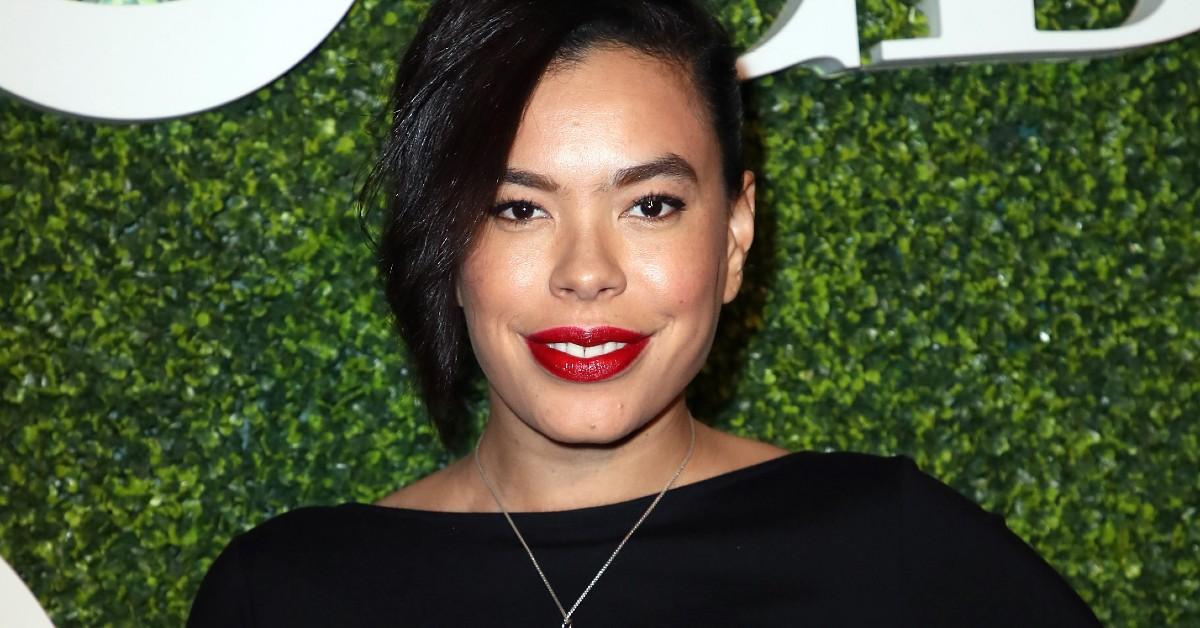 911 Lone Star offers insight into the everyday life of a group of Austin-based firefighters and paramedics, capturing the new captain, Owen Strand's (Rob Lowe), attempts to build a stronger team.
Challenging prevalent conceptions about the emergency services, the show features characters like TK Strand (Ronen Rubinstein), a firefighter struggling with substance abuse, Marjan Marwani (Natacha Karam), who risks ostracisation from the Muslim community, and paramedic Nancy Gillian (Brianna Baker).
Article continues below advertisement
'911 Lone Star' features actors like Liv Tyler and Brianna Baker.
The brand new procedural drama captures the disagreements between metropolis-dwellers like the Manhattan-based Owen or his son, TK, and born and bred Austinites like paramedic Michelle Blake (Liv Tyler) or Grace Ryder (Sierra Aylina McClain).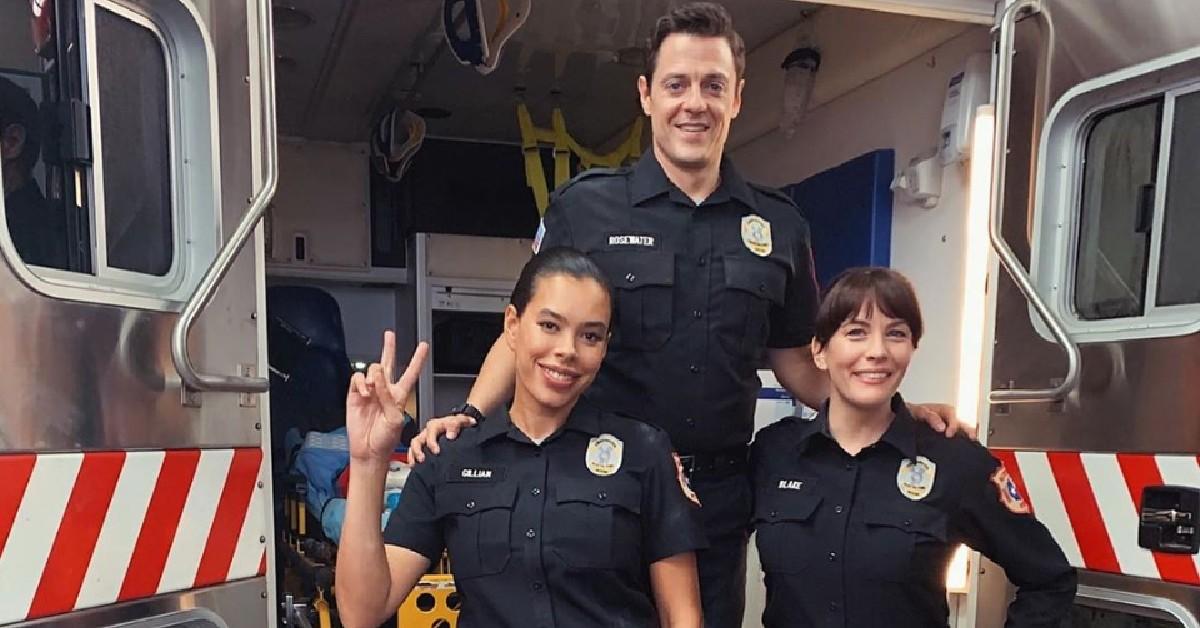 Article continues below advertisement
Kicking off with a fast-escalating burrito-related emergency ⁠— the first scene shows a distracted security guard start a fire by microwaving his foil-wrapped lunch —the rapidly-developing, tension-packed narrative revolves around domestic scenes-gone-badly-wrong, natural disasters, and other, just as harrowing accidents.
Akin to 911 — the TV series it's based on — 911 Lone Star contrasts the firefighters' work and personal life. Owen is a September 11 survivor whose recent lung cancer diagnosis takes him straight back to the horrors of the calamity, TK is caught up in a vicious fight between navigating his rollercoaster-like relationships and staying sober, while Michelle is pouring every effort into finding her missing sister.
Article continues below advertisement
Brianna Baker plays Nancy, a paramedic on Michelle's team.
The Chicago Fire alum plays Nancy, a paramedic who works alongside Michelle and Tim Rosewater (Mark Elias).
Brianna shot to fame with Michelle Obama's role in a 2012 short movie directed by Derek Cox, How to Seduce Michelle Obama (Secret Service Rap). Since then, the actress landed roles in TV shows like House of Life — where she played the Dungeons & Dragons fanatic Tess Symington —and Kevin From Work, in which she appeared as Emily.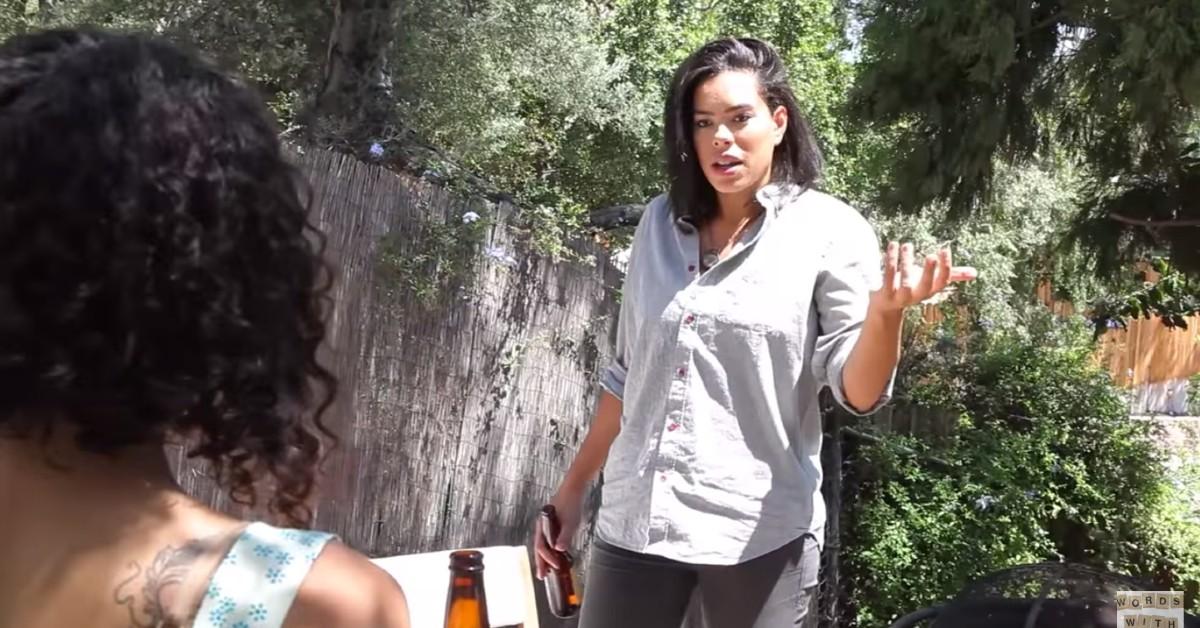 Article continues below advertisement
Brianna has a long-standing history with politically-charged movies and TV series. In 2016, she played the role of the moderator in a political satire directed by Steven Feinartz, titled Trump vs. Bernie: Debate for America.
She also landed a role in Suicide Kale, a micro-budget dark comedy exploring the ups and downs of queer dating. According to Frameline, the sharply-written movie deserves to be credited with the creation of a brand new genre, mumblequeer.
The producers envisioned '911 Lone Star' as a cutting-edge show with a diverse cast.
"The greatest thing about having a diverse cast is that it expands the stories you can tell," said Rob, the actor playing Owen's character in a promotional video.
"We're giving people the opportunity to see themselves in a heroic and human light," added Natacha, who appears as Marjan in the show.
Article continues below advertisement
"[Producer] Ryan [Murphy] wanted to tell the story of Rob Lowe's character coming into a red state and being specifically tasked with putting together a progressive team," told executive producer Tim Minear in an interview with TV Line.
Catch new episodes of 911 Lone Star every Monday at 8 p.m. on Fox.