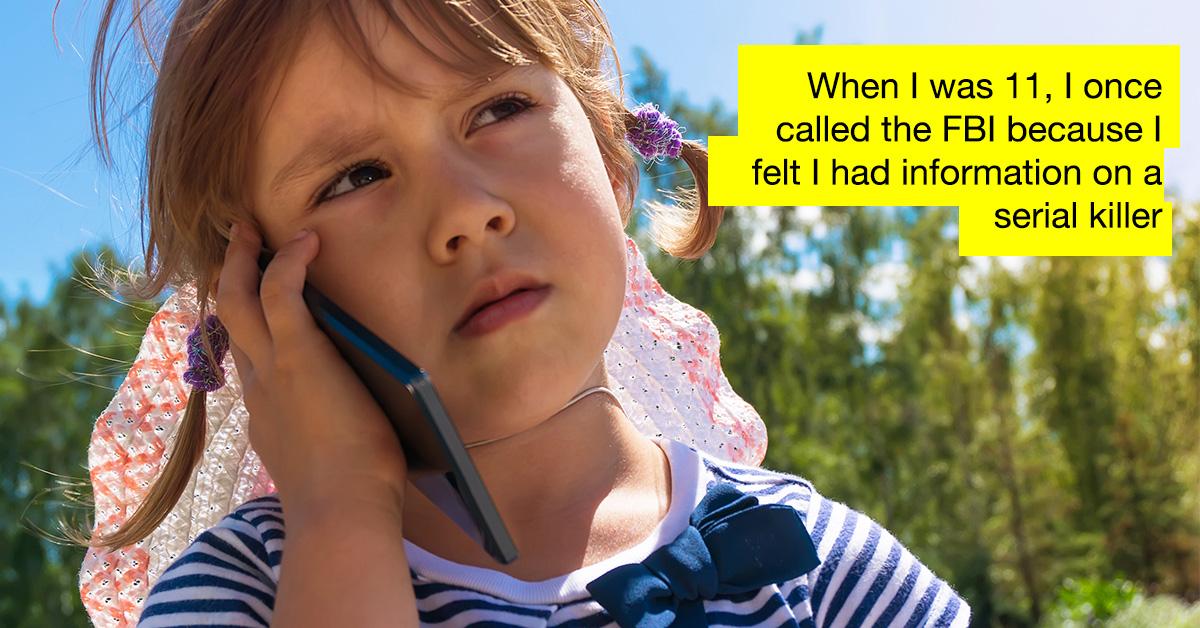 16 Hilarious Non-Emergencies Kids Thought Were Serious Enough to Call 911
Officer, please arrest The Wiggles.
11-year-old reporting for duty, officer.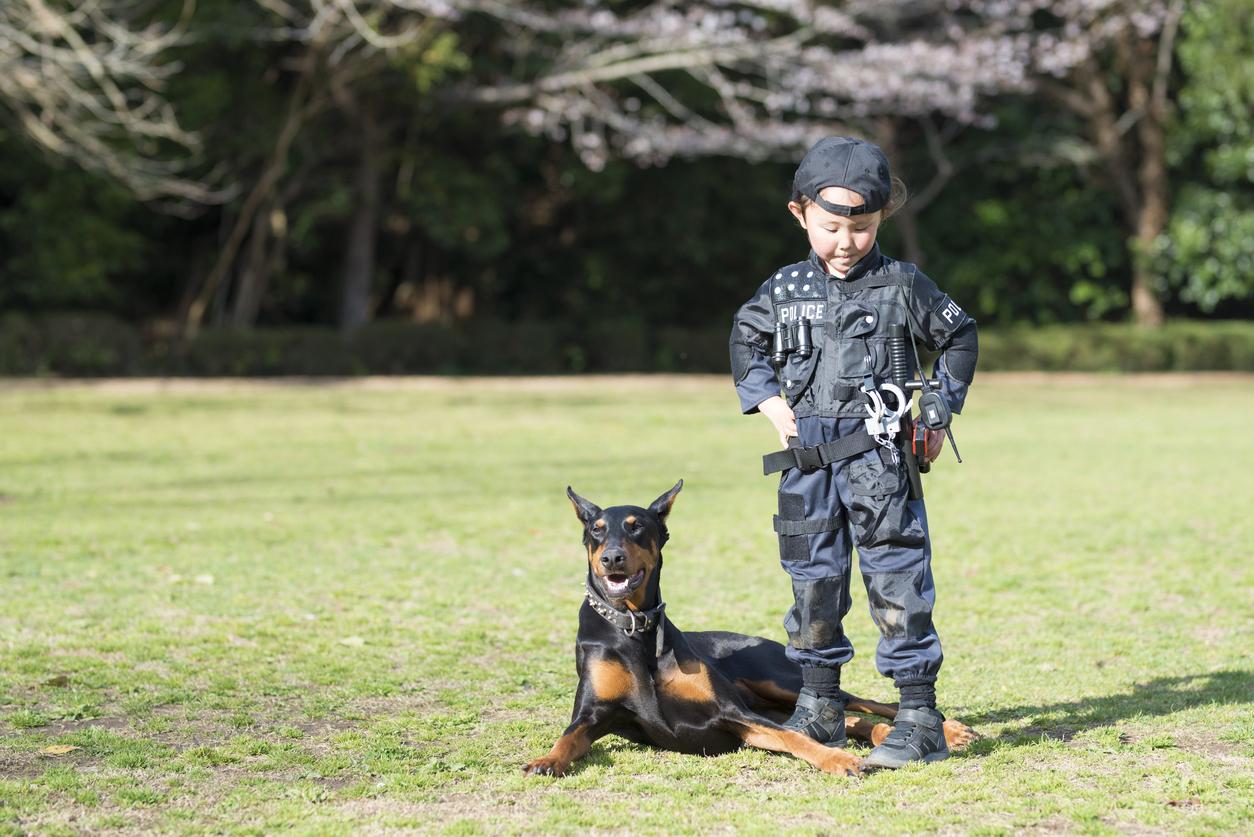 Wholesome emergency.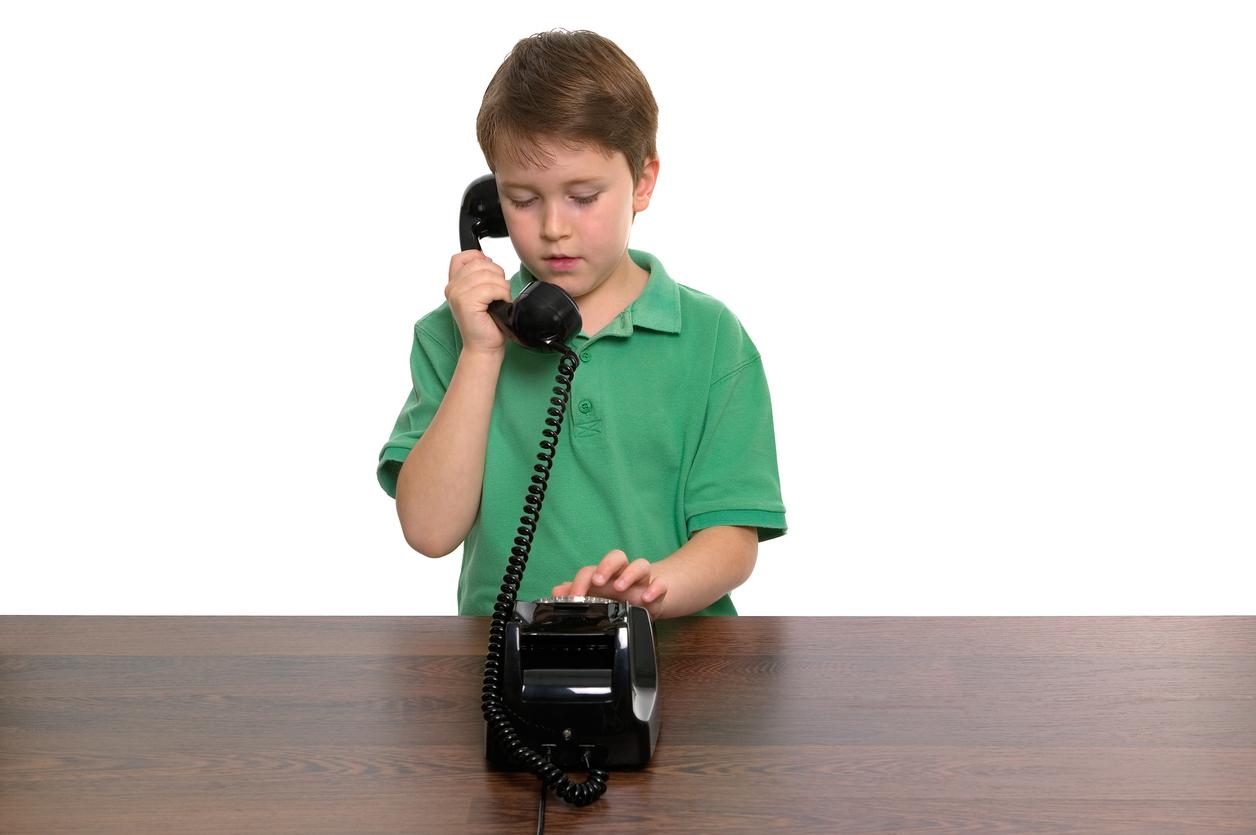 Steve is drowning!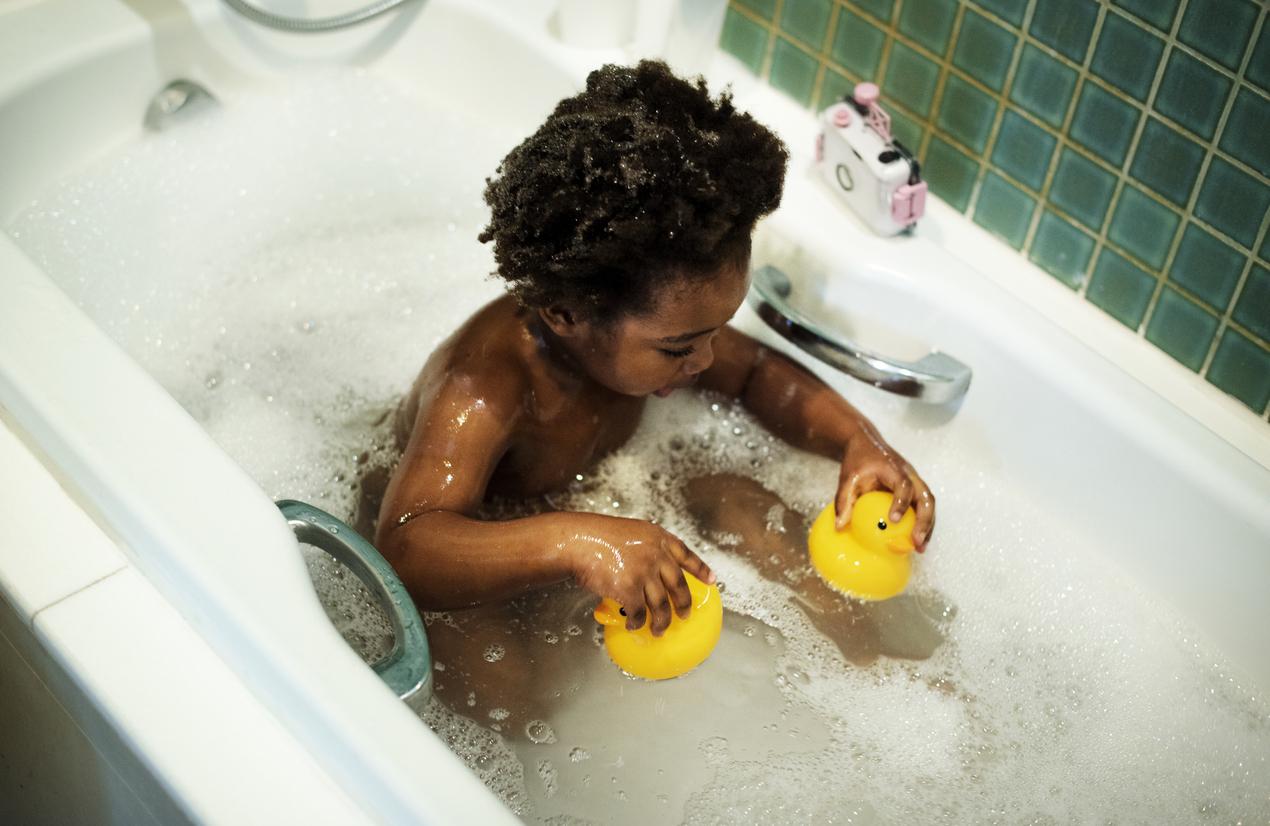 Toxic emergency!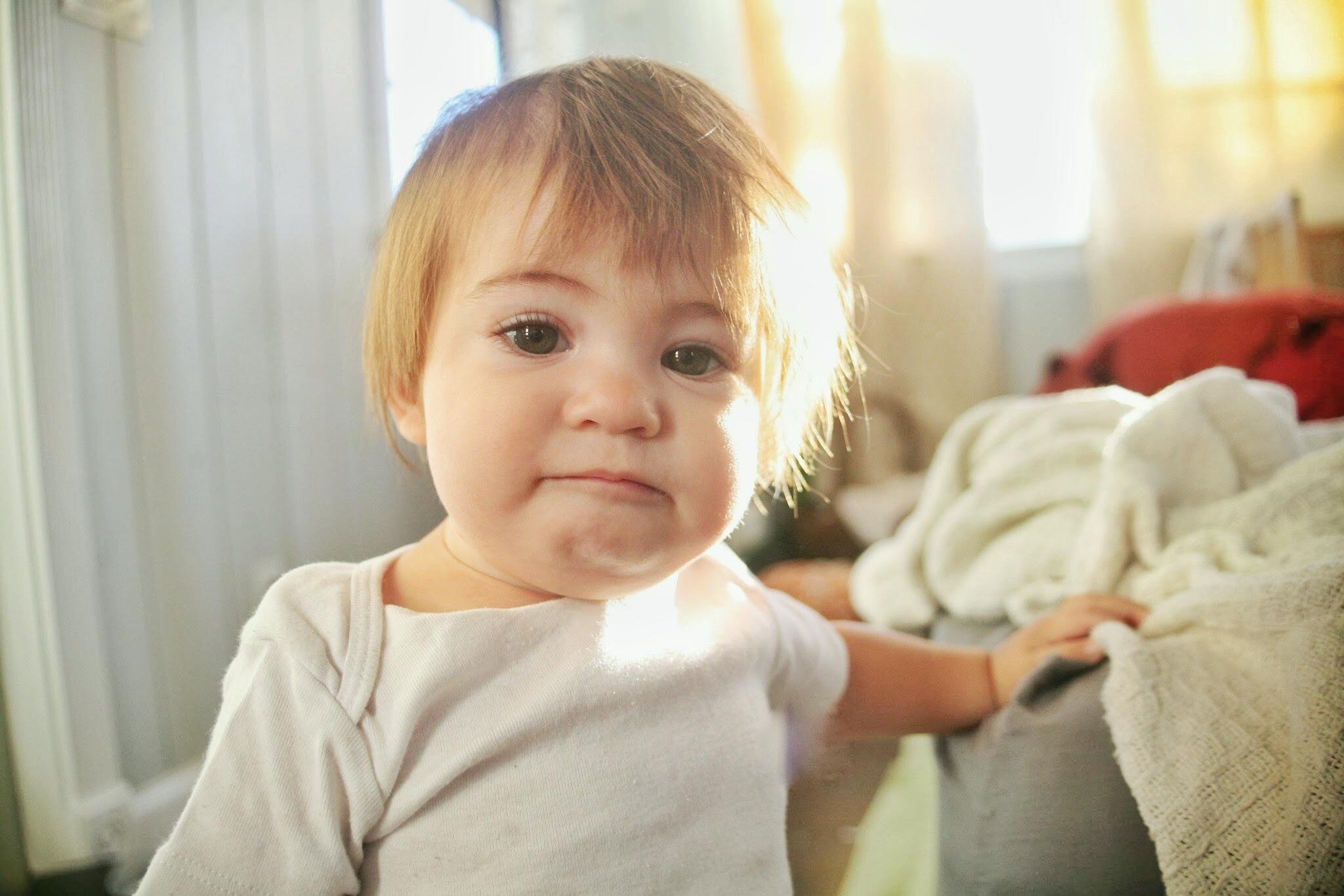 Officer, he won't change the channel...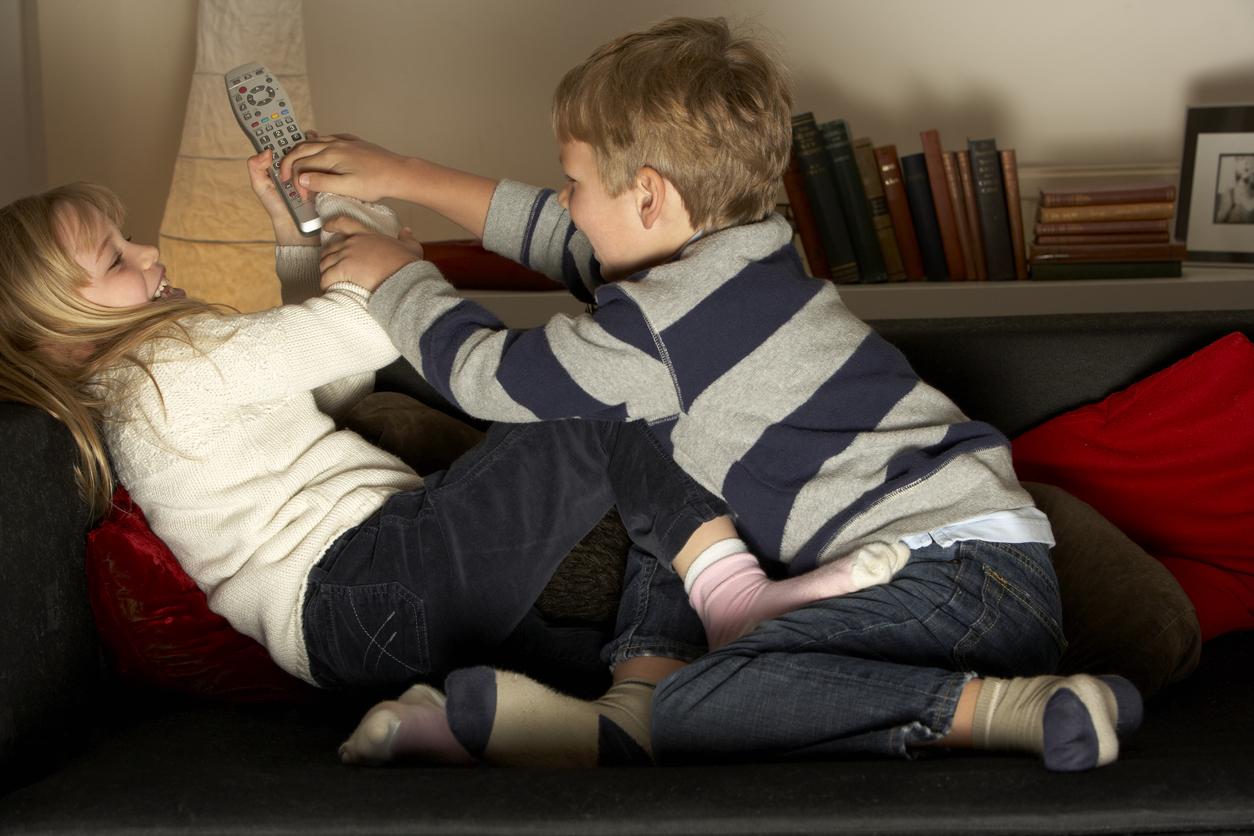 Where's the old man who fell?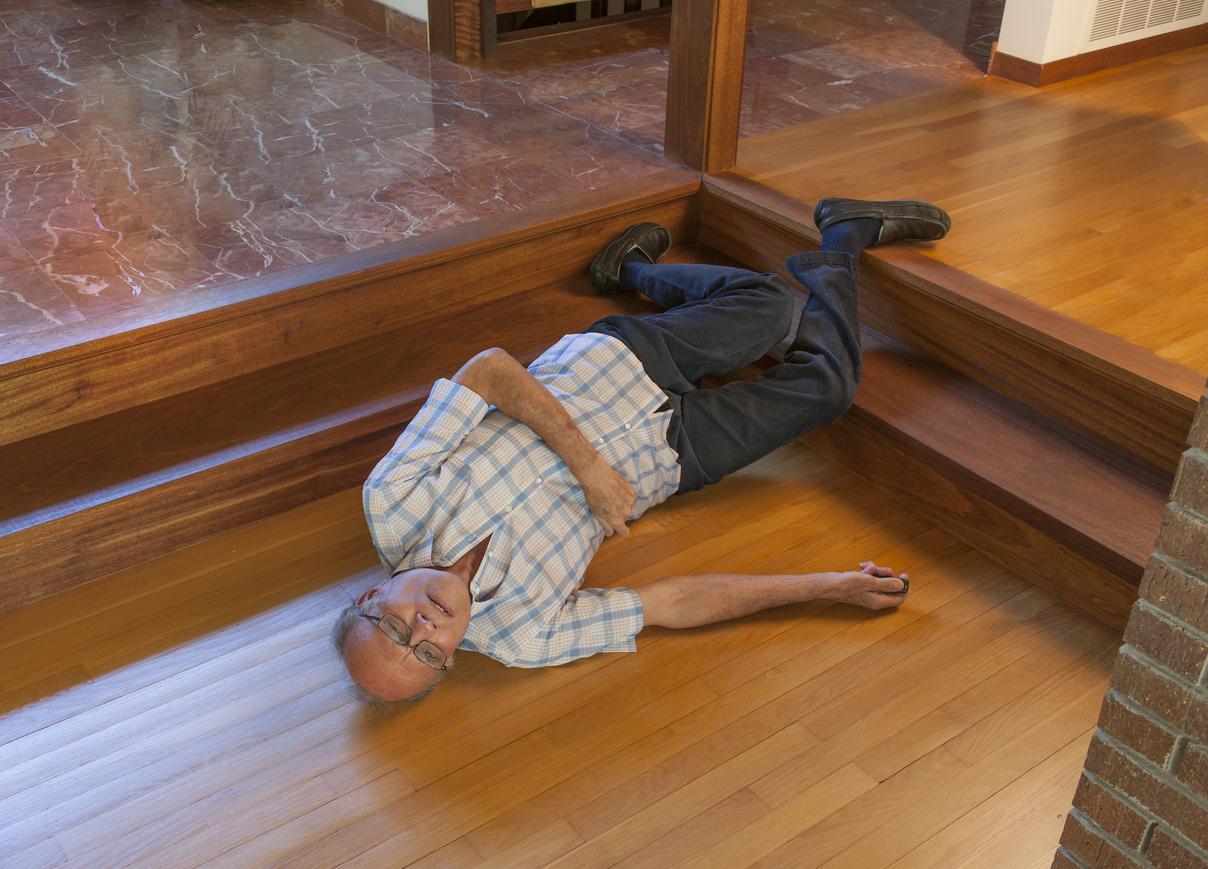 Gives a whole new meaning to the Hamburglar.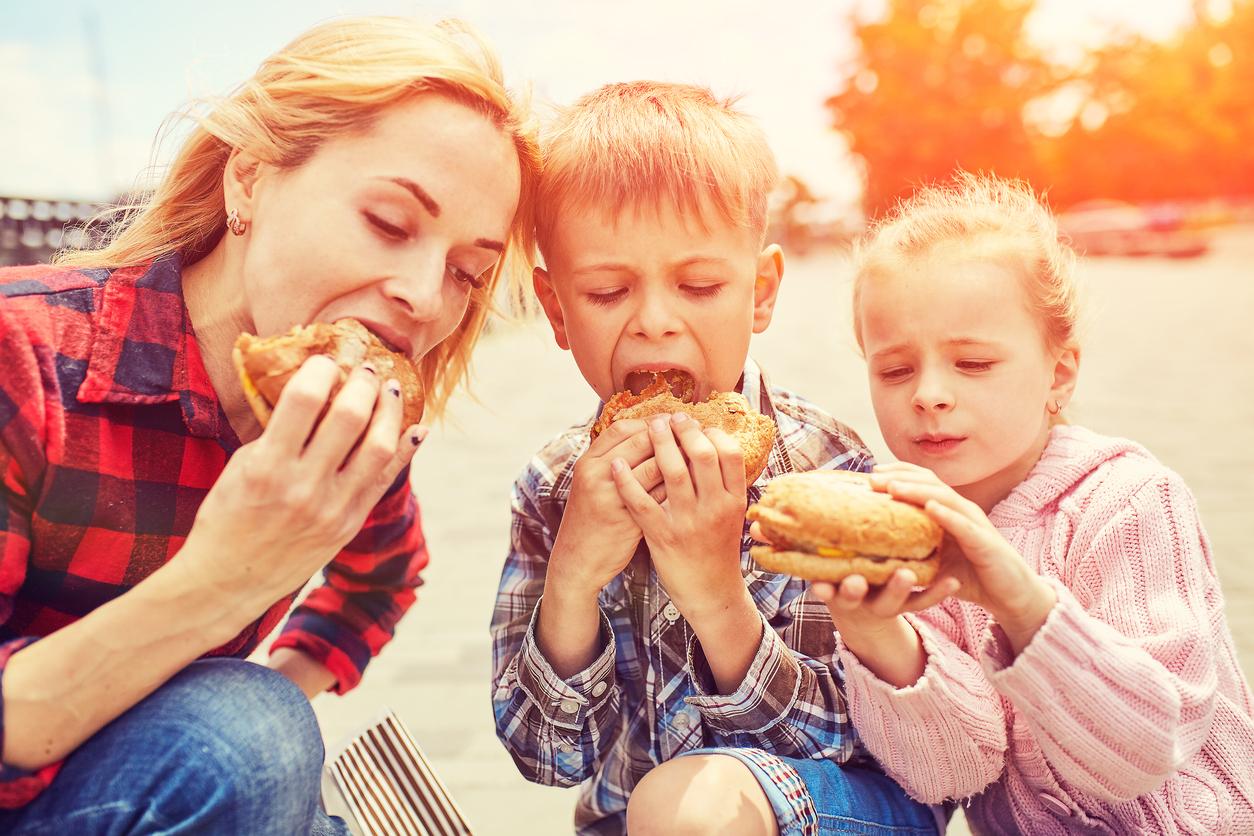 Arrest my mom, she's being boring!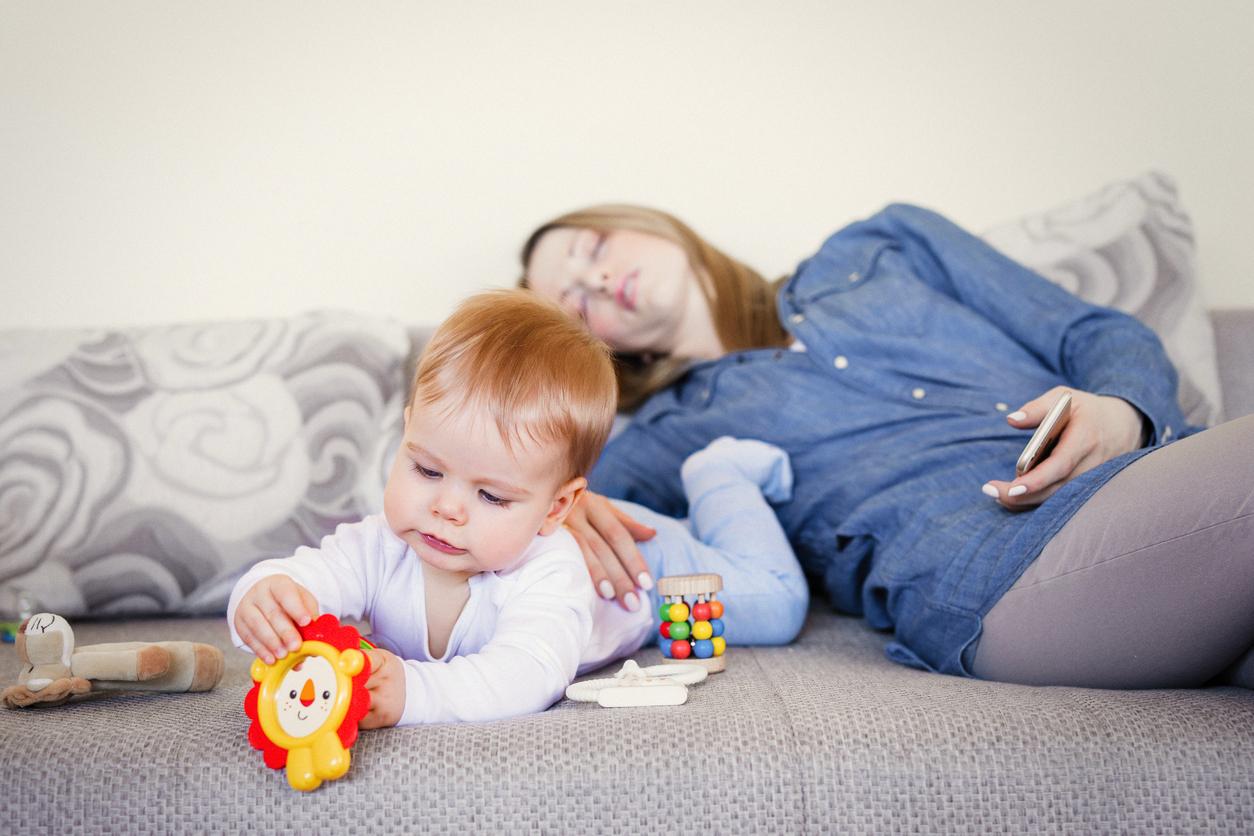 This officer picked up some valuable Fortnite tips.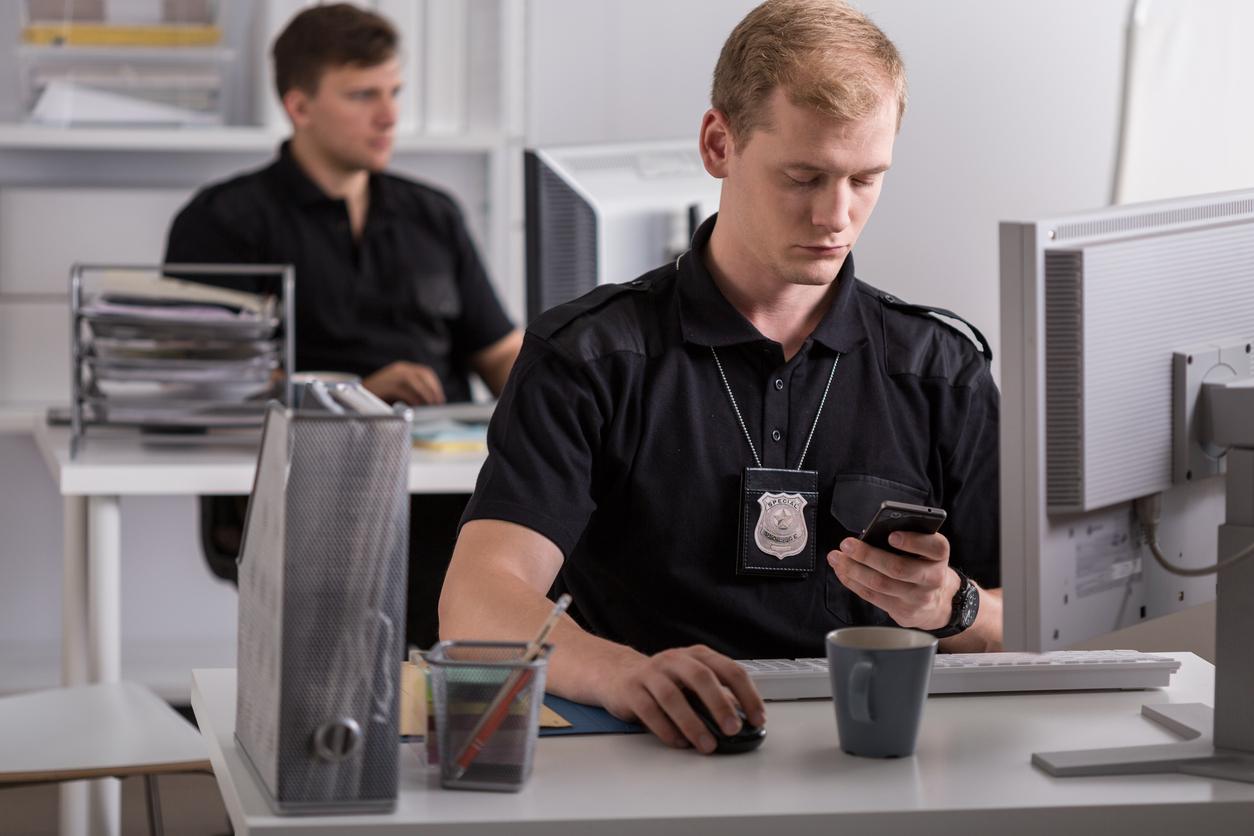 This kid cracked under pressure.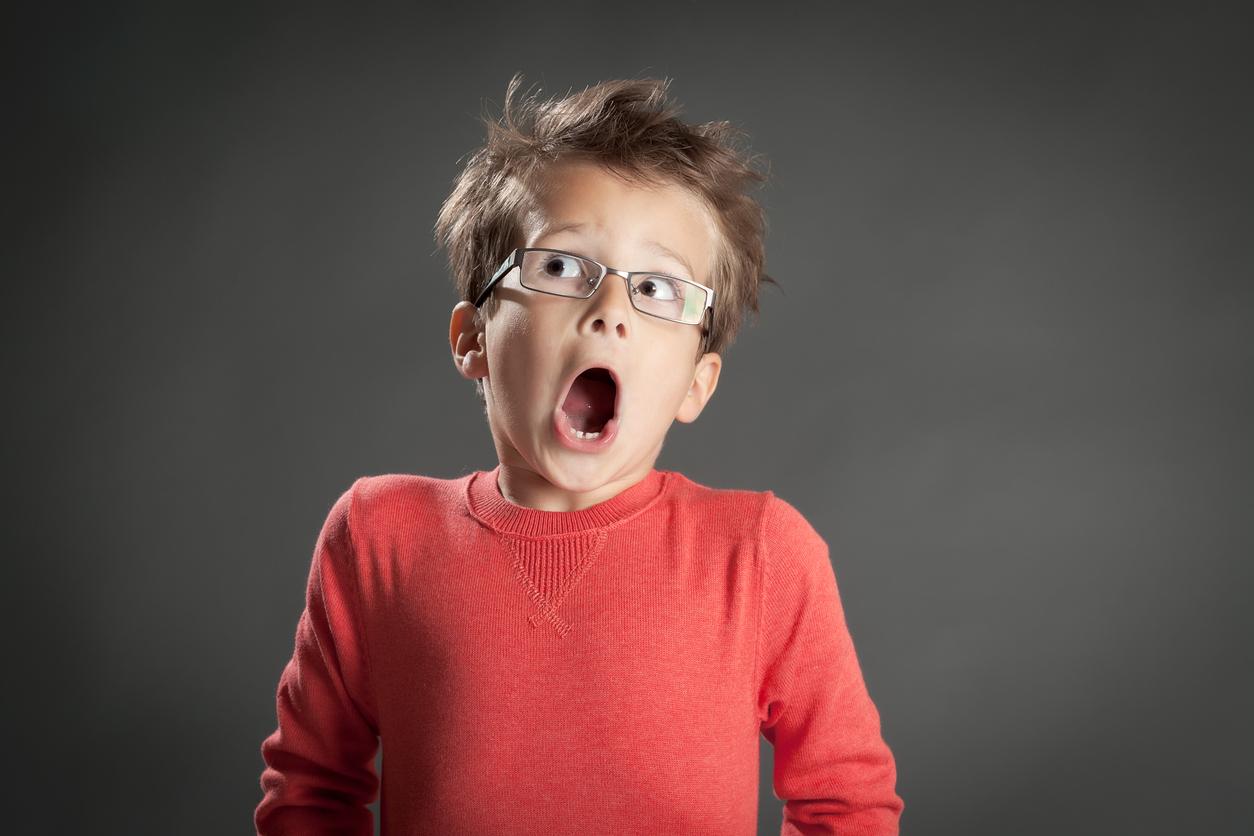 So insane it's kind of impressive.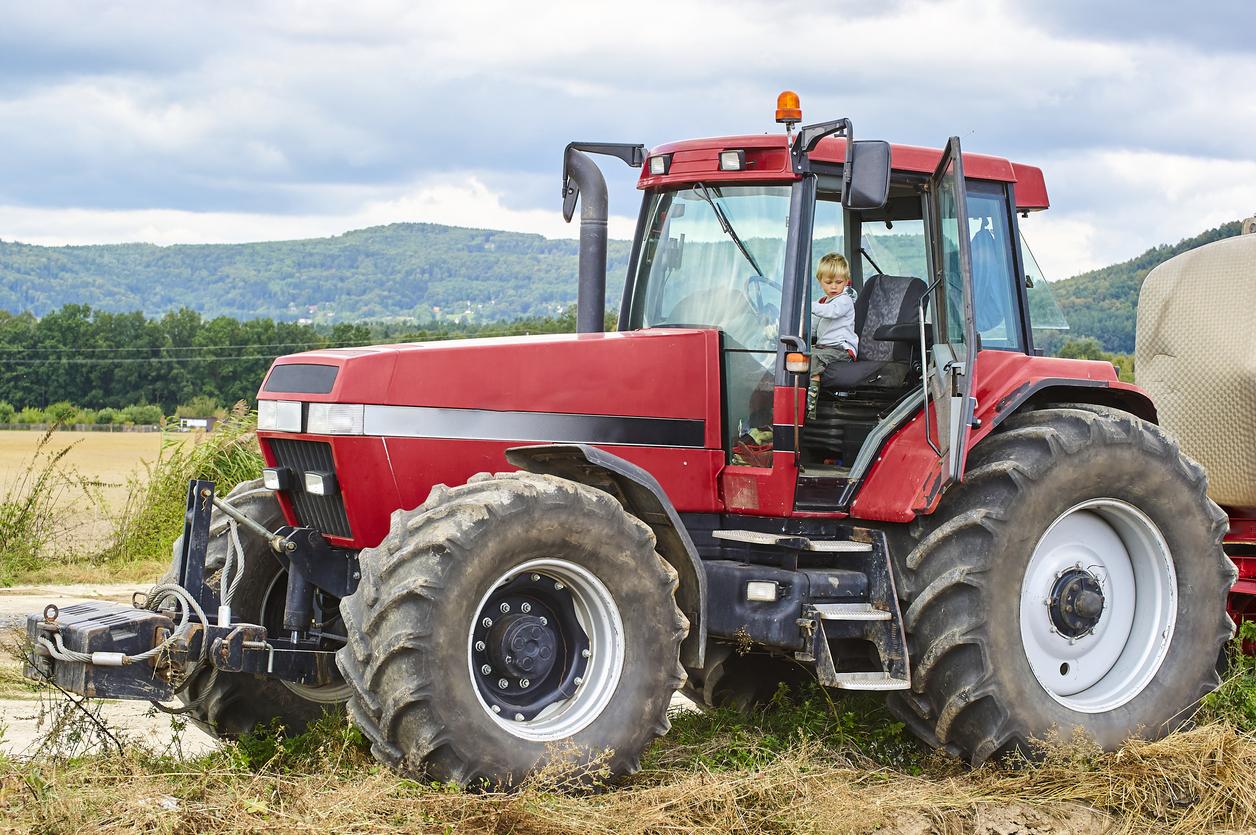 She should keep this going, but maybe take down the number for the direct line.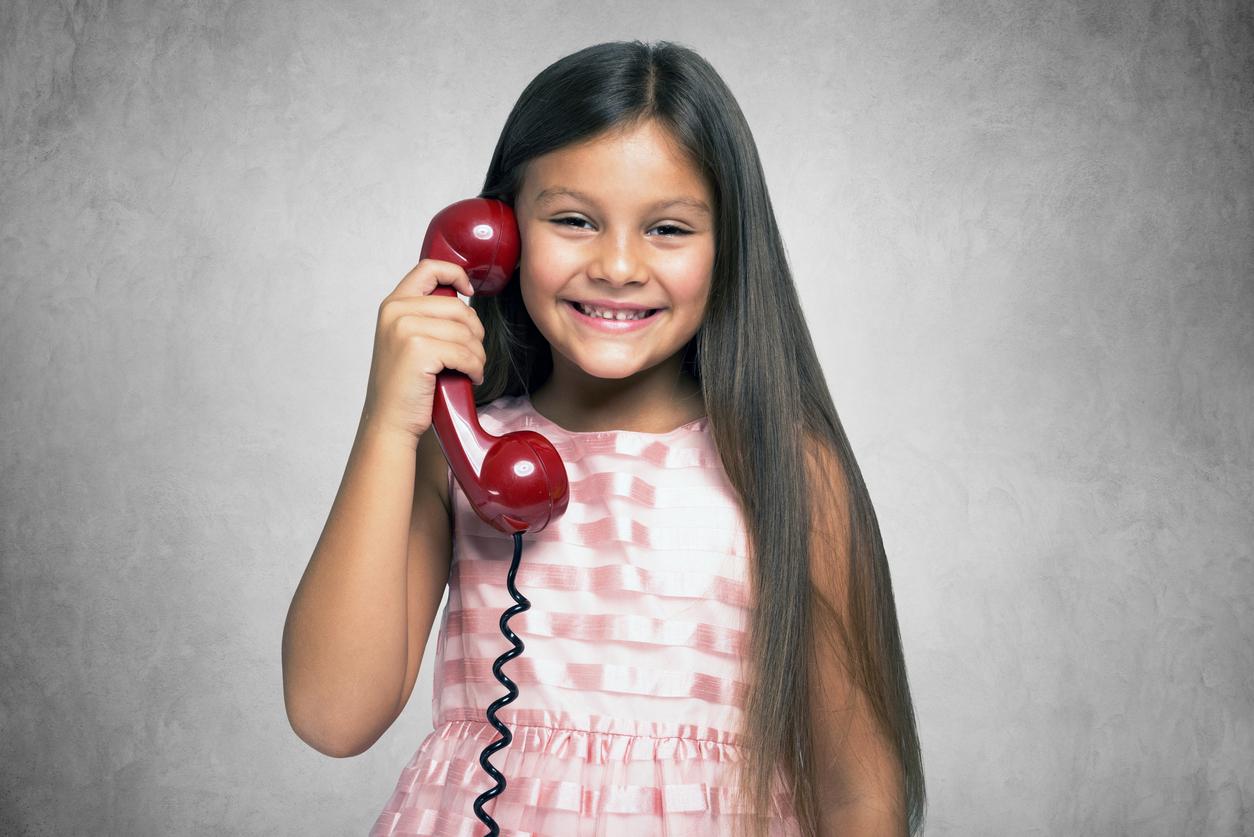 What... kind of hole?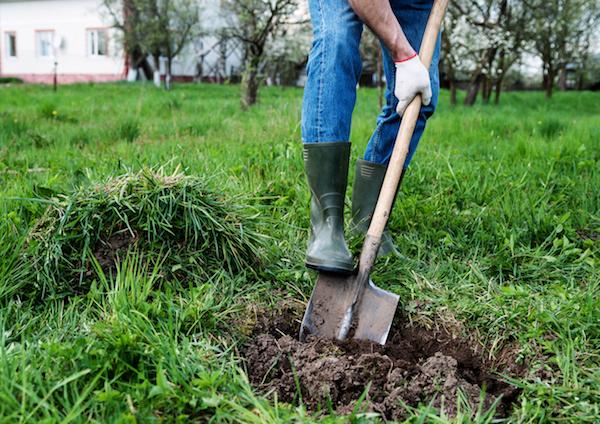 Nothing to see here, everything is absolutely fine.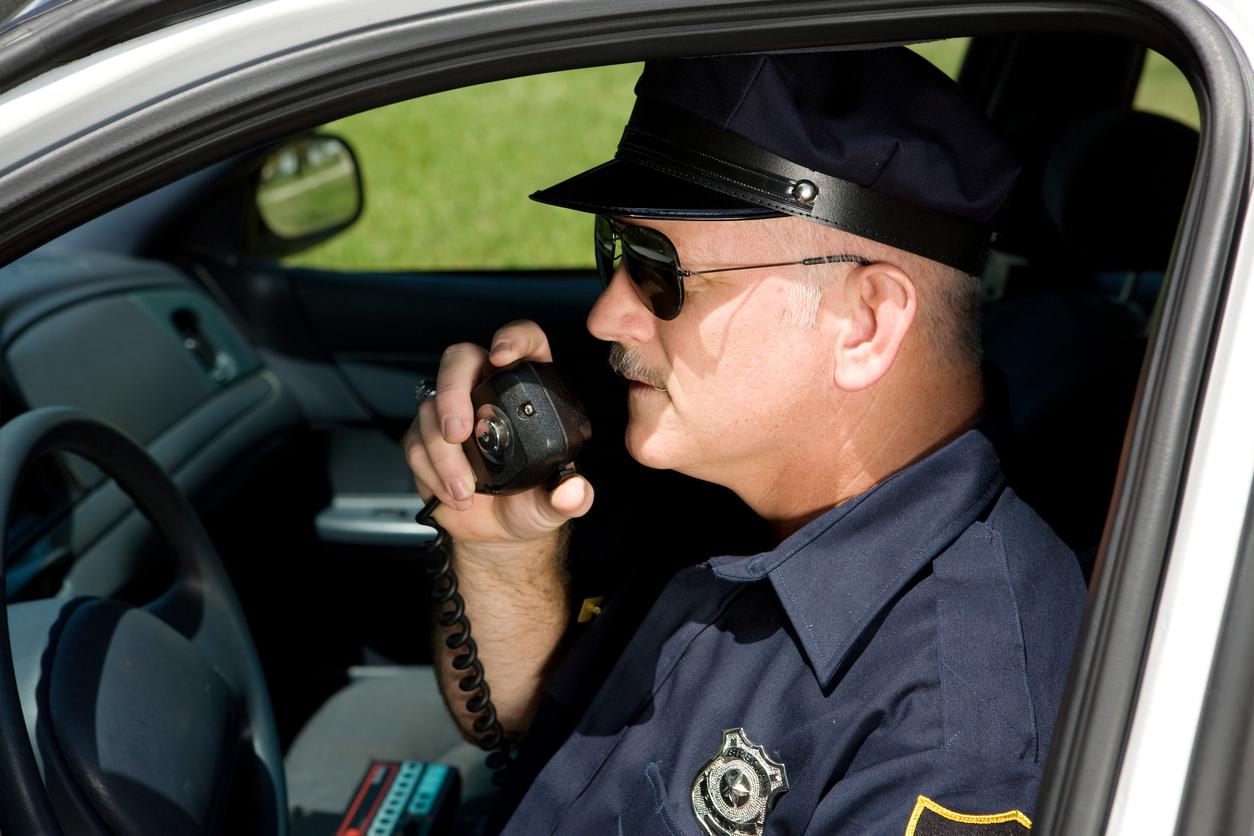 Oh, I should teach my kid how to do that.