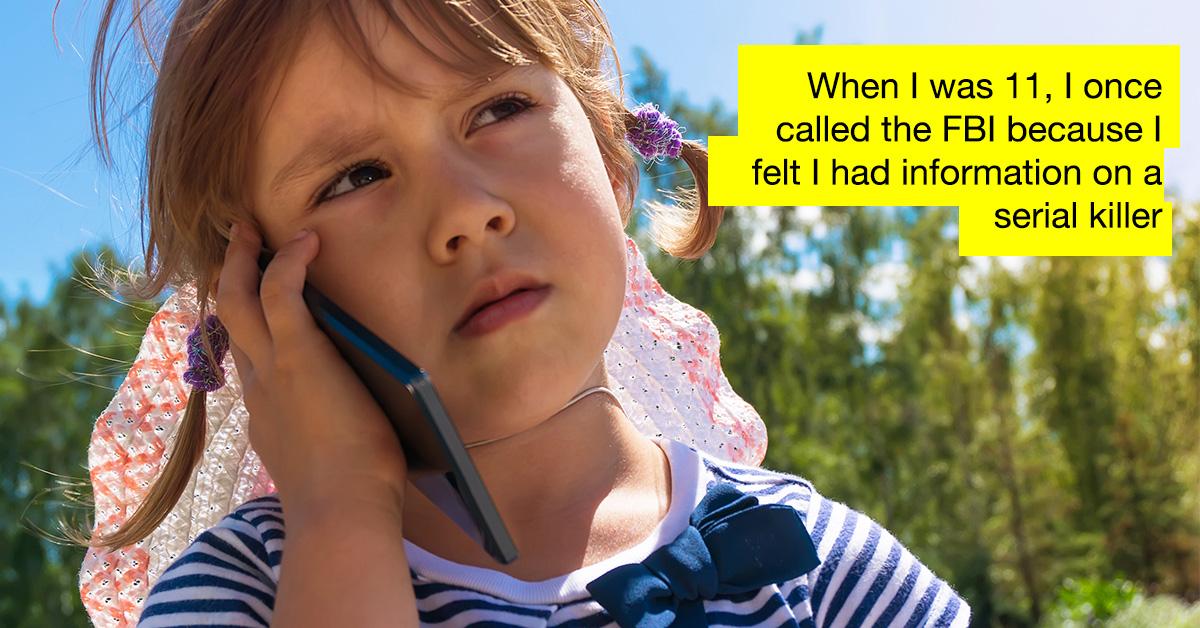 16 Hilarious Non-Emergencies Kids Thought Were Serious Enough to Call 911
By Pippa Raga
I'm not sure what age is the appropriate time to teach your kids how to dial 911, but it's definitely an important lesson. The emergency line saves lives every day, so it's a good idea to let your kid know it's a number they can call if they're ever in an emergency or feel like they're in danger.
But the funny part comes when you learn what kinds of incidents your kid deems dire enough to involve the police. I shudder to think what kind of ruckuses I could have caused with NYPD in my brattier years, considering I tattled on my mother to my grandma at every chance I could.
911 operators came together on reddit to share the funniest kid emergencies they've ever been called to respond to. These stories are so hilarious, you might want to call up your spouse and figure out a new approach to teaching your kid about 911.