'Reno 911!' Fans Are Dying in Anticipation of the Series Reboot
This morning, short-form video platform, Quibi, confirmed there is going to be a 'Reno 911!' series reboot. Here's what we know about the seventh season.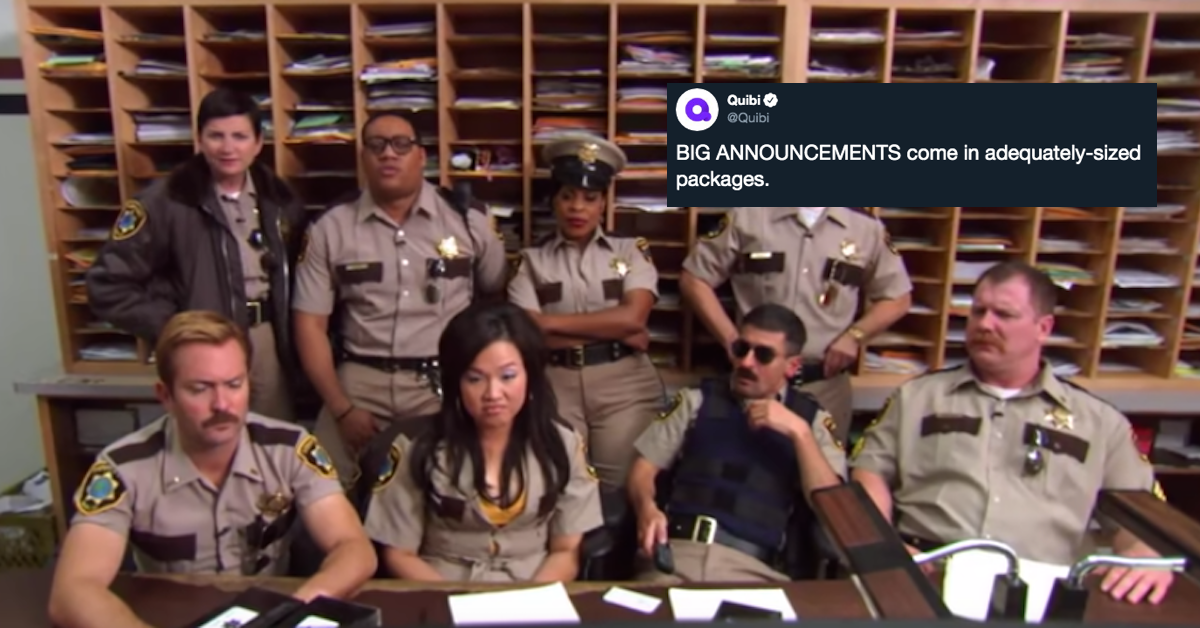 When Reno 911! was canceled after six incredible seasons, fans of the Comedy Central series were absolutely devastated. But lo and behold — it's officially been confirmed that the hilarious cop show has been picked up for a seventh season by short-form video app, Quibi, according to a press release.
Article continues below advertisement
And if you're dying to know more about the Reno 911! reboot, stay turned for everything we know so far.
You can expect to see some familiar facial hair returning to the crime scene.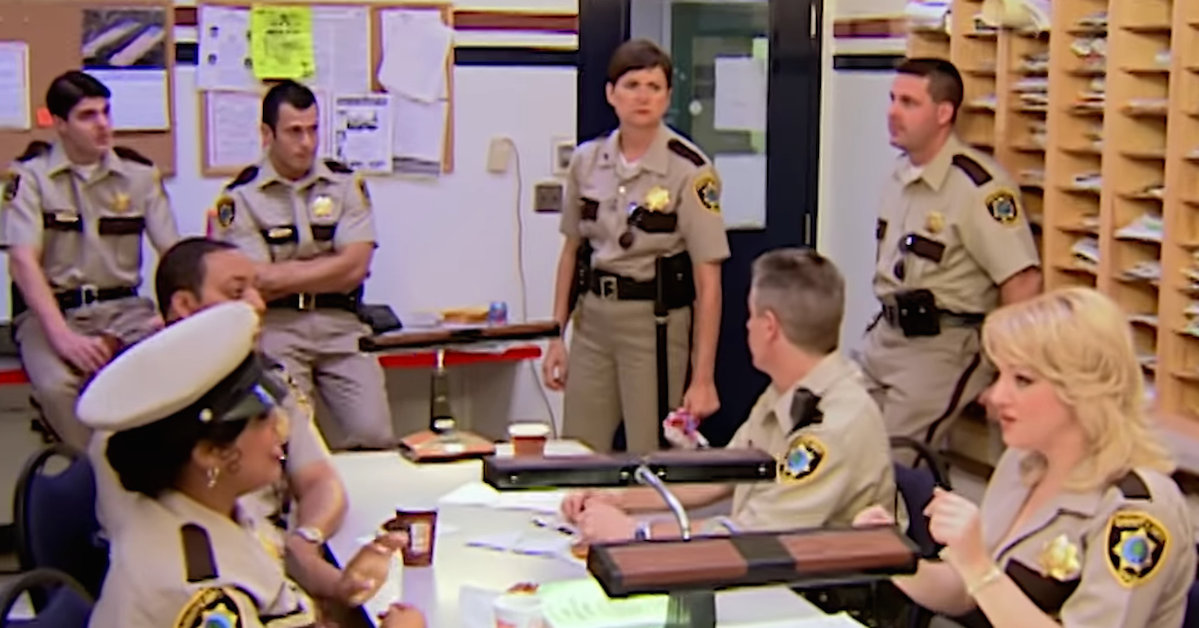 Article continues below advertisement
Those who watched the original installment of the Cops spoof are all too familiar with Robert Ben Garant, Kerri Kenney-Silver and Thomas Lennon, the starring actors and creators of seasons one through six. And with the announcement of the reboot via Twitter, it was confirmed that each and every one of them will be writing and starring in the seventh season, according to a press release. So prepare for a serious blast from the past.
In the credits, you'll also notice the seventh season is being produced in partnership with Comedy Central Productions, so it's basically guaranteed the ~vibe~ of the reboot will stay true to the original series. Let's face it: the Reno Police Department is back and better than ever, baby.
Article continues below advertisement
They're also bringing incredible new talent to the show.
Peter Principato from popular production company Artists First is going to executive produce the series, alongside It's Always Sunny in Philadelphia's Danny DeVito, BuzzFeed Motion PIctures' Michael Shamberg, and Jersey Television's Stacey Sher.
Article continues below advertisement
Additional casting, however, will be announced closer to the series release on April 6, 2020. So if you're dying to see this season's list of trouble-making criminals, you'll just have to wait to watch the season premier.
Article continues below advertisement
While you might be excited for the reboot, Comedy Central is actually dying in anticipation.
In the press release, Comedy Central's Co-Heads of Original Content, Sarah Babineau and Jonas Larsen, expressed their excitement to be working on the series, once again. They released the following statement, which reads:
"We are very excited to partner with Ben, Kerri and Tom, three of the most gifted multi-hyphenates in comedy, to bring more of their iconic series RENO 911! to the world. Fans demanded this for a long time and Comedy Central Productions and Quibi are thrilled to help answer that kind of 911 call."
Article continues below advertisement
It seems like Quibi is going to be a huge hit.
If you aren't familiar with Quibi, it's a not-yet-released short-form video platform that is set to feature a number of high-quality series, from Chrissy's Court, starring none other than Chrissy Teigen, and Survive, starring Game of Thrones' Sophie Turner.
Article continues below advertisement
This subscription-based streaming service will cost $4.99 per month with ads, and $7.99 without ads. It's officially coming out on April 6, so get ready for a ton of new less-than-10-minute shows to suck up all of your free time.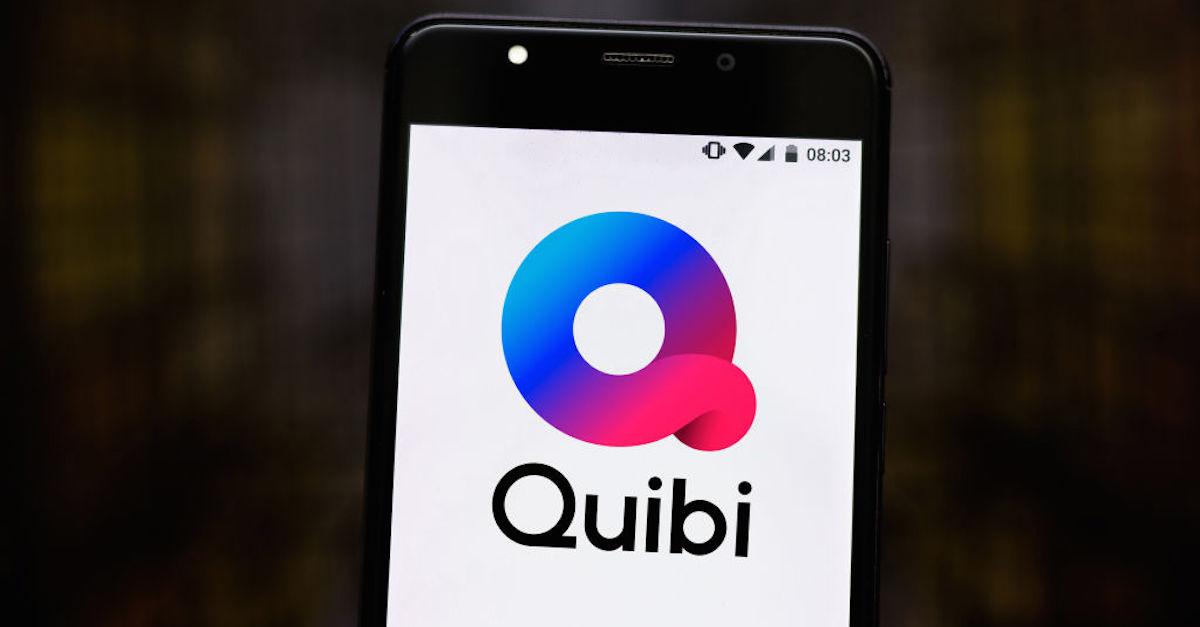 There's no doubt in my mind that every millennial out there will be subscribing to Quibi after catching wind of the Reno 911! reboot — with the return of the original cast and writers, I can already tell it's going to be a hit. Comedy Central is seriously making all of our aviator-wearing dreams come true right now.