Here's Why You Know That Actor Who Plays Detective Romero on '9-1-1'
Detective Romero on FOX series, '9-1-1,' plays a no-nonsense cop, but you probably know the actor who plays him from another role completely.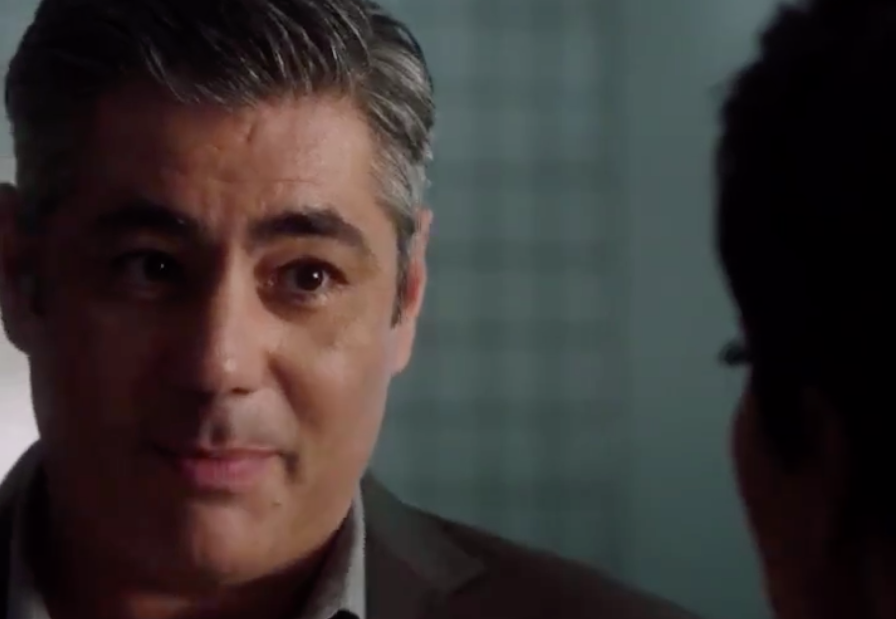 FOX Network has a resume of hit primetime television to boast about and the Monday night hit, 9-1-1, is no exception. 9-1-1 explores the high-pressure experiences of first responders - including police officers, firefighters, and dispatchers.
Article continues below advertisement
The show centers around these emergency responders who must try to balance saving those who are at their most vulnerable but also dealing with problems in their own lives.
One character on the show, Detective Romero, helps the main cast of characters solve crimes, report to the scenes of accidents, and brings a sense of stability to the LAPD.
Danny Nucci plays Detective Romero on '9-1-1.'
Detective Romero works for the LAPD alongside Athena, played by Angela Bassett. He helps her solve crimes and makes the occasional appearance in investigations.
In a season 3 episode of 9-1-1, Romero accompanied the main character, Athena, on an investigation and questioning of a woman who seemed to have not known she had been shot in the head. The two work together to help this woman remember how she got hurt.
Article continues below advertisement
Danny's portrayal of Detective Romero has become a fan favorite. After sharing a clip to the @911onFOX Twitter, a user replied, "Hope we'll see more of Danny Nucci!"
Article continues below advertisement
Danny Nucci played Leonardo DiCaprio's friend in 'Titanic.'
You know when Leonardo DiCaprio's character, Jack Dawson, runs to the front of the Titanic, stands up with his arms out and shouts, "I'm the king of the world!"? Remember his friend that is right by his side? That's Danny Nucci's character, Fabrizio! We knew we recognized Detective Romero from somewhere!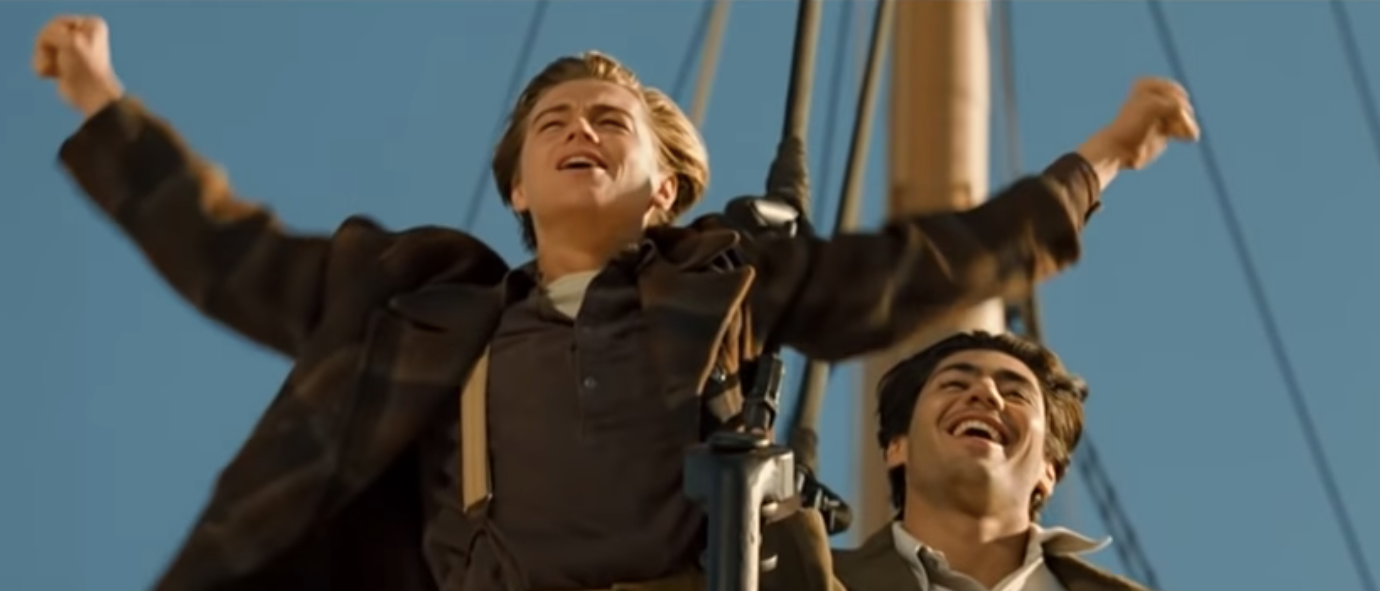 Article continues below advertisement
In an interview with Cosmpolitan, Danny revealed that in that famous scene, they were actually miserable. "We were literally on a platform with the entire crew all around us, so we couldn't pee, we couldn't eat, we were starving, and we were frigging miserable and cold. The minute they called "action" was the greatest moment of our lives and then we would just be miserable again. This went on for hours."
Unfortunately, Danny's part was left mostly on the cutting room floor except for a few scenes here and there. He even had a full-on love affair with a woman named Helga that was filmed but never in the actual film. He remembers, "When it got cut, it hurt. I was blown away by the movie but I was more blown away by the fact that I was no longer in it in the way that I had filmed it."
Article continues below advertisement
Danny Nucci's first big break was on a soap opera.
The first big break that Danny got was on the legendary and long-standing daytime soap opera, General Hospital. He then went on to take on roles on shows like Mr. Belvedere and Hell Town. He really took center stage in the role of Mike Foster on the drama series, The Fosters.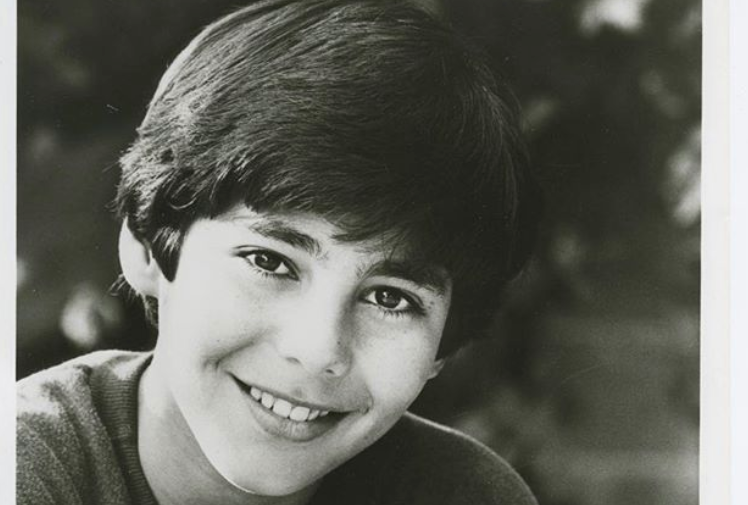 He also dabbled in directing on The Fosters to the delight of his cast and crew on the Freeform show. According to TV Guide, he was commended "for his energy while the younger stars were grateful to have someone who knows them so well instructing them behind the scenes." We hope to see Danny more on our screens soon!