The Origin of Chimney's Nickname on '9-1-1' Remains the Show's Biggest Mystery
Why is Chimney called Chimney on '9-1-1'? A lot of questions remain about the beloved character's origin story.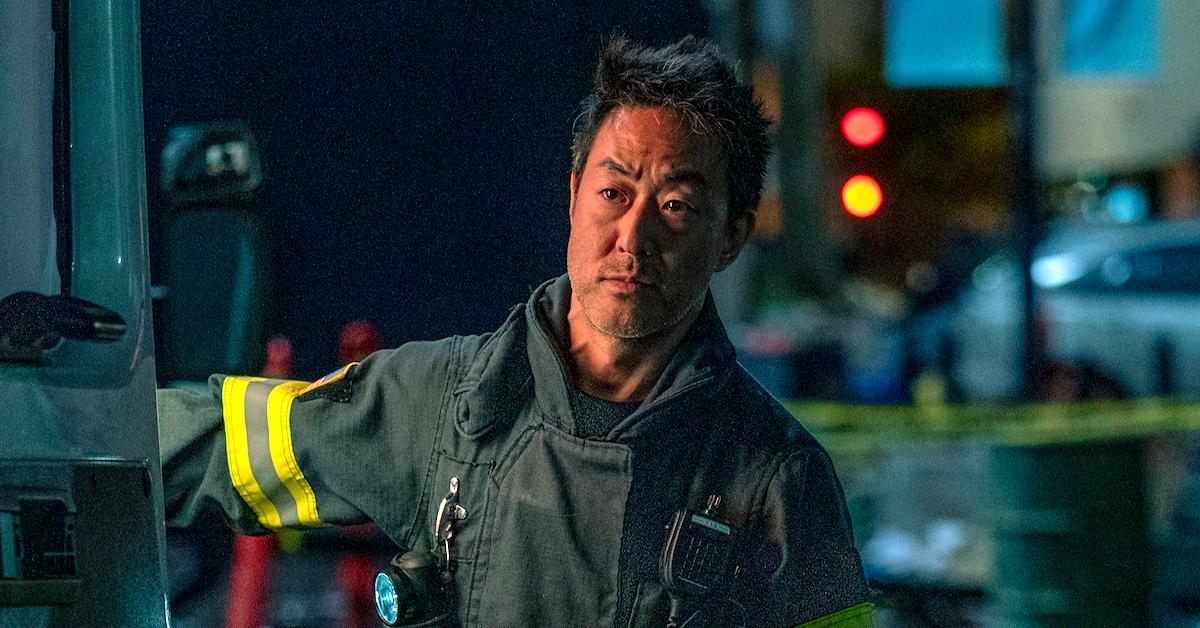 You'd be hard-pressed to find a 9-1-1 fan who doesn't love Howie "Chimney" Han.
The firefighter exudes positivity and is arguably the most loyal member of the 118, so when the show announced that he'd be getting his own origin story episode in Season 2 viewers were thrilled. After all, we still hadn't heard how Chimney got his nickname.
Article continues below advertisement
Why is Chimney called Chimney on '9-1-1'?
It's been a year since the Chimney-centric episode aired and we still don't know what exactly inspired the name. In Season 2, Episode 4, Henrietta "Hen" Wilson is about to tell the story to Christopher Diaz, but Chimney stops her. Later, she admits to reporter Taylor Kelly that the tale is "not one you can tell on TV." Interesting.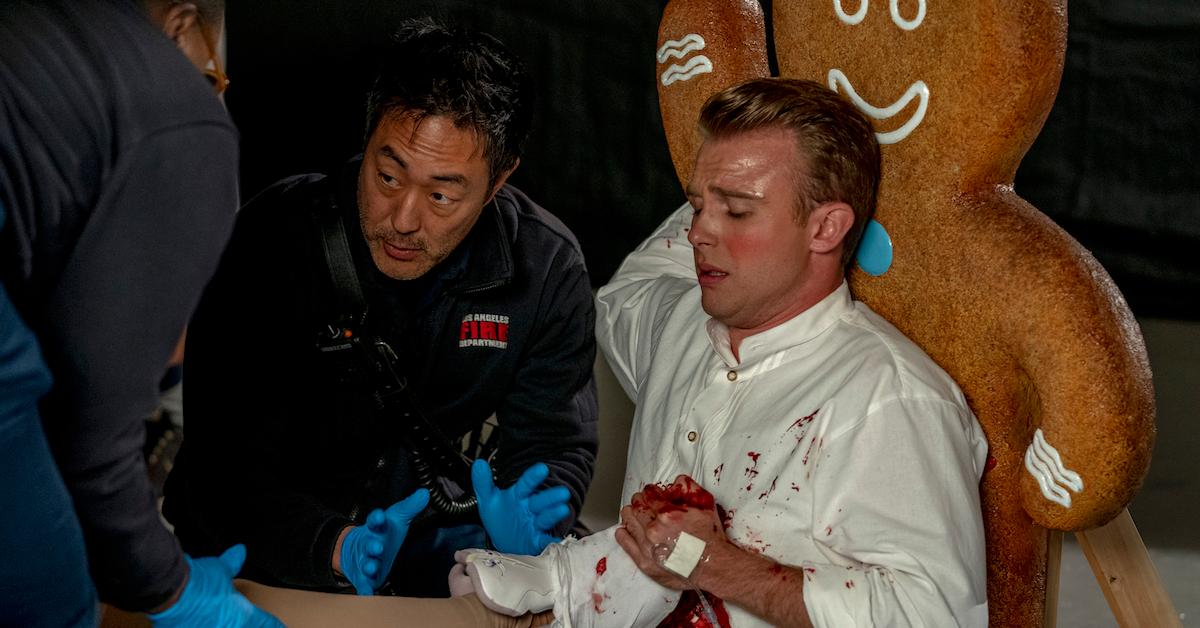 Article continues below advertisement
Fans shared their own theories after the procedural failed to provide us with an answer. "I'm thinking maybe he got stuck in a chimney one time and now they tease him about it," one reddit user speculated.
Another said, "A lot of episode storylines are based on actual events. There have been a lot of incidents where idiots/crooks/pranksters have gotten stuck in chimneys and with Chim being so small he would be most apt to get into tight spaces for rescues."
Actor Kenneth Choi can relate to Chimney's tense relationship with his father.
Though we're still in the dark when it comes to the events that led to Chimney's nickname, the paramedic's origin story did reveal why he decided to join the force in 2005.
Article continues below advertisement
Chimney found his true calling after saving a woman who was on fire in a bar, but his dad wasn't thrilled with the career change, something Kenneth has experienced first-hand. "That storyline actually parallels my own personal storyline," he told TVLine in 2019.
"I had a situation with my own father where he didn't really understand what the acting business was. He thought it was a dead-end career, and it took a few years for him to actually come around," the 48-year-old shared. "Now that he has, our relationship has grown substantially, and I wish the same for Chimney."
Article continues below advertisement
Kenneth stated that shooting the episode with director Jen Lynch allowed him to get back to the root of the character. "She kept drilling in the notion that Chimney is all about joy," The People v. O.J. Simpson alum noted.
"He overcomes with joy. He's joyful. And that informed my performance quite a bit, because I'd kind of forgotten that as the episodes went on, and she reminded me of that fact."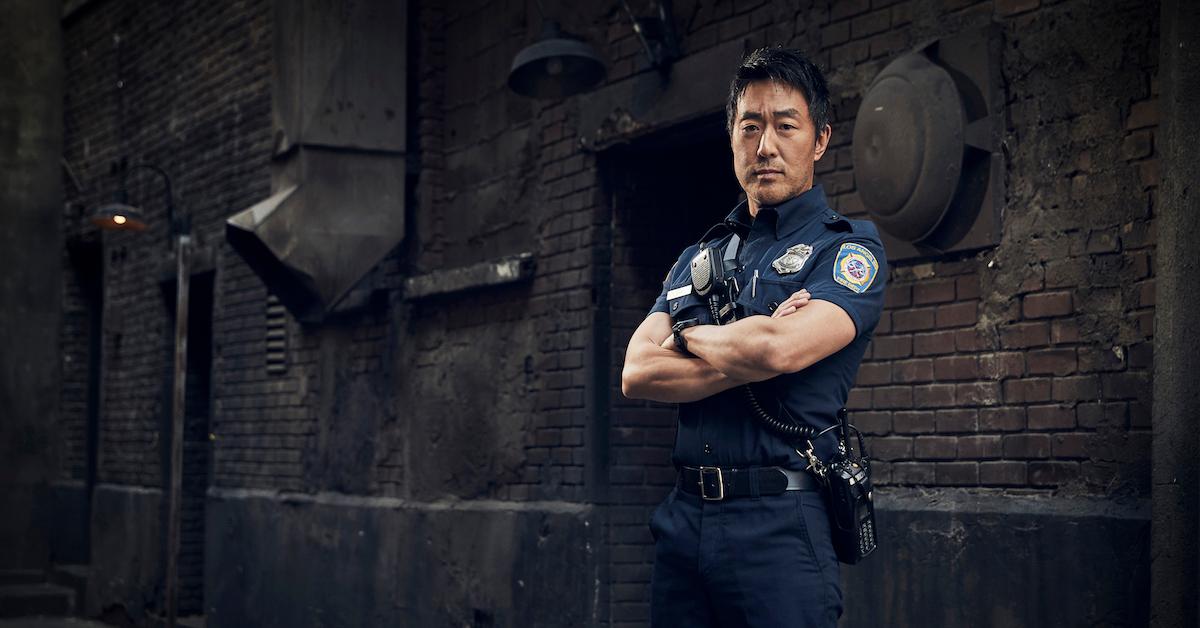 As for what it was like to carry an entire episode on his shoulders, Kenneth admitted, "I've been wanting an opportunity to take the ball and run with it… When you're a supporting character, they'll give you a storyline in an episode with four or five other storylines… But these origin episodes are great because it's all me."
He added, "They gave me a lot of heavy lifting, but I was ready for it. That's all you want as an actor."
New episodes of 9-1-1 air Mondays at 8 p.m. ET on Fox.