Is '9-1-1: Lone Star' Killing off a Main Character in the Season 1 Finale?
What happened to T.K. on '9-1-1: Lone Star'? The firefighter wound up in the hospital after a crazy call.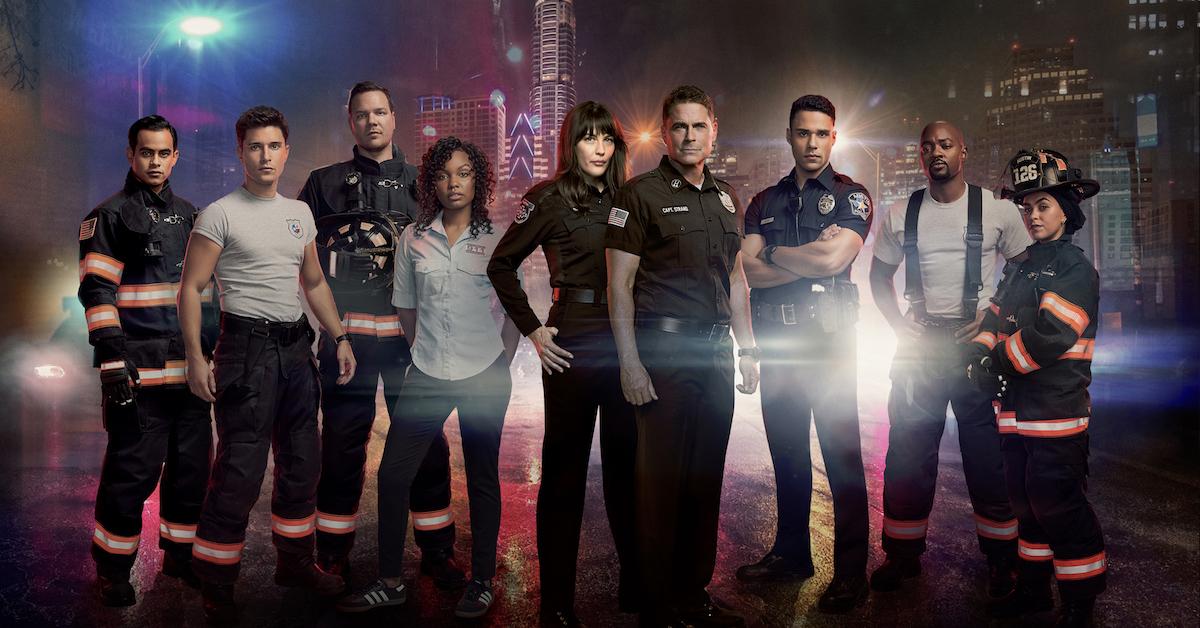 Having spent years watching procedural dramas, we thought we'd seen it all. But 9-1-1: Lone Star still managed to surprise us on the March 2 episode.
The cliffhanger promises an exciting two-part Season 1 finale, but we're not prepared for the possible death of firefighter/paramedic T.K. Strand.
Article continues below advertisement
What happened to T.K. on '9-1-1: Lone Star'?
In the episode titled "Monster Inside," T.K. and the 126 crew responded to a call about a man with dementia who had broken into his former home which was now owned by an elderly couple.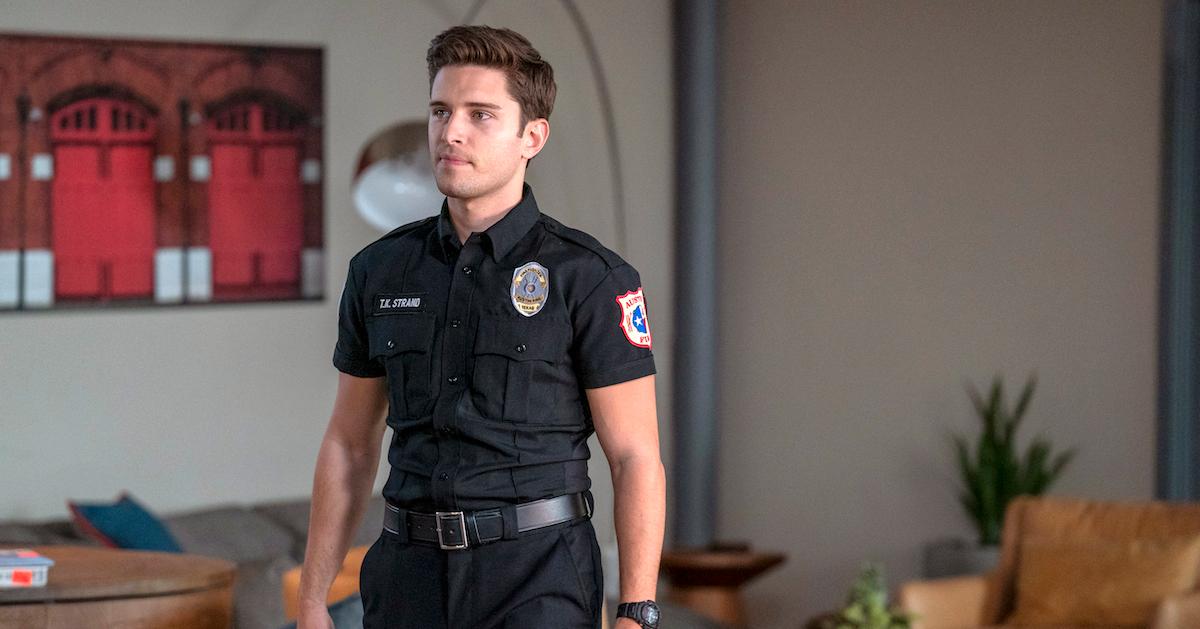 Article continues below advertisement
The husband suffered a heart attack amid the commotion, but when T.K. knocked down the locked bedroom door to help, the duo's young grandson mistook the rescuer for the intruder and shot him in the chest.
Before the episode ended, we learned that doctors were able to re-inflate T.K.'s lung, but the extent of damage to his brain can't be determined until he wakes up. "Come back to me, son," his dad and boss, Owen Strand, pleaded.
Ronen Rubinstein, who plays the openly gay first responder, admitted that he was "excited" about his character's potentially life-threatening injury. "The messier and more complex my storyline can get, the happier I am as an actor," he explained to TVLine.
A description for the finale indicates that T.K. survives the ordeal, but Ronen teased that the event leaves him emotionally damaged. "T.K. is now dealing with his second near-death experience. And a child shooting you on a call, that's going to be pretty traumatic for anybody," the 26-year-old told the publication.
Article continues below advertisement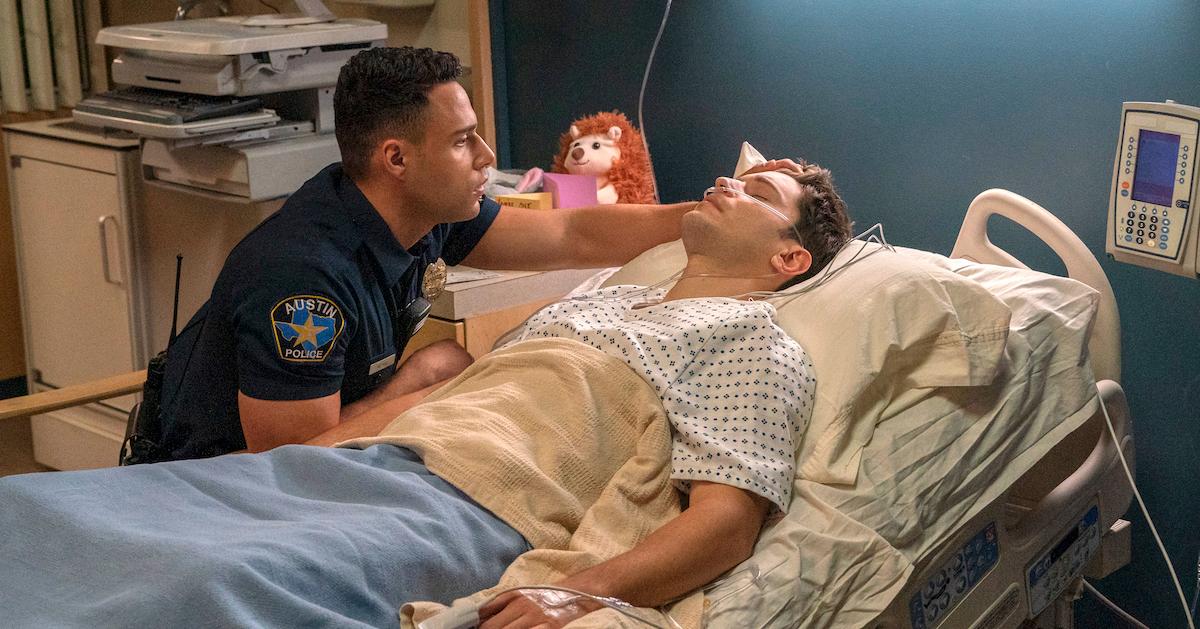 Fans are eager to see more of T.K. and Carlos' relationship.
Assuming that the recovering opioid addict does walk away from this — we won't know for sure until the season's last two episodes air on March 9 — he'll have Officer Carlos Reyes to lean on.
Article continues below advertisement
"I loved that little scene where Owen sees Carlos in the doorway at the hospital and subtly registers that there's something going on between Carlos and his son," Ronen said of T.K.'s love interest.
"It was a small moment, but it was kind of the heart of that scene, because it showed that Owen is aware of what's going on and he sort of gives his silent approval," the Dead of Summer alum continued.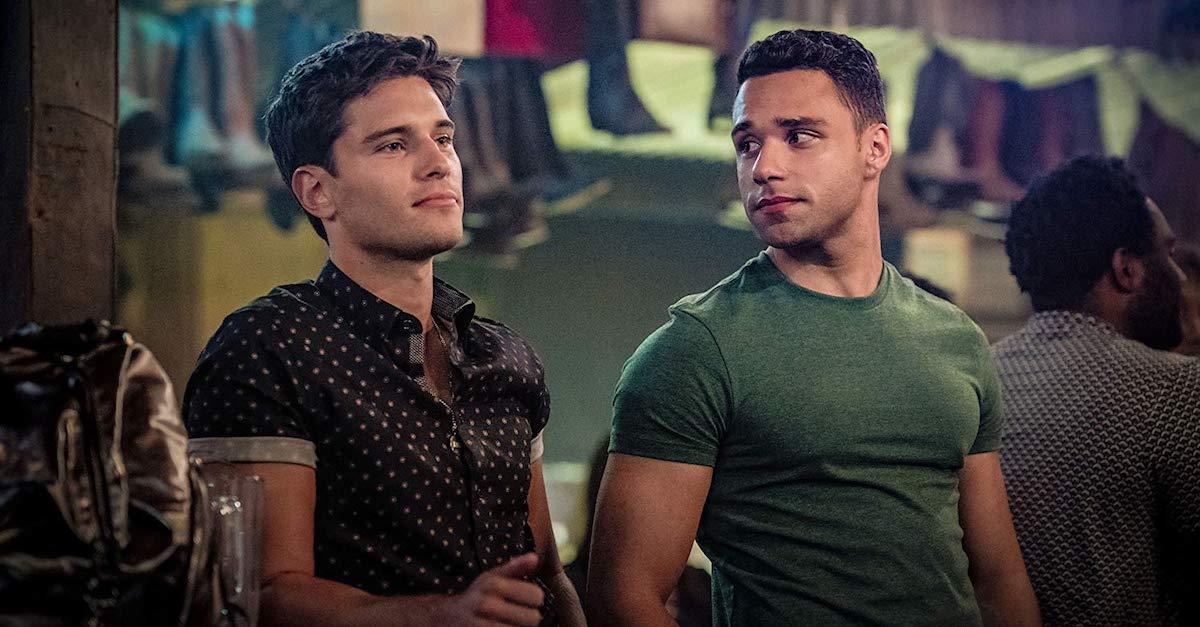 Article continues below advertisement
"It also shows that Carlos has always been there for T.K. and has probably also been battling his own emotions through what's been going on. Maybe there really is a future for them, or maybe they'll keep going back and forth, not sure if they're moving too fast."
9-1-1: Lone Star has yet to be renewed for a second season by Fox, but star Rob Lowe, who plays Owen on the series, seems to be ready for a break from the more demanding aspects of the role.
"I broke a rib last week, and this week I have to rescue someone who's drowning in a grain silo. There's no rest in sight," the 55-year-old told Entertainment Weekly in January. "This is one of those shows that will kick your ass both mentally and physically."
The two-hour 9-1-1: Lone Star finale airs March 9 at 8 p.m. ET on Fox.