Was '9-1-1: Lone Star' Canceled or Renewed? Big News on the Fate of Season 5
Was '9-1-1: Lone Star' canceled or renewed? Here's everything we know about a potential Season 5 of the '9-1-1' spinoff series. Big news ahead.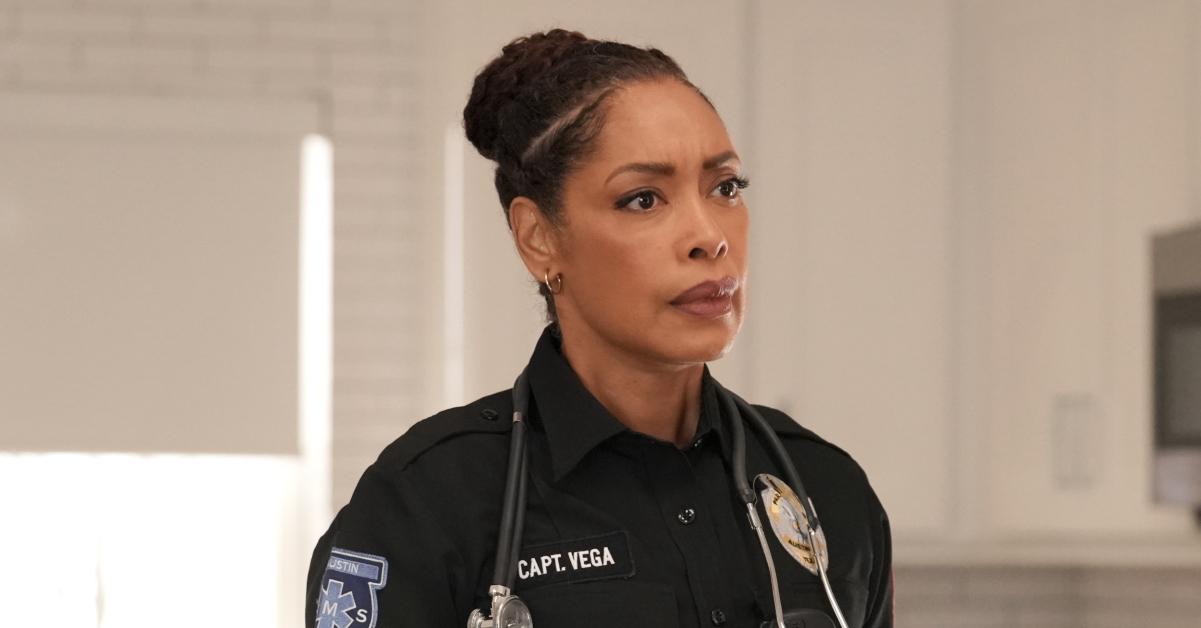 We met the emergency responders on Fox's 9-1-1 in 2018. Led by a star-studded cast including Angela Bassett, Peter Krause, and Jennifer Love-Hewitt, the series had massive success and brought in a total of 10 million viewers in Season 1. Two years later, the series spinoff 9-1-1: Lone Star debuted on the network.
Article continues below advertisement
Now with 9-1-1 having already premiered its sixth season, fans are wondering what's going on with Lone Star. The show hasn't returned alongside its predecessor, so what does that mean? Was 9-1-1: Lone Star canceled or renewed?
Was '9-1-1: Lone Star' canceled or renewed? Will there be a Season 5?
9-1-1: Lone Star was officially renewed for another season in May 2023, and it shouldn't have come as a surprise.
"When you look at some of the long-running established procedurals or franchise shows that have been running for decades, it really showcases how, if the characters are compelling enough and their dynamics are engaging enough, that there will always be enough stories for, in this case, our firehouses," said Michael Thorn, Fox's President of Entertainment.
Article continues below advertisement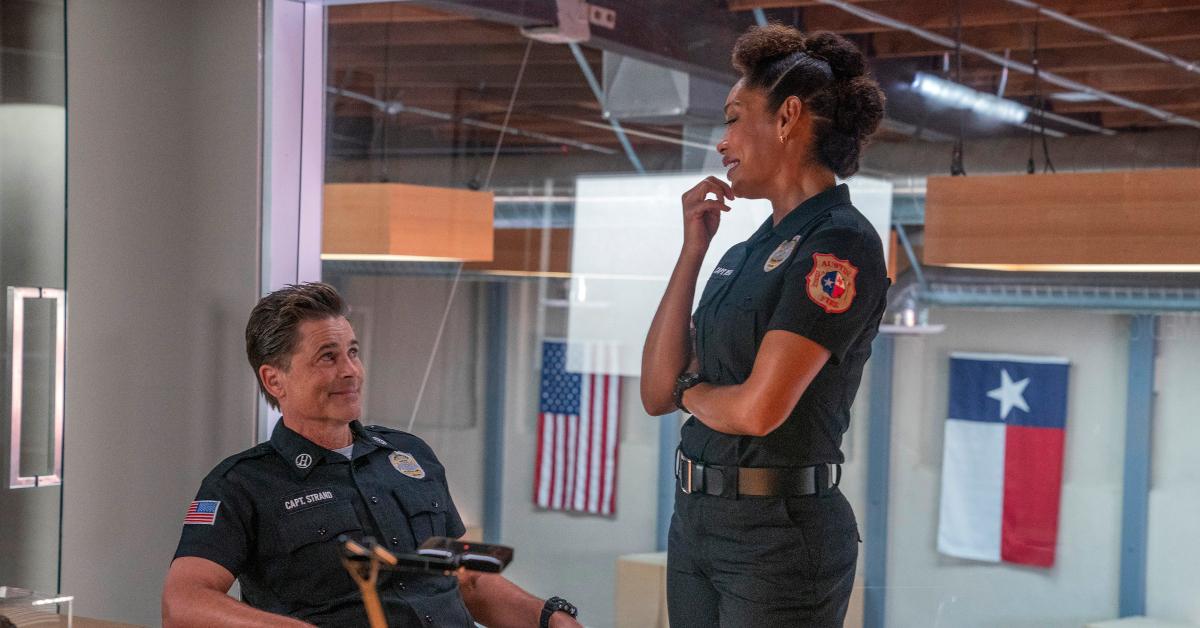 In the years since the franchise first premiered on the network, cast members have come and gone — and come back again. And according to 9-1-1 co-creator Tim Minear, that's exactly what keeps the series fresh. He told Variety, "There are ways to cycle in new generations, as we've already proven."
"But I don't see why it has to end. I mean, we can't go on forever — but the shows could," he added.
Article continues below advertisement
When will '9-1-1: Lone Star' come back in 2023?
Obviously, the news about the renewal is great, but when does 9-1-1: Lone Star actually return? Unfortunately, fans are going to have to wait a little bit longer. As of this writing, we don't have an official return date for Season 5, although it's likely not going to be until sometime in early 2024.
While Season 6 of 9-1-1 premiered on Sept. 18, 2022, Lone Star historically premieres a few months later. Looking at past seasons, we can anticipate the Season 5 premiere to come in early to mid-January of next year.
In the meantime, new episodes of Season 4 of 9-1-1: Lone Star air on Tuesdays at 8 p.m. EST on Fox!