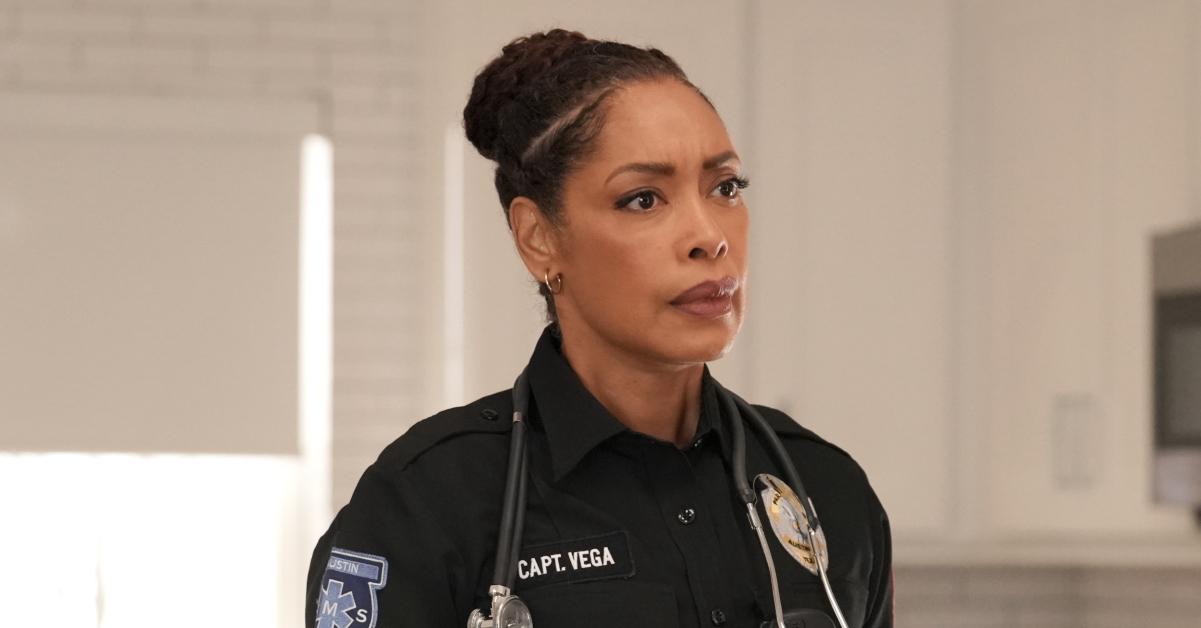 Major Details on the Future of Fox's '9-1-1' Franchise
By Pretty Honore

Apr. 11 2022, Published 7:31 p.m. ET
We met the emergency responders on Fox's 9-1-1 in 2018. Led by a star-studded cast including Angela Bassett, Peter Krause, and Jennifer Love-Hewitt, the series had massive success, bringing in a total of 10 million viewers in Season 1. Two years later, the series spinoff, 9-1-1: Lone Star, made its debut on the network.
Soon, 9-1-1 will end its 5th season while the series spinoff finishes out Season 3. With only a few episodes left before the season finales air, fans wonder — have 9-1-1 and 9-1-1: Lone Star been canceled? Or were the shows renewed for another season? Here's what we know.
Article continues below advertisement
Will there be a Season 6 of '9-1-1'?
As of April 2022, Fox has not confirmed whether or not 9-1-1 will return for Season 6. However, if the ratings are any indication, it's very likely that Station 118 isn't going anywhere anytime soon.
Following only behind Thursday Night Football and The OT, 9-1-1 dominated the 18-49 demographic in the 2021-2022 TV season. Season 5 brought in an average of more than 5 million viewers. With luck, showrunners can duplicate that success when (and if) the series is renewed.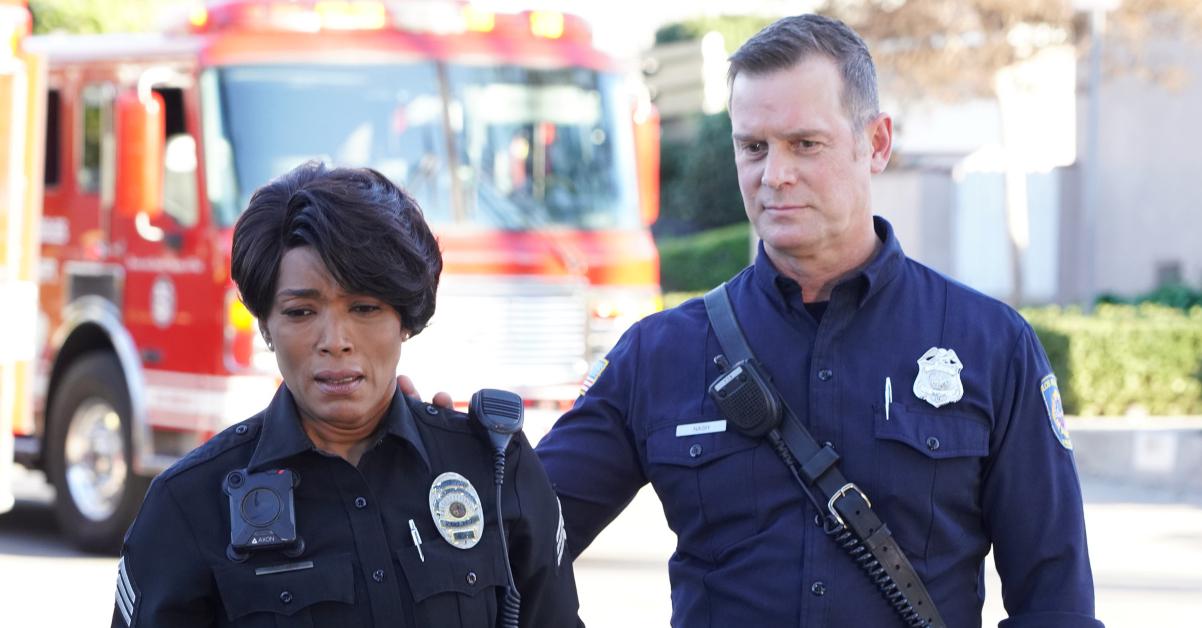 Article continues below advertisement
Angela, who plays Athena Grant and is also an executive producer on 9-1-1, spoke about the future of the series in an interview with Variety. "I'm amazed week-to-week, episode-to-episode, what they come up with, what they find, what's crazy in the world that they put on our plate to do," she shared.
But as for how long the show will remain on the air, Angela said "that remains to be seen." She added, "I'm very curious, and I'm sure the fans are as well."
While there's no official news about a 9-1-1 renewal, fans can surely exhale knowing that the show's widespread success will likely secure it a spot on the 2022-2023 TV schedule. But what about 9-1-1: Lone Star — will there be a Season 4?
Article continues below advertisement
Will there be a Season 4 of '9-1-1: Lone Star'?
Much like its predecessor, news about the future of 9-1-1: Lone Star has yet to be announced officially. But Fox's President of Entertainment hinted that neither show is at risk of cancellation at this time.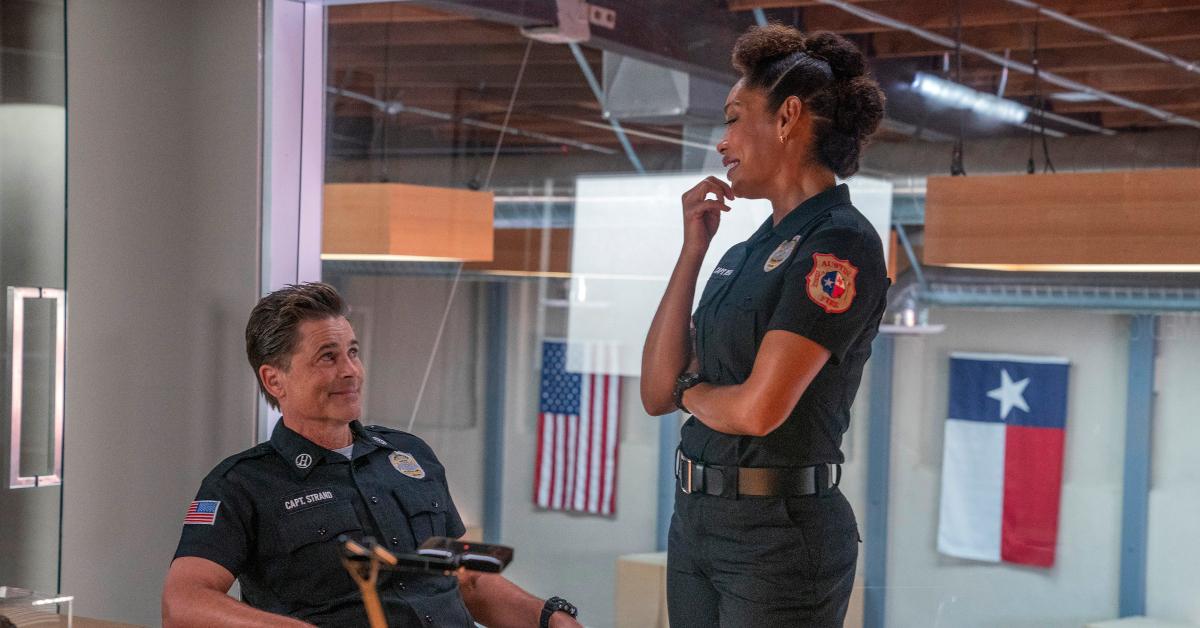 Article continues below advertisement
"When you look at some of the long-running established procedurals or franchise shows that have been running for decades, it really showcases how, if the characters are compelling enough and their dynamics are engaging enough, that there will always be enough stories for, in this case, our firehouses," Micheal Thorn said.
In the years since the franchise first premiered on the network, cast members have come and gone — and come back again. And according to 9-1-1 co-creator Tim Minear, that's exactly what keeps the series fresh. He told Variety, "There are ways to cycle in new generations, as we've already proven."
"But I don't see why it has to end. I mean, we can't go on forever — but the shows could," he added.
9-1-1 airs on Fox on Mondays at 8 p.m. EST, followed by 9-1-1: Lone Star at 9.