Is Peter Krause's Bobby Nash Leaving '9-1-1'? (SPOILERS)
Is Peter Krause the next to leave '9-1-1'? Some fans are worried Bobby Nash is about to die. Plus, will Bobby and Athena break up?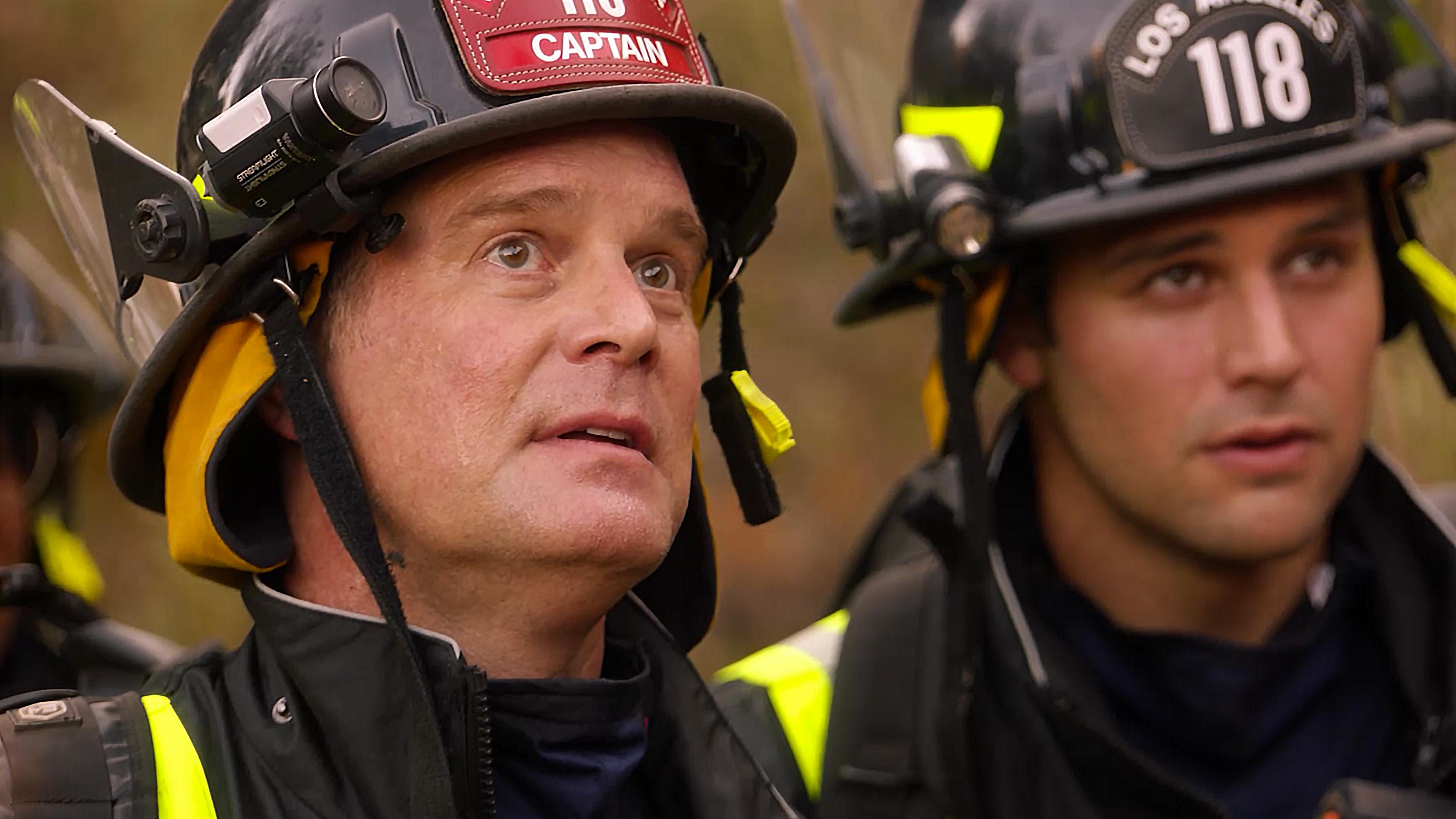 Spoiler Alert: This article contains spoilers for the Season 6 finale of 9-1-1.
FOX's 9-1-1 is known for shocking viewers with its plot twists, like escaped zoo animals and freakish natural disasters. The show raises the stakes for its characters almost every week, meaning that the only thing the audience can expect is something huge and probably terrifying.
Article continues below advertisement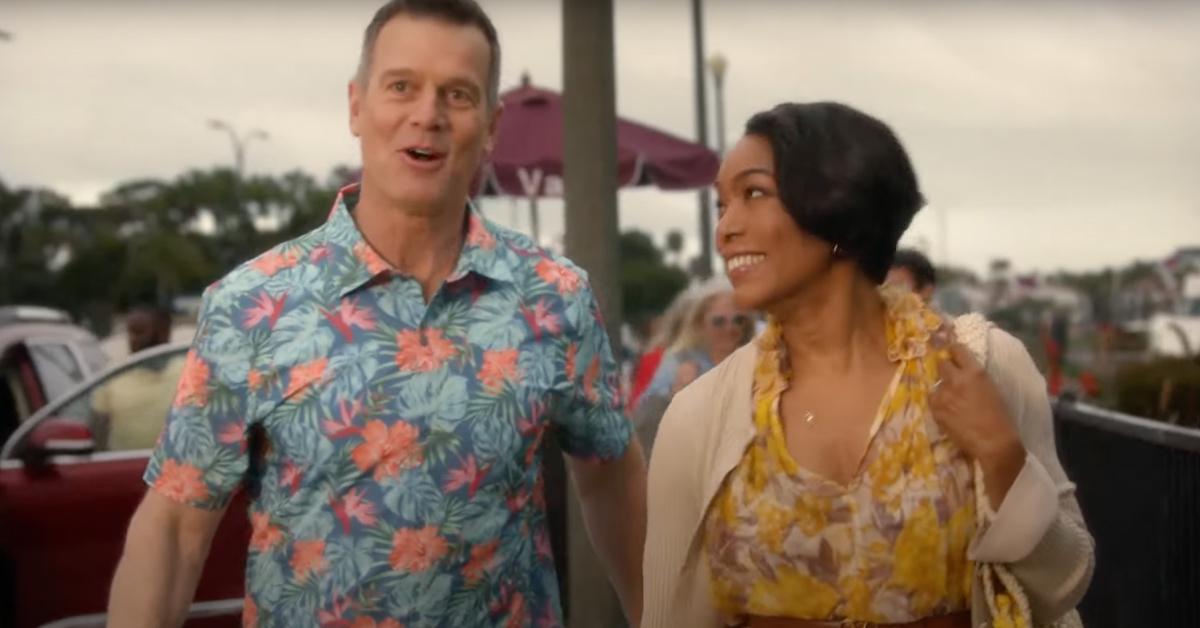 Article continues below advertisement
Is Peter Krause leaving '9-1-1'?
9-1-1 viewers are panicking at the idea that Peter Krause is leaving the show. Bobby and his relationship with his now-wife Athena Grant-Nash (Angela Bassett), are two huge parts of the series. Krause's departure would leave a hole big enough to drive a fire engine through.
At this point, Peter hasn't made any public statements about his leaving the series, nor have producers said anything definite about Bobby's fate. However, he also has not confirmed that he'll remain on the show after it transitions to ABC. For now, we'll just have to believe Peter is remaining on the show, but we're definitely worried about what could happen to him now that we've seen the Season 6 finale.
Article continues below advertisement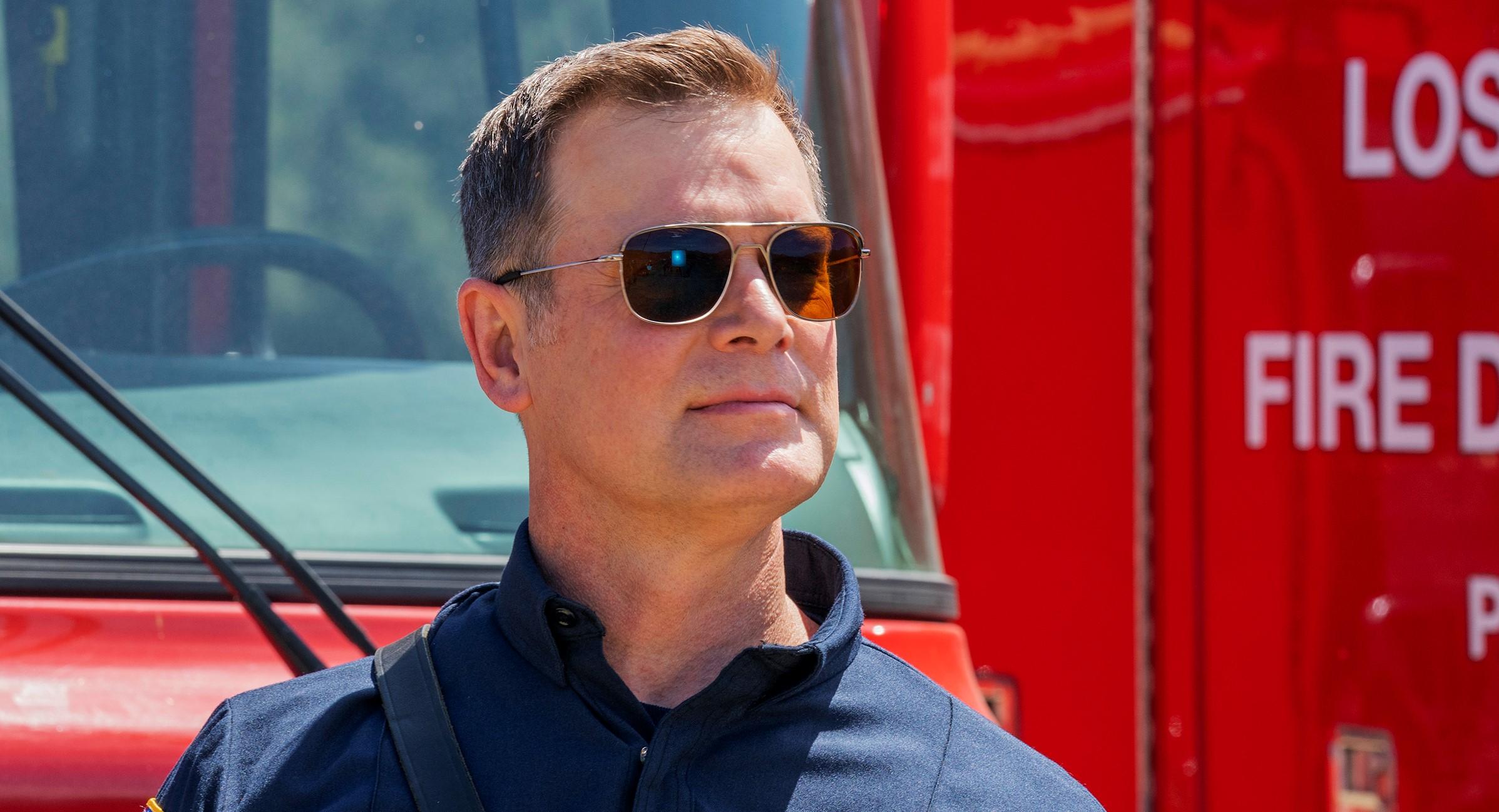 Is Bobby going to die in '9-1-1'?
In the final shot of the Season 6 finale, we see Bobby and Athena finally board a cruise ship to take their honeymoon. "I can't believe we're doing this," Athena says. "Well, last-minute cancellation — how could we pass up this opportunity?" Bobby asks while unloading the couple's bags from the car.
"We didn't tell anyone that we're going!" Athena says. "We'll call 'em when we get there," Bobby replies.
Article continues below advertisement
Anyone who hasn't seen a single episode of the show might find this exchange totally innocuous, but real fans know the rule of 9-1-1: If something can go wrong, it probably will go wrong. The fact that Bobby and Athena didn't let anyone know they were leaving is particularly concerning.
While we're still waiting for confirmation about Peter and Angela remaining on the show (it truly wouldn't be the same without them!), we're also choosing to believe that maybe, just maybe, they'll be able to enjoy their honeymoon and everything will be absolutely fine.
Article continues below advertisement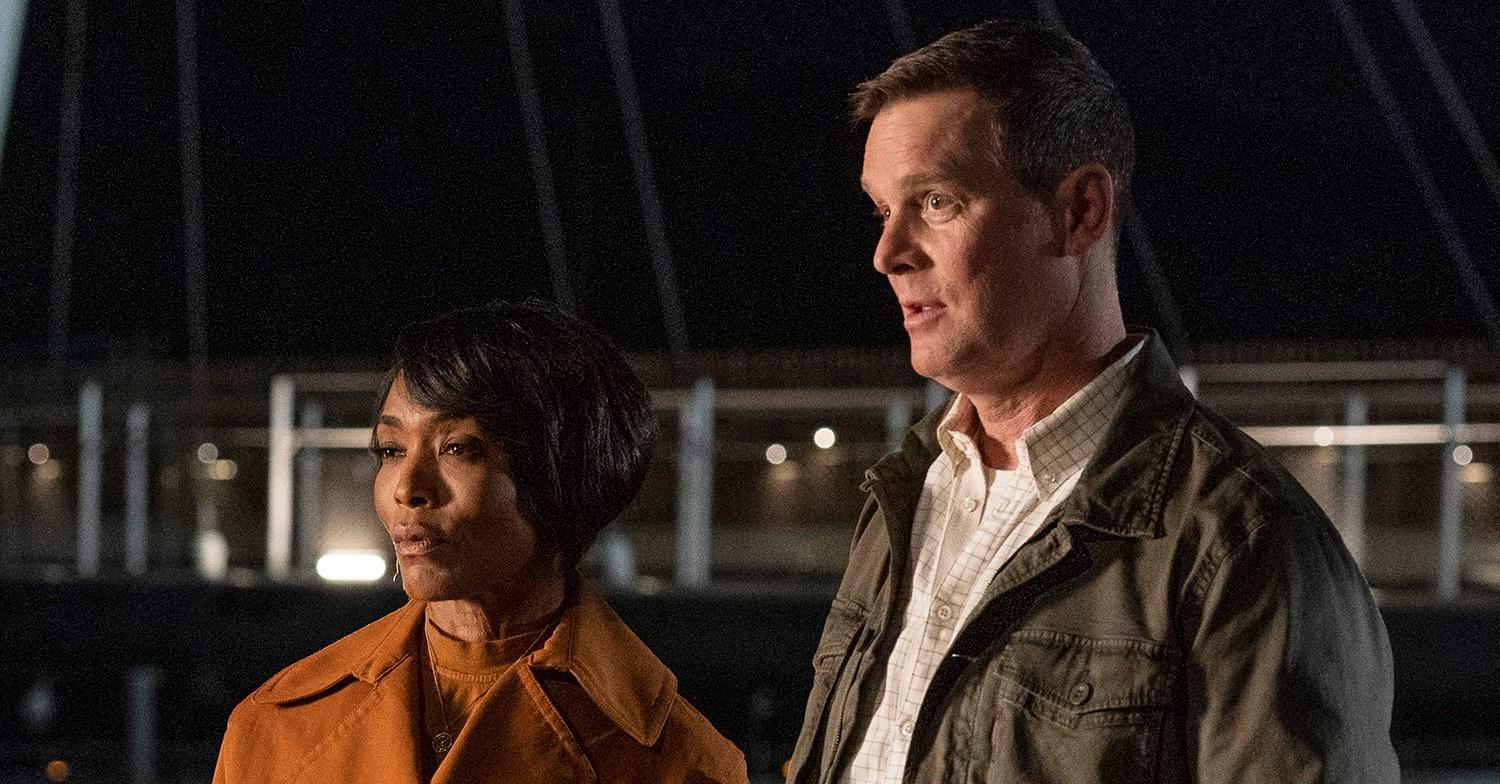 9-1-1 has already been renewed for another season (although, again, it will be airing on ABC instead of FOX), so rest assured that this mystery will be solved at some point. In the meantime, we'll be keeping our ear to the ground for any info regarding Peter's status on the show.
You can stream all six seasons of 9-1-1 on Hulu.