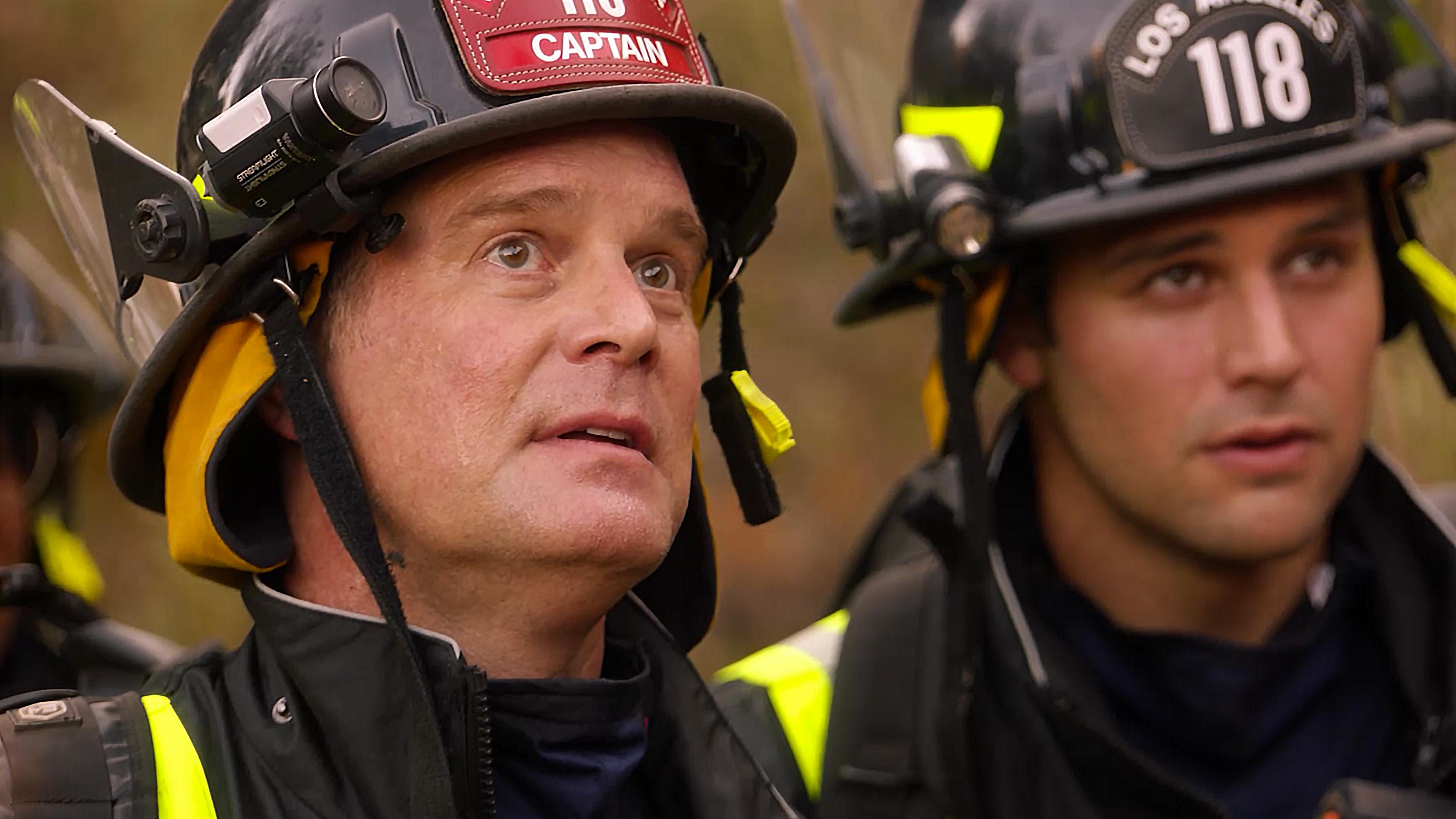 Is Peter Krause's Bobby Nash Leaving '9-1-1' in Season 5? (SPOILERS)
Spoiler Alert: This article contains spoilers for Season 5 of 9-1-1.
FOX's 9-1-1 is known for shocking viewers with its plot twists, like escaped zoo animals and freakish natural disasters. The show raises the stakes for its characters almost every week, meaning that the only thing the audience can expect is something huge and probably terrifying.
Article continues below advertisement
But the show's latest promo has fans biting their nails. On April 25, 2022, the network aired a sneak peek for Season 5, Episode 16, "May Day" (airing on Monday, May 2), and the ad does everything possible to make it look like Peter Krause's character, Bobby Nash, is killed or at least seriously injured in the line of duty.
Is Peter Krause really leaving 9-1-1? Would the show rip out audience's hearts and stomp on them like that?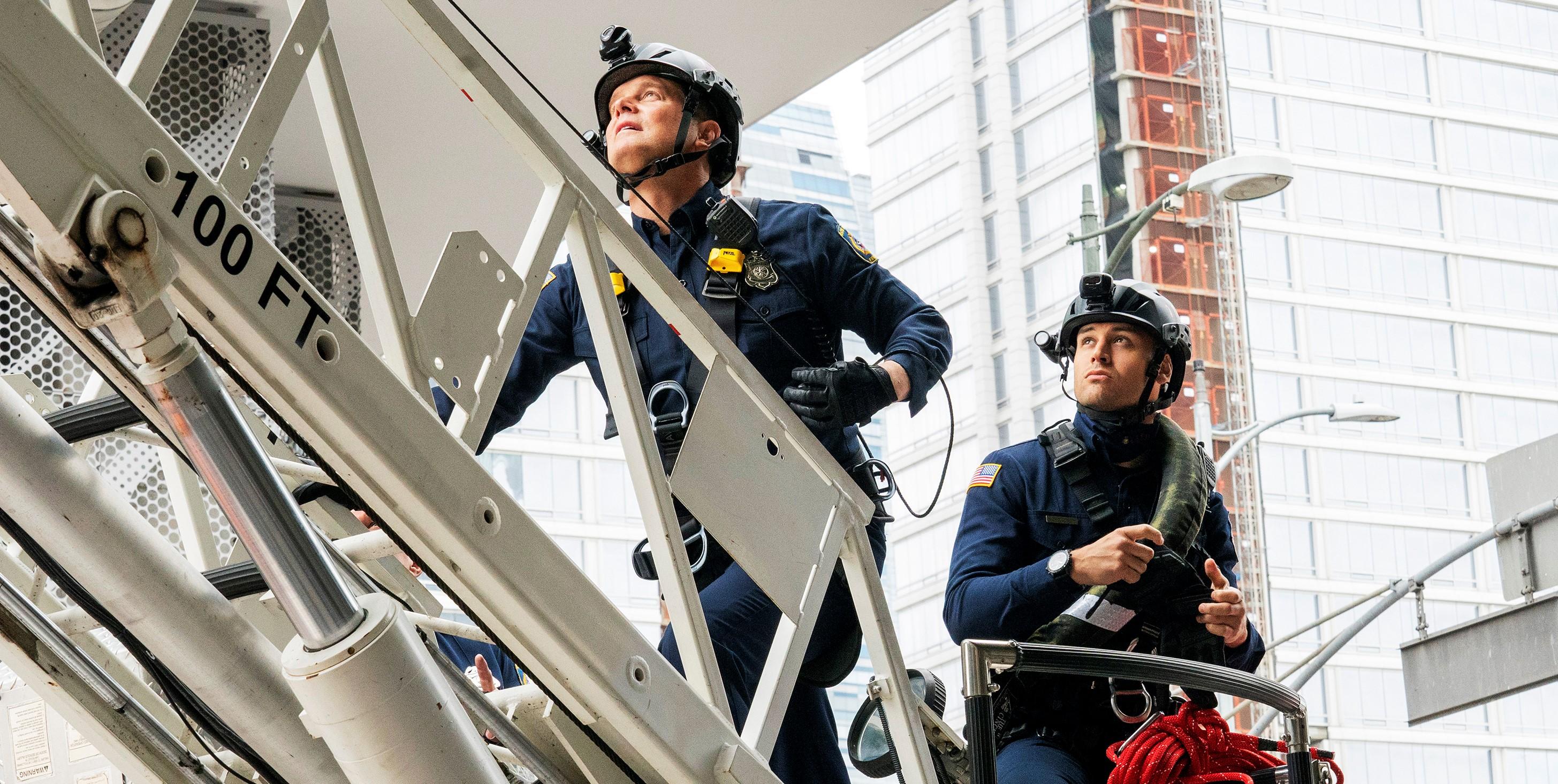 Article continues below advertisement
Is Bobby dying on '9-1-1'?
The promo spot for "May Day" includes Bobby leading members of his fire company into a massive blaze, and trying to rescue people trapped therein. It ends ominously when newest arrival Lucy Donato (Arielle Kebbel) informs everyone (and the audience) that "Captain Nash is down."
Just beforehand, Donato is seen picking up what's implied to be Bobby's helmet.
That doesn't bode well for Bobby Nash, who's been on 9-1-1 since its very first episode. The synopsis for "May Day" doesn't help either, saying only that Bobby "risks his life to save a trapped May and Claudette." Him sacrificing his life to protect his stepdaughter and one of his colleagues would certainly be the type of heroic moment that 9-1-1 is known for.
Article continues below advertisement
However, that doesn't mean that Captain Nash's fate is sealed. There's one clue that potentially points toward Bobby's survival.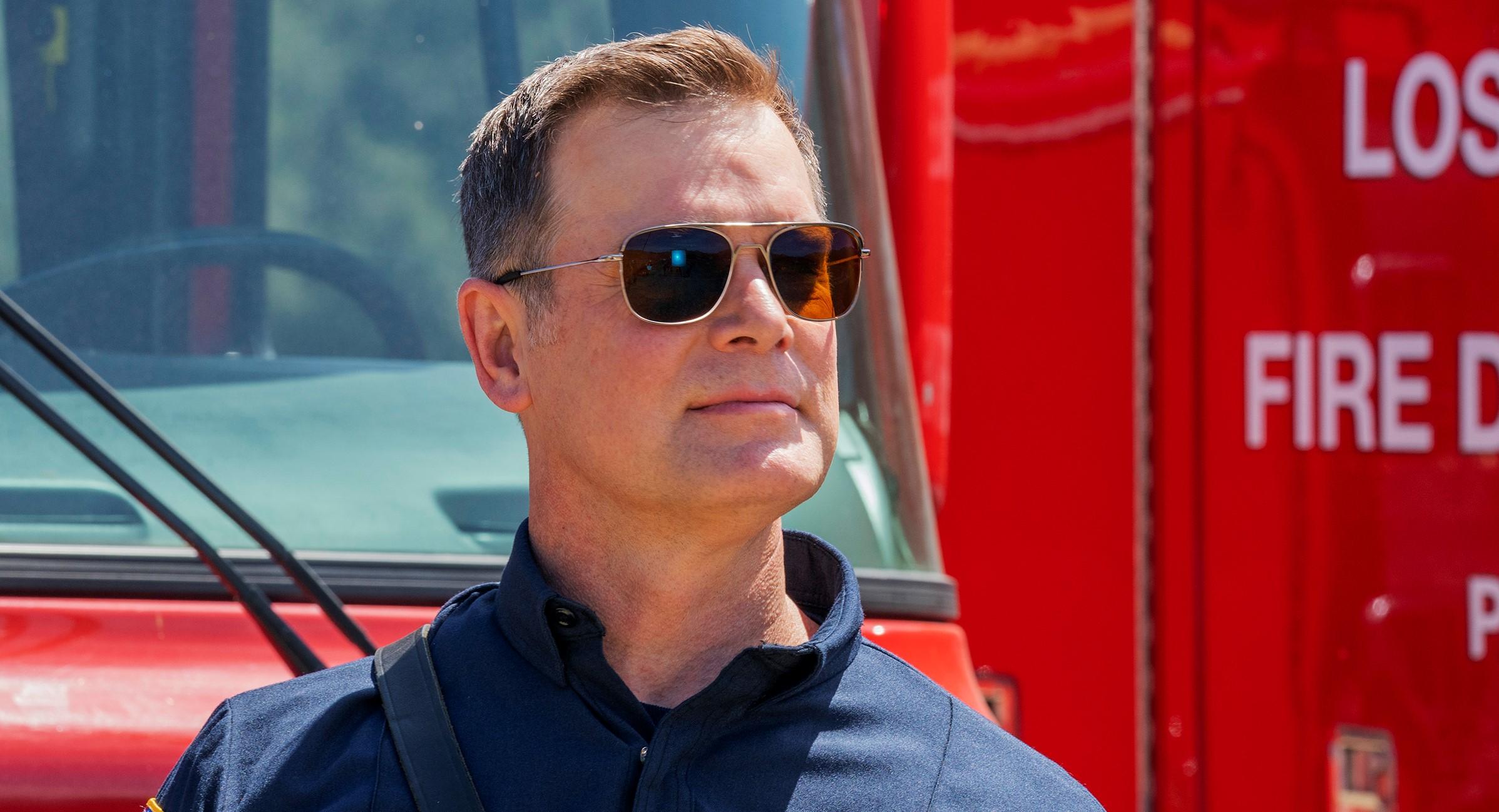 Article continues below advertisement
Is Peter Krause leaving '9-1-1'?
9-1-1 viewers are panicking at the idea that Peter Krause is leaving the show. Bobby, and Bobby's relationship with his now-wife Athena Grant-Nash (Angela Bassett), are two huge parts of the series. Krause's departure would leave a hole big enough to drive a fire engine through.
However, Krause hasn't made any public statements about his leaving the series, nor have producers said anything definite about Bobby's fate. It's not uncommon for TV promos to make it look as if a character will die to drive the audience to tune in, so it's possible that Bobby is just hurt and will survive (like half the people on Chicago Fire).
Article continues below advertisement
Behind the scenes, Fox's synopsis for the following episode, "Hero Complex," also still lists Peter Krause as one of 9-1-1's stars. It would be slightly strange to keep him on the cast list after his character had been killed off, so the fact that Krause still gets mentioned is an encouraging sign for Bobby's fans.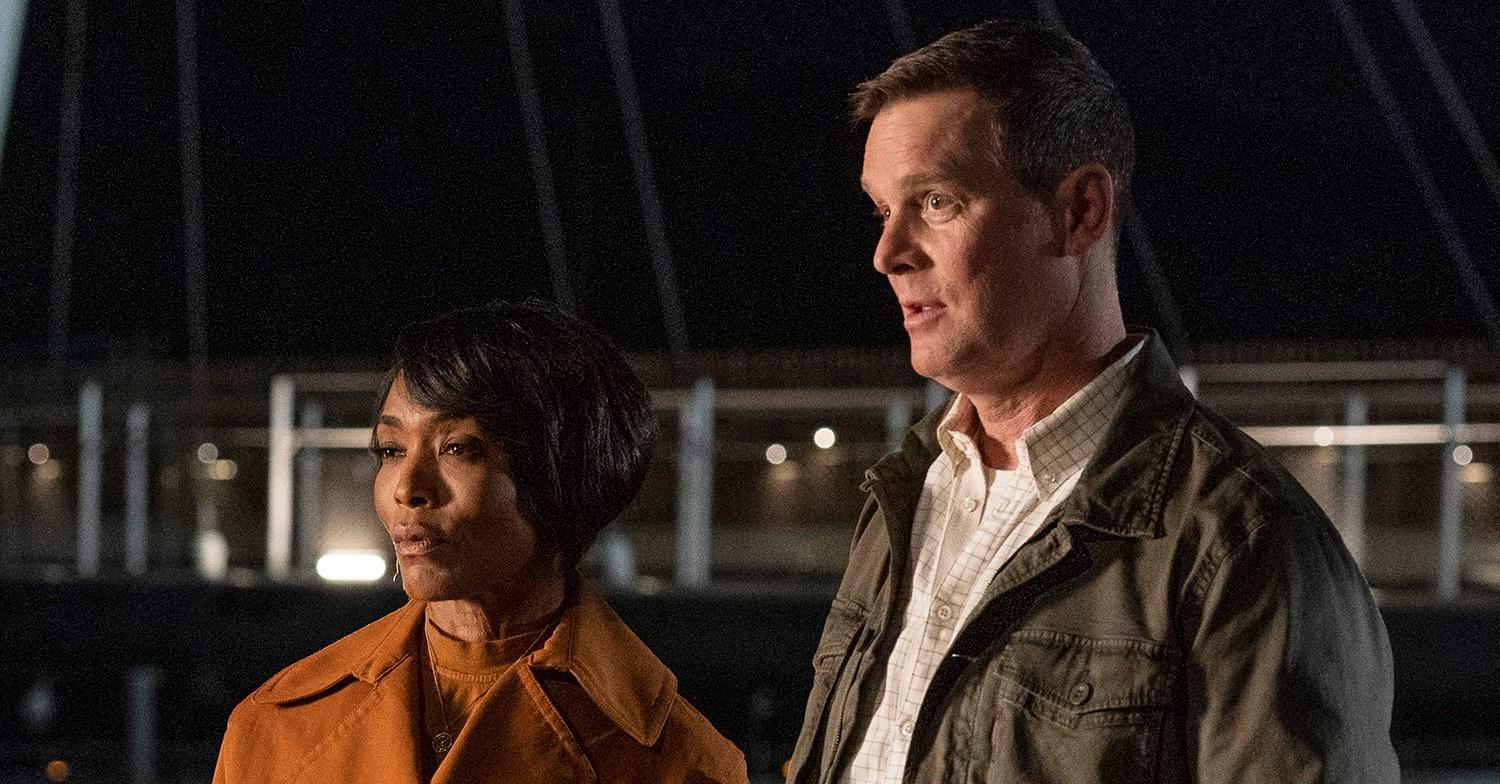 Article continues below advertisement
So, should fans breathe a sigh of relief? Not necessarily, because even if Bobby doesn't die, there are still plenty of things that the show could do to him in the following episode, airing on May 9.
He could simply be knocked unconscious and need some help out of the building, or he could suffer a more lasting injury that has him sidelined for a bit. With only a few episodes left in the season, the character doesn't necessarily have to be at 100 percent; the show could do a short arc about his recovery.
There's no proof that Peter Krause is leaving 9-1-1, but his character is certainly going to keep viewers on the edge of their seat for the next few weeks, no matter what happens to him.
9-1-1 airs on Mondays at 8 p.m. EST on Fox.