Athena May Have Uncovered a Dark Secret About Her Dad on '9-1-1'
What happened to Athena's father in '9-1-1'? The FOX procedural drama returned for Season 6 and Henry G. Sanders is back to play Athena's dad.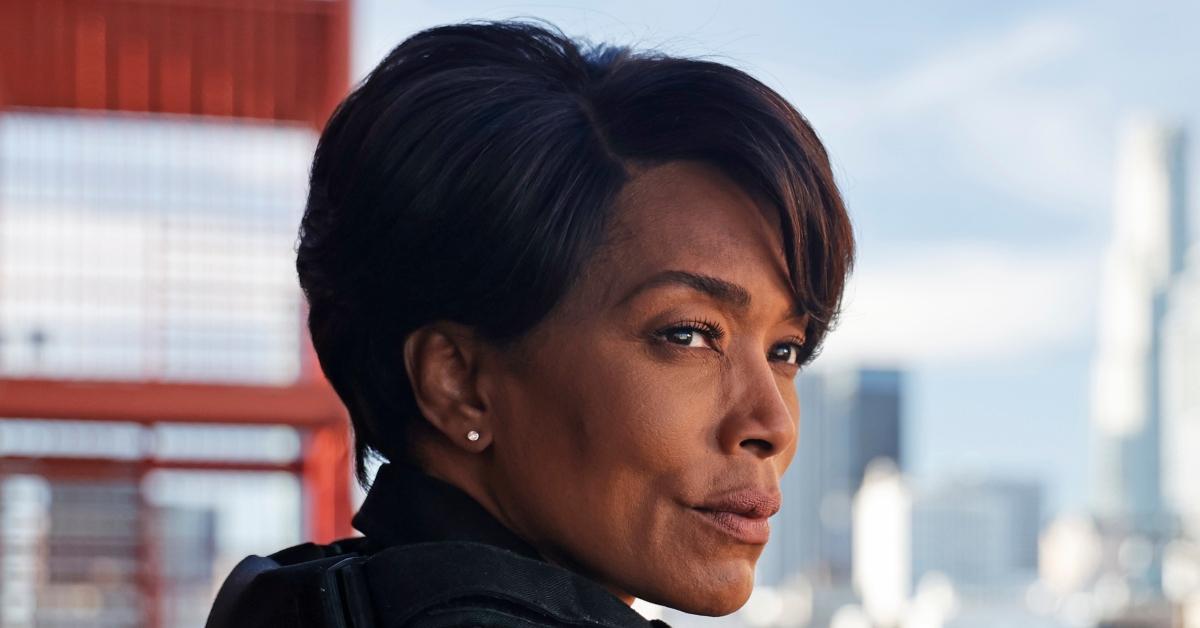 A lot has changed for Athena Grant-Nash (Angela Bassett) since 9-1-1 made its debut on FOX. Along with divorcing her ex-husband, Michael Grant, she found love with Los Angeles Fire Department captain Bobby Nash (played by Peter Krause).
Article continues below advertisement
Now that Season 6 has kicked off, it seems there's another new development in her story.
The Sept. 26 episode of 9-1-1 saw Athena and her husband take a trip down south to tend to her sick father. But what happened to him? Here's what we know!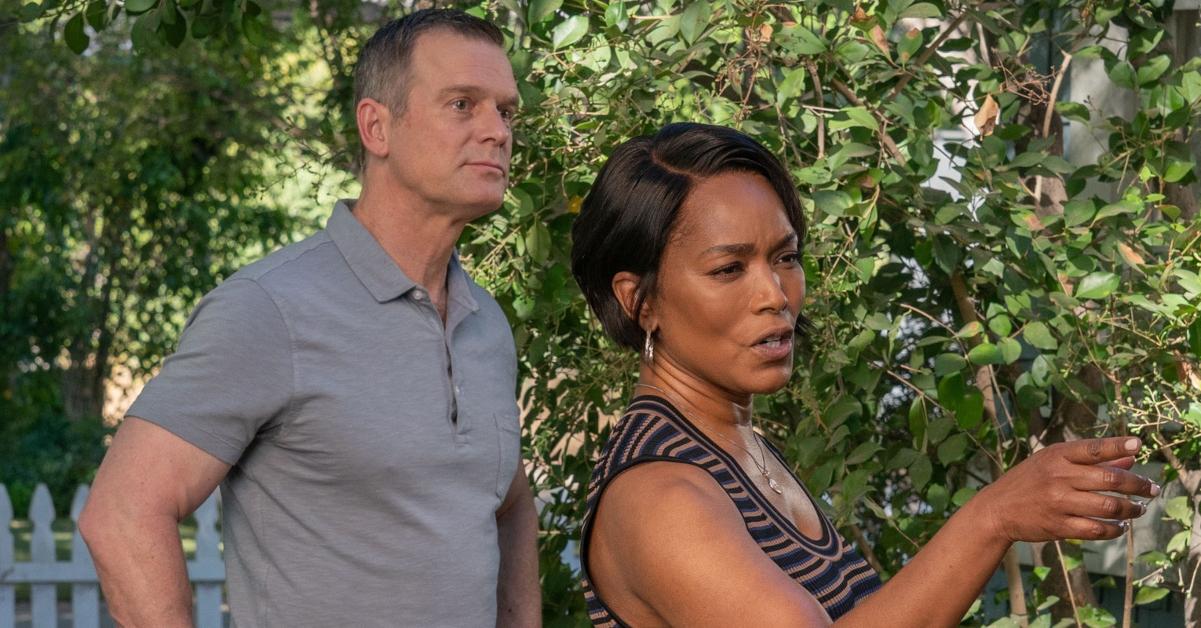 Article continues below advertisement
What happened to Athena's father on '9-1-1'?
After Athena's dad, Samuel, had a stroke and crashed into the family home, Athena and her husband travel to Florida to help out.
With their visit came a host of surprises. Upon her return home, Athena learned that the body of her childhood friend, Tanya Kingston, was buried underneath her home. As police searched for answers, all signs seemed to point to Samuel.
The Oct. 3 episode of 9-1-1 picked up where last week left off — with Athena in shambles. While she was hesitant to make assumptions about what really happened, the evidence against her father was glaring.
In an interview with Entertainment Weekly, Angela got candid about the Season 6 storyline. According to her, the possibility that her father could be involved somehow is "a scary thought" for Athena. She added, "And she doesn't want to even go there."
Article continues below advertisement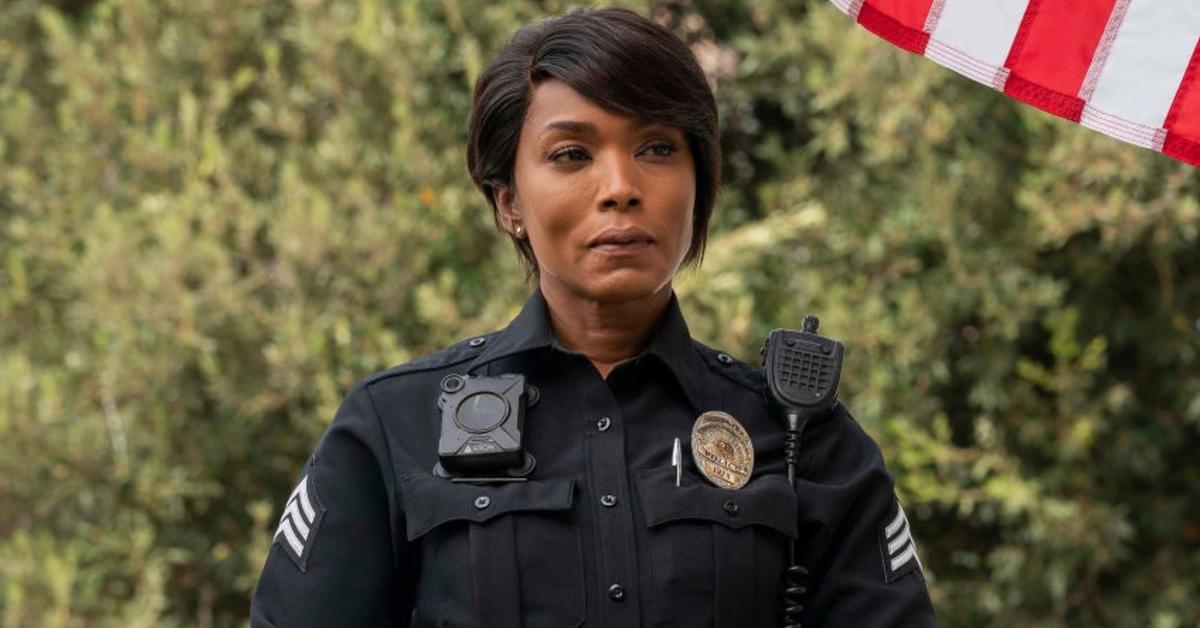 "The stranger doesn't look like the wolf or the devil. He looks, he's oftentimes someone very familiar to us," the 9-1-1 actress told the outlet. "But the real monkey wrench in this is 'How well do you know your parents?'"
She continued, "You know your parents from a certain perspective through the eyes of just complete and utter love, respect, admiration. But then when there's suspicion, how is that shaken? Does that shake that love, that commitment? How far will you go? Will you hide bodies for them?"
Article continues below advertisement
Bobby, on the hand, is hard at work. While Athena pondered the plausibility of her father's alleged crimes, her husband tries his hardest to crack the case. Peter told EW, "I don't think Bobby has any idea that Athena is concerned that there's a very, very real possibility that her father had something to do with this."
Athena's father found himself at the center of controversy in Season 6, but this isn't the first time he's made a cameo on the show. So, who plays Samuel Carter on 9-1-1?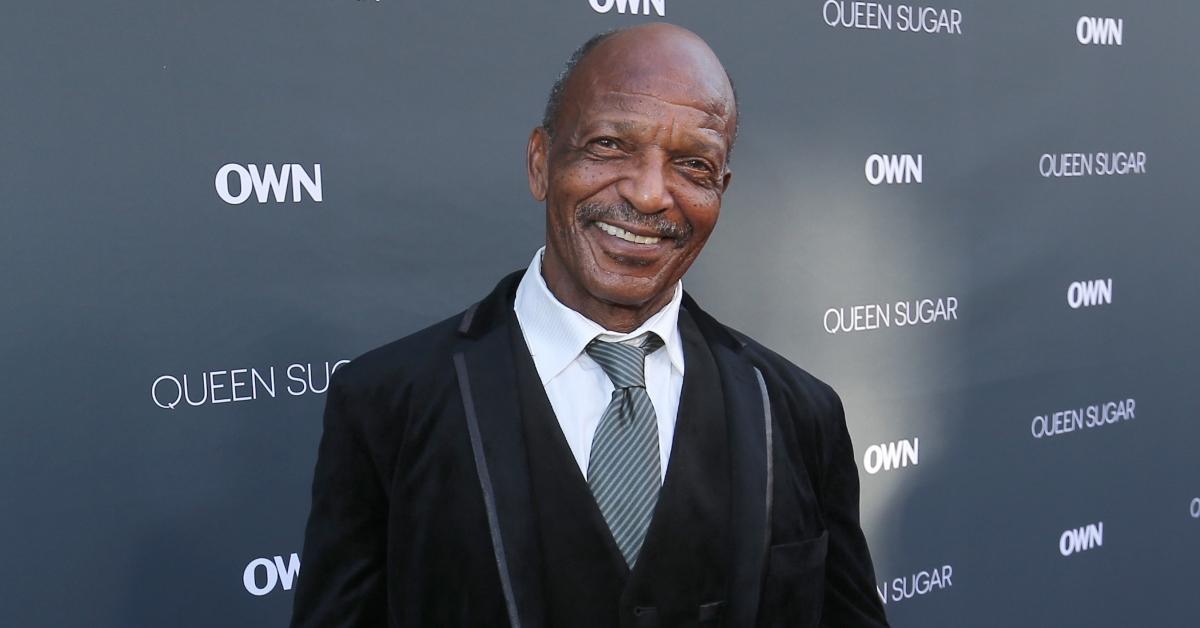 Article continues below advertisement
Athena's dad, Sam, is played by 80-year-old Henry G. Sanders.
And if the actor looks familiar, it's because he is.
Henry's long list of film credits dates all the way back to 1973. In the past, he's made guest appearances in Knight Rider, Miami Vice, and Murder, She Wrote. In addition, the actor also played Robert E. in Dr. Quinn, Medicine Woman for several years.
More recently, he starred as a recurring character on OWN's Queen Sugar. The actor also played Uncle Chester on Sundance TV's Hap and Leonard.
Watch new episodes of 9-1-1 every Monday at 8 p.m. EST on FOX.