We Need to Talk About That Horrifying Assault Sequence on '9-1-1'
What happened to Athena on '9-1-1'? The character's confrontation with a serial rapist will go down as one of the show's most emotional scenes.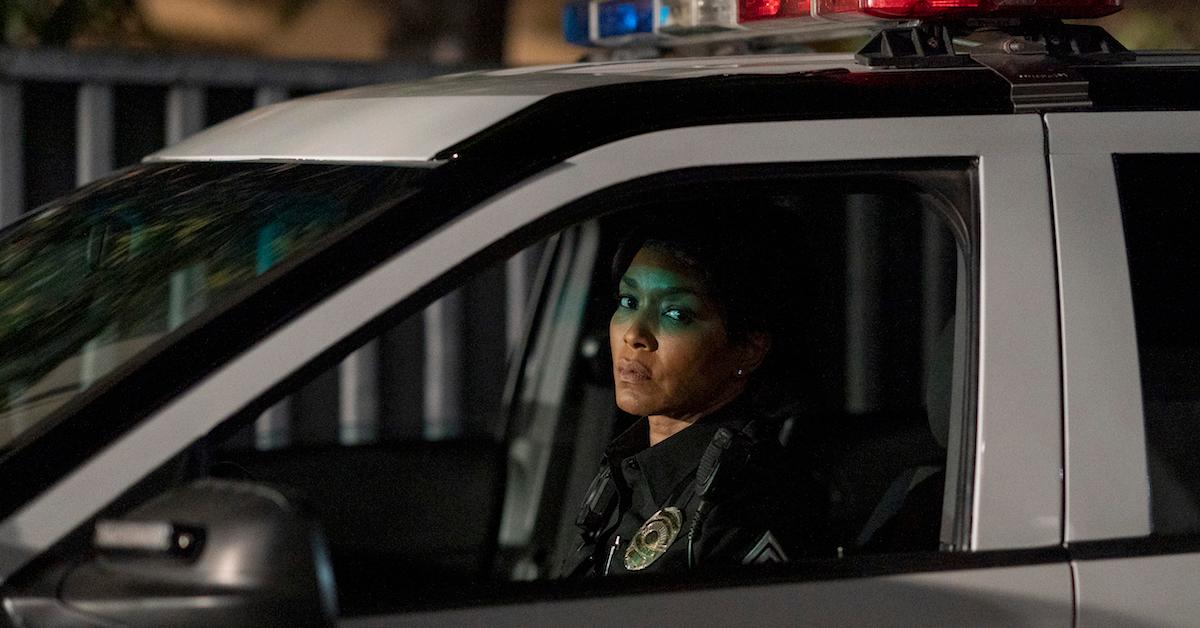 Fans weren't sure what to expect from 9-1-1's Season 3 finale following Athena's brutal attack in the May 4 episode.
The storyline largely focused on a derailed train carrying none other than Connie Britton's Abby, who last appeared on the show in 2018, but the trauma of Athena's assault still loomed large.
Article continues below advertisement
What happened to Athena on '9-1-1'?
In Season 3's penultimate episode, titled "Powerless," the LAPD patrol sergeant tracked the serial rapist she'd been investigating to a storage unit where he was living. But as she radioed for backup, the psychopath hit her from behind.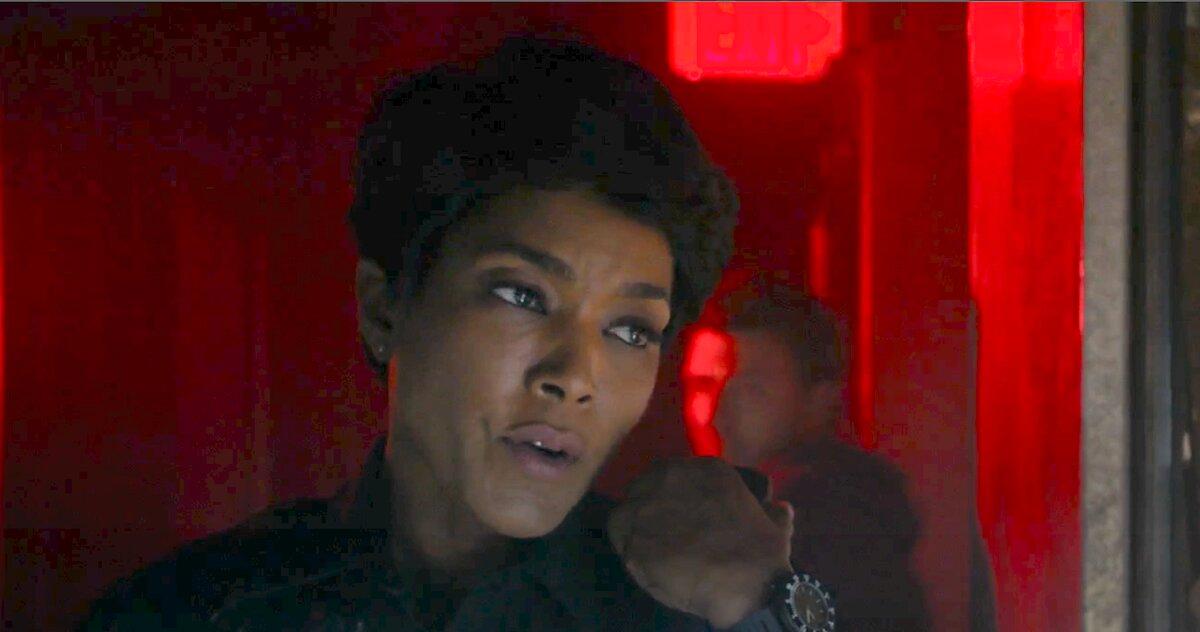 Article continues below advertisement
The next few minutes will likely be remembered as some of the series' best, flashing between the violent struggle and the horrified reactions of the 9-1-1 operators and Station 118 firefighters — including Athena's husband, Bobby — who could hear the attack over their radios.
When the team finally reached Athena, she was badly beaten but alive, and the suspect was in handcuffs. The finale picked up with the mother of two reluctantly talking through the incident with a victims' advocate (played by Brooke Shields) as she slowly begins to heal both physically and emotionally from the pain she endured.
Executive producer Tim Minear teased the character's Season 4 story arc in a recent interview with TV Insider. "She's going to struggle," he explained. "Athena has never ever felt like a victim really, and being put in that very vulnerable position and realizing that she is, in fact, not invulnerable, that she's not immortal, has really shaken her."
He added, "She's going to have to grapple with that for a while, but it's going to bring her to a different place… a very satisfying place."
Article continues below advertisement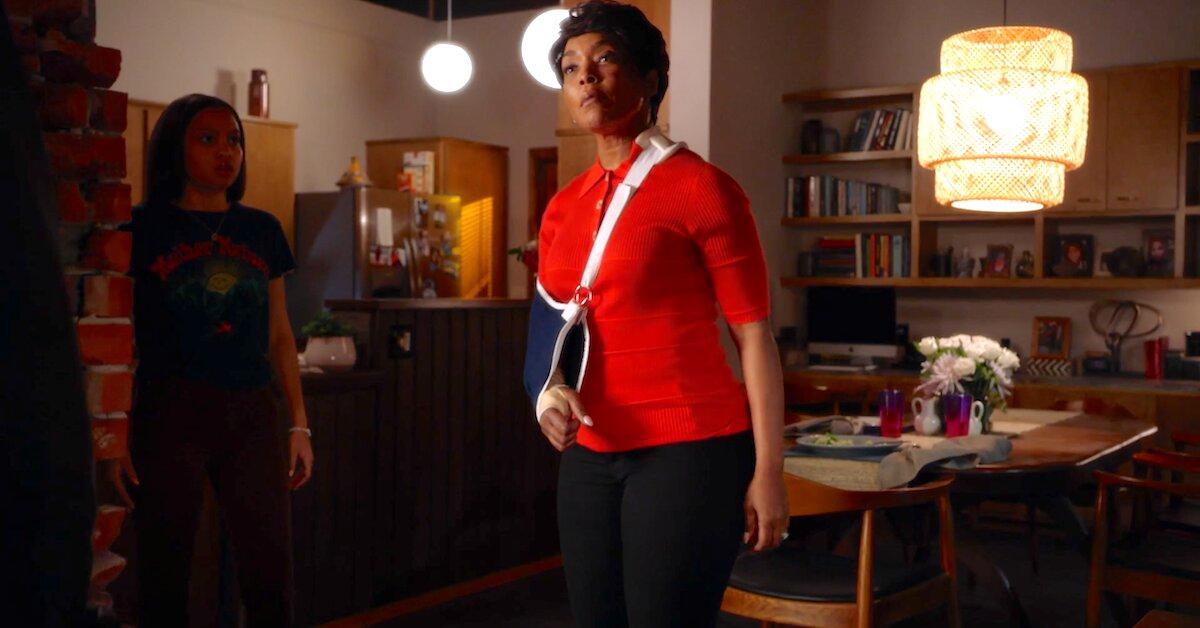 Athena's assault will also have a lasting impact on those closest to her.
The torture of hearing your wife fight for her life over a walkie isn't something that's easy to move past, no matter how hard you try. "I don't think what happened to Athena will only have affected Athena," Minear noted in his chat with TV Insider, referring to the burden the ordeal leaves on Bobby.
Article continues below advertisement
"We're talking about a man who has a new family who lost a family in the past, and he's going to start to feel very protective," the showrunner continued, hinting that viewers won't witness a great deal of martial strife.
"Going forward, I only see Athena and Bobby's relationship getting stronger," Minear confidently stated. "No matter what they end up going through, it's only going to serve to make them stronger."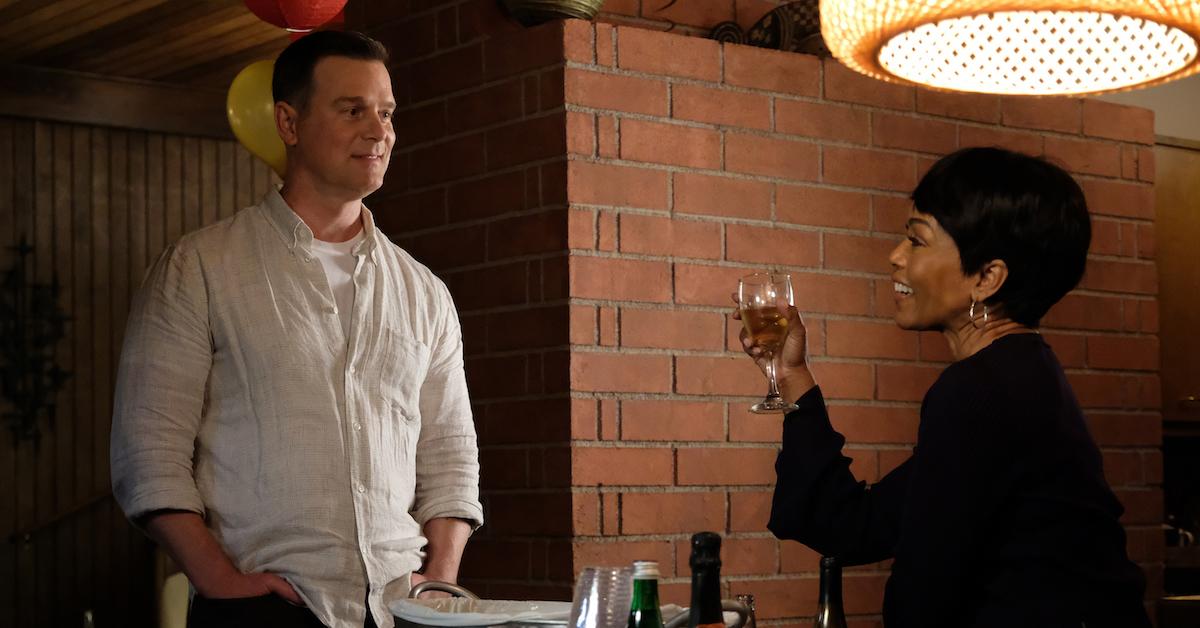 The drama's co-creator also anticipates the duo teaming up for more crime-solving in the future. "We want to do a couple stories like that… But more will be revealed for Bobby as well," Minear told TheWrap. "There are other parts of these people's lives that we haven't explored yet, Bobby would be among them."
As for how the procedural will address the COVID-19 pandemic, which has halted production on many TV series, Minear admitted he's still trying to figure that out. "What I don't want to do is ignore it, but I also don't want the show to become about that," he shared with TV Insider.
"Probably what you'll find is when we come back, our characters will have been through what our audience has been through. They will have been through this period of quarantine. They will have learned what the protocols are to get by in day-to-day life."