'9-1-1' Season 6 Promo Has Viewers Praying for One of the Show's Lead Characters
Who dies in '9-1-1' Season 6? Ahead of the season premiere on Sept. 19, see the Fox promo that has fans worried about one character in particular.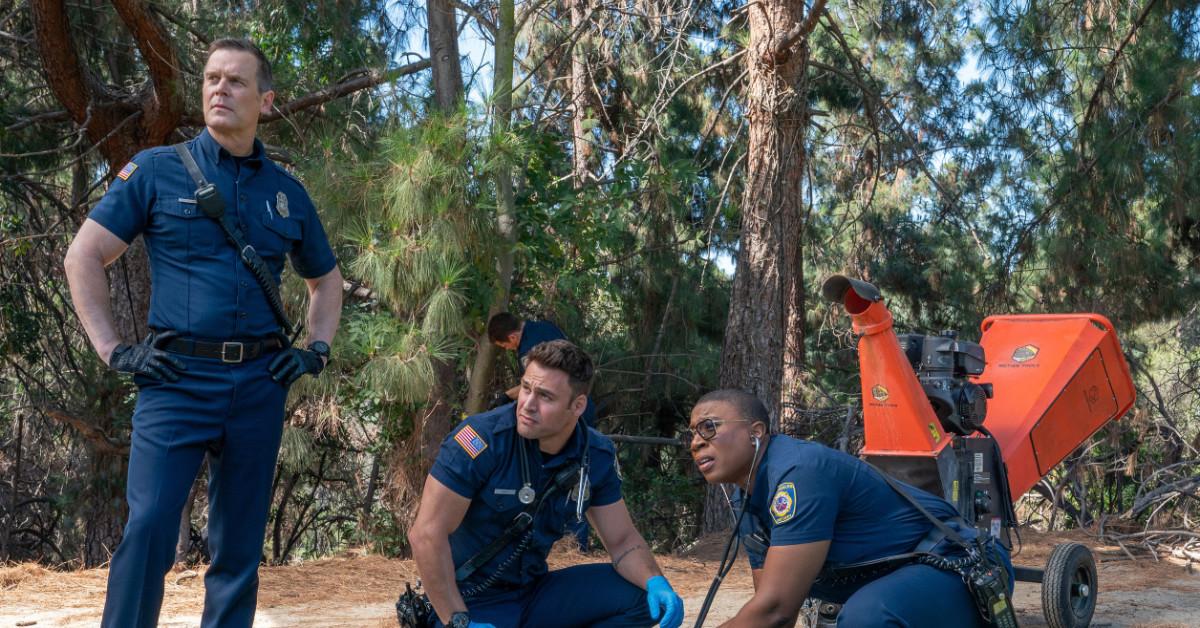 There are still two more days to wait before 9-1-1 returns, and fans are sweating the fate of Bobby Nash (Peter Krause) in the Fox procedural. Granted, there's no confirmation that Bobby is who dies in 9-1-1 Season 6 — which kicks off on Monday, Sept. 19, at 8 p.m. ET. — but Fox's preview for the season premiere seems to want us to think so.
Article continues below advertisement
In that promo, we hear Henrietta Wilson (Aisha Hinds) saying, "Losing someone out there is never easy." Cut to: a panicked Athena Grant (Angela Bassett) calling out Bobby's name, Evan "Buck" Buckley (Oliver Stark) looking concerned, Maddie Kendall (Jennifer Love Hewitt) with tears in her eyes, and Eddie Diaz (Ryan Guzman) making the sign of the cross over his chest.
Fans refuse to believe anything will happen to Bobby.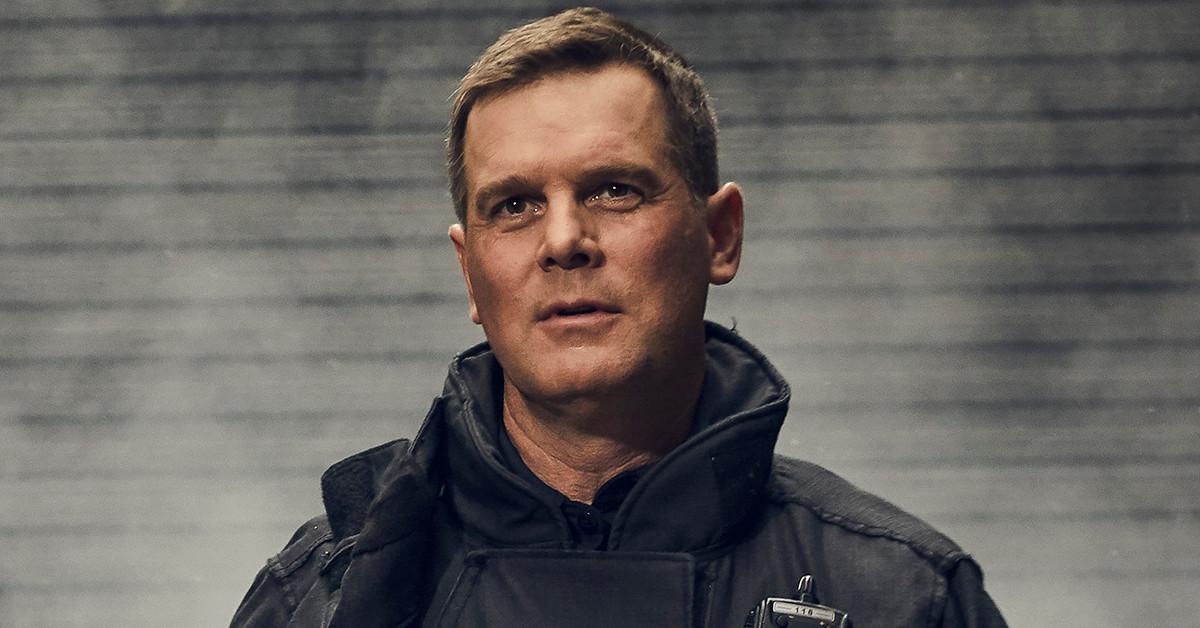 In YouTube comments alongside Fox's 9-1-1 Season 6 preview, fans of the show can't or won't believe that Bobby is apparently in mortal peril in Monday's premiere.
"Can we go just one season premiere without Bobby almost dying?!" one commenter asks. "Seriously, this is getting ridiculous!"
Article continues below advertisement
Another fan wrote, "We cannot lose Bobby. Many people love him. He is very important to everyone and also to Athena. [The writers] can't put her through this."
A third fan concurred, commenting, "Bobby can't die. He's the heart of this show."
But someone else saw a silver lining, writing, "I won't lie. At least it's Bobby this time and not Eddie. Eddie is the undisputed king of trying to die, followed by Chimney [Kenneth Choi]."
In a possibly related storyline, a blimp emergency has the 118 swinging into action.
As fans try to figure out who if anyone from the 118 will perish this season, Fox is revealing the disaster the LAFD team will face in the Season 6 opener.
"When a blimp suffers mechanical failure and its engine catches fire, Athena and the 118 must rescue victims both inside and outside a packed sports stadium," the network says in a synopsis for Monday's episode. (Fun fact: Beverly Hills, 90210 alum Gabrielle Carteris guest-stars in the episode as one of the blimp pilots.)
Article continues below advertisement
9-1-1 executive producer Kristen Reidel teased the stadium storyline in a recent TVLine interview, saying, "It's easier to rescue people when you're on the ground than when you're 50 feet in the air and the thing is moving."
And as Kristen explained, people's first assumptions "are not always accurate" with a disaster like this. "It's usually that we're under attack, so we're going to play a little bit with that on the Athena front," she added.
That's not all the drama of the Season 6 premiere, however, as Fox elaborates in the synopsis: "Bobby and Athena drop off May [Corinne Massiah] on her first day of college and discuss honeymoon plans, while Maddie and Chimney go to couple's therapy in the all-new 'Let The Games Begin' Season 6 premiere episode."
Tune in for the action as the 9-1-1 Season 6 premiere, "Let the Games Begin," airs Monday, Sept. 19, at 8 p.m. ET.