Did Vanessa Estelle Williams Leave '9-1-1'? Find Out What Happened to Her Character, Claudette
What happened to Vanessa Estelle Williams in '9-1-1' Season 5? Here's what happened to Claudette Carter in the Fox first responder drama.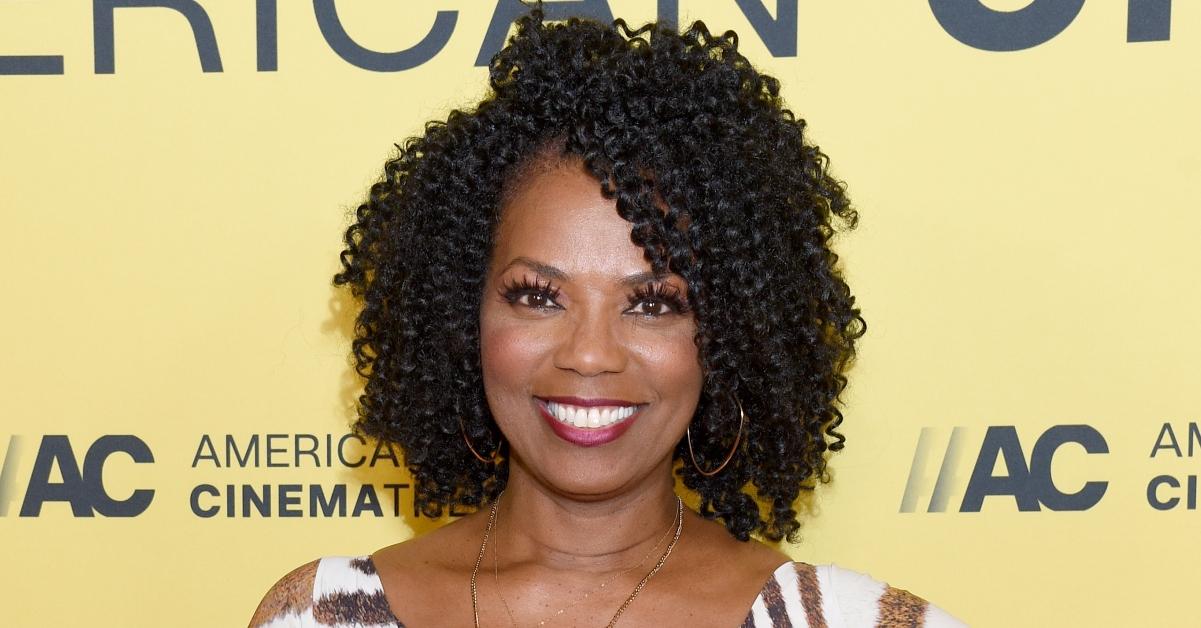 Warning: This article contains spoilers for 9-1-1 Season 5.
Fox's first responder drama 9-1-1 is notorious for massive, extreme scenarios that routinely put main characters' lives in danger. The Season 5 episode "May Day," which aired on May 2, 2022, might have been the show's most jaw-dropping yet because it wrecked the entire 9-1-1 call center.
Article continues below advertisement
It would've been implausible to burn down one of the show's central locations without something happening to one of the characters, so fans braced themselves for tragedy. While many people worried that Peter Krause's Bobby Nash would be the unlucky one, that terrible fate fell to Claudette Carter, the dispatcher played by Vanessa Estelle Williams.
Read on to find out what happened to Claudette, and if there's an official reason for her departure.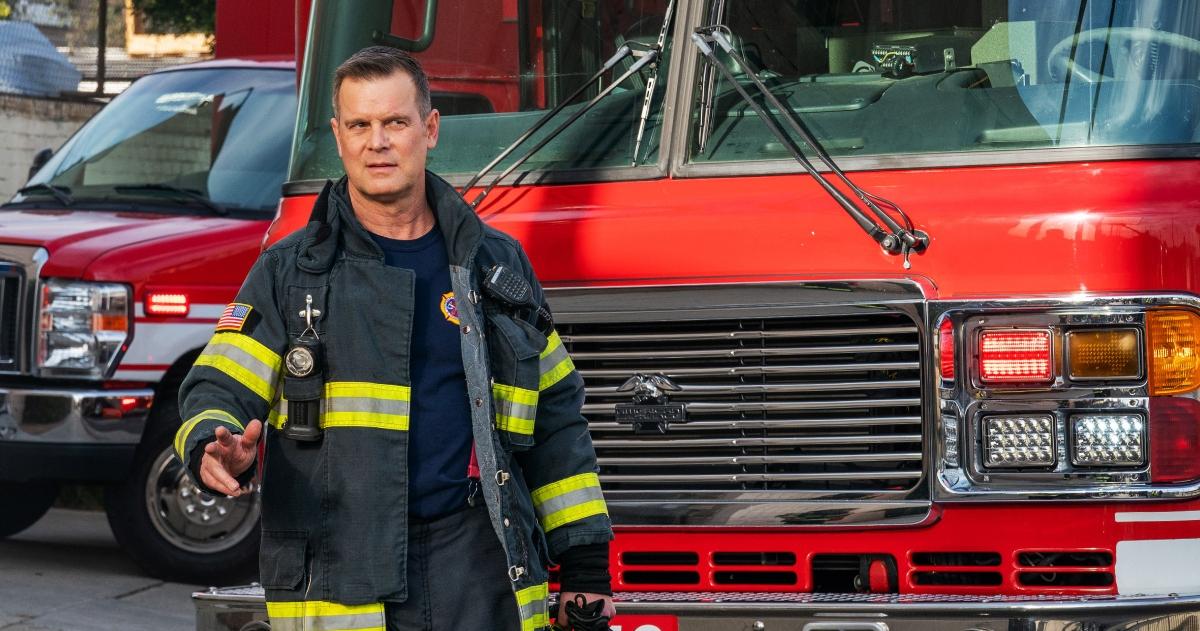 Article continues below advertisement
How did Claudette die on '9-1-1'?
Claudette and May Grant (played by Corrine Massiah) were sent into the dispatchers' "quiet room" to hash out their issues, like little kids being thrown into time-out. While this had the desired effect of the two frenemies finally getting along, it also put them in the literal line of fire when the building went up in flames.
Somehow, their colleagues forgot that May and Claudette were still in the building as help arrived! May was able to get Claudette out safely, but Williams' character perished anyway. Jonah Greenway (Brad Durfee) just casually threw out that her "[blood] pressure bottomed out" on the way to the hospital, like he'd forgotten to pick up his dry cleaning or something.
Article continues below advertisement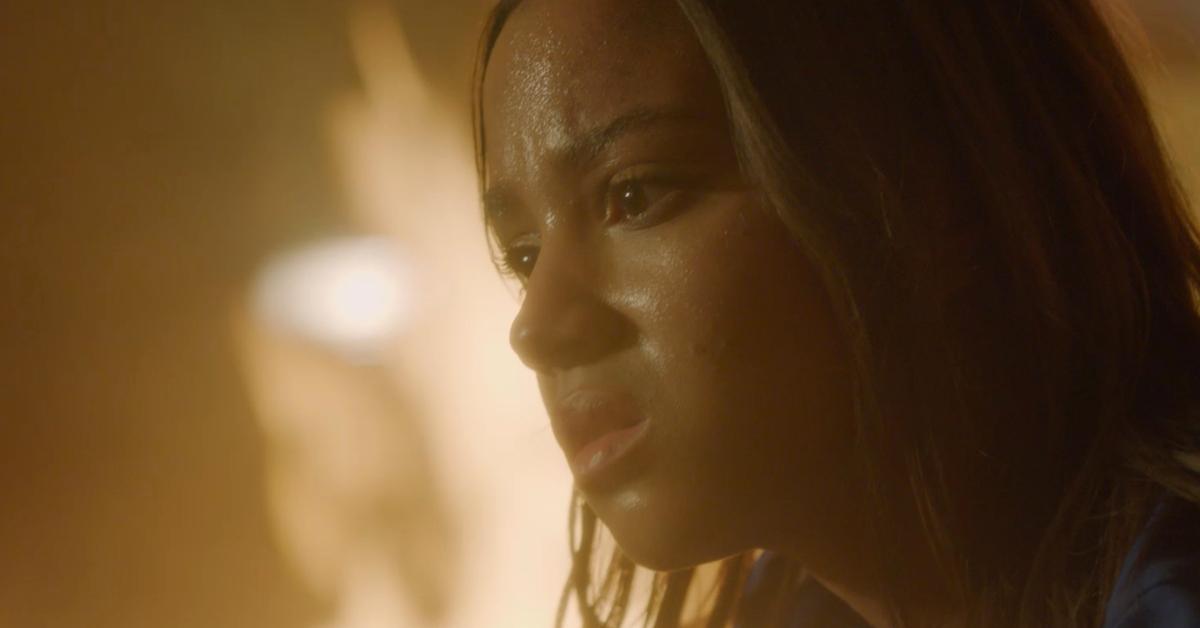 Why did Vanessa Estelle Williams leave '9-1-1'?
There's been no official reason given for why Claudette was killed off 9-1-1, but there may not need to be. The whole franchise is known for its willingness to kill off characters, and since Claudette particularly served as an antagonistic foil (especially for May), her patching things up with May meant the character had run her course.
Williams' departure hadn't been announced or hinted at prior to "May Day" airing, so it's less likely that the actress wanted to leave and more probable that her character arc had simply played itself out. Whatever happened, Claudette deserved a better send-off than the brush-off she got from Jonah. Hopefully May will give Claudette her due respect in the next episode.
9-1-1 airs on Mondays at 8 p.m. EST on Fox.